What We've Done to Prepare Our Business for the New Normal 
2020 has brought upon several unexpected changes. For our protection, many of us changed our usual way of living. Statewide regulations have enforced policies such as social distancing and wearing face-coverings. As businesses begin to reopen, we are challenged with the responsibility to keep our customers and workers safe, while continuing to provide expert service. 
Reopening in the Best Way Possible    
Before any business reopens, they must go through the CDC suggested protocol on cleanliness and safety. Check out our general small business checklist to see if you're following regulation. Since each business is different, their operating, reopening, and adapting to the new normal may vary. For example, reopening an office is entirely different than opening a restaurant or gym. In this article, we will be discussing the precautions our business has been taking to resume safely. 
The National Retail Federation strongly suggested that all retail stores set nationwide face-covering guidelines to protect the public and their workers. Though this practice has become very controversial, resulting in several viral debates, it is widely understood that if you are in crowded space, you should wear a face-covering. 
In compliance with California Social Distance Guidelines, we have created protected workstations for our workers. Whenever possible, we have separated workspaces, installed dividers, and limited access to common areas. 
In addition to changing our workspaces, we also provide our employees with cleaning products to keep their areas tidy. 
If you are having trouble finding room in your office, conserve space with a 2-monitor PC Mobile Workstation. These tiny wheeled offices are a great way to adhere to current regulations in style.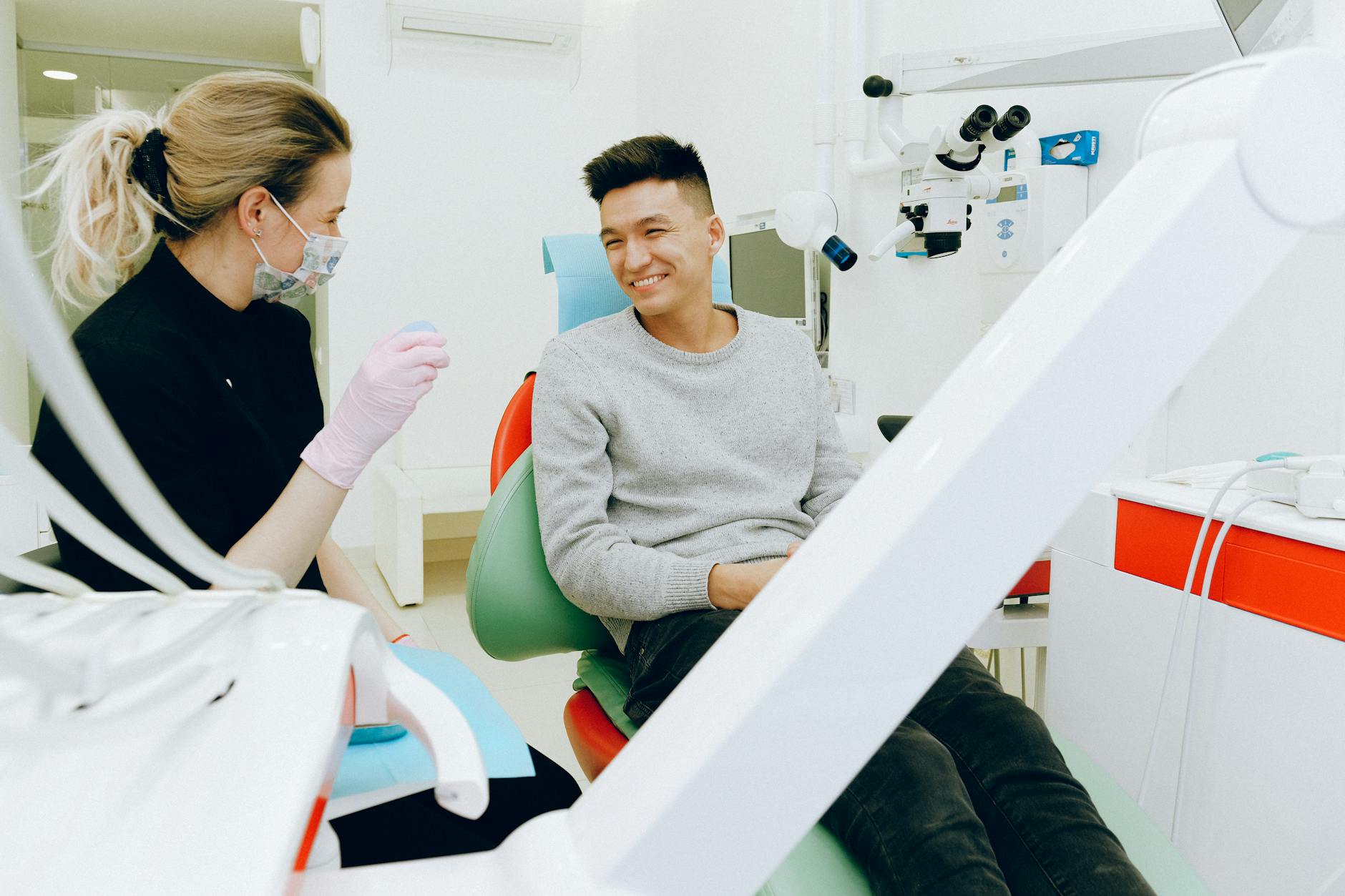 We encourage all of our employees to stay healthy. Should they experience any signs of illness, we ask that the employee stay home. We suggest that the employee get a health check and medical clearance before checking back into work. Take a look at your local resources to find out where you can get tested for free.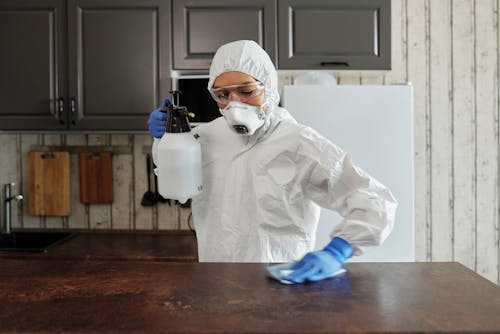 We keep our offices and warehouses remarkably pristine with daily cleaning and washing. We ensure that every incoming package is appropriately taking care of and that it is in safe conditions when it is shipped out. 
Change has come and we have no idea how long these regulations will last. Prepare yourself for the long haul and put your best foot forward. Take a look at our home and outdoor collection! Join our Yescom Rewards Program to save on our latest merchandise and follow us on Facebook and Instagram for coupons and information on other sales.
Are you interested in wholesale products? Then you know that not all wholesale distributors are created equal. While many wholesale vendors have suffered during 2020, we have strived by putting the needs of our customers first. Not only have been able to withstand the negatives of 2020 but we've actually grown our wholesale client base.
Though 2020 has presented many wholesale suppliers with challenges such as slow delivery, low inventory, and staffing issues we have kept the focus on our wholesale buyers and provided them with various options that we are sure will help them succeed. Whether you have a home business, retail store front, or offer a service, Yescomusa can help. Check out our office supplies, home goods, sporting goods, and electronics. We have what you need for your business.   
How Buying in Bulk Can Save You Money 
In order for your business to succeed, you're going to need the proper equipment. You can save money when you order your office supplies in bulk. From workstations to desk chairs we offer high-quality office supplies for business and company needs. Office supply wholesale allows you to save more when you buy more. If you're just starting your business, or you're doing some remodeling, Yescomusa is the perfect place to start. Furnish your entire office with us!      
We all know that during these times, the new normal is different. Step into the new year better than ever before. Honor the time you have with your loved ones, safely, and remember- a little creativity can go a long way. 
PURCHASE- Earn 1 Reward Point for every $1 spent at Yescomusa
SAVE POINTS- Rack-up points.
200 points=$10 off coupon
500 points=$25 off coupon
START SAVING- Turn in your coupons to save on future purchases! Points never expire, so you can redeem as you like
Follow us on Social Media for more Coupons, Savings, and Announce