Yescomusa: How to Get Your Office Ready For Work
Yescomusa: How to Get Your Office Ready For Work
Going Back to Work: Best Tips on Staying Safe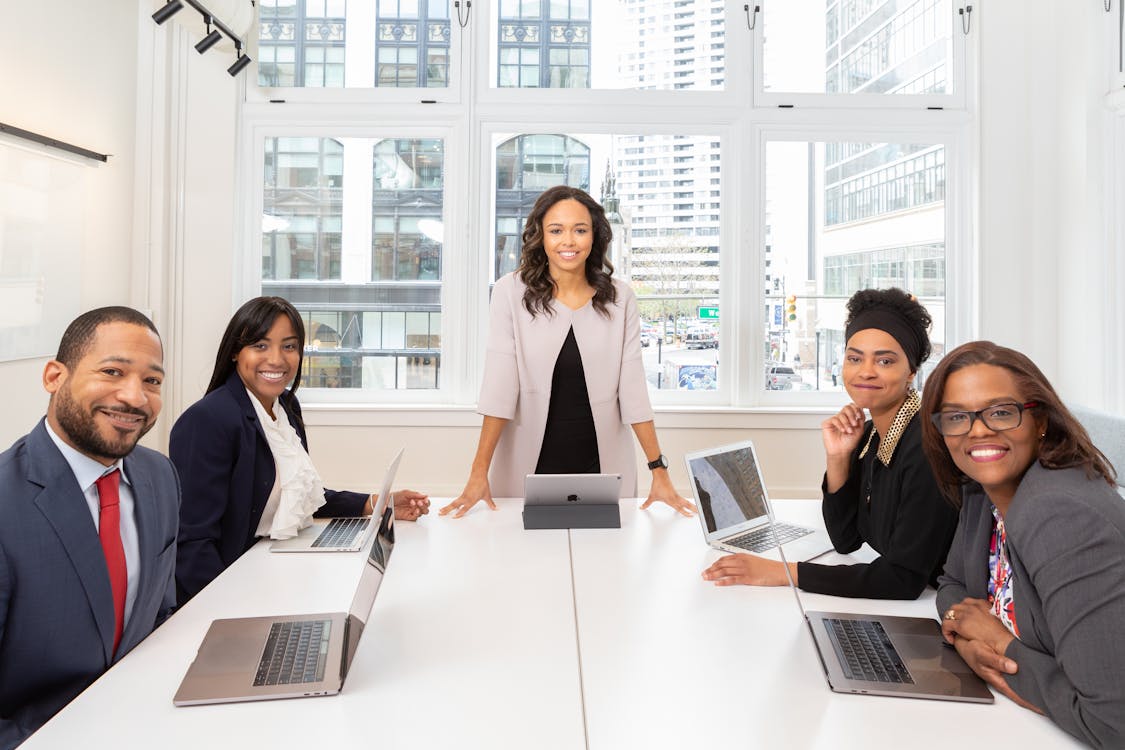 Thankfully, many states are starting to reopen their businesses. This means that many of us are getting back to work. Reopening your business could look different depending on what business you operate. Yescom has created a short checklist for reopening small businesses advising business owners on how to return to work. Now that you know what to do, Yescom is here to teach you how to do it. 
What Your Boss Can and Can't Do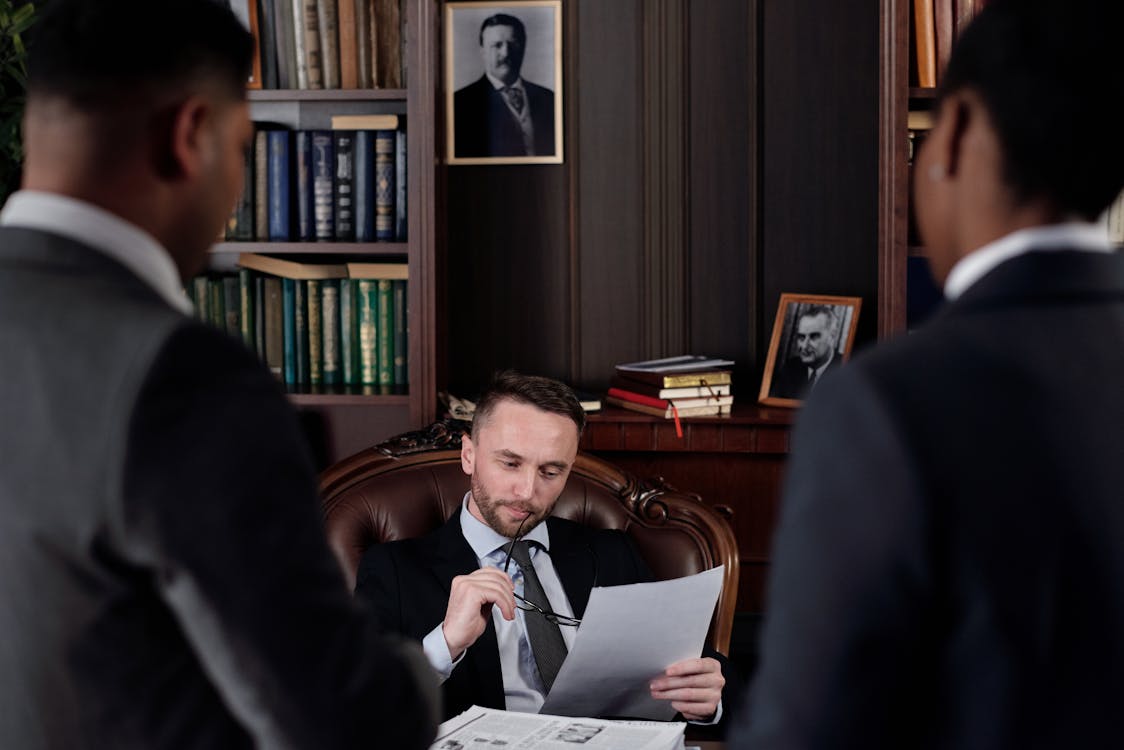 Depending on your state's legal guidelines, employees can be required to come back to the office, if you are healthy. While current events are still unpredictable, fear of going outside is not a legal reason to stay home. 
The Americans With Disabilities Act protects those with underlining or preexisting health conditions. This includes mental-health disabilities such as anxiety and depression as they may have been heightened by current events. According to guidelines from the White House, employers are to allow special accommodations for vulnerable individuals.      
Employers Must Follow CDC Guidelines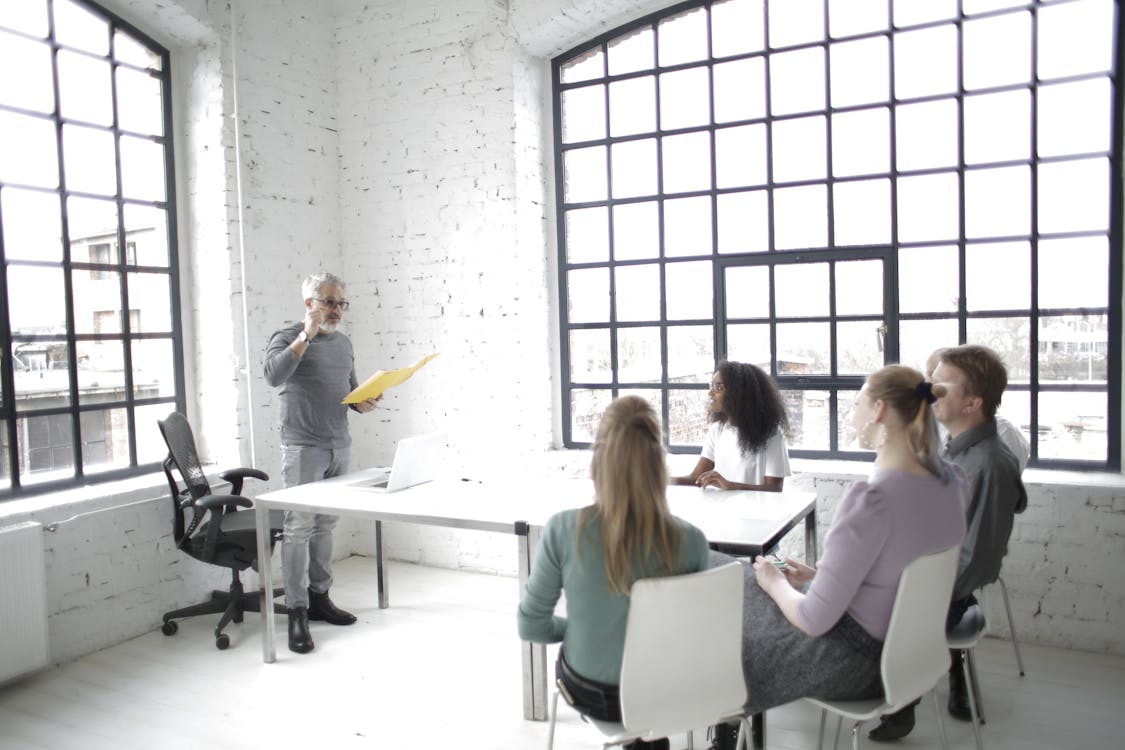 If an employer does not follow CDC Guidelines an employee may report them to the Occupational Safety and Health Administration. OSHA will then conduct an investigation of the business to check if they are following proper guidelines. The general duty clause includes:  
Each employer --
"Shall furnish to each of his employees employment and a place of employment which are free from recognized hazards that are causing or are likely to cause death or serious physical harm to his employees;"

"Shall comply with occupational safety and health standards promulgated under this Act."
(a)" Each employee shall comply with occupational safety and health standards and all rules, regulations, and orders issued pursuant to this Act which are applicable to his own actions and conduct."
Keeping Your Office Safe
The safety of your employees and customers should always be your first priority. Adhere to your state's guidelines but also take the extra steps needed to keep everyone healthy. Here are a few ways to get started. 
Keep Your Distance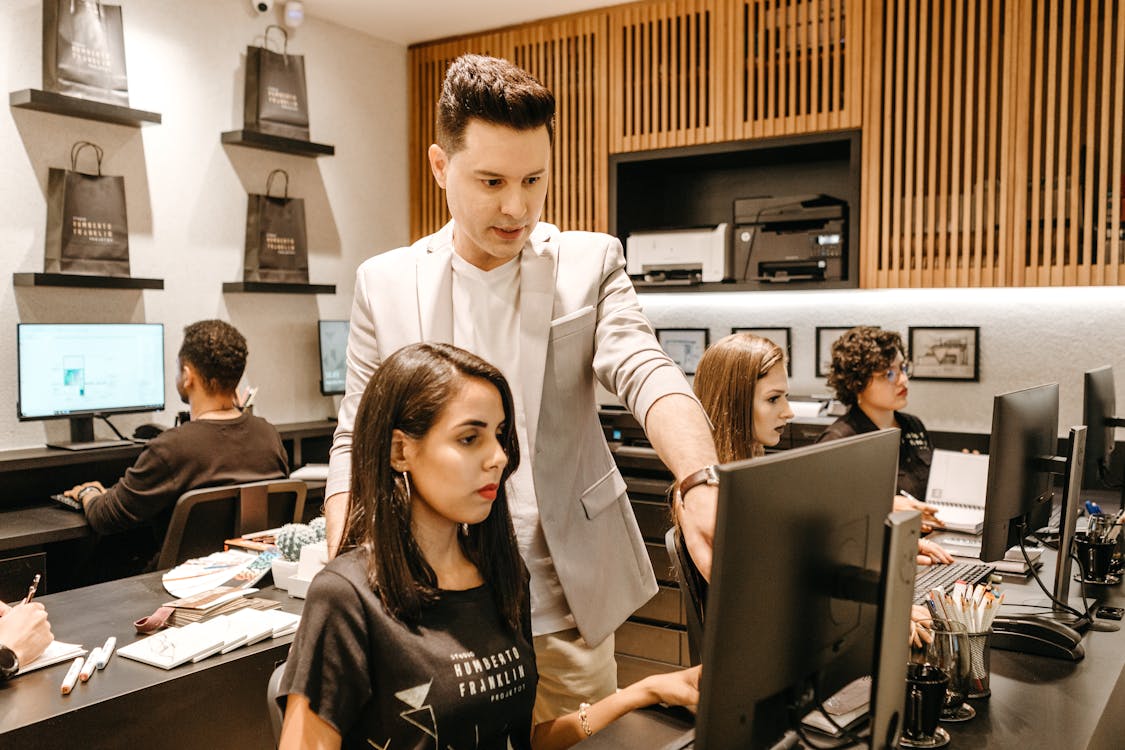 Depending on the size of your office, it could be difficult to obey the 6-foot rule. Consider remodeling your office. A portable 2-monitor workstation has everything you need to work in the office and maintain social distancing. Easily wheel the self-contained office wherever you need to go, while keeping everything you need in one space. 
While giving presentations, be sure to provide enough room for everyone to sit apart if they so choose.
Use a large electric projection screen so everyone in the room can get a clear view of any graphs or charts you would like to show. 
Reduce The Spread Of Germs  
Nowadays, many employers are using machines that digitally scan fingerprints or use codes. Unfortunately, these machines can increase the spread of germs. Use a digital time card attendance sheet to limit the number of contact employees have with one device. 
Keep Your Employees Informed  
Give your employees up-to-date information on current events. Encourage good hygiene such as washing your hands and covering your mouth. Provide your employees with work procedures and allow them to study it on their own time. Place a literature stand full of useful information to keep your employees informed. 
Yescomusa and Wholesale
Are you interested in wholesale products? Then you know that not all wholesale distributors are created equal. While many wholesale vendors have suffered during 2020, we have strived by putting the needs of our customers first. Not only have been able to withstand the negatives of 2020 but we've actually grown our wholesale client base.
Though 2020 has presented many wholesale suppliers with challenges such as slow delivery, low inventory, and staffing issues we have kept the focus on our wholesale buyers and provided them with various options that we are sure will help them succeed. Whether you have a home business, retail store front, or offer a service, Yescomusa can help. Check out our office supplies, home goods, sporting goods, and electronics. We have what you need for your business.   
How Buying in Bulk Can Save You Money 
In order for your business to succeed, you're going to need the proper equipment. You can save money when you order your office supplies in bulk. From workstations to desk chairs we offer high-quality office supplies for business and company needs. Office supply wholesale allows you to save more when you buy more. If you're just starting your business, or you're doing some remodeling, Yescomusa is the perfect place to start. Furnish your entire office with us!      
Yescom Wants Your Business to Succeed 
Your business is important to us. If you are ready to return to work, you have to do it in the correct way. Yescom has a large collection of quality products that will help you get started.