Halloween Decoration Ideas for Small Spaces
Halloween Decoration Ideas for Small Spaces
Halloween Decorations for Small Spaces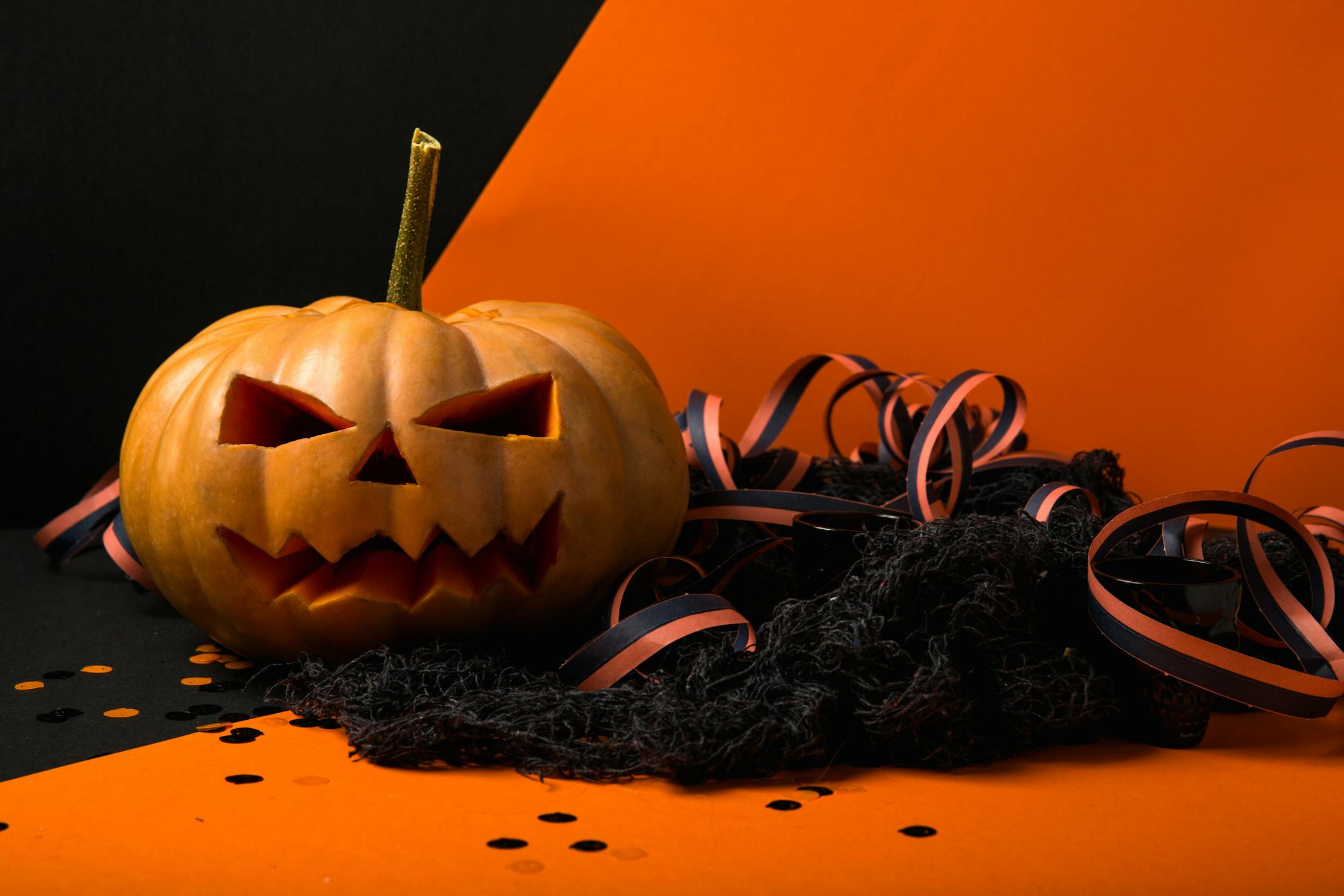 We only have a few days left for Halloween! You can get into the spirit this year, no matter what your plans are or how much space you have. With a little creativity, you can decorate even the smallest of living spaces. In this article, we will be discussing how to get the most out of a small space this holiday season. 
Holiday Lighting 
All amazing décor starts off with great lighting. What good are your fabulous decorations if no one gets to see them? Many interior designers understand that adding the correct lighting to a small room can actually make it look bigger. By spreading the correct lighting around the room, you can create the optical illusion of a larger space. Some lighting tips may include:
Using a lot of light 

Placing the lights in corners 

Bounce light off mirrors 

Place lights high 
 Skull
Skulls are the ultimate Halloween decorations. A decent-sized skull can be used as a great centerpiece on a table, in a candy dish, or as a candle holder. Use a skull as a seasonal paperweight or planter. In many cultures, skulls represent death, mortality, and protection. Skulls have been used a lot in history to symbolize rebellion and danger which makes them the perfect Halloween decoration to add to your home. 
Life-Size Posable Body Skeleton 
In addition to your skull, a full-size skeleton would really set the tone for your home. Pose the skeleton in different positions and dress it up in hilarious outfits. Surprise your family by moving the skeleton around the house and putting it in different situations. The fun never ends when you watch your skeleton make coffee or doing the dishes! 
Crawling Baby Zombie 
If you really want to get the spooks going then a crawling baby zombie is the way to go! This moving, sound-activated zombie is complete with glowing red eyes and growling cry. Hide your baby zombie beneath your couch, by a fireplace, or behind a curtain. 
Hanging Props
If you don't have a lot of room, then building up is always an option. Hang a spooky skeleton or ghoul from the ceiling or on the wall. These sound activated animated props have glowing red eyes and ominous moving fingers. Bend your prop or plan a spooky surprise by hiding your ghost in your closet. 
Shadow Puppets 
Projec
tor s
creens
 are our favorite form of decoration because of their versatility and imaginative options! You can download 
Halloween projection loops
 for free online or create your own shadow puppets when you use Halloween props and other scary decorations around the house. 
Projectors
 are awesome because they are easy to set up, require no cleaning or maintenance, and can be used year-round. 

Spider Webs
Spider webs are a cheap and inexpensive way to spruce up your Halloween decor! You don't need alot of space to do it either! Simply drape your spider webs over your table, over your candy bowl, or as an added touch of spookiness to your other decorations. 
Halloween Themed Candles 
Nothing brings in the creepy holidays like the scent of pumpkin spice! Candles are a great way to bring in the holidays because they can be used year round as an added staple to your living room or home. Celebrate the holidays with an array of fabulous scents and essences!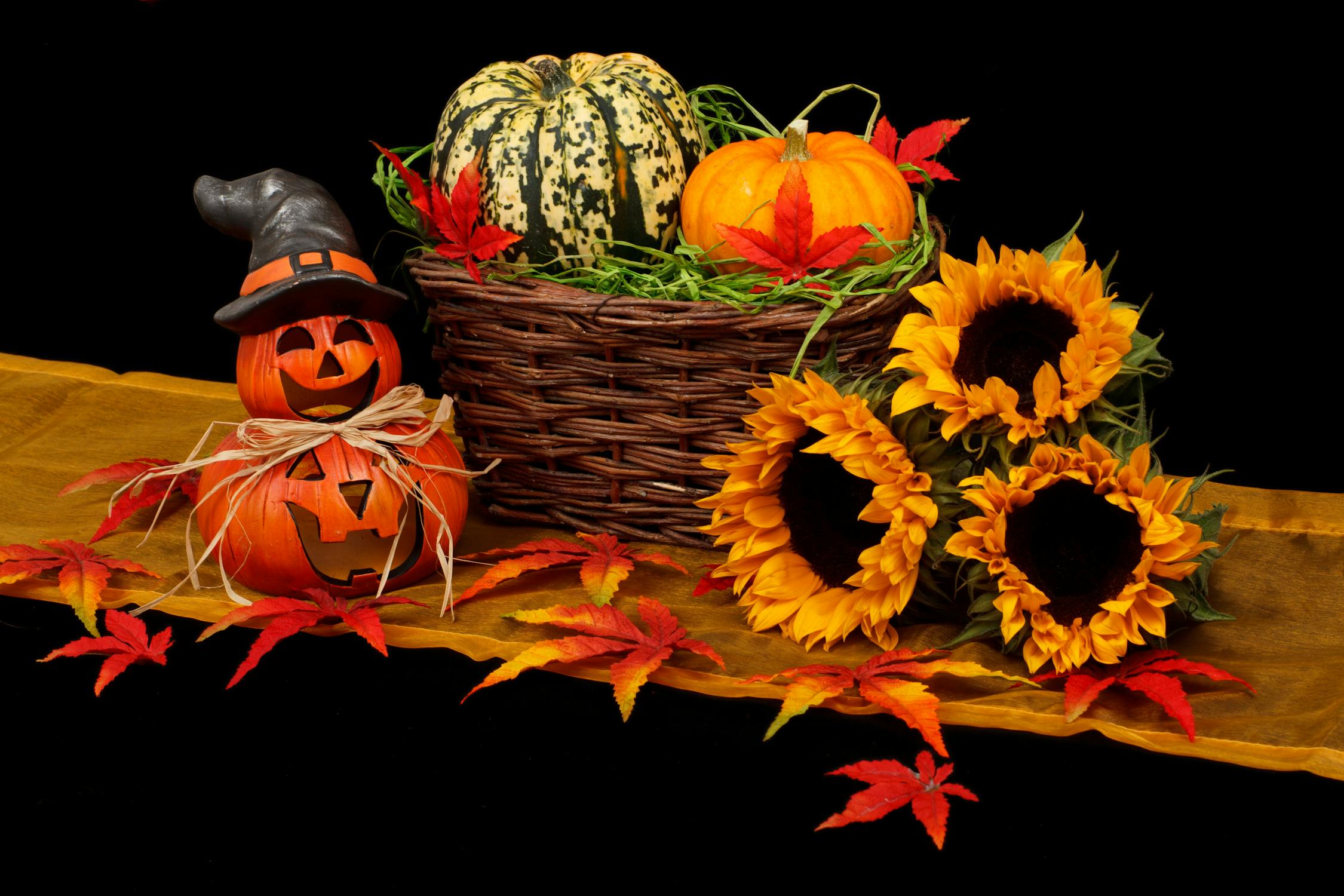 General Tips on Decorating 
Decorating in a small place can feel like an impossible task. You may want to fill your room with all of your favorite decorations, however, you also don't want to overcrowd your space. The process could be tricky, but it isn't impossible! Here are a few tips to help you get started: 
Use folding furniture 

Hang decorations from the ceiling or on the walls

Add mirrors 

Keep the floor clean 

Use a lot of lighting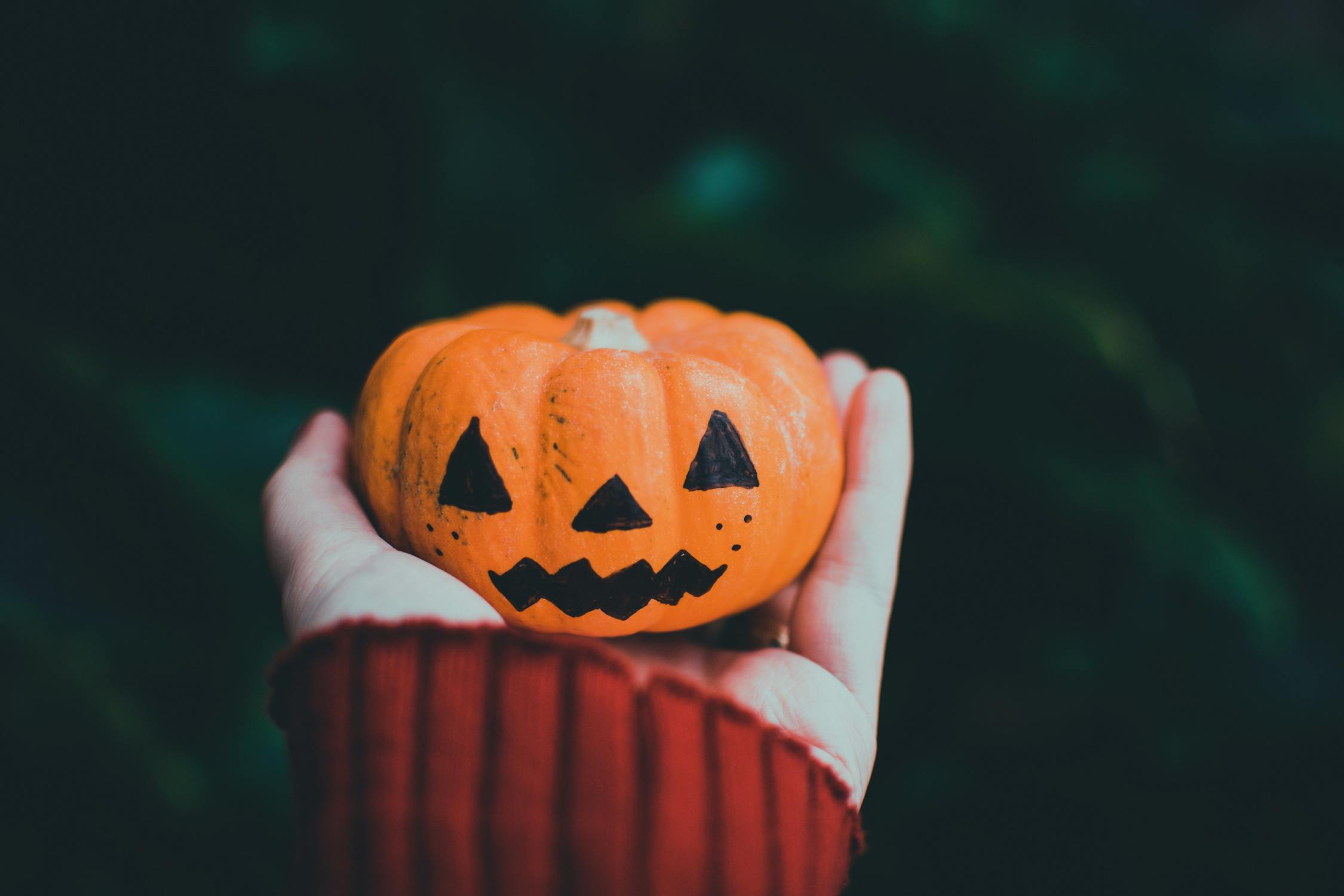 Get your Spooks out with Yescomusa 
Just because Halloween is going to be different this year doesn't mean that it can't be great! Check out our fabulous Halloween collection and get inspired by our merchandise! Save on purchases when you join our Yescom Rewards Program and follow us on Facebook and Instagram for coupons and other sales information.