Get a Creative Door 
If you are participating in physical distancing trick-or-treating then you need to have a killer doorway! Decorating your door does not have to be difficult, time-consuming, or overly elaborate. You can put together a terrifying doorway in a matter of minutes. With a little fake spider web, googly eyes, and construction paper! Creating a welcoming doorway is the perfect method of giving your neighbors and trick-or-treaters. 
Put Some Caution Tape on Your Garage Door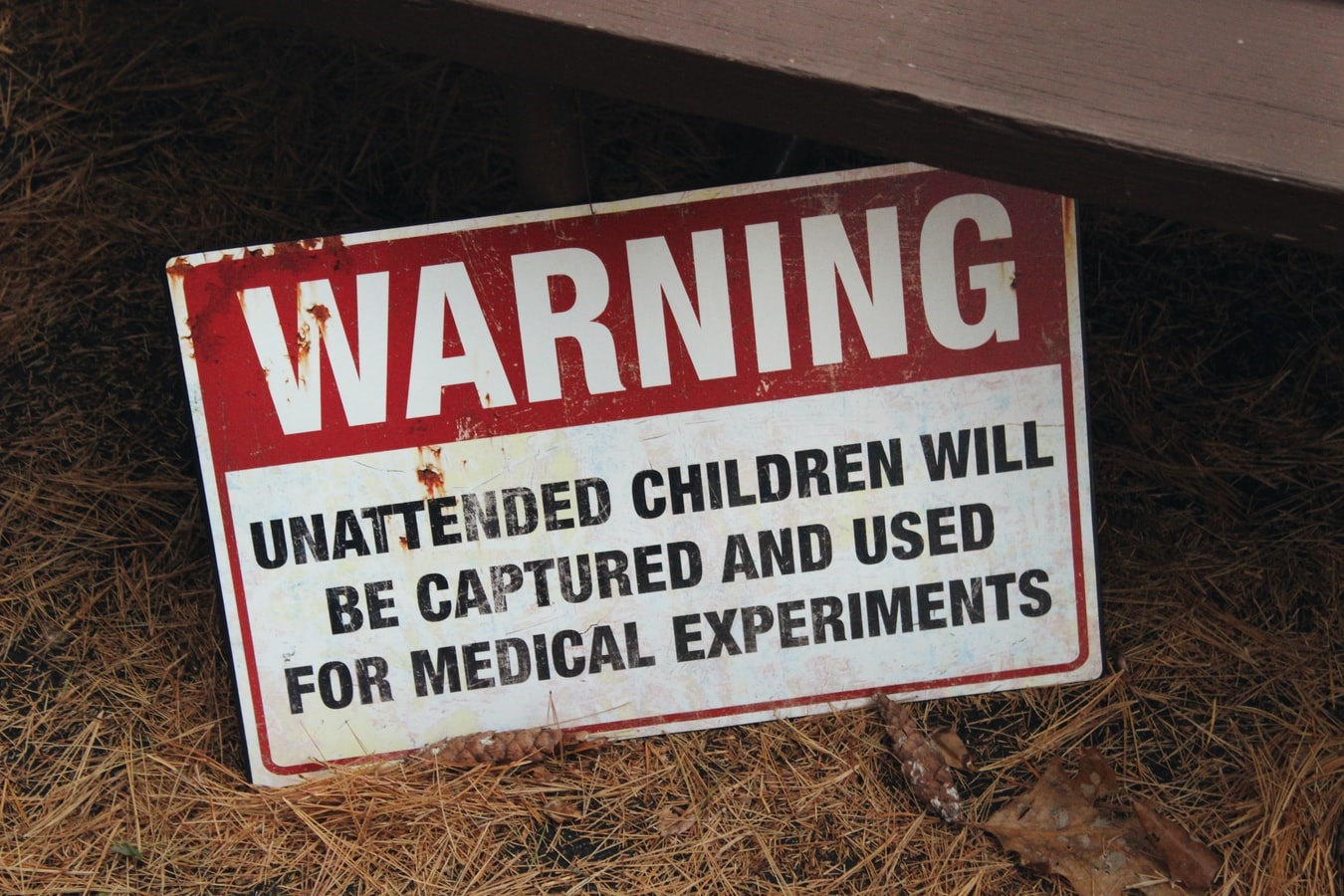 Your garage door is a great wide-open space that is perfect for you to decorate. By simply adding caution tape around your garage door or around your lawn can really set a spooky scene. Use caution tape, fake spider webs, or any other small ornaments on the trees in your yard, your front door, or your garage. 
Celebrate Halloween 2021 with Yescomusa
Last year, Halloween was no fun, this year, however, we have the opportunity to make up for lost time! Get into the Halloween spirit by decorating your home! You can decorate for Halloween, even if you have just a small space. Take a look at our guide to Halloween decorations in a small space. 
Fog machines for example can really change the mood of your room.