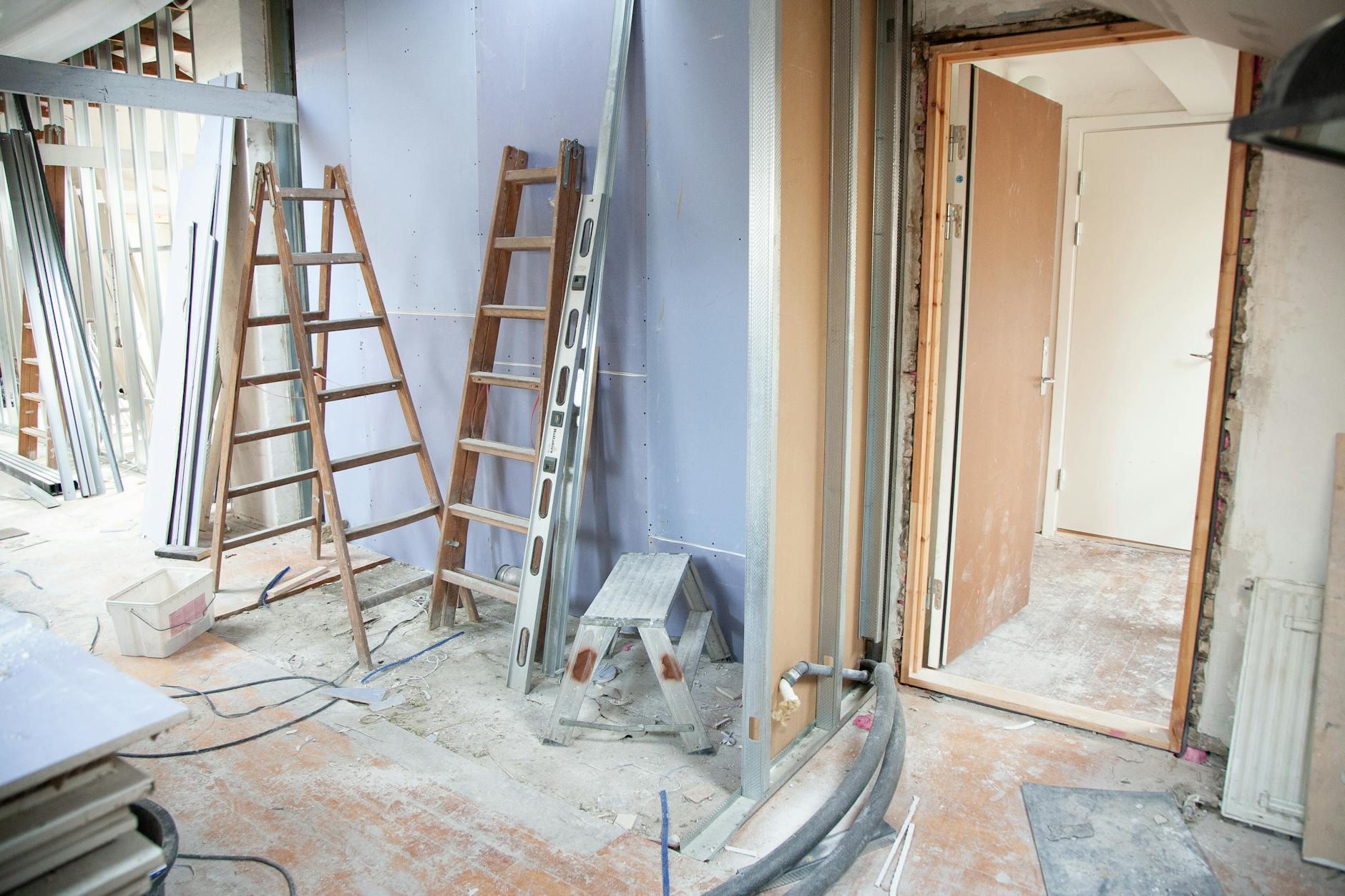 What to Think About Before You Begin Renovation 
From the front lawn to the basement, redecorating or remodeling an entire home can be extremely overwhelming. Knowing where to start can be a challenge for a lot of people, especially if you have a large house. More significant tasks may seem time consuming or expensive when you're new to home renovations. Before you start your repairs, the first thing you need to do is come up with a plan. Let Yescom show you where to begin!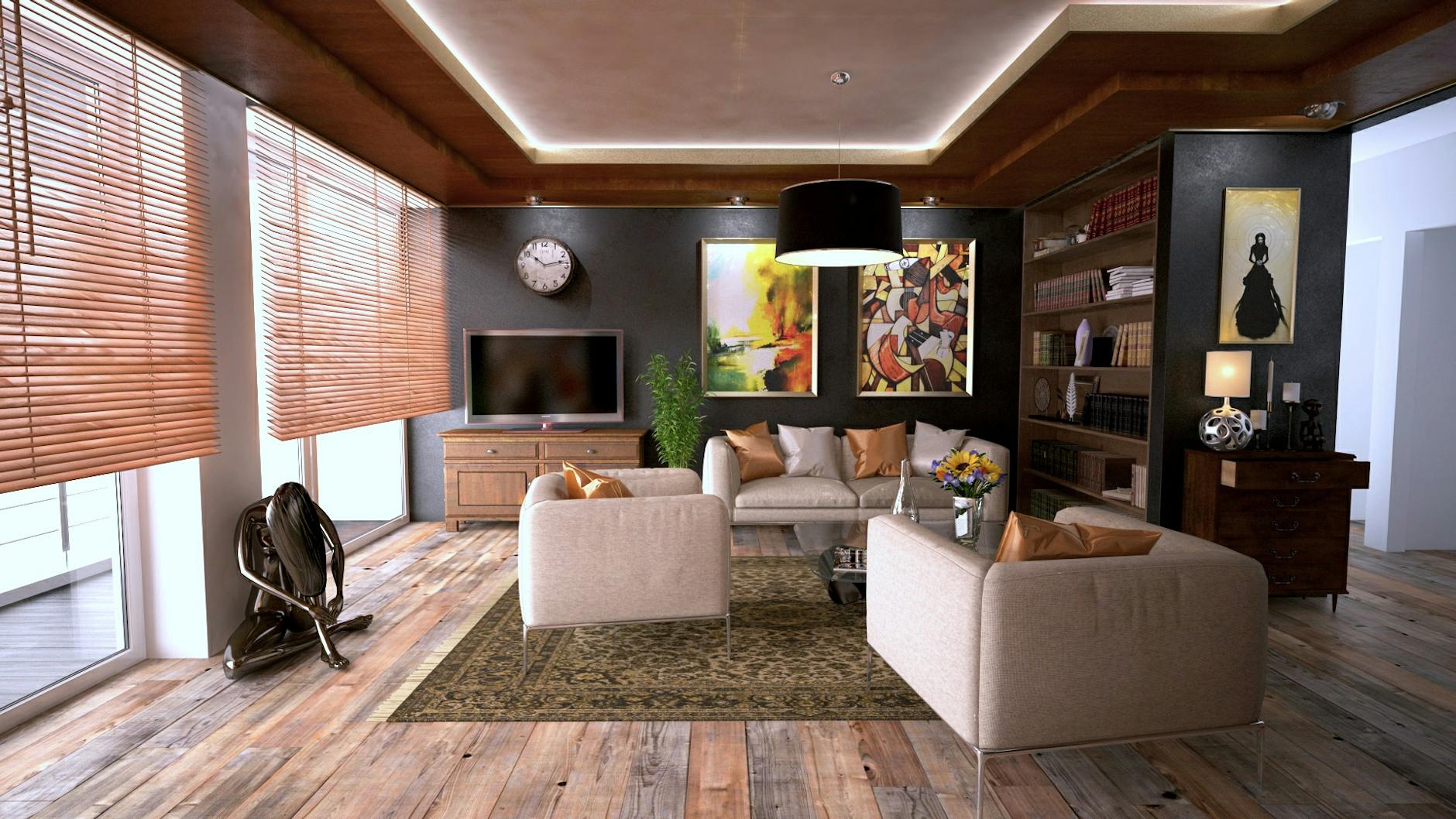 Remodeling a House on a Budget 
It is a common misconception that remodeling is always expensive. Depending on the type of upgrade or remodel that you need, whether it's for reselling or just making your home more comfortable, there are creative ways to cut the costs. A few ways to save money when renovating include:
Use Creative Resources. Thinking out of the box can save you money. Consider repurposing items such as old dressers and bookshelves as outside fixtures or planters. Also, sliding barn doors can be used to close off storage spaces or create smaller rooms.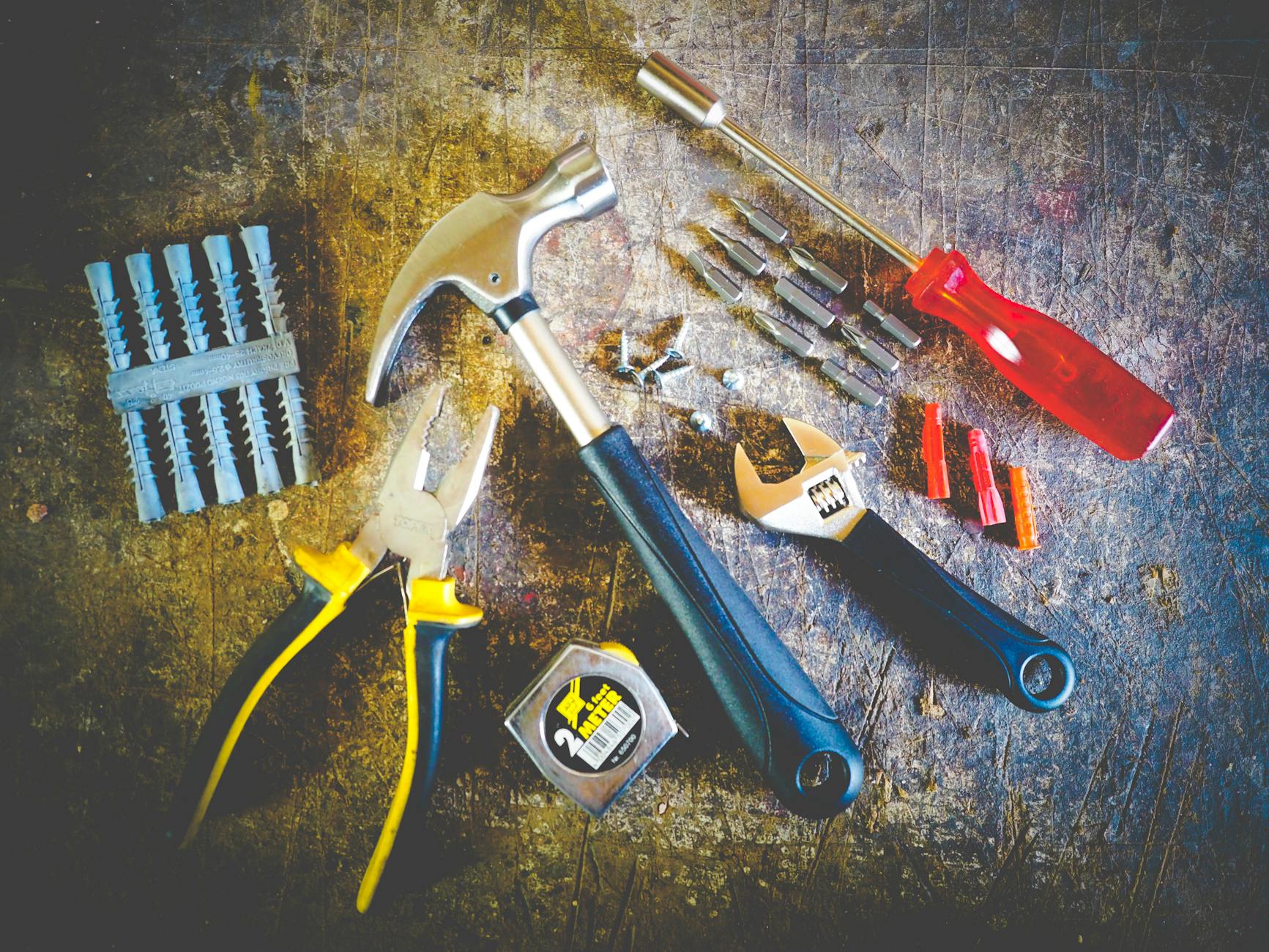 Rent Tool Instead of Buying. For more significant projects, you may need more prominent, more expensive tools. Being that you are only using these tools temporarily, consider renting them from hardware stores or borrowing from a friend.
Buying Second-hand Furniture and Equipment. For smaller items or items that may not be used or seen frequently, consider buying from second-hand stores or online.   
Doing Most of the Work Yourself. If you're looking to save money, then doing the work yourself is an obvious solution. You only want to do what you're capable of, and don't be afraid to ask for help—some tasks, such as painting or gardening, maybe more manageable than you think.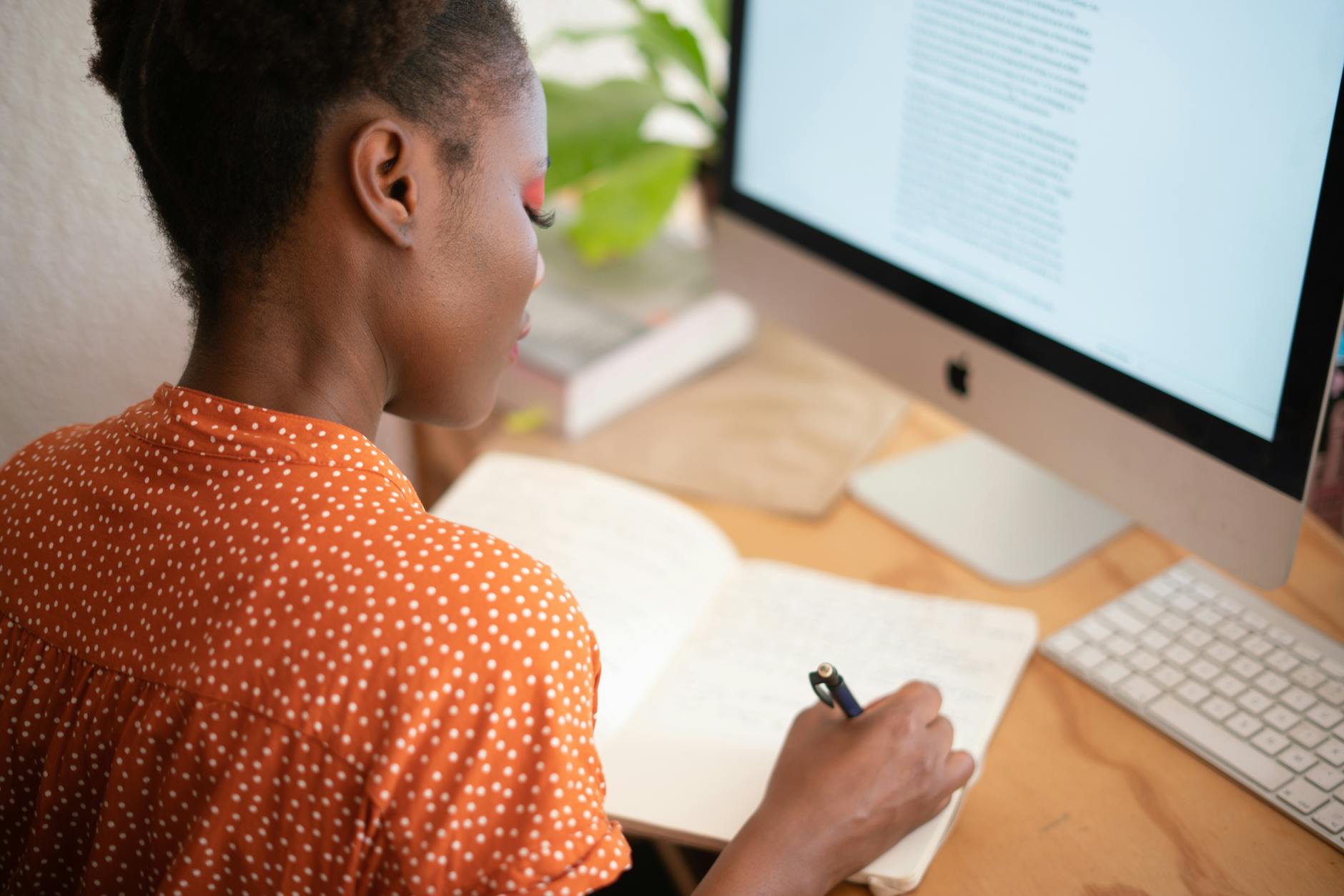 Renovating a House Checklist
Before you get to work, organize your thoughts. Begin your renovation adventure by starting a checklist. This is a great way to prioritize tasks by need, expenses, and time they take to complete. When creating your checklist remember to include: 
Create a Plan and Do Your Research
Start by writing all of your desires down and visualizing how they might come true. When making your decision, acknowledge the following points:
Using referrals 

Check reviews

Research renovations that will bring you money 

Request Estimates 

Ask questions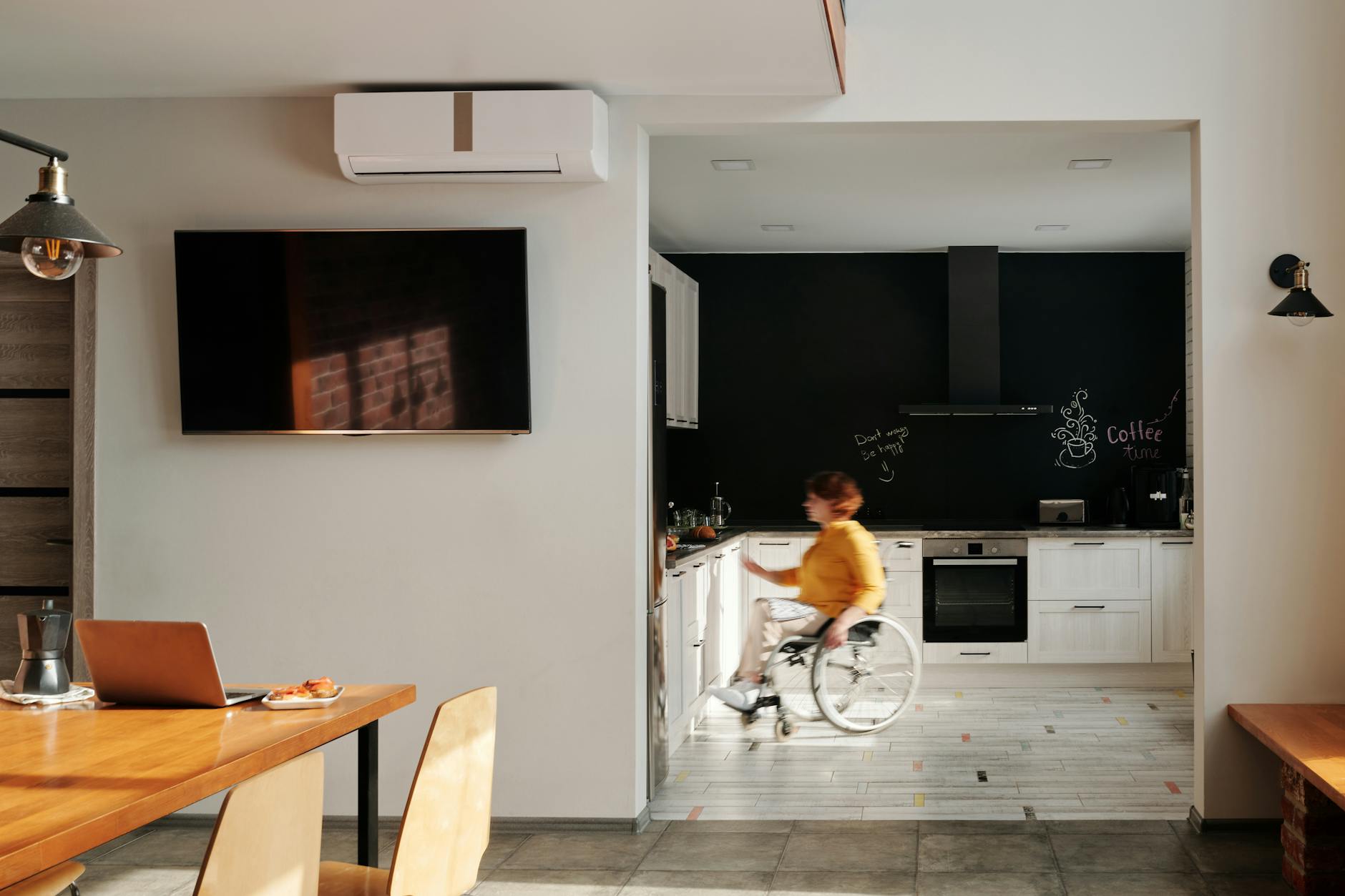 Start with renovations that will Bring Value to Your Home
Most people remodel their homes to increase property value. Whether you are considering moving or not, upgrading your home will make it more comfortable and prove to be a significant investment. Small yet valuable renovations include:
Upgrading your garage door 

Extend your deck or outside space with a patio cover or umbrella 

Replace a large piece appliance such as a refrigerator or a stove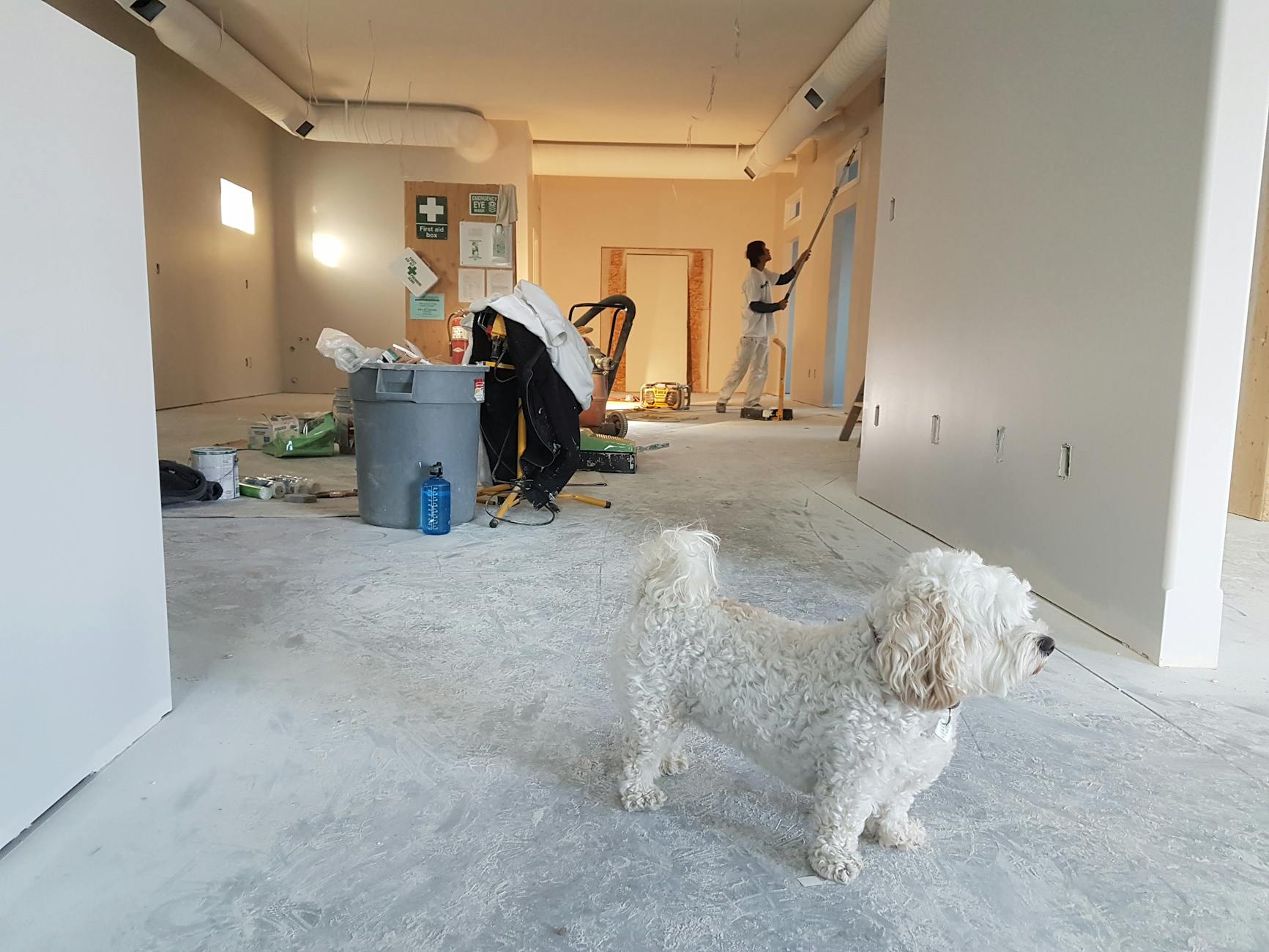 Prepare Your Space for the Renovation 
Make sure you start your renovation in a clean and organized space. Organize your space so that your repairs go smoothly. This includes activities like removing dishes from cabinets or moving rugs out of the high trafficked areas. While preparing your space, you should also think about:
Spending time away from home during renovations

Taking before photos 

Throw out things you don't need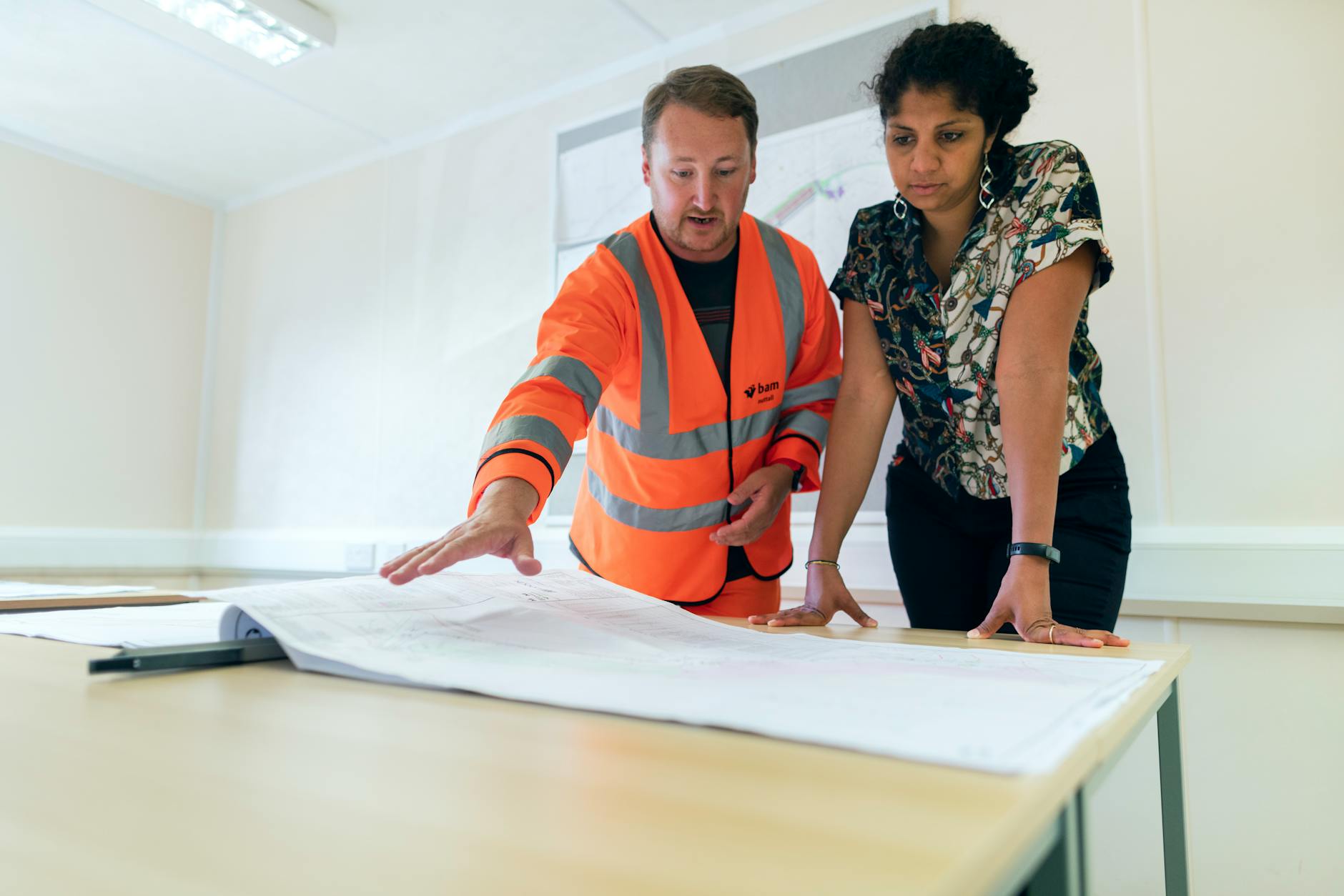 Know What You Can Do Yourself and What you Have to Hire
It's great to be ambitious, but you should also know your limits, or you will end up with mediocre results. Though there are many ways you can save money with DIY projects before you start there consider:
How much experience you have with DIY projects

How much money potential damage would cost to fix?

Do you have the tools and know-how to complete the task?
Yescom Know How to Renovate a House on a Budget 
There are many reasons to renovate your home. However, doing it the right way, and on a budget is where the difficulty comes in. Increase the property value of your home with a few simple installations. Check out our home and outdoor collection for more ideas on home renovations. Save on purchases when you join our Yescom Rewards Program and follow us on Facebook and Instagram for coupons and other sales information.