Ways to Save Money During a Home Renovation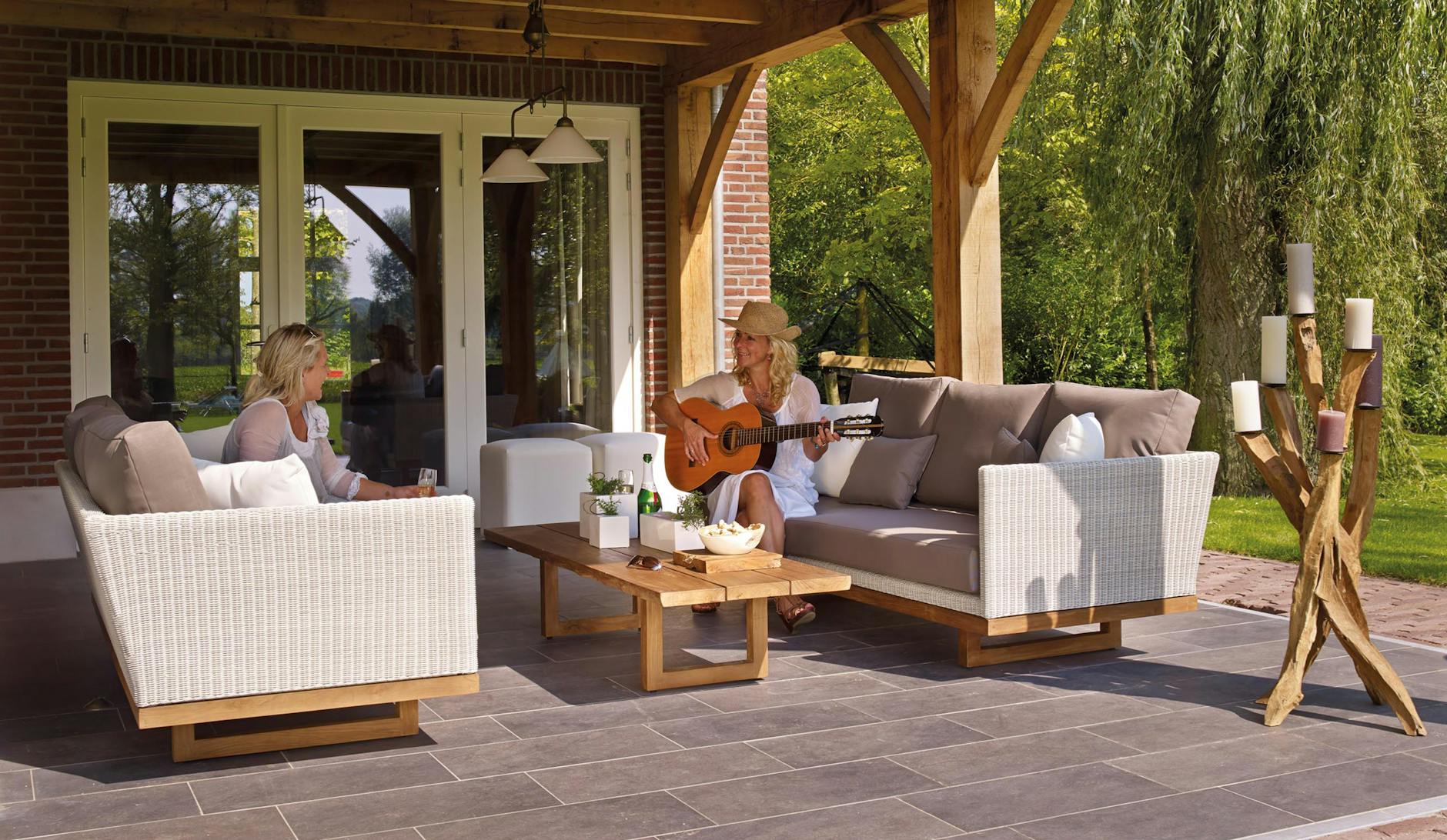 During the summer, many of us are taking the time out to enjoy our homes. While you're spending more time in the house, it's hard not to notice those little imperfections that need to be fixed or the upgrades that can be made. However, remodeling does not have to be expensive. Yescom is here for you with our list of easy and inexpensive remodeling ideas. 
Artificial Grass. Artificial grass or garden turf is a great way to limit the amount of weekly lawn care. It reduces the need for mowing and weeding while giving the impression of a real, neatly manufactured lawn. Artificial grass can be a beautiful accent when building outdoor ponds, pet areas, rock gardens, and more. 
Pathway Lights. Keep all pathways, hallways, and staircases fully lit with the easily installed LED solar-powered lights. Powered by the sun, these spiked lights can be planted, replanted, and arranged in a myriad of creative patterns and styles. No electricity is required, the initial cost is all you pay. 
Patio Covering. Though some of us may love the summer weather, the boiling sun could be a little too intense for others. Help the entire family to enjoy the outdoors by getting a large sunshade. These can be placed over driveways to protect cars, over pools to conserve even temperatures, and over gardens to protect sensitive plants. 
LED Light-Up Umbrella. An LED light up umbrella will help you enjoy your patio during the day and the night. The solar-powered umbrella creates a romantic atmosphere in the evening while shading you from the sun during the day. Our umbrella is tiltable and adjustable so it can be used at all times a day without tension or difficultly.
The art of perfectly placing furniture outside is a skill that takes exterior designers months, even years, to master. Make things easy for yourself by using portable furniture you can use when guests arrive. 
Folding Moon Chair. Imagine, sinking into this comfortable folding moon while enjoying an ice-cold lemonade on the porch. Heaven. You never know when an unexpected guest is going to arrive, by having a few folding chairs stored away, you can ensure each guest's comfortability.
Double Folding Chair. Our lightweight and easy to fold double folding chairs feature a built-in cooler and umbrella to shade you from the sun while keeping you refreshed. These fit neatly into a carrying bag so you can simply tuck it away when it's not being used.  
Why Should You Save Money?
Saving money is actually the key to making money! By employing these money saving secrets you may be able to increase the property value of your home! Simply apply the following methods, trust us, when you're ready to sell your home- you'd be glad you did. 
Yescom Landscape Renovation Ideas  
 Yescom has a ton of experience in picking and producing high-quality outdoor living and design items. Take a look at our summer collection, we're sure you'll find exactly what you need.