Creating Wellness in a Pandemic
Benefits Of Going For a Walk   
Staying active is very important to your mental and physical health. So long as you maintain a healthy 6-feet from your neighbors it is perfectly safe to take a walk around your community.
Enhance your walk by listening to calming music, bird watching, or using a metal detector to find lost jewelry and hidden treasures. 
Benefits from walking include:
Reduced Stress

Strengthened Muscles 

Improved Sleeps 

Lightened Mood

Improved circulation 

Aided weight loss 
Enjoy an Online Fitness Class
Reducing stress and keeping in shape are two of the many benefits of exercising from home. However, exercising from home can be difficult to keep up do to distractions and lack of motivation.
A great way to keep up the energy is to enroll in an online fitness class! There are many free fitness classes that can be found on Youtube, Zoom, and other online platforms.  
Use a half yoga fitness ball to get the best out of your work out by enhancing your stretches and maximizing your strength routines. 
Have Virtual Netflix Viewing Party or Book Club  
Connecting with others is more important now than it ever was before. We may not be able to meet face-to-face but thanks to technology, we are able to meet virtually! Enjoy a movie with friends, or read a book to younger family members using streaming platforms like Skype or Zoom. 
Keeping a sense of normalcy during these times will help you maintain a healthy mind and a positive attitude. A high-quality green screen will help you deliver crisp and clear videos while allowing your imagination to soar by using creative and fun backgrounds. 
Preform Mental Check-ins and Seek Help if Needed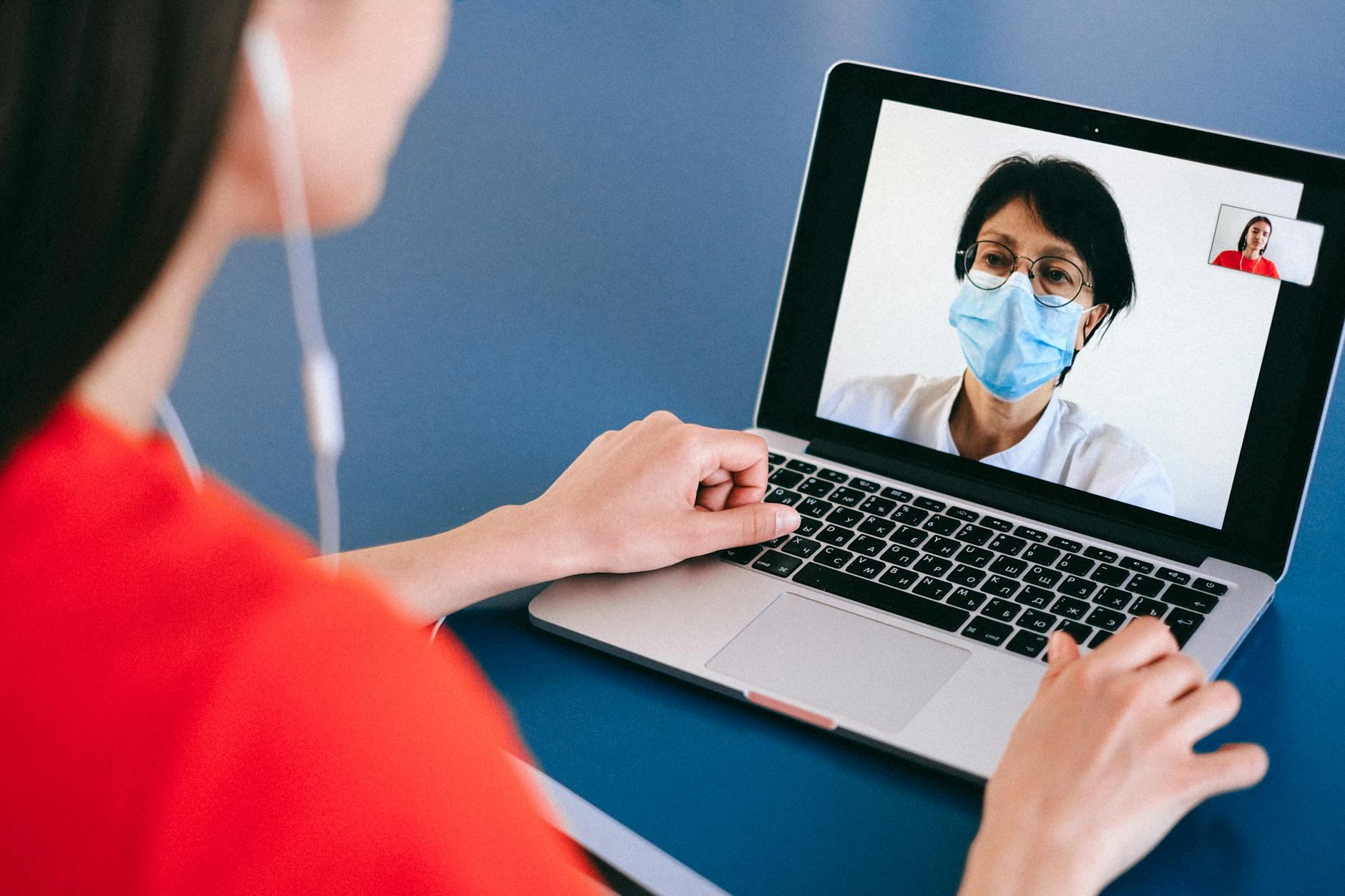 During these difficult times, it is important to remember that we are not alone. Maybe people are experiencing heightened levels of anxiety, paranoia, and depression. Luckily telehealth has become a popular choice for those who can not leave their homes. If you are experience signs of depression, or if you're just feeling down, be sure to reach out to a professional early on to avoid creating deep-seeded emotional problems. 
Take the Time For Self-Care
It is important to remember to take the time of yourself this summer. Though we may not be able to control everything around us, we can do our best to shape our lives the way we want it.