What are Workers' Rights as Businesses Reopen
What are Workers' Rights as Businesses Reopen
Worker's Rights FAQ 
Recently our country's strength has been tested. The lives of millions of Americans have changed but we show our strength through unity and revitalization. As many businesses begin to reopen many of us are excited to get back to work. However, there are those who still have their reservations about leaving their home for fear of prolonging or exacerbating the problem.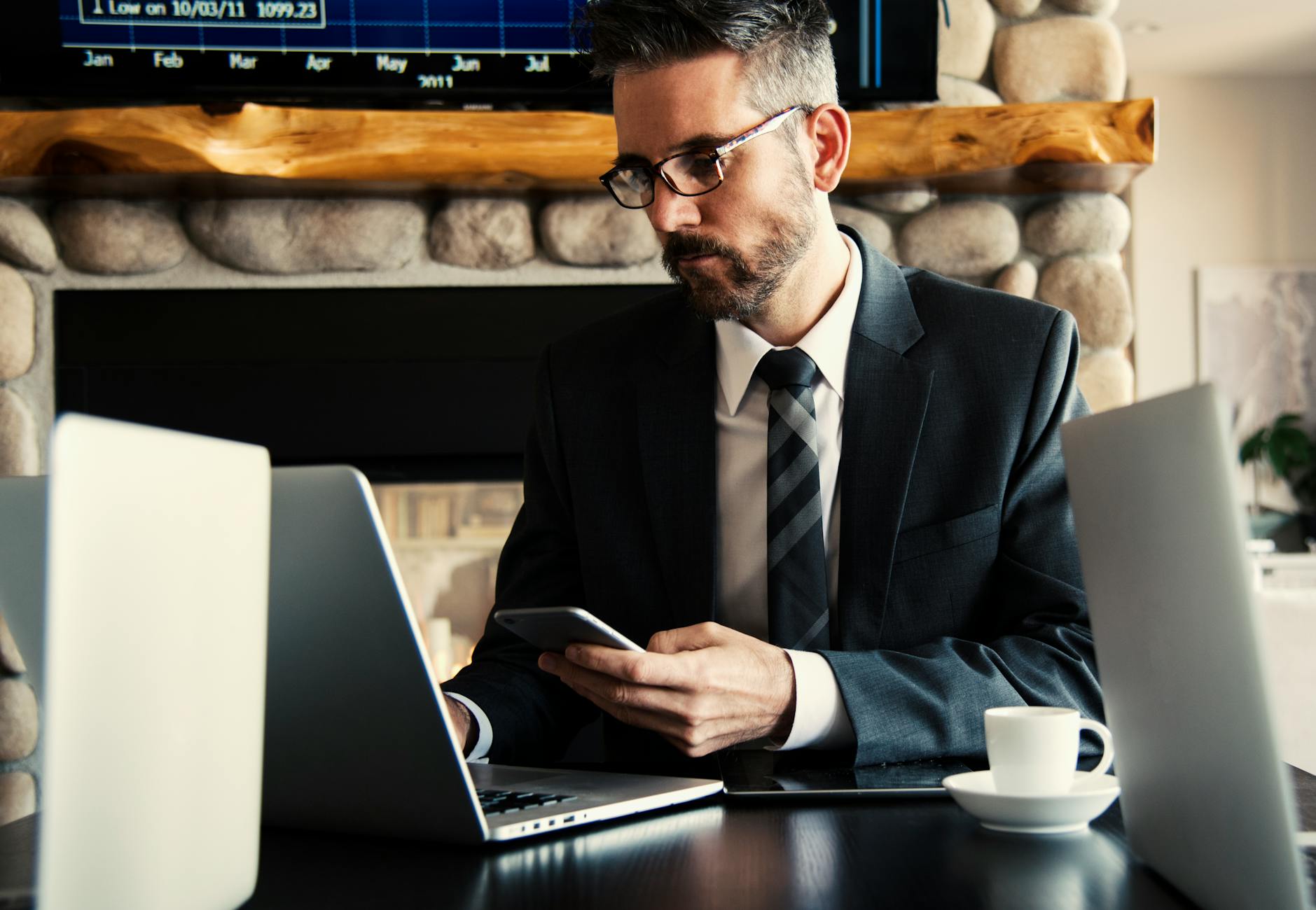 Nevertheless, some business owners are financially inclined to open up as soon as possible. They fear that if they do not open their businesses soon, they may not have a business at all. Though 55% of Americans believe we are reopening too soon, this doesn't change the fact that we need to reopen. Yescom wants you to know your rights as you reenter the workplace. 
Does my Employer Have to Keep the Workplace Safe?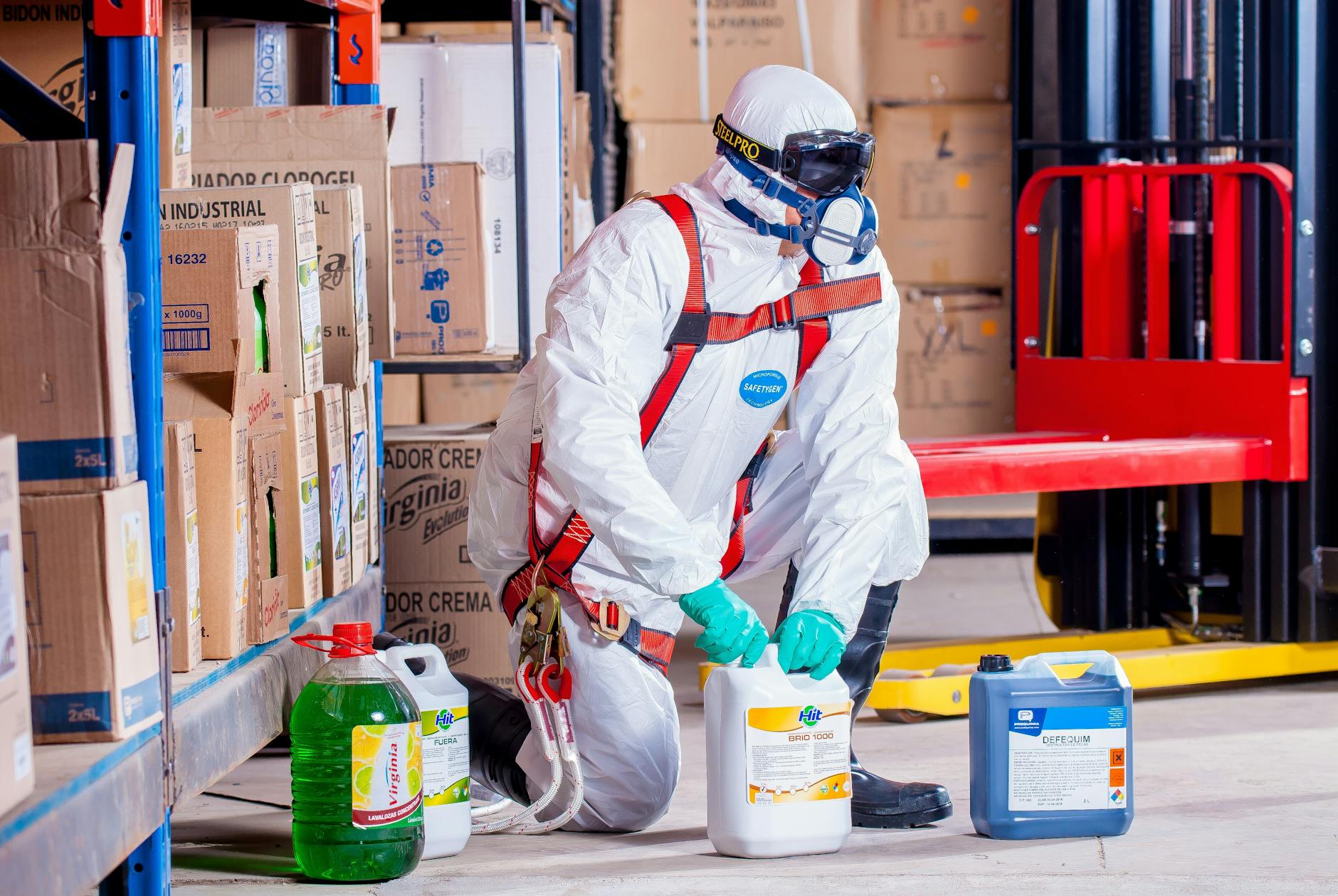 Health care providers are required to follow federal safety guidelines while other businesses do not. Typically, it is left up to the states to set standards on enforcing guidelines on their businesses. OSHA, however, strongly suggests businesses follow CDC guidelines. Some of these recommendations include:
Keeping employees six feet apart from co-workers and customers
Suggest that your employer use portable workstations so workers can responsibly social distance.
Daily cleaning
Daily cleaning will help prevent the spread of germs and limit the chance of employees catching illnesses.
Taking temperatures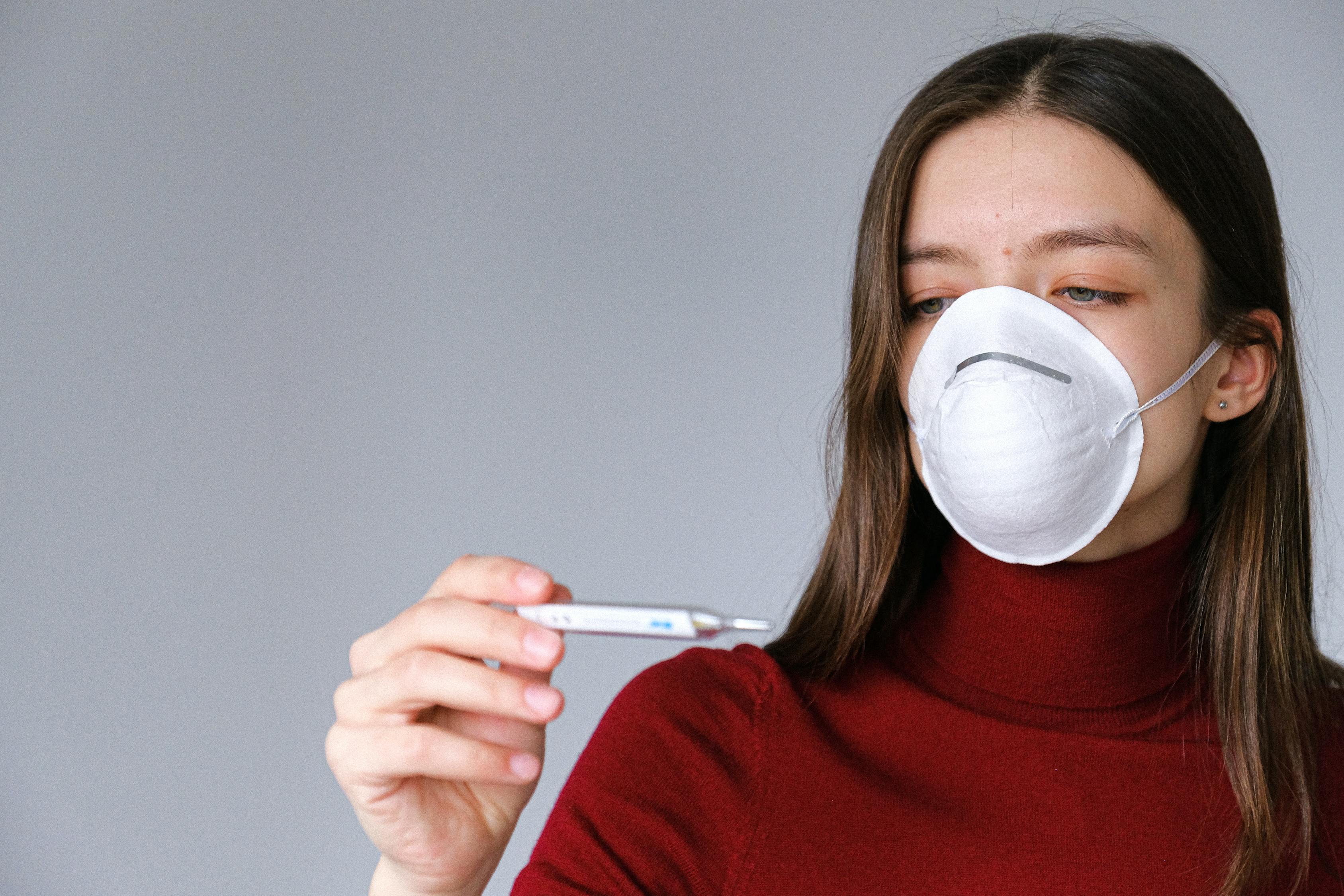 In general, employers are allowed to monitor the health of their employees. This, however, doesn't have to be anything intrusive. Employers must respect a worker's privacy. General questionnaires and temperature checks are not considered private matters.
Providing face coverings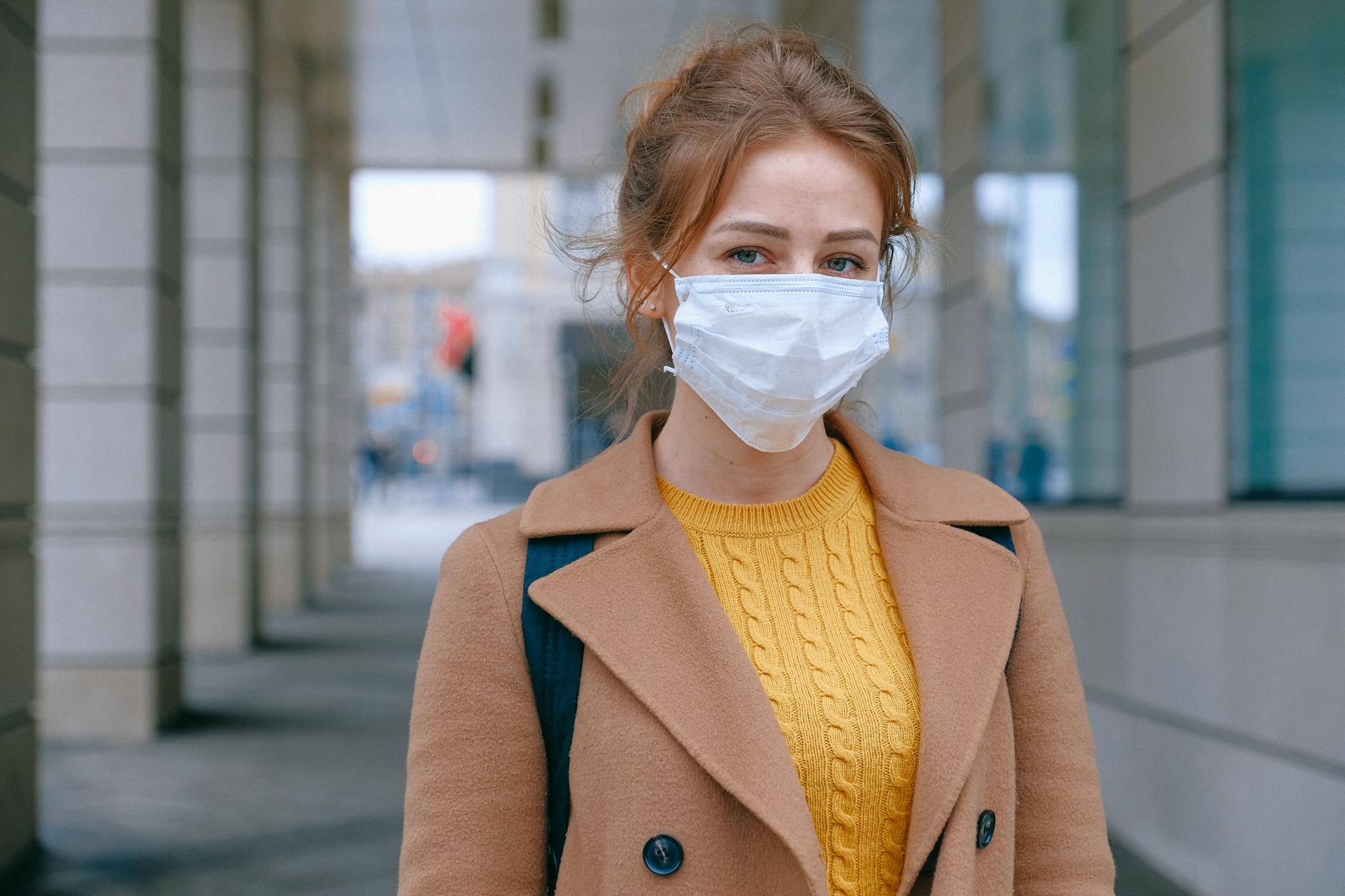 Providing face coverings to your employees is a great way to ensure the safety of the entire business. This helps not only protect the employees but the customers as well.
Limit employee contact with objects
Limit the number of people allowed in common areas. Commonly objects such as fingerprint clocking in systems are touched by every employee several times a day. Instead, use a digital attendance clock with timecards to limit the amount of germs spread. 
Can I Get Unemployment if I Quit my Job Because A Co-worker has an illness?
Many Americans have been placed on temporary unemployment, however, that will likely end when people get back to work. You will only receive unemployment benefits if: 
Lost your job because of the shut down 

You left your job to take care of a inflicted family member 

Are advised to stay home by a healthcare provider 
Do I have to Go to Work if I Have Preexisting Conditions?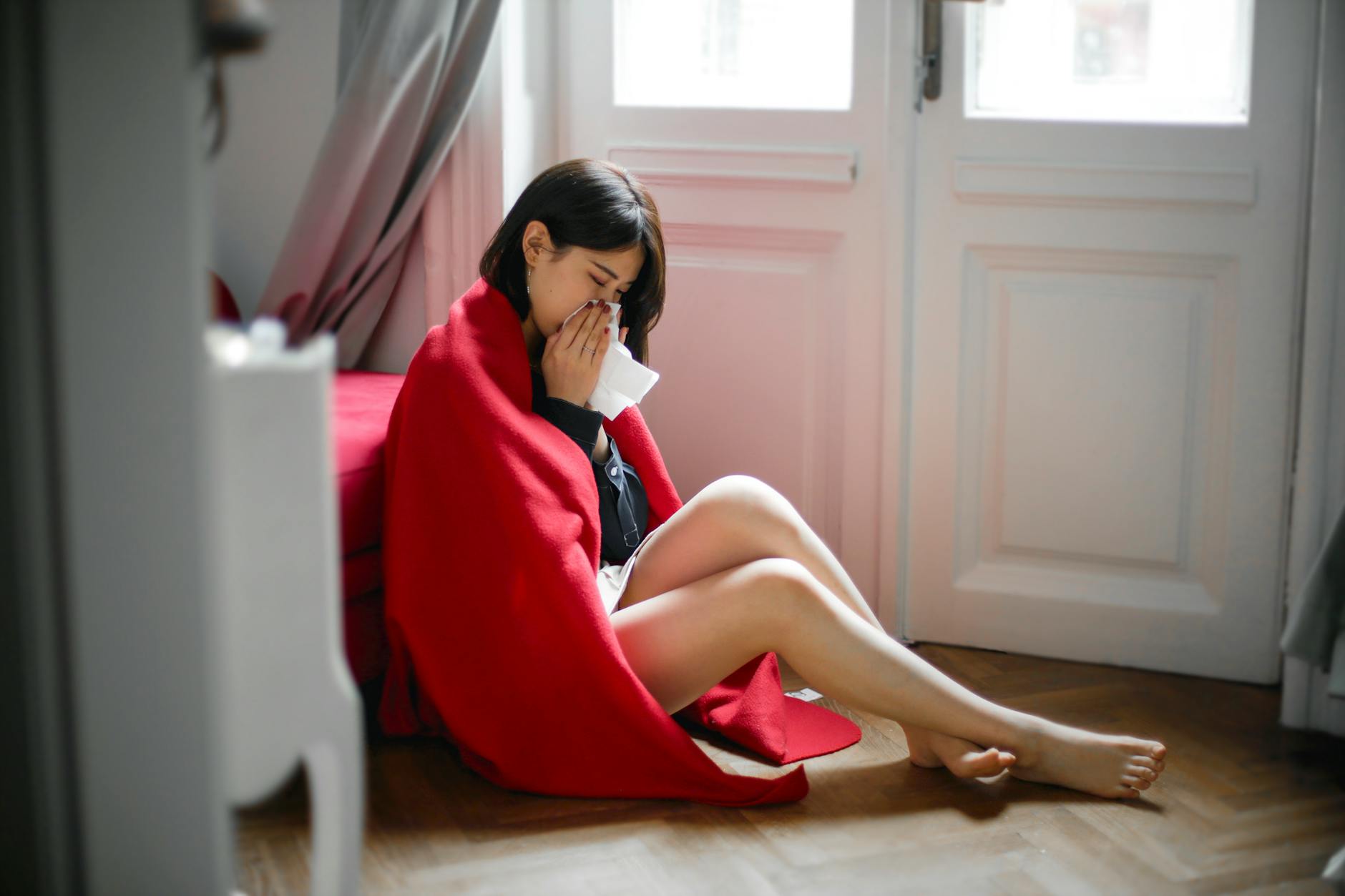 If you don't feel healthy or if you have preexisting conditions, most states encourage businesses to allow special accommodations for their employees. Under the Americans with Disabilities Act protects employees are protected from retaliation. This act covers both physical and mental disabilities. 
The employer can verify the employee's disability and determine whether it puts the employee at risk or not. Suggested questions for this employee could be:
How does this disability create a limitation?

If there could be any accommodations made at work that will help you? 

How will the accommodation affect the issue? 
If you're feeling sick it is important that you take time to stay home and take care of yourself. If you choose to continue working from home be sure to take it easy and do not put your body under any stress. Use inflatable seat cushions and keep warm with blankets while monitoring your temperature and practice basic hygiene. 

Can my Employer Give Me Any Tests Or Assessments of Health?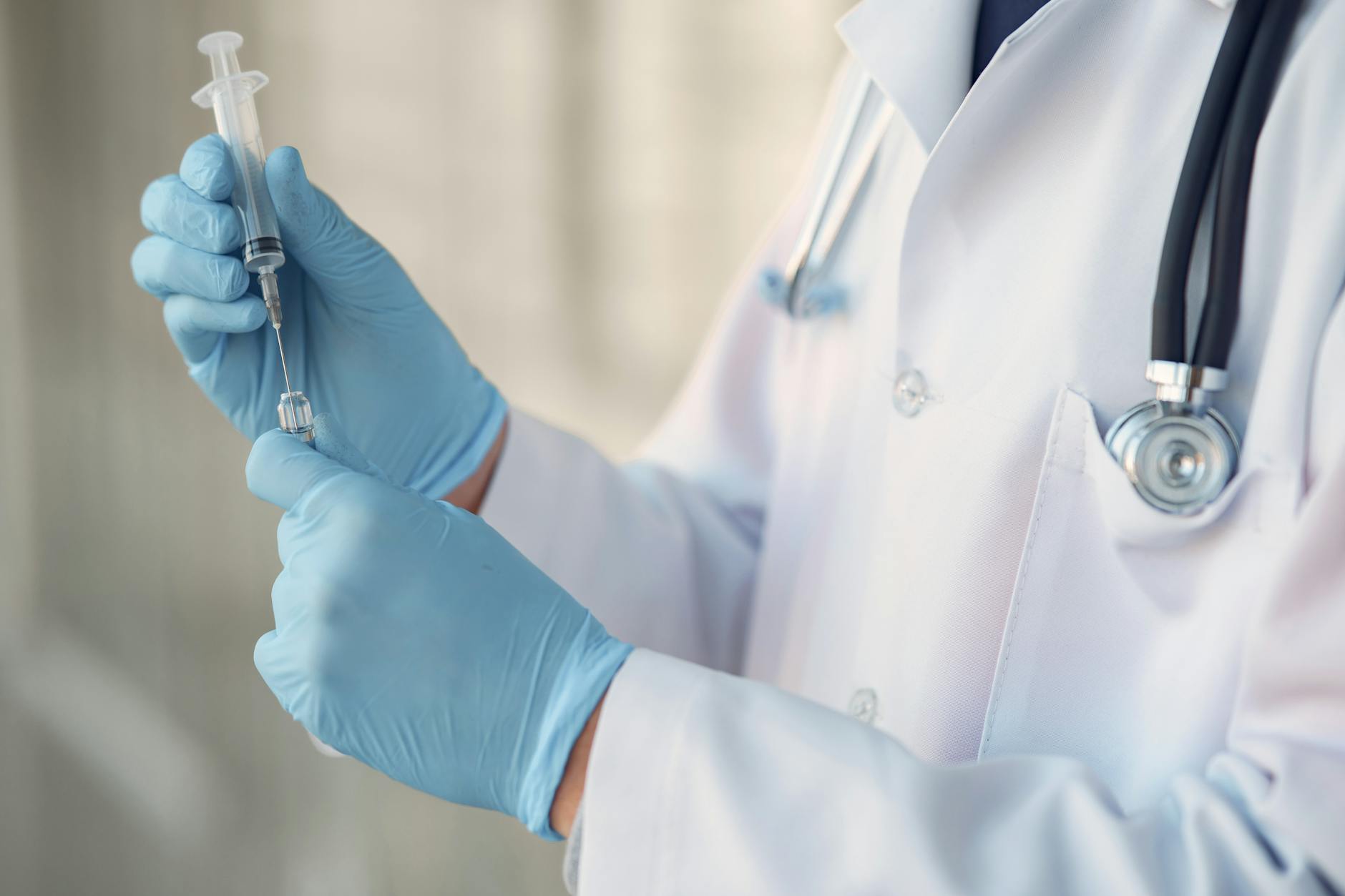 Yes. In fact, it is encouraged that your employer do routine temperature checks and ask general health questions. 
If any employee does not want to get tested for religious or any other reasons an accommodation should be made. 
Yescomusa Wants You To Know Your Rights 
We are all excited to get back to work. However, we must do it in the best way possible. It is important that we stay safe. Offer suggestions to your employer that can keep your office safe. Check our Yescom's Reopening Collection for a few ideas on how you can reopen in the best way possible.