DropShipping Explained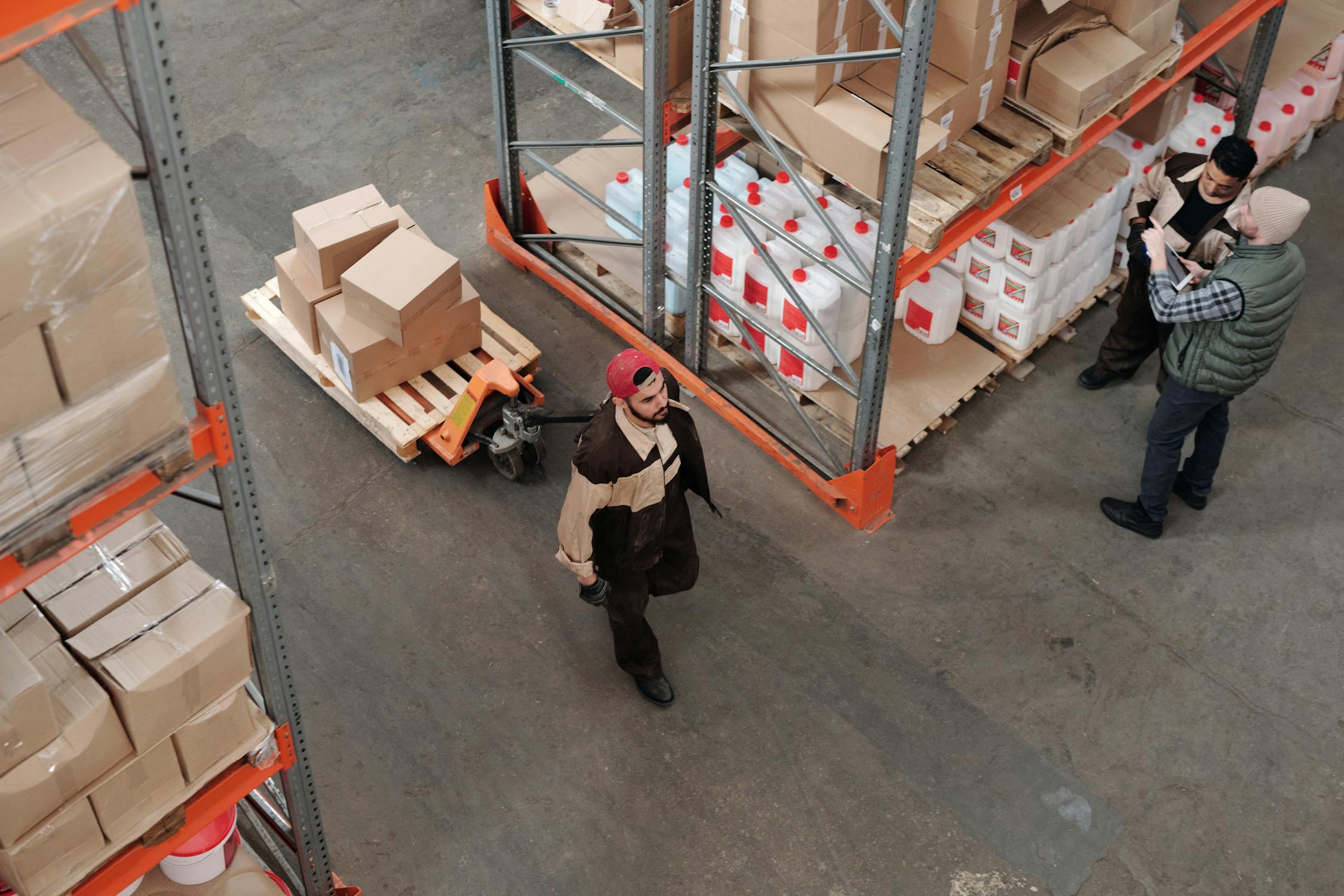 Is dropshipping worth it? 
Nowadays, many business owners are looking for additional ways to increase their profits. As some businesses suffered during this time, others have found more creative ways to earn extra income. Dropshipping is a great way to collect additional revenue without doing much work. Let us explain to you how this works: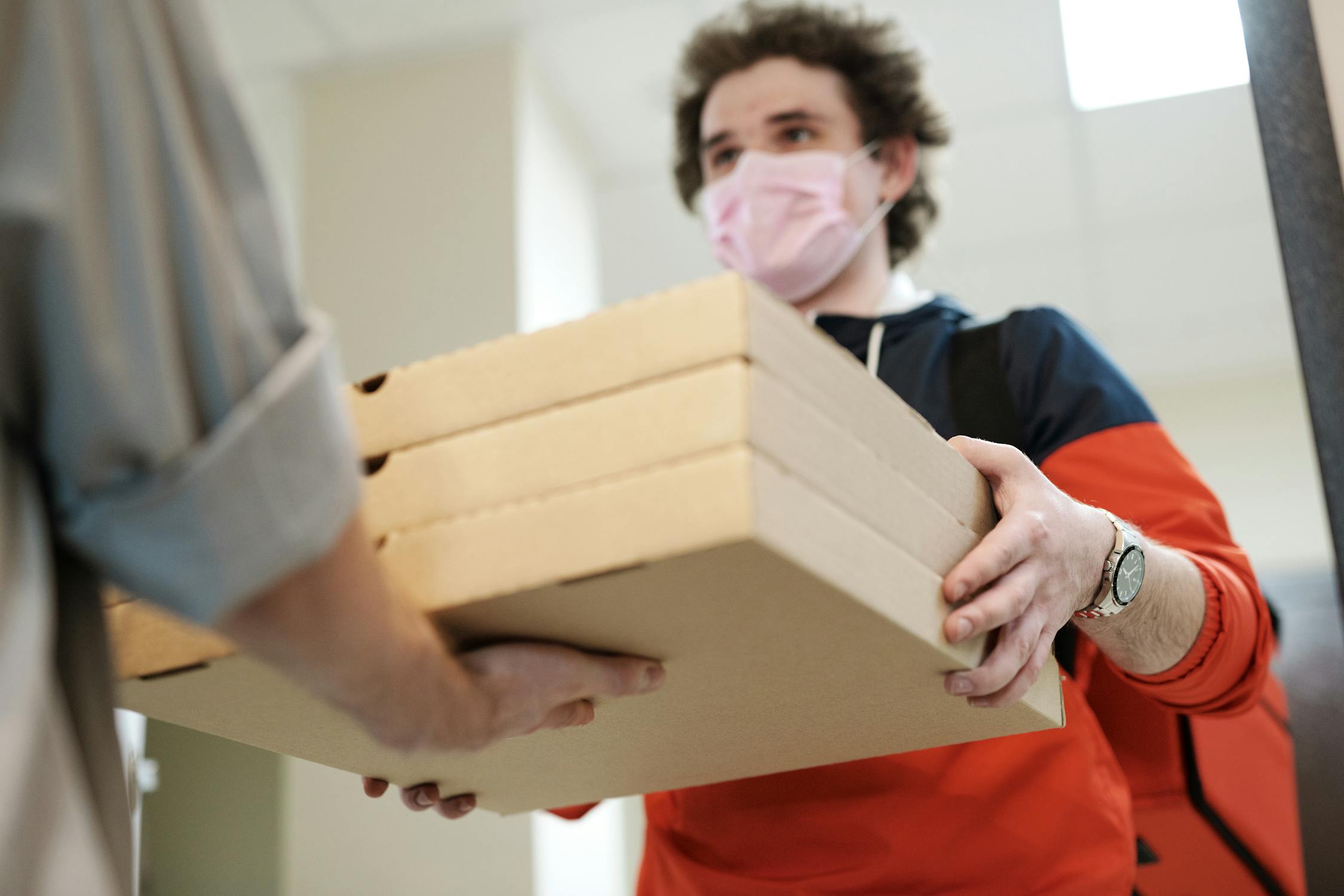 What is DropShipping?
Dropshipping is a business sales model that allows the retailer to transfer customer orders to manufacturers or wholesaler, who then sends the item or merchandise directly to the customer. This supply chain management system is beneficial to both the retailer and the wholesaler because the retailer does not need to hold inventory, and the wholesaler won't have to focus on customer service or marketing. Dropshipping retailers can either be individuals, website owners, or businesses. Retailers usually choose dropshipping products that align with their brand or business and earn a commission on every sale.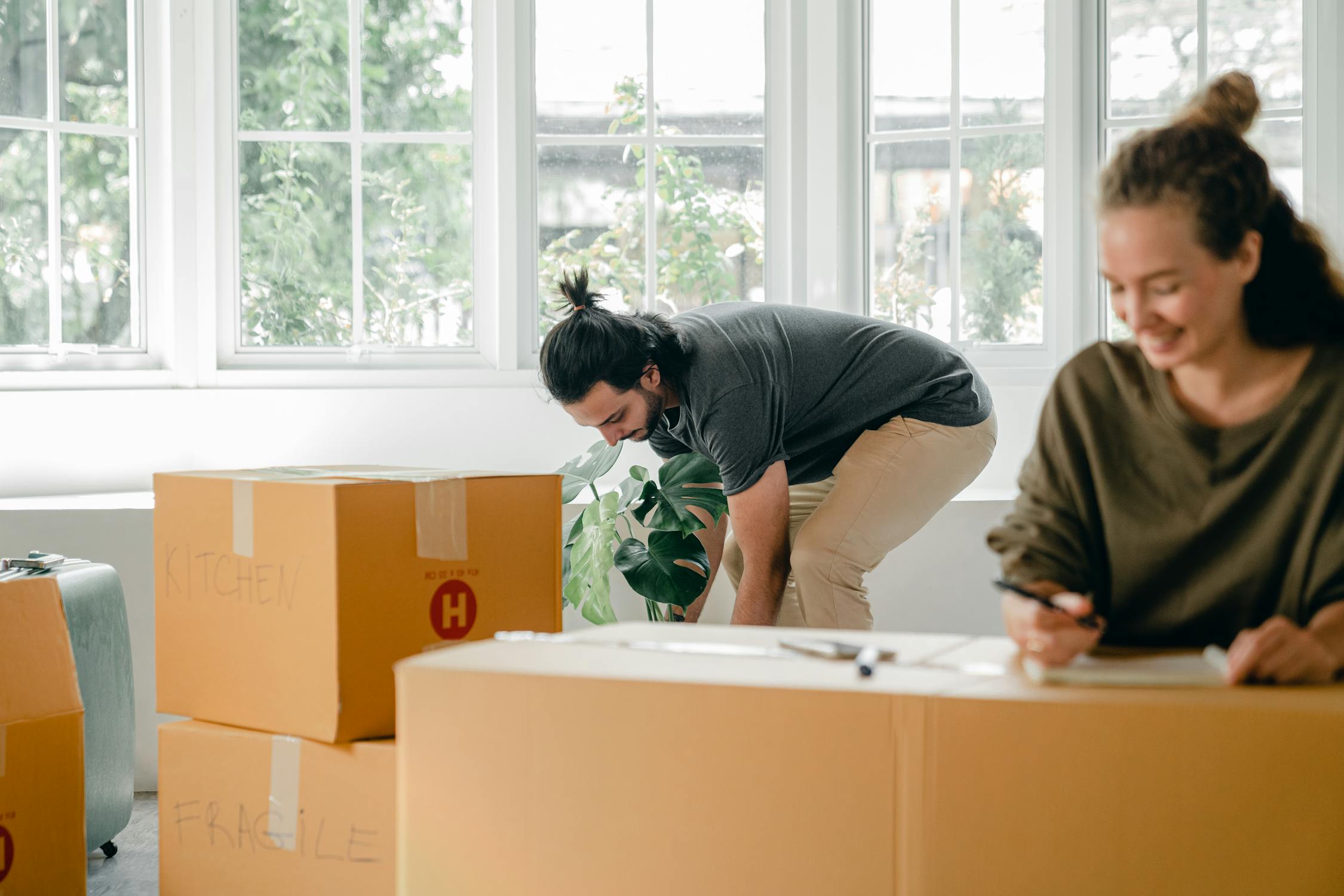 Dropshipping vs. Affiliate Marketing
Dropshipping and affiliate marketing are both fantastic ways entrepreneurs can increase their company's profits. The main difference between drop-shipping and affiliate marketing is that dropshipping allows you to set your own product prices. With both methods, you are responsible for the marketing of the products; however, with affiliate marketing, you are limited to the commission set by the wholesale company. 
Dropshipping and Affiliate Marketing Similarities
Dropshipping and Affiliate Marketing are very similar in many ways. If you are looking to increase your business's earning potential, understand that both selling strategies: 
Allows the retailer to be free on inventory or shipping goods 

High potential earnings 

Quick and easy to start

Low-risk

Requires some marketing experience including online advertising and ad creation 

Small startup costs 

Dropshipping Pros and Cons
When compared to affiliate marketing, dropshipping is a safer business model. Though neither model requires the retailer to hold any inventory, dropshipping funds are generally more available. In contrast, affiliate marketing programs usually require you to meet a specific criteria before you get paid. For example, payments for affiliate marketing programs may not be distributed until the retailer earns a $100 credit. 
Dropshipping Pros:
High-profit margins 

Brand building 

Easy retargeting 
Dropshipping Cons: 
Manage your own customer support 

Manage your own marketing 

Highly competitive 

No control over supply-chain 

Possible legal liability issues

How to Start Dropshipping
Starting a dropshipping business is not as difficult as you think. In fact, if you have your website, you can create a dropshipping business with just a few clicks of your keyboard. The first thing you would need to do is pick a dropshipping wholesaler that aligns with your brand.
While some dropshipping companies will start you off with a basic free plan, others will cost you anywhere from $30-$100 a month in order to be a part of their program and have full access to their inventory and products.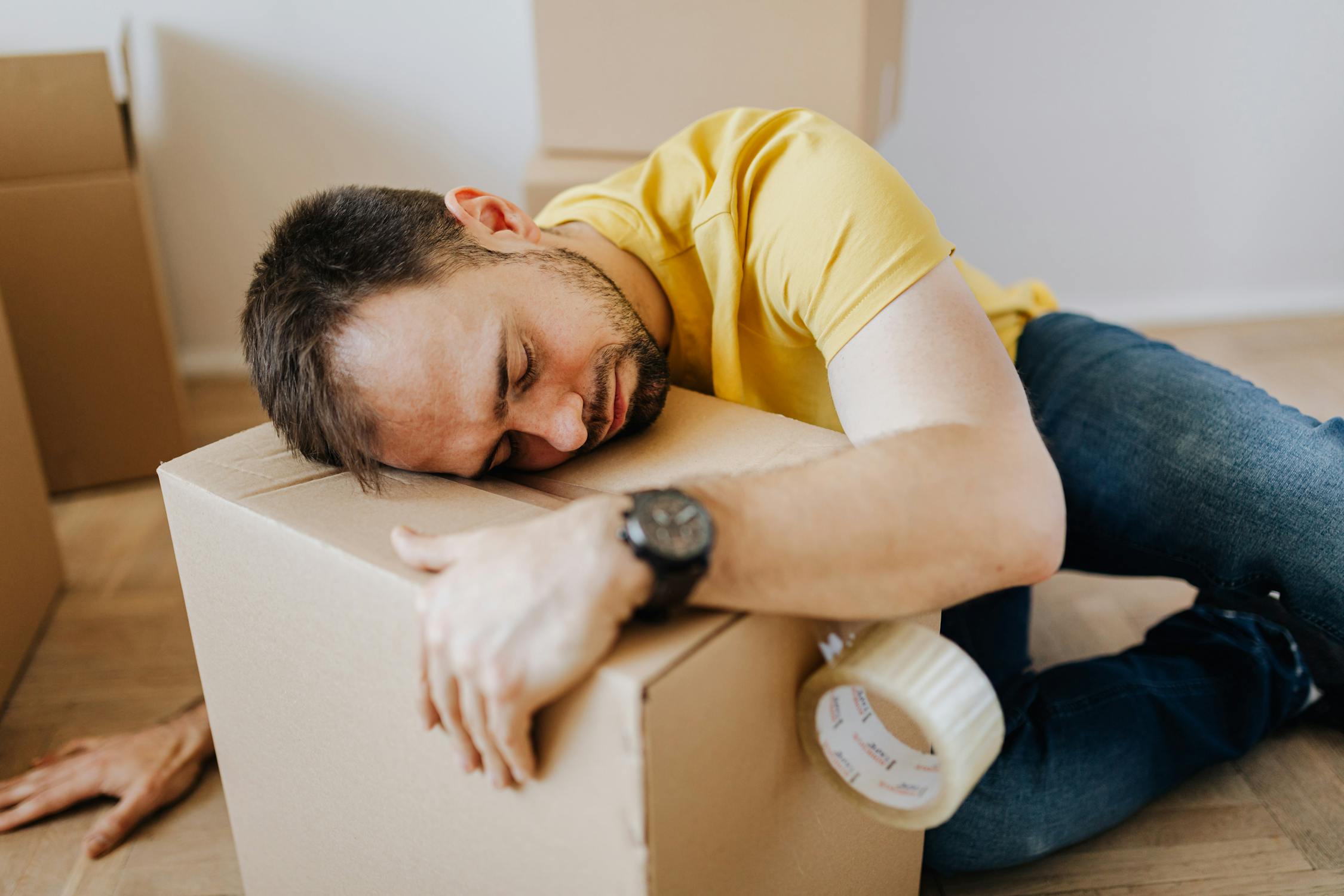 How to Pick Products to Dropship?
Drop-shipping can be very profitable; however, it can also be very competitive. In order to give you the best chance at success, Yescomusa has compiled a list of suggestions in order to average the best sales: 
Find a Focused Niche. Finding your niche market is an important goal because it will determine your earnings. Using less popular products and finding the customers that need them shows a deeper understanding of your market and gives you an advantage over your competitors. 
Think about your Price Point. Once you've learned exactly who your target market is, choose a price point that is appropriate to them. Do not overcharge for younger crowds or markets that might not be able to afford your merchandise. Research similar products on the market, make your inventory unique, and charge accordingly. 
Research your Wholesaler. You don't want to use a wholesaler that has a bad reputation. Before you decide to partner with a dropshipping wholesaler, be sure to take a look at their reviews. See what customers are saying about their dropshipping products and expect similar reviews.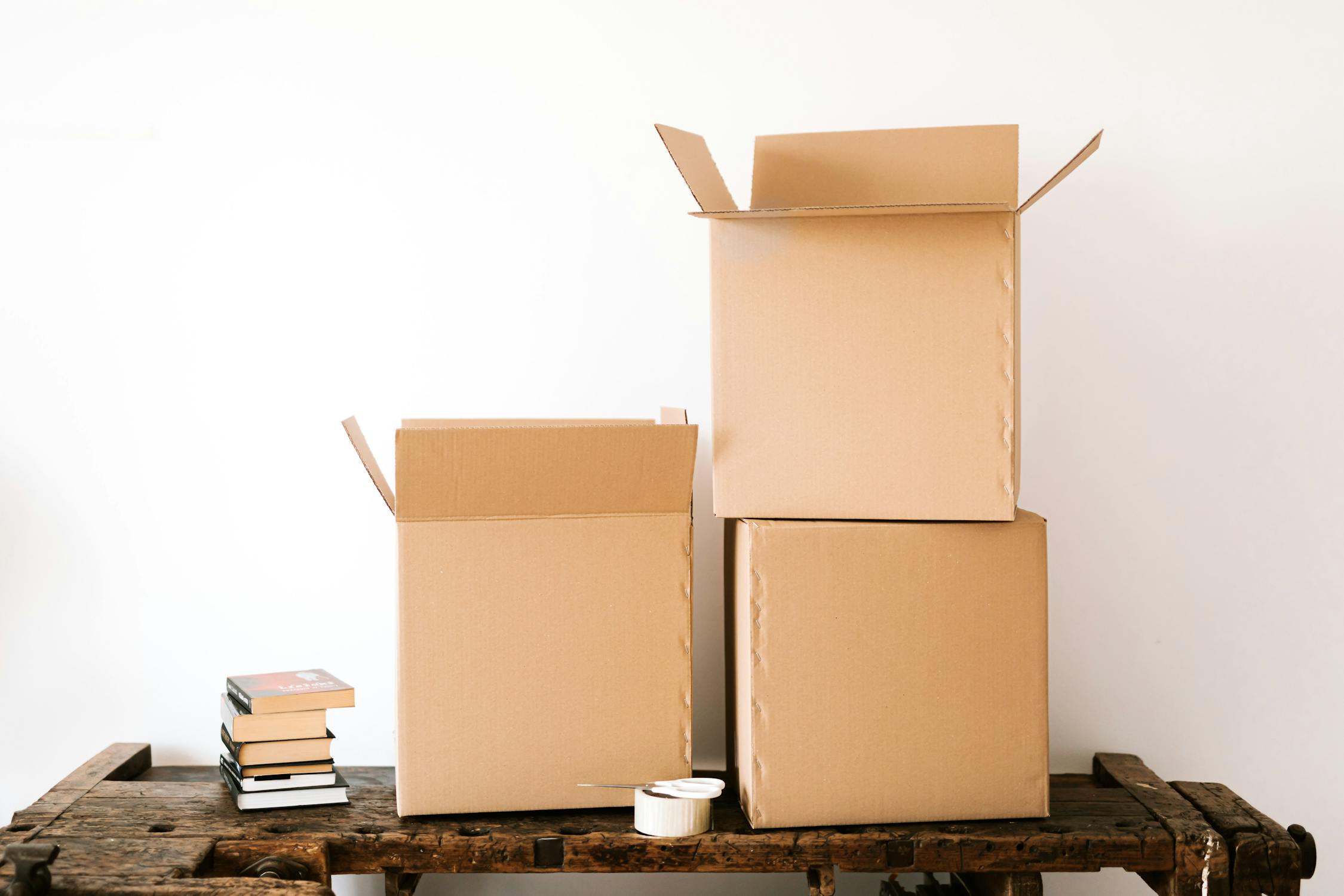 Grow Your Business From Home With Yescomusa 
Are you interested in wholesale products? Then you know that not all wholesale distributors are created equal. While many wholesale vendors have suffered during 2020, we have strived by putting the needs of our customers first. Not only have been able to withstand the negatives of 2020 but we've actually grown our wholesale client base.
Though 2020 has presented many wholesale suppliers with challenges such as slow delivery, low inventory, and staffing issues we have kept the focus on our wholesale buyers and provided them with various options that we are sure will help them succeed. Whether you have a home business, retail store front, or offer a service, Yescomusa can help. Check out our office supplies, home goods, sporting goods, and electronics. We have what you need for your business.   
How Buying in Bulk Can Save You Money 
In order for your business to succeed, you're going to need the proper equipment. You can save money when you order your office supplies in bulk. From workstations to desk chairs we offer high-quality office supplies for business and company needs. Office supply wholesale allows you to save more when you buy more. If you're just starting your business, or you're doing some remodeling, Yescomusa is the perfect place to start. Furnish your entire office with us!      
All successful businesses have multiple forms of income. Learn how to start dropping and how to pick products to dropship in order to brand your business in a way that makes sense to your customer. Companies start at home, so be sure to take care of your home office.  Enjoy our home and office collection for more insights on home renovations. Save on purchases when you join our Yescom Rewards Program and follow us on Facebook and Instagram for coupons and other sales information.