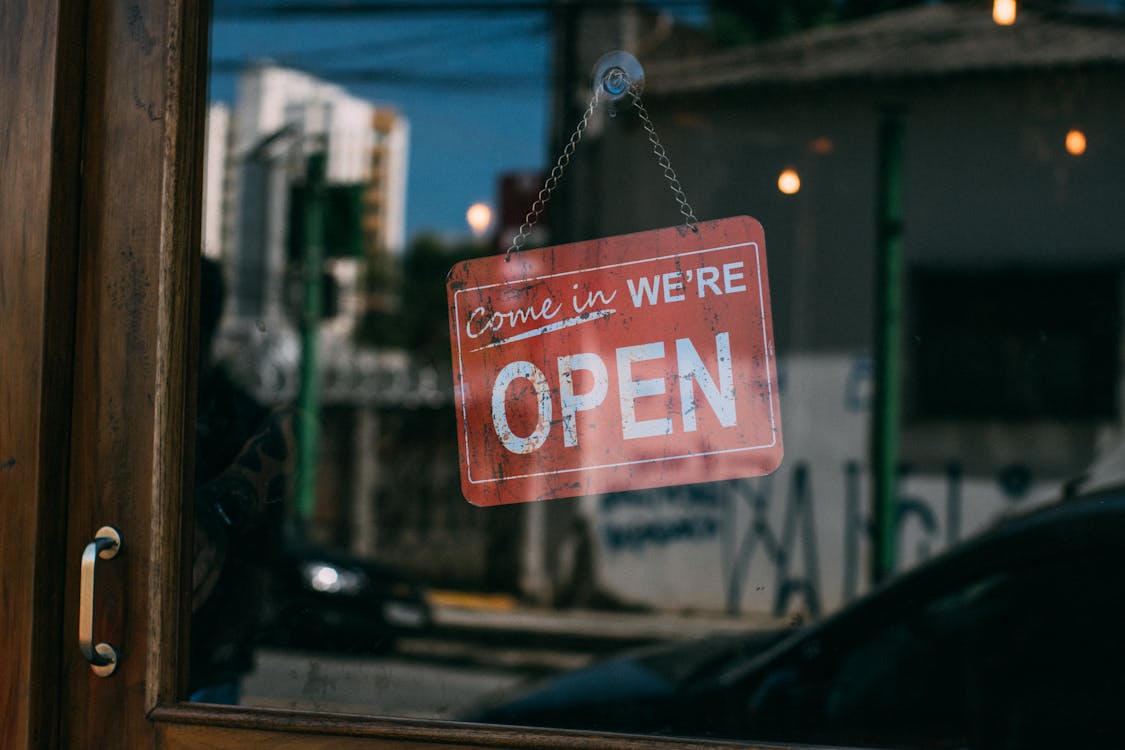 How to Reopen your Business Safely
You've been waiting for a while, and now it is time to reopen your business. We at Yescom are just as excited as you are! When you reopen your business, however, you have to do it in the right way. Mistakes during these sensitive times can be costly and cause your business to suffer and even close down. We want you to succeed. Here are a few tips on how to safely reopen your business. 
Hire a Professional Cleaning Crew 
Now more than ever, American consumers are paying close attention to cleanliness. Your place of business needs to be spotless in order to inspire customer confidence and ensure the safety of your guests. A clean place of business is a healthy place of business so it is a good idea to hire a professional cleaning service. Cleanings should be done daily to reduce the chances of spreading germs. 
Continue Practicing Social Distancing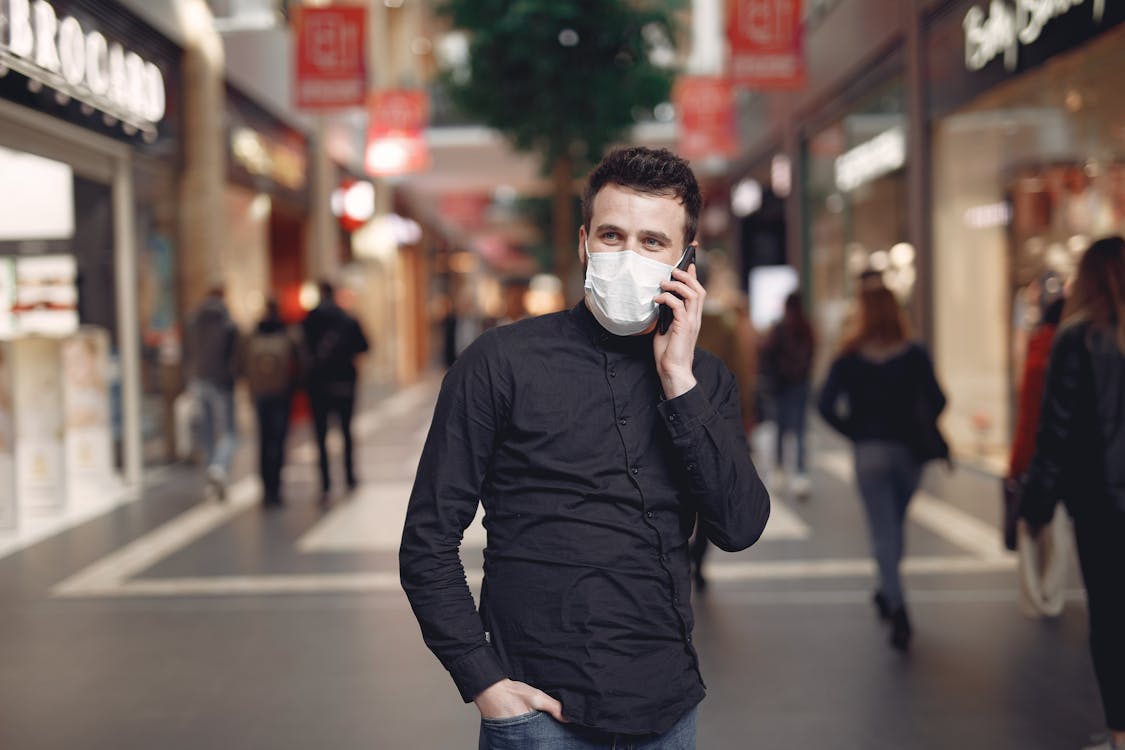 Just because you are reopening doesn't mean that things are going to be the same. Depending on your state, you may have to adhere to social distancing rules. This could mean that you have to limit the number of customers allowed in your place of business and how close they stand next to one another. 
If your place of business requires guests to wait online, use reflective tape to mark the floor so guests can respect the 6-foot distance rule. 
Consider restructuring your office or sales floor to encourage distance. The CDC suggests using physical barriers such as traffic cones to remind your employees and customers to acknowledge this important ordinance. 
If an employee can work from home, let them. Limit the number of employees in the office and comply with the government's suggestion to stagger or rotate shifts. 
Monitor the Health of your Employees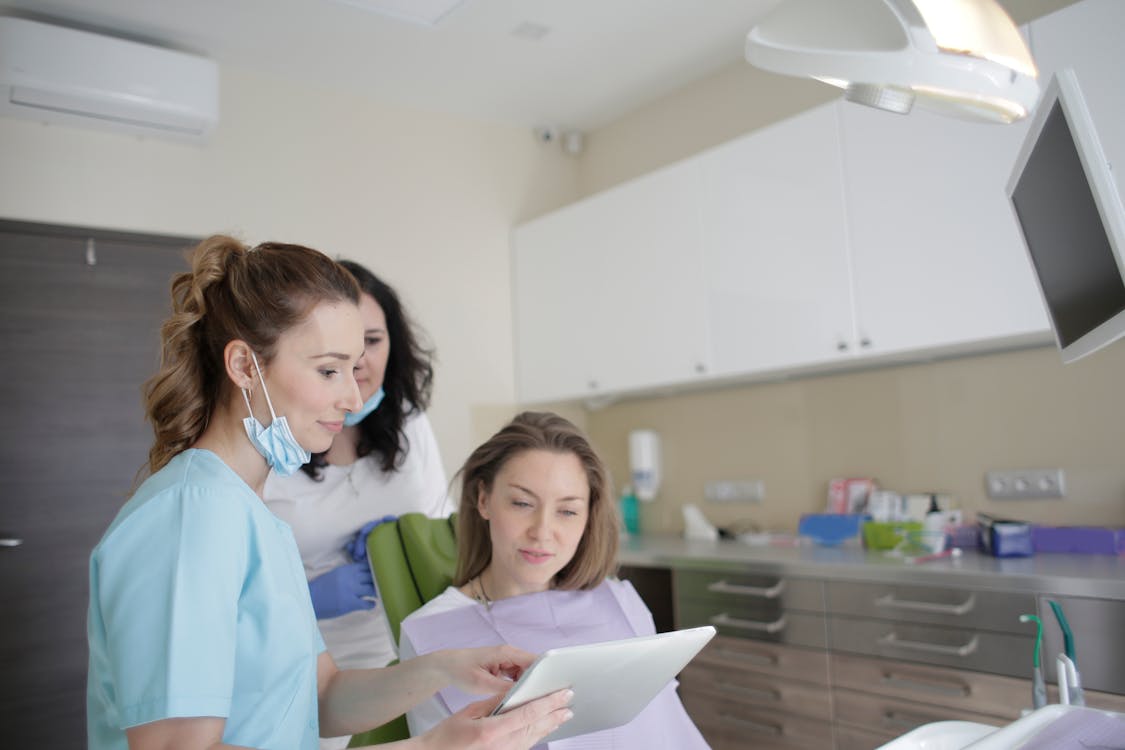 Unfortunately, the likelihood of one of your employees becoming ill is moderate. Create a plan to observe employee health and how you would handle a positive case. Make sure that all of your employees understand which symptoms they should be looking out for. They should understand their time off policies and should be encouraged to stay home if they're not feeling well. 
All this information should be readily available in digital and paper form. Place pamphlets and reading material that clearly details your company guidelines. Display your literature in a collapsible stand and place it in a common area that is accessible to all employees.   
Personal Protective Equipment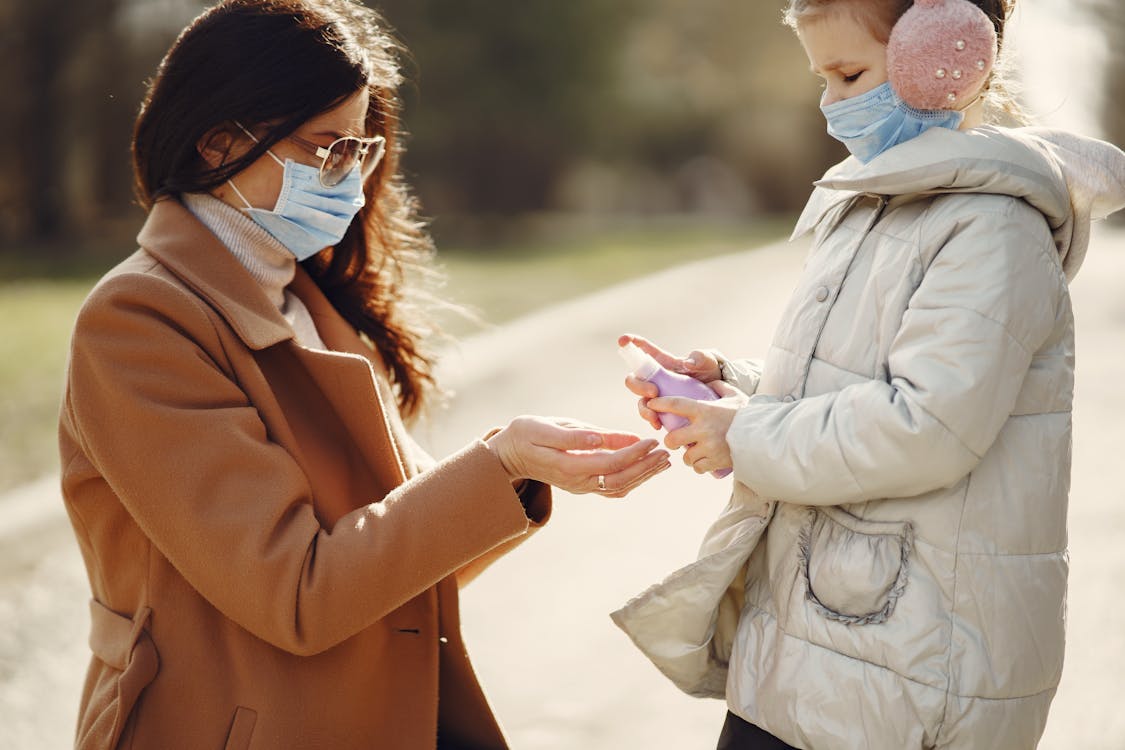 Your state may require you, your employees, and your customers to wear protective gear while on the premises. It is good practice to provide face coverings at the workplace.
 Supply these to both your employees and customers before they enter your place of business with an outside popup display. 
Yescom is Here to Help You Reopen in the Best Way
Yescom has everything you need to successfully open your business. Check out our collection of sidewalk signs and banners that will help you successfully market your company. Reopening is important, do it in the smartest way possible.
Are you interested in wholesale products? Then you know that not all wholesale distributors are created equal. While many wholesale vendors have suffered during 2020, we have strived by putting the needs of our customers first. Not only have been able to withstand the negatives of 2020 but we've actually grown our wholesale client base.
Though 2020 has presented many wholesale suppliers with challenges such as slow delivery, low inventory, and staffing issues we have kept the focus on our wholesale buyers and provided them with various options that we are sure will help them succeed. Whether you have a home business, retail store front, or offer a service, Yescomusa can help. Check out our office supplies, home goods, sporting goods, and electronics. We have what you need for your business.   
How Buying in Bulk Can Save You Money 
In order for your business to succeed, you're going to need the proper equipment. You can save money when you order your office supplies in bulk. From workstations to desk chairs we offer high-quality office supplies for business and company needs. Office supply wholesale allows you to save more when you buy more. If you're just starting your business, or you're doing some remodeling, Yescomusa is the perfect place to start. Furnish your entire office with us!
We all know that during these times, the new normal is different. Step into the new year better than ever before. Honor the time you have with your loved ones, safely, and remember- a little creativity can go a long way. 
PURCHASE- Earn 1 Reward Point for every $1 spent at Yescomusa
SAVE POINTS- Rack-up points.
200 points=$10 off coupon
500 points=$25 off coupon
START SAVING- Turn in your coupons to save on future purchases! Points never expire, so you can redeem as you like
Follow us on Social Media for more Coupons, Savings, and Announce