How to be Organized at Home 
When you spend more time at home it can be easy to slack on certain responsibilities such as cleaning or keeping neat. After a deep cleaning the challenge becomes keeping your home the way you set it. The key to keeping a neat home is knowing where to get started and having the right tools to keep you organized. These are Yescom's tips on how to stay clean and organized at home.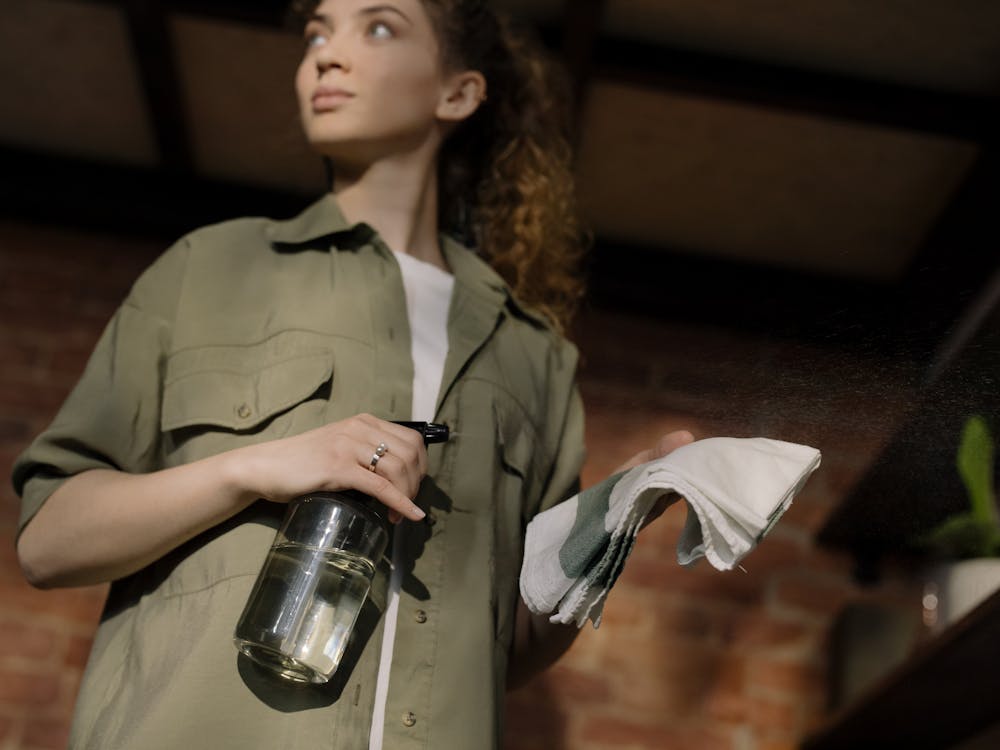 Begin with the Big-Small Task
If it's been a while since your last cleaning or if your home is particularly cluttered, then knowing where to start could be overwhelming. We suggest starting off with a large task that is not necessarily difficult to do. Don't start with difficult, heavy tasks like mopping the floor or scrubbing the bathtub; instead begin with something big that doesn't take that much energy, like picking clothes up off the floor and organizing shoes. 
Use a Free-Standing Rotating Cabinet to neatly store extra clothing. 
Organize your shoes with a Metal Shoe Rack.
Or for the shoe collector a shoe rack shelf closet.
Storage Spaces  

Storage spaces are vital to keeping a neat and organized home. If you are dealing with a limited amount of space, remember that you can build vertically rather than horizontally. Stacking furniture can save you space, especially if you build on the wall.  
To save space, apply shelving to the walls like the 5 Tier Wall Mount.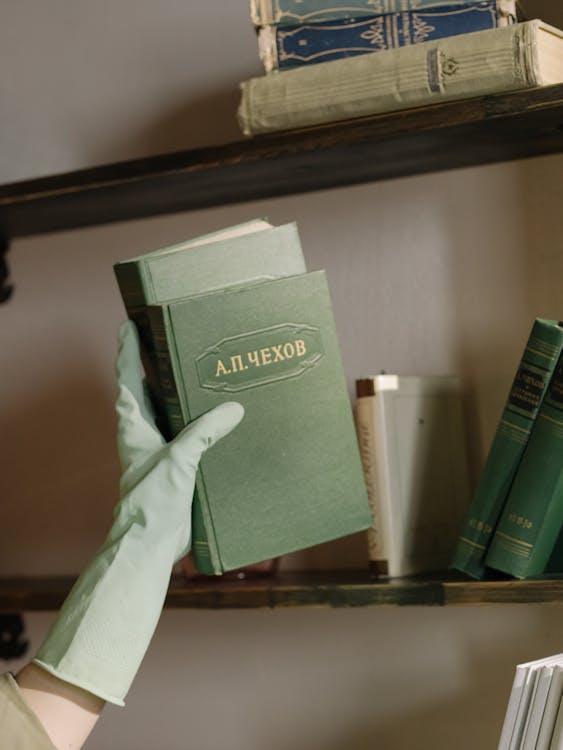 Or if you do have the space and just need something to store it in, check out the portable wardrobe. The closet organizer is customizable so you can adjust it to fit your needs. 
Shared Spaces

After you organize and make room in your storage areas it is time to move to the shared spaces of your home such as the living room, bathroom, and kitchen. This is because they are highly trafficked areas. Here is where you should begin tackling the larger, more difficult tasks. This is where you want to do the heavy-duty moping, sweeping, or any other task you do not like.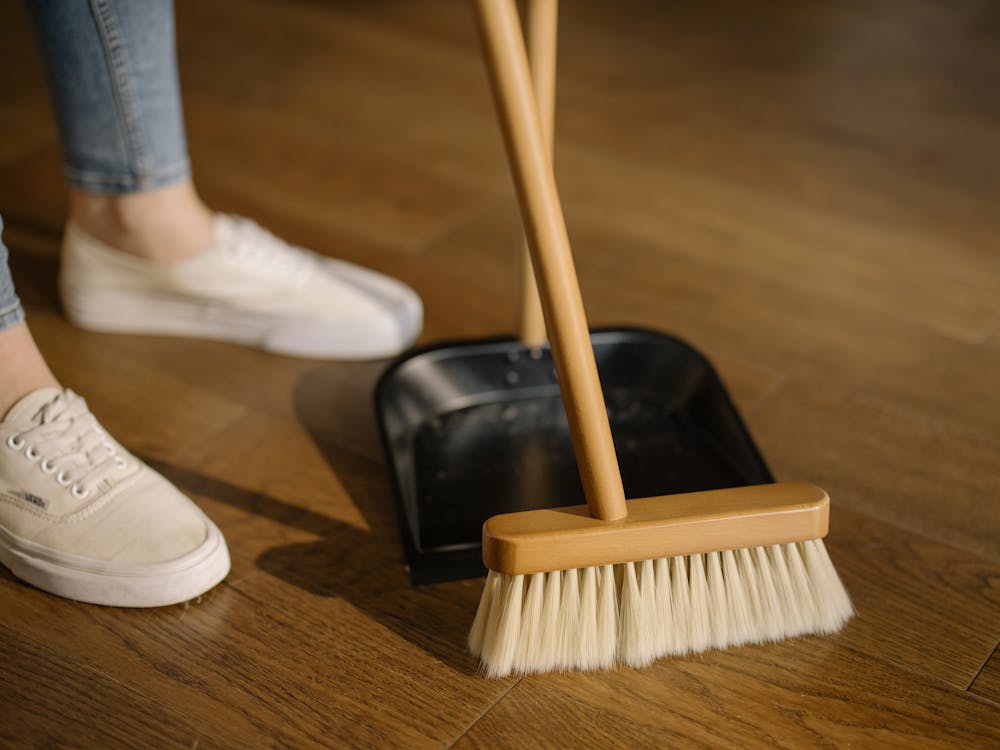 Knock out the jobs that you hate the most. 
Find places to store trinkets and extra items you may find on a simple but elegant corner shelf. 
Personal Spaces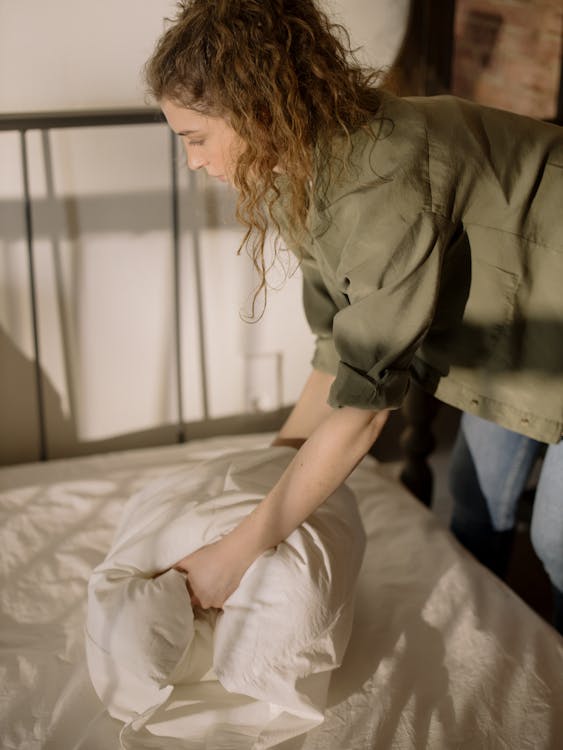 Bedrooms, closets and other personal spaces should be left last to organize. That is because you can create your own system of organization and you can take your time doing so. Pay close attention to detail and come up with a realistic daily routine that will help stay organized and neat. 
Make sure the routine is something that you can keep up with, even if you are tired or busy. 
A simple nightstand bedside table makes a perfect "junk drawer" or a space for the things that don't necessarily have spaces. Neatly tuck away items like your phone charger, eyeglasses case, or night time read. It also provides a surface for lamps, alarm clocks or any other item you want to keep off the floor. 
Let Yescom Help You Get Organized 

Regardless of what size home you have, or the amount of clutter, Yescom has what you need to get clean, organized, and neat. Do not procrastinate. Be sure to check out the rest of our collection and get your home in order.