The Vacuum Every Household Needs
---
It's time to throw that very heavy and clunky vacuum away and move on to the modern age of cleaning! This versatile vacuum comes equipped with a high-powered suction motor capable of picking up even the sturdiest of dust bunnies. This cordless vacuum features a 2in1 nozzle, floor nozzle, mattress nozzle & crevice nozzle, easy to shift from stick mode to handheld mode creating the ultimate tool for any situation. With the modern age into play, say goodbye to those pesky power cords that get stuck as you try to vacuum around furniture. This rechargeable battery can provide up to 40 minutes of cleaning time.
Need something small and compact? Convert it into a handheld vacuum and reach into tough small places that an old vacuum could never.
Have cobwebs on the corners of the room? Not anymore with the fully extended vacuum, it can reach vertically challenging places from 17in into 26in extension. Before the lightweight design, vacuums would weigh up to 35lbs making it a difficult cleaning tool to move around, especially if there are stairs but now our lightweight design is only 6lbs! 
---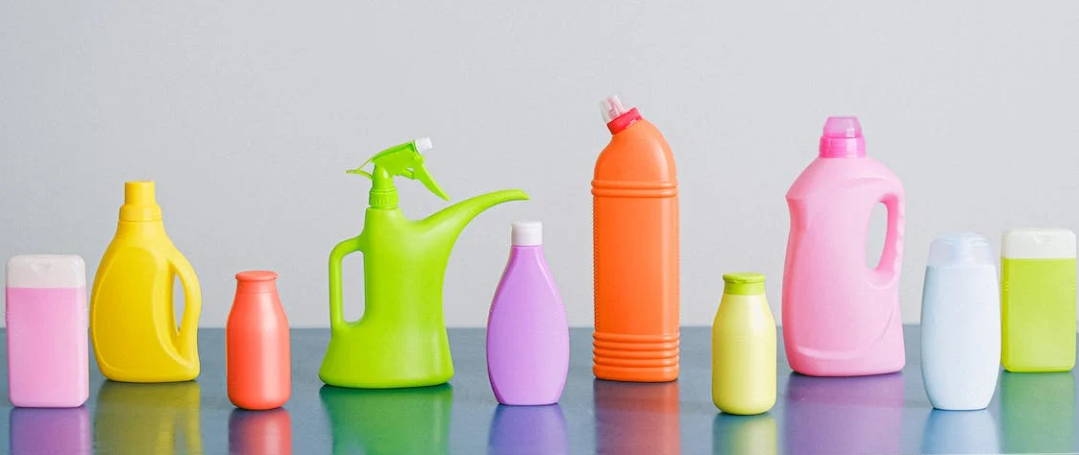 ---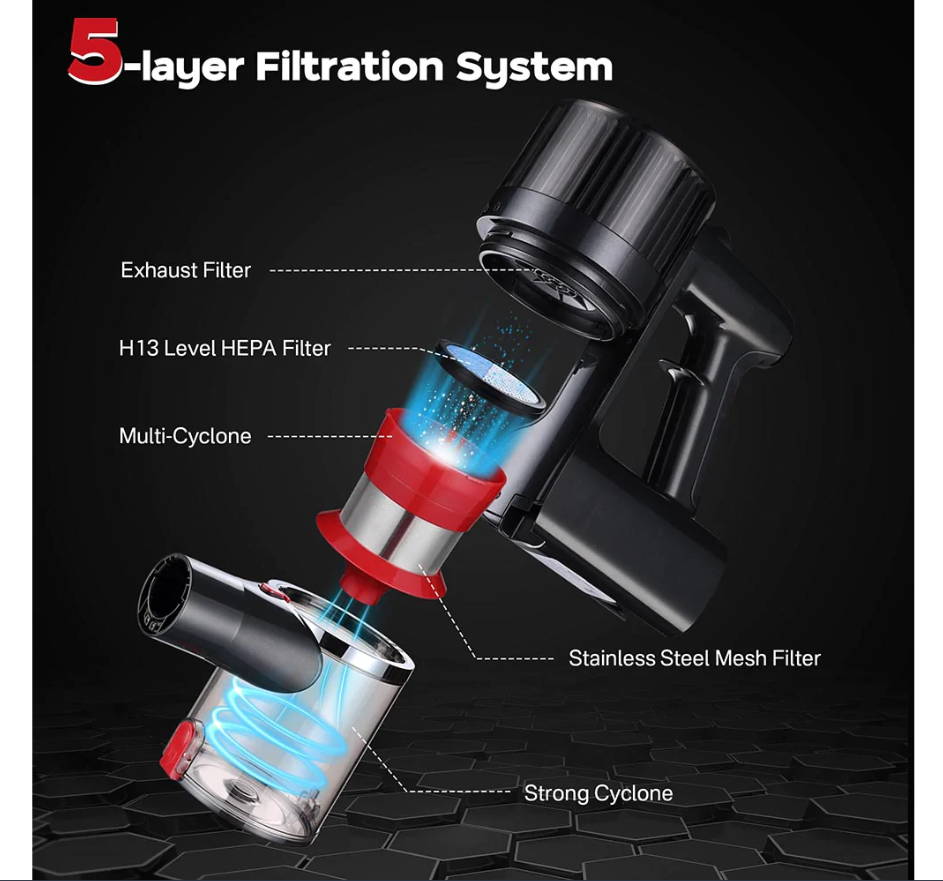 This vacuum features a multi-cyclone design that can remove 99.99% of dust particles down to 0.1 microns in diameter. This H13 HEPA filter combines with high-density metal mesh to avoid secondary pollution.
---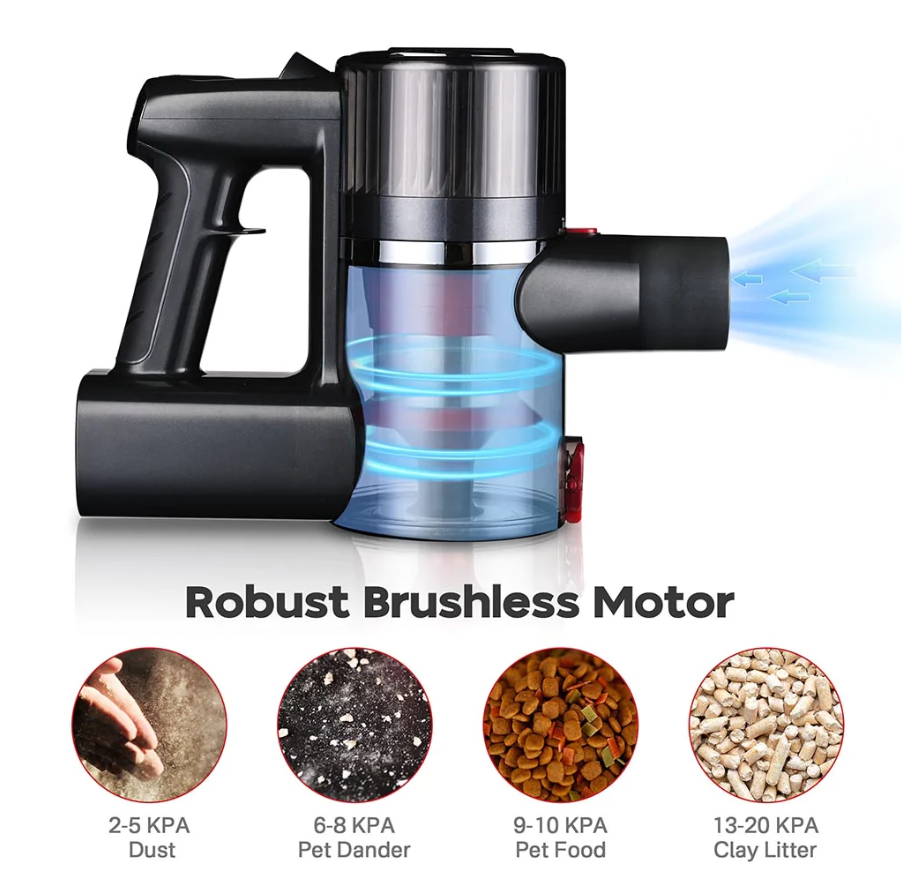 The cyclone contains up to 25 kPa suction power providing a very strong intake and allowing it to pick up all types of particles.
Have a messy pet that leaves their food or litter around? This vacuum is capable of cleaning debris without any hassle.
---
We all know that during these times, the new normal is different. Step into the new year better than ever before. Honor the time you have with your loved ones, safely, and remember- a little creativity can go a long way.
Don't burn out this summer! Enjoy our summer safety time and summer activities for adults in the best way possible. Take the time to review our home and outdoor collection! You can save more on our summer collection be sure to join our Yescom Rewards Program. Learn about our new deals, releases, and promotions when you follow us on Facebook and Instagram! Get connected and be prepared for the summer!
Save on purchases when you join our Yescom Rewards Program.
Here is how it works
PURCHASE- Earn 1 Reward Point for every $1 spent at Yescomusa
SAVE POINTS- Rack up points.
100 points=$5 off coupon
200 points=$10 off coupon
500 points=$25 off coupon
START SAVING- Turn in your coupons to save on future purchases! Points never expire, so you can redeem them as you like
Follow us on Social Media for more Coupons, Savings, and Announcements.
Like what you read or want to see more of a product? Leave us a comment!