Put The "Green" in Green Thumb
---
Becoming a gardener takes true skill and dedication. There will be times when the crops planted will not flourish due to different circumstances. The weather might be too rough or the plant may not receive the proper nutrition. Maybe you live in an area where the sun does not come out long enough for the plant to receive vitamins consistently. These indoor hydropic grow tents allow you to control every variable in the journey of plant growth.
Need sunlight? Don't fret, now that there are artificial UV lamps, the temperature and access to UV can promote healthy plant growth at an efficient pace.
With a controlled environment, humidity plays a major role in the growth of fauna. Certain plant types require a specific level of humidity in order to grow.
---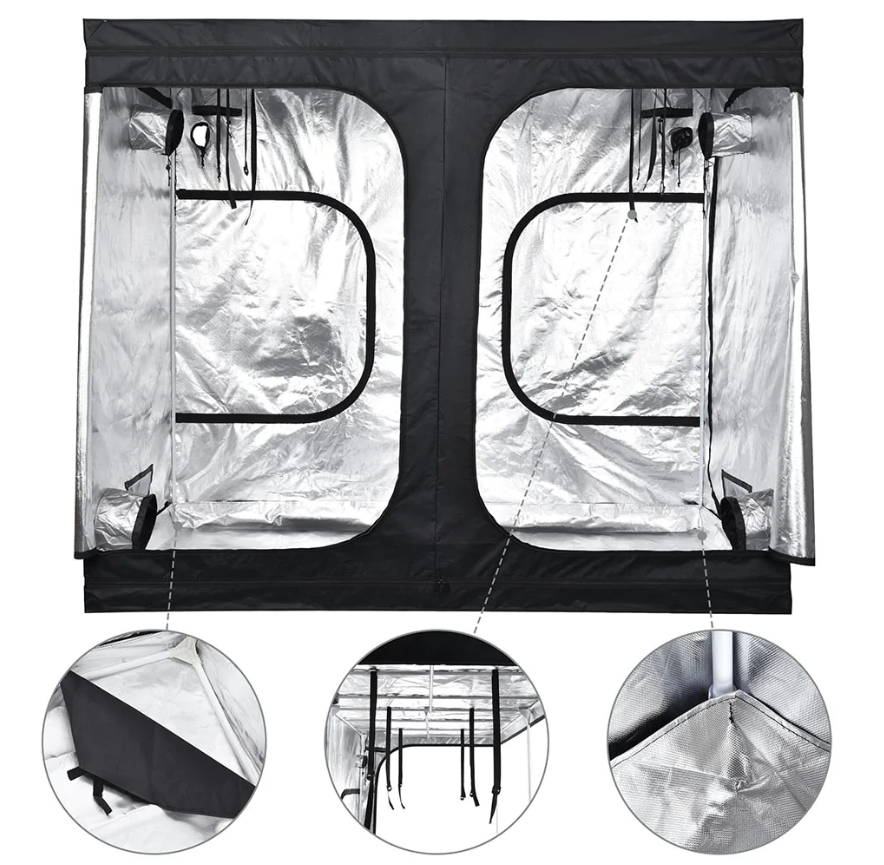 The grow tent comes with a hook to hang making it an easy tool to be placed anywhere. It makes growing plants in any space viable and creates some unique opportunities for indoor plant decorations.
---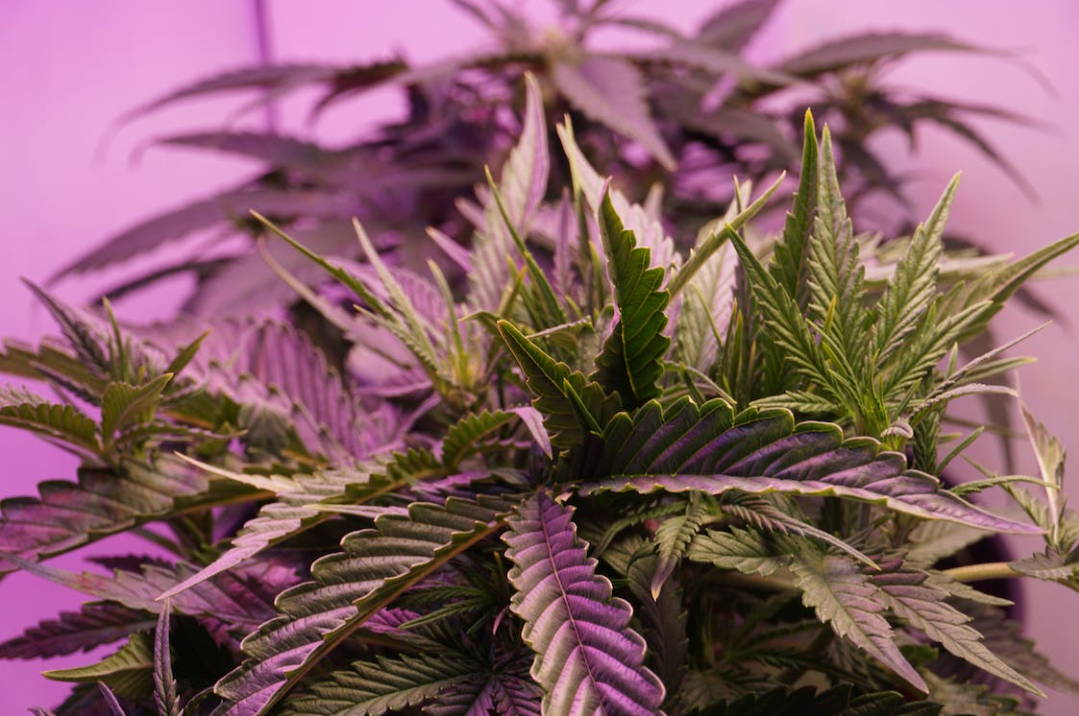 ---
The filtration system is equipped with 4inch, 6inch, and 8-in fans providing air flow for any type of vegetation. The filtration and air density can greatly affect the level of humidity in a grow.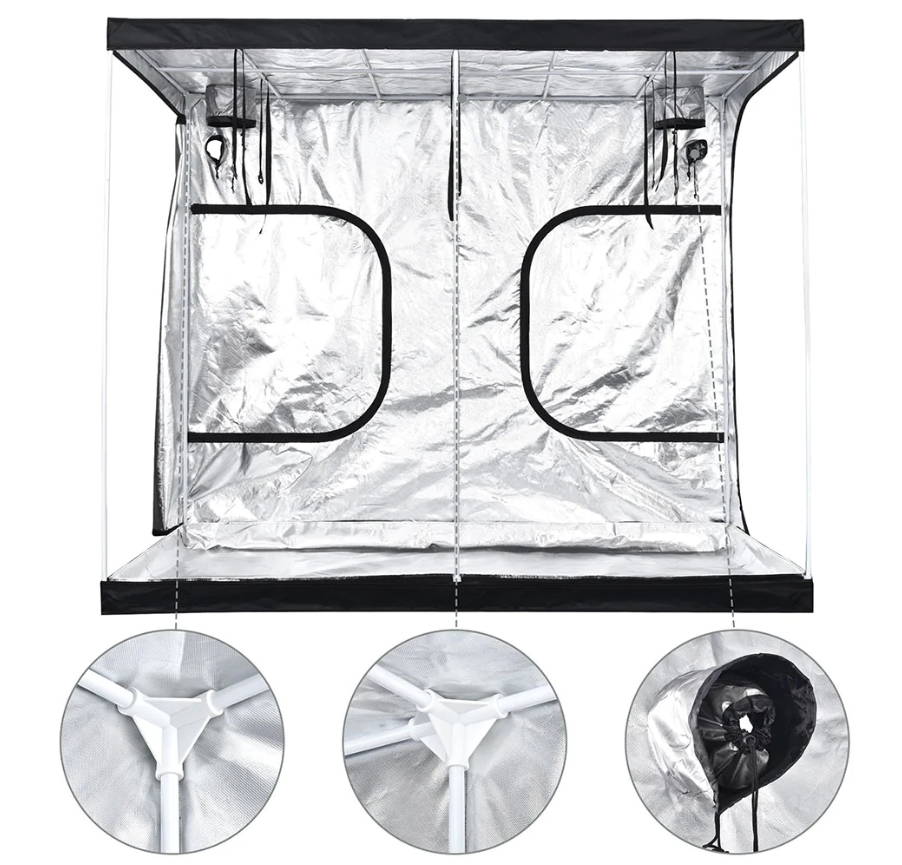 ---
We all know that during these times, the new normal is different. Step into the new year better than ever before. Honor the time you have with your loved ones, safely, and remember- a little creativity can go a long way.
Don't burn out this summer! Enjoy our summer safety time and summer activities for adults in the best way possible. Take the time to review our home and outdoor collection! You can save more on our summer collection be sure to join our Yescom Rewards Program. Learn about our new deals, releases, and promotions when you follow us on Facebook and Instagram! Get connected and be prepared for the summer!
Save on purchases when you join our Yescom Rewards Program.
Here is how it works
PURCHASE- Earn 1 Reward Point for every $1 spent at Yescomusa
SAVE POINTS- Rack up points.
100 points=$5 off coupon
200 points=$10 off coupon
500 points=$25 off coupon
START SAVING- Turn in your coupons to save on future purchases! Points never expire, so you can redeem them as you like
Follow us on Social Media for more Coupons, Savings, and Announcements.
Like what you read or want to see more of a product? Leave us a comment!