What's open: California Beaches Rules and Regulations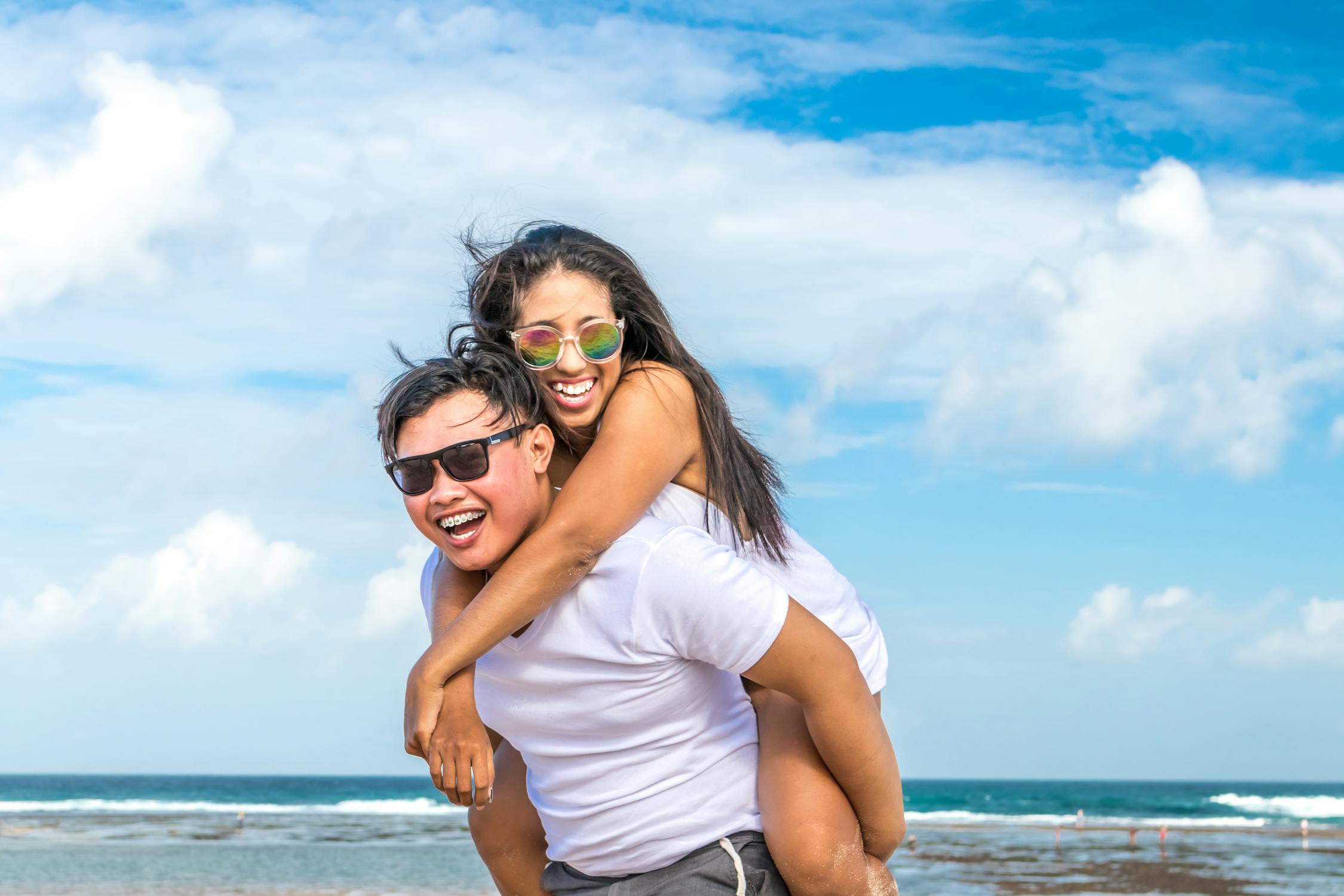 With so much going on in the News, it may be difficult keeping track of current restrictions and new rules regarding face-coverings and other physical distance ordinances. Your beach may be opened, however, some of your favorite activities may have banned or changed. Check out this quick guide on safe activities you can do on open California beaches. 
Santa Monica State Beach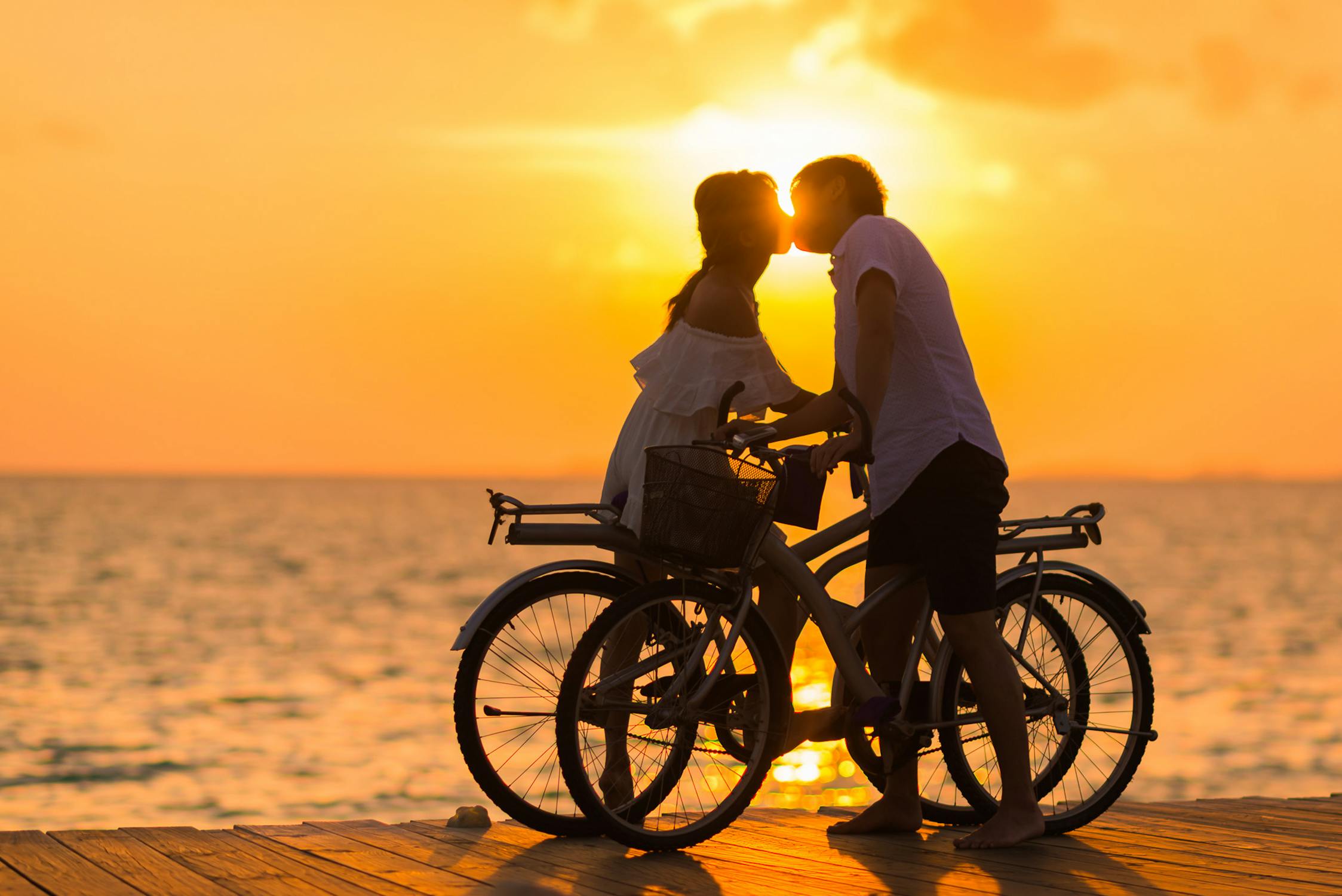 Santa Monica State Beach is a large outdoor space that can normally accommodate thousands, however, due to the recent worldwide restrictions the beach can no longer handle these large volumes. Known for the amazing pier, amusement park rides, restaurants and a string of hotels make Santa Monica Beach a place you can stay for an entire weekend.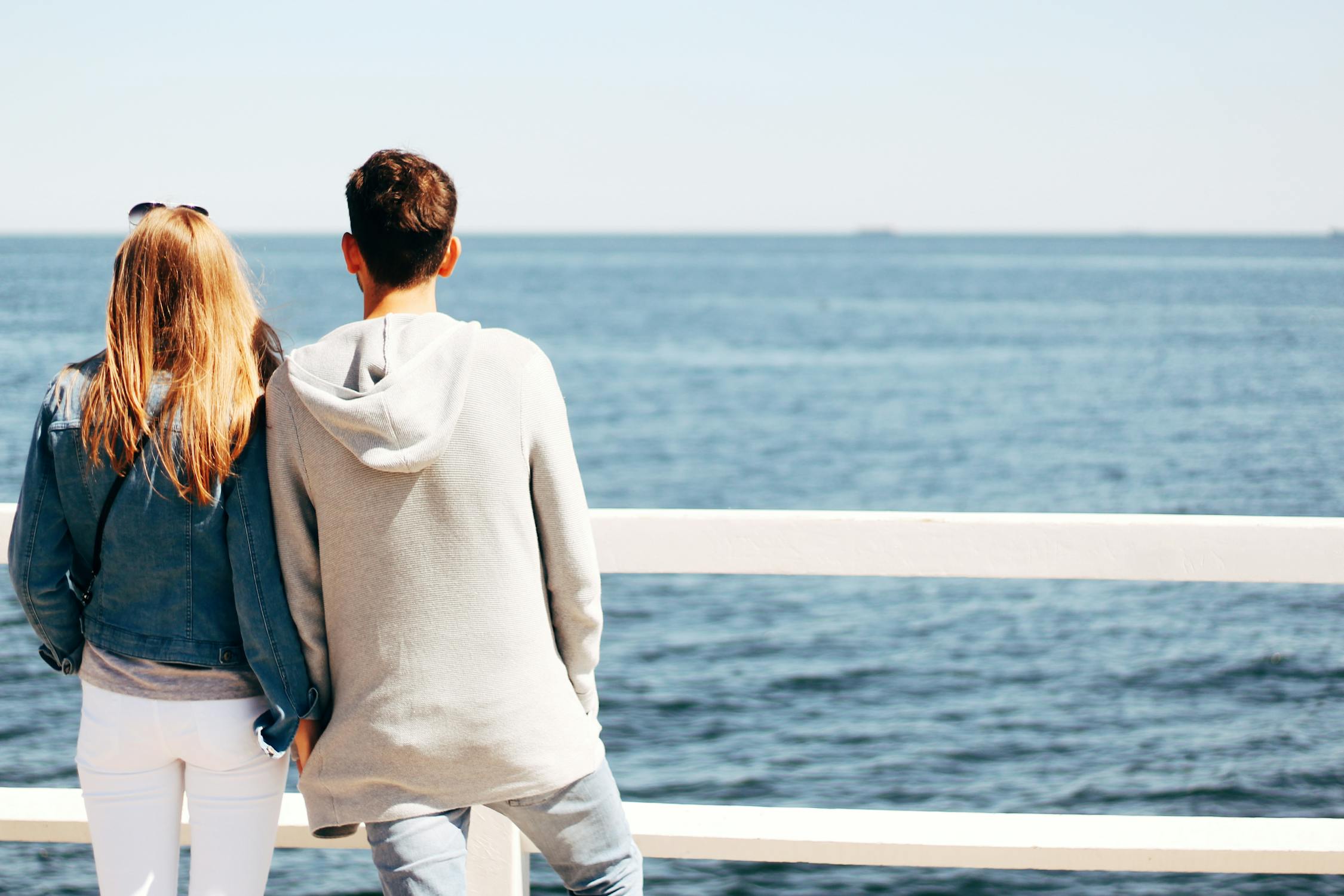 Go Shopping and Walking on the Broadwalk. Santa Monica State Beach is full of fun places to shop and many adventures to find. Though certain rides and parts of the park may be closed there are still many great places to shop and eat. 
Carmel City Beach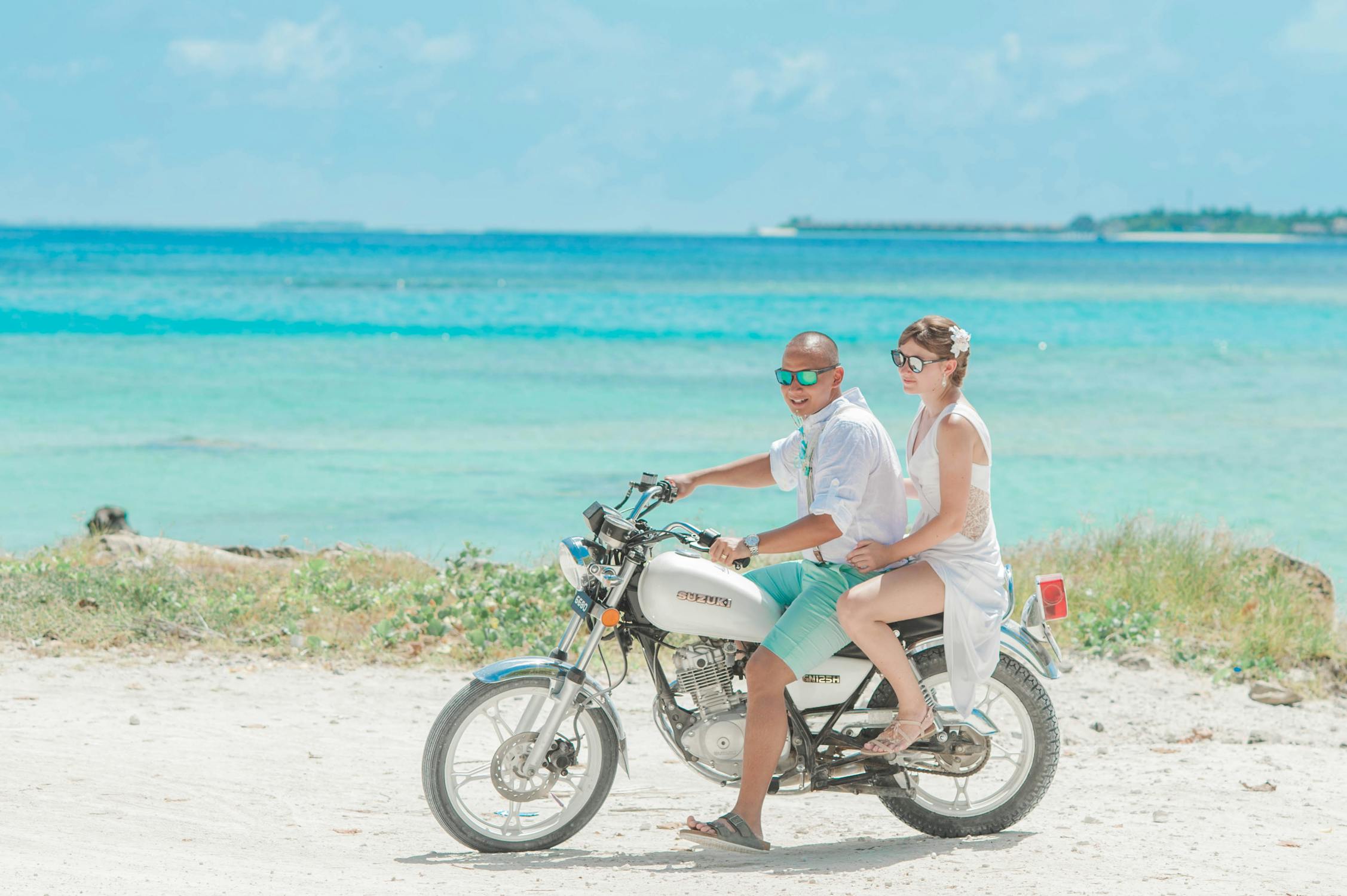 This dog-friendly beach is a wide-open space filled with tons with beautiful white sand. Perfect for keeping your distance, this beach is spread out with more than enough room for everyone to have a private experience. Cuddle with your partner and watch the sunset as relax by a small fire and enjoy nature. 
Fat-tire Bike Beach Ride. Fat-tire bikes are perfect for riding on the sand as they are built to accommodate a wide range of terrains and conditions. Enjoy the breeze with the one you love if when you share a romantic afternoon beach ride. 
Moonstone Beach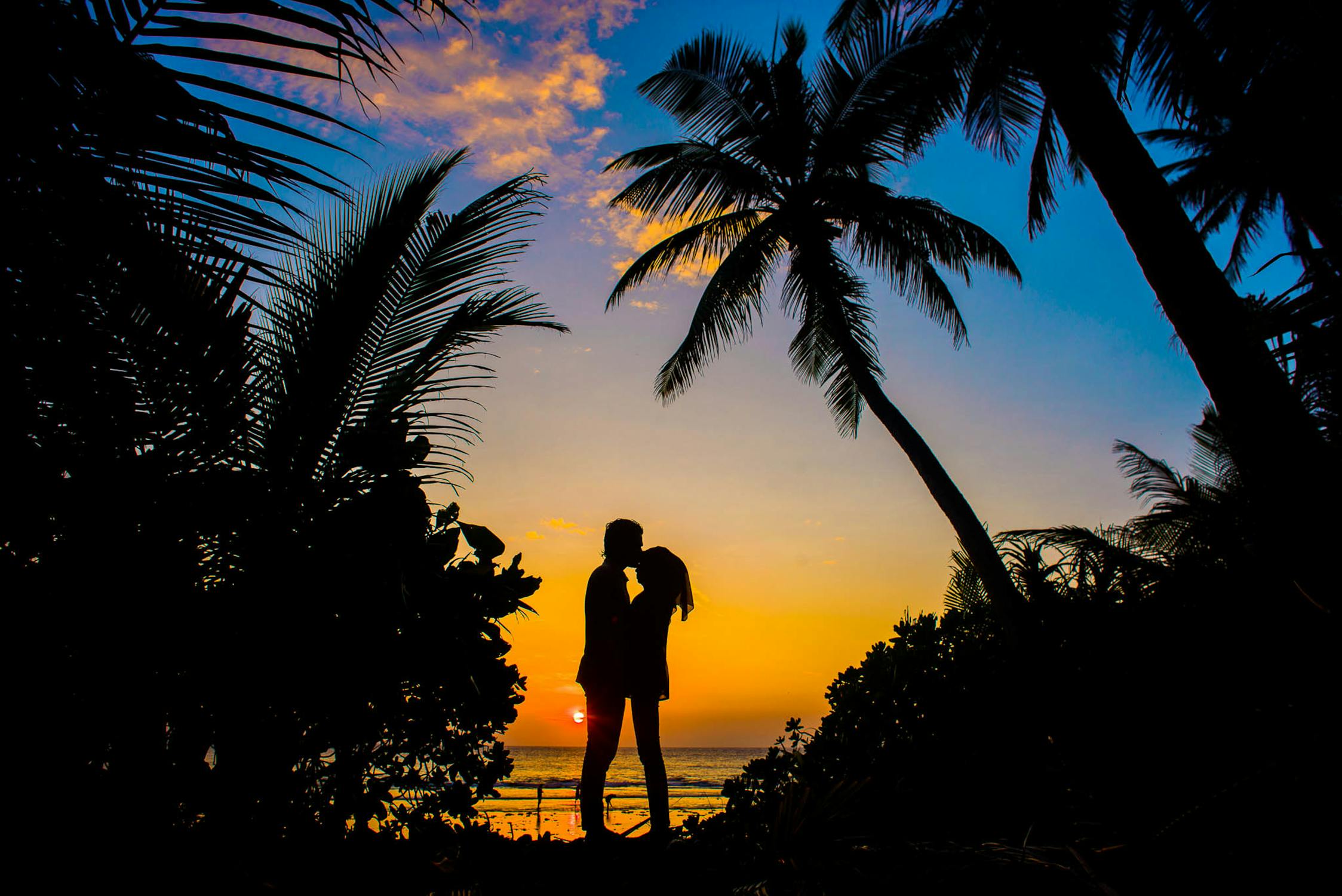 As a natural beach, these high tides reveal romantic brown sands that connect to a long wooden boardwalk. Moonstone Beach is lined with fantastic restaurants and tiny motels. Moonstone beach has several easy access to other beaches which makes it a great spot for those who like to walk or travel. 
Go Treasure Hunting. Imagine the riches you can discover when you and your loved ones search through the rocky pathways for lost precious metals. Use a high-quality metal detector with a strong sensor to help you find even the smallest treasures. 
Pebble Beach of Crescent City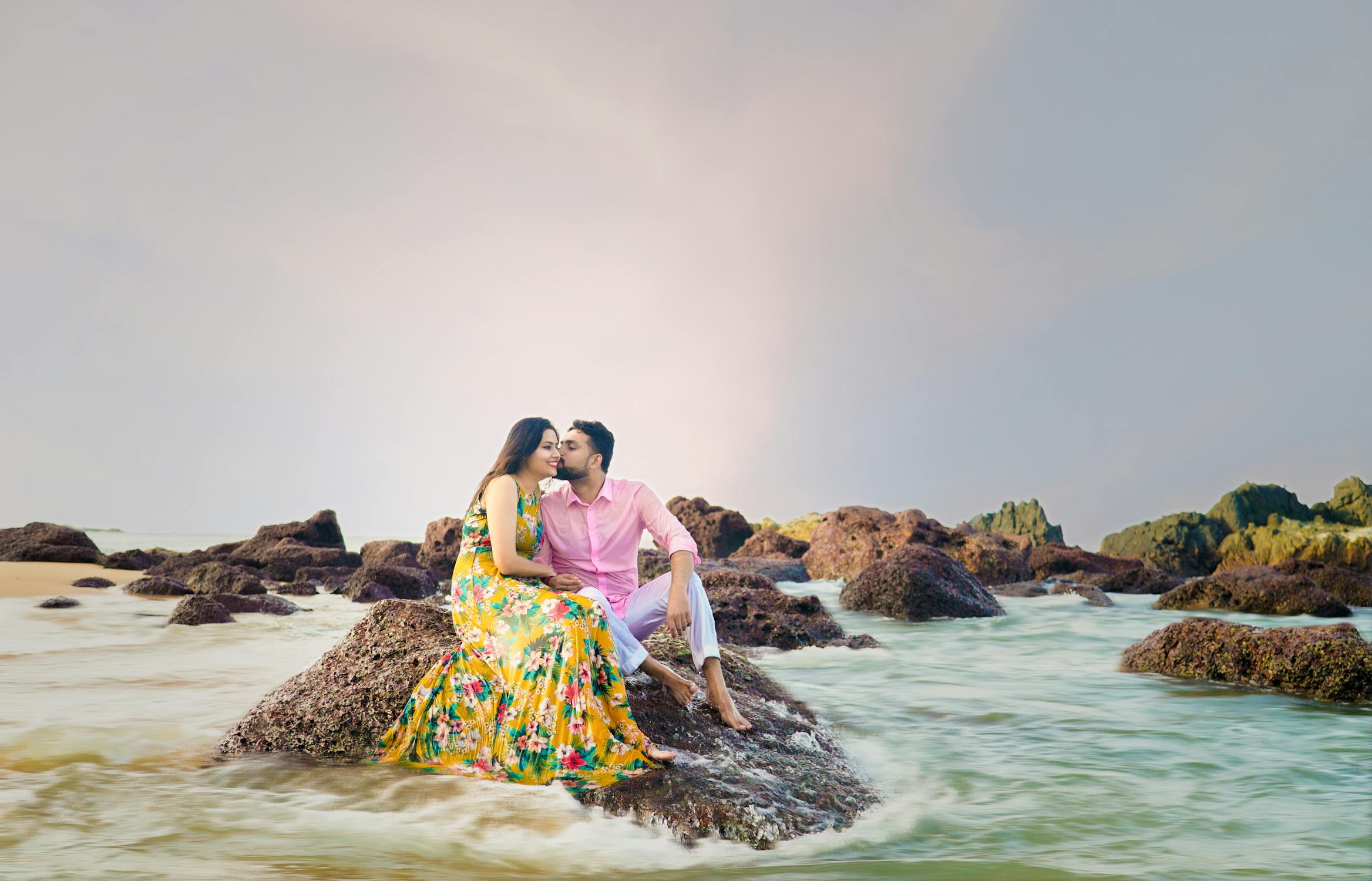 There are many beaches in California with the word "pebble", however, Crescent City is our favorite. This is due to the large rocky island called Castle Rock! These rocks are home to various birds, seals, sea lions, and other protected wildlife that may be living there. 
Go Bird watching. You may not be able to interact with the animals at Pebble Beach, but there is nothing stopping you from bird watching or checking out the baby animals from afar. Just use a pair of high-powered binoculars to get a good look!  
San Gregorio State Beach
San Gregorio State Beach has some of the most beautiful trails in the state! In addition to elegant hiking trails, this space also features larger picnic areas and a lagoon where you can watch the friendly birds show off their feathers. Considered to be one of the most walk-able beaches, this outdoor area is the perfect getaway for singles and couples alike. 
A Dinner Date. All of the fun attractions at San Gregorio State Beach makes it the perfect place for a dinner date! While you're on your dinner date don't forget to bring the following items: 
Picnic Blanket or towel 

Insect Repellent 

Your partner's favorite food, adult drinks, and desserts 

Tableware 

A card or board game for entertainment 
What activities are permissible at the beach?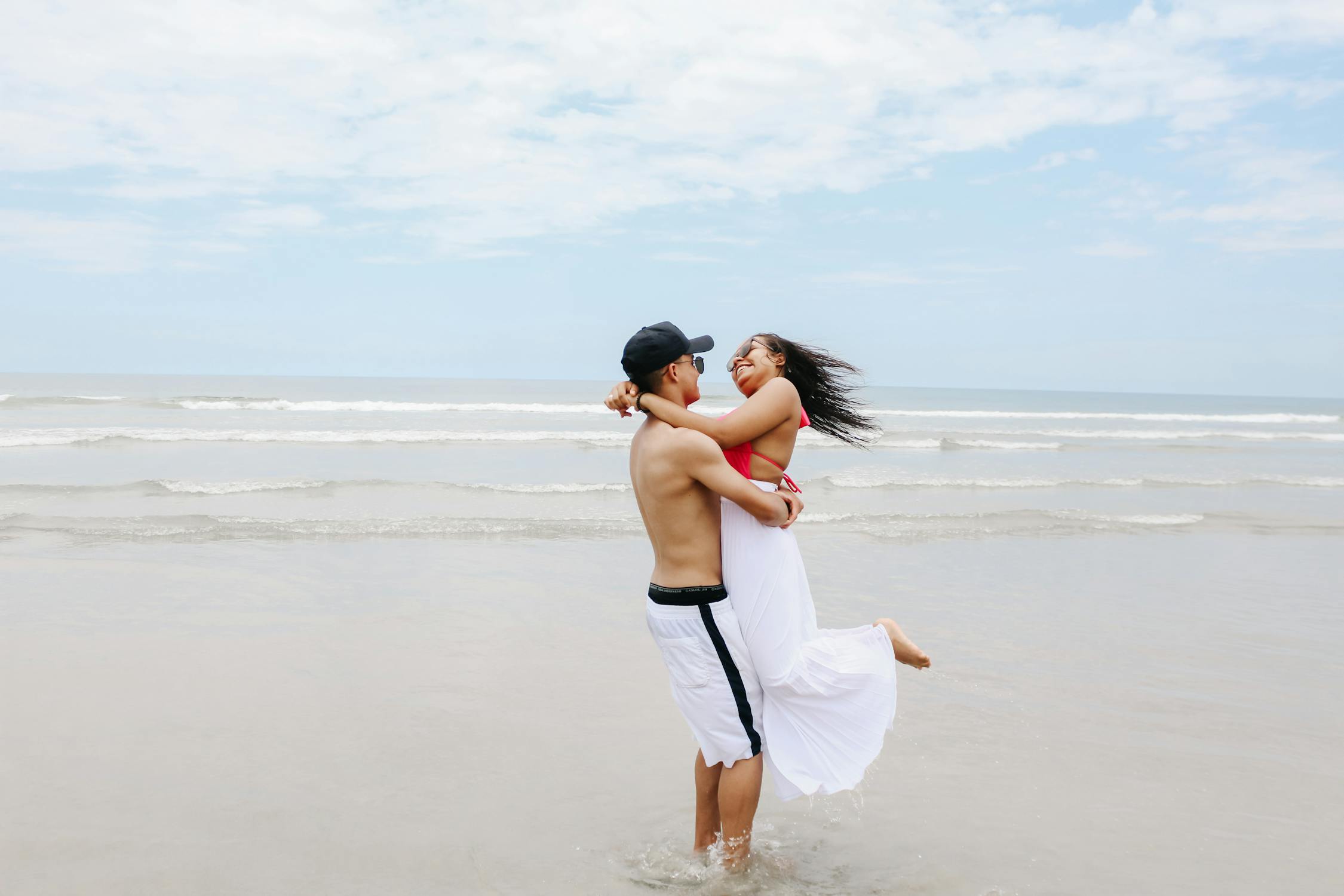 Most beaches, boardwalks, and trails are open to the public for strolling, hiking, and sunbathing, however, there are certain beaches that have stricter regulations especially if the beach is private. According to the Santa Monica website, the following permissible activities include: 
Ocean Activities 

Beach Exercise 

Sunbathing 

Outside dining 

Fishing 
Prohibited activities include:
Volleyball and other group sports 

Large gatherings or parties 

Not wearing a mask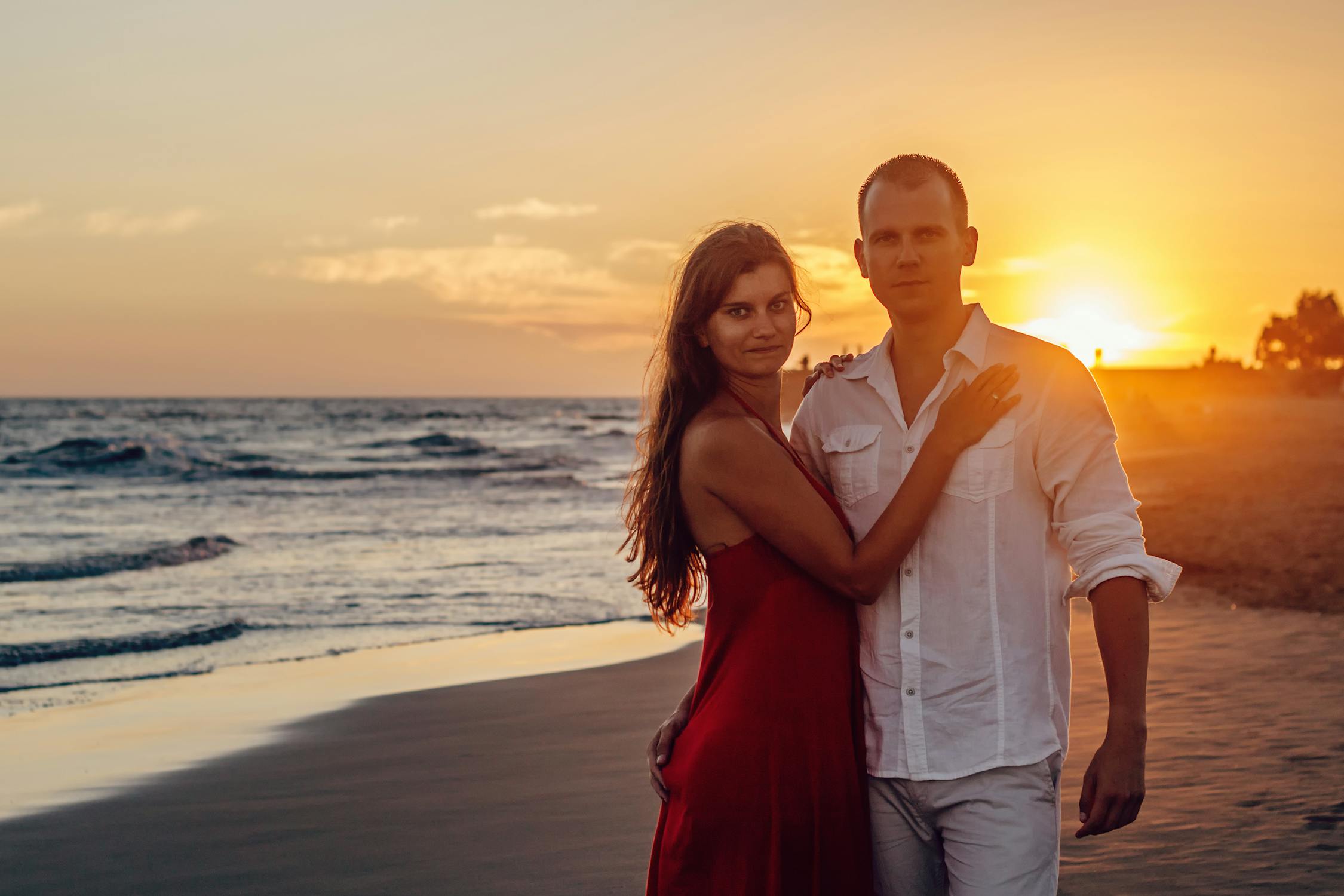 Enjoy the last bit of summer with Yescomusa 
The summer is almost over so before the sun is gone, get in that last bit of shine at the beach! Enjoy a romantic getaway with your partner or bring out the entire family for a weekend vacation! Take a look at our home and outdoor collection for more insights on home renovations. Save on purchases when you join our Yescom Rewards Program and follow us on Facebook and Instagram for coupons and other sales information.