Projector Screen Buying Guide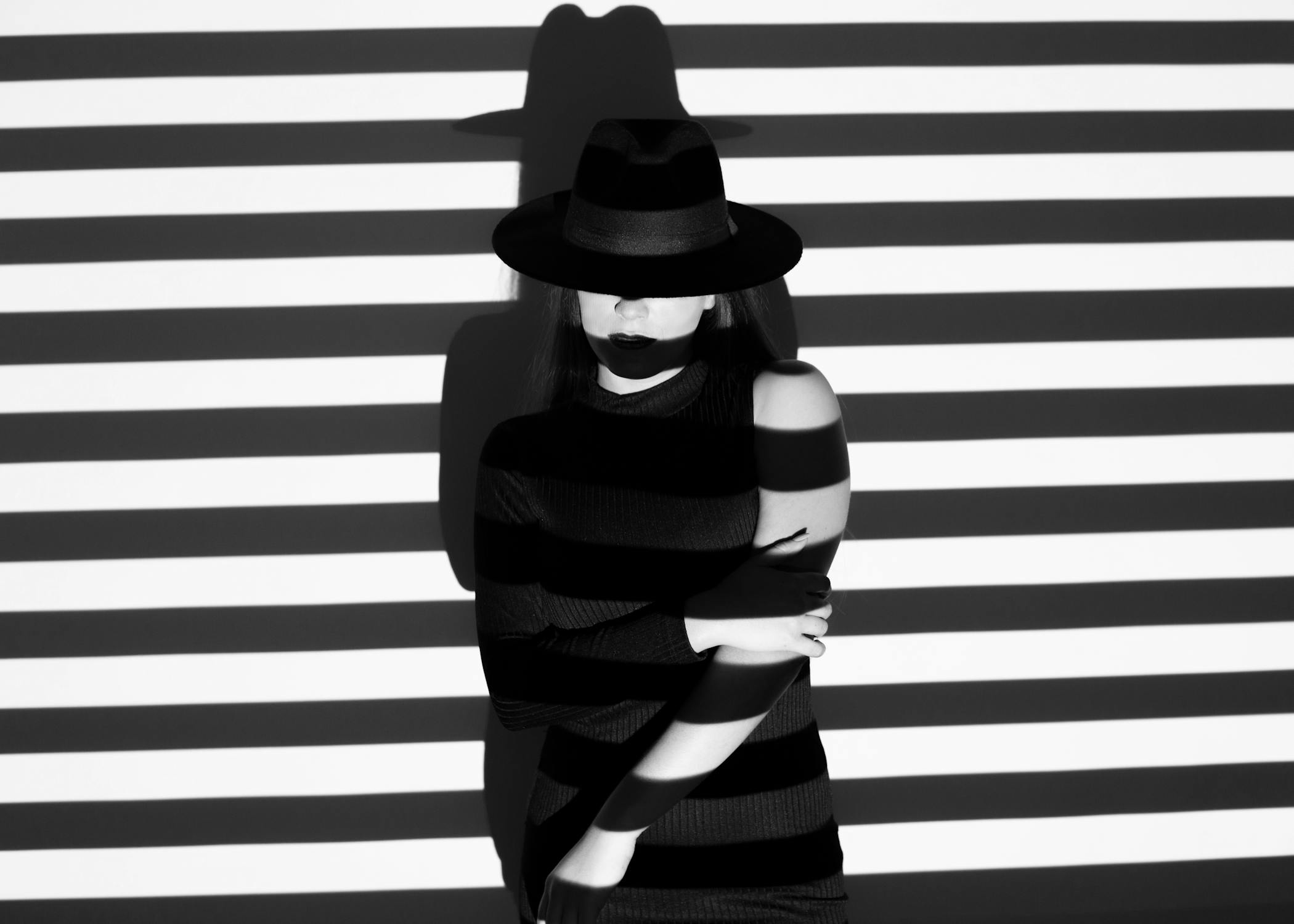 Projection machines put the power of a movie theatre right at your fingertips. High Definition, handheld projectors are now available at affordable prices and have a myriad of uses.
Whether you're watching a movie, playing a video game, or giving an office presentation, projection machines allow you to convey visual information, wherever you are. 
Though high-quality projection machines can work on various surfaces, for the best result, you may need a projection screen. However, there are many different types of projection screens on the market and if you're new to the projection life then you may be confused about which type of screen you need. In this article, Yescom will be discussing how to choose the perfect projection screen. 
To get a crisp, clear, image, you have to use a smooth surface. Use a smooth vinyl screen to get a flawless picture. These vinyl screens are coated with a reflective layer so that the light is balanced evenly. Vinyl screens have the right amount of contrast that gives the exact amount of brightness you need. 
The term "gain" refers to the amount of light that is reflected back at the viewers. A high-gain projection screen gives back more light and offers brighter, clearer, pictures. However, high-gain screens can be subject to "hot-spotting" which means a part of the screen may appear brighter. These types of screens work best when viewers sit directly in front of the screen than on the side.  
Like with a television, some think the bigger the better; and because projection screens are much cheaper they tend to get the largest possible. You want your screen to hang a few feet above the ground and at least a foot from the ceiling for a natural viewing angle.
Think about what you're using your projector for:
When you're buying a projector, however, understand that going too big can affect the quality of the picture. Too big of a picture can stretch out the pixels and produce a dull image. Before you purchase your screen, check out the range of your projector and be wary of the "recommended image size."
Fixed-Frame or Retractable
There are two basic types of projection screens: fixed-frame and retractable. These can be indoor, outdoor, mounted or standing screens. Fixed frame screens use a lot of wall space so they are commonly used in home theatres, while retractable screens can neatly be stored when not in use. 
Fixed frame screens securely attach the screen material to a thick metal frame and can be smoothly placed on the wall. Usually, they are outlined in black so that if the projection image is too large and spills off the screen, the dark edging will absorb it. Screens without these dark frames are likely to have overspill. 
As an industry-standard, most projection screens come in white. White screens are perfect for home theatres or rooms where you can control the lighting. 
Gray screens, however, though popular years ago, have fallen out of favor. This is because they were built for projectors of weaker quality and the gray color helped with the color contrast. 
Black screens are perfect for rooms with a lot of ambient light. They require powerful projectors to combat the darkness of the screen and bring out the quality of the image. 
Projectors work best in dark rooms, unfortunately, that is not always possible. Room lights or light that bleeds in from the window can wash out the image. Use a higher-gain projection screen to keep your image looking bright and clear. Vinyl screens have special coatings that vary in quality but help reflect the ambient light. 
Get Creative with a Projector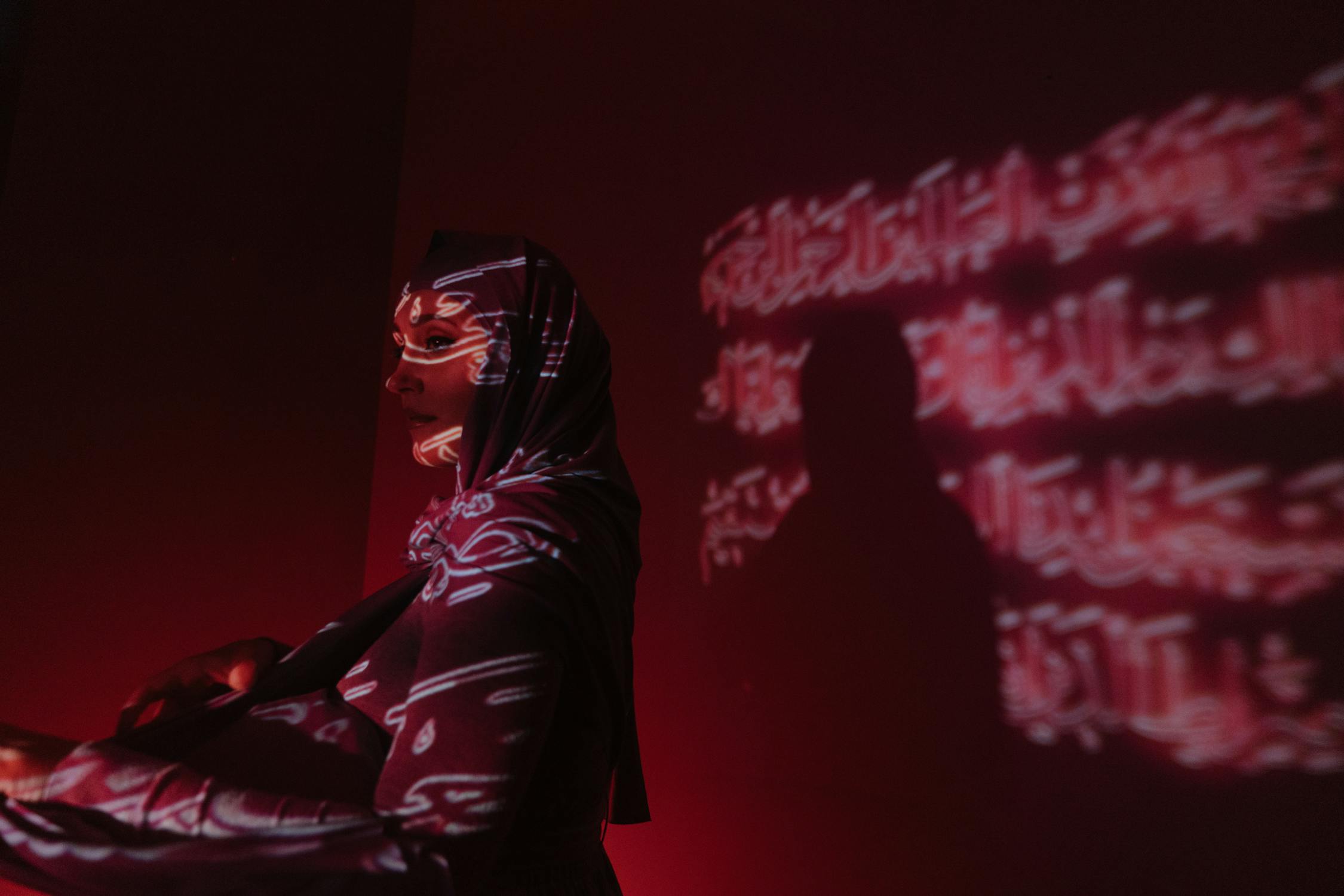 High-quality projectors have many uses. Whether you're using them for holiday decorations, or your home theatre these handy devices always find themselves in use. Upgrade your home theatre with a high quality HD projector!
We all know that this Halloween is going to be different this year, but let us make it one to remember! Either plan a scavenger hunt, create a drive-through Haunted House, or just celebrate with a small group at home. Whatever you do, Yescom just wishes you a safe holiday. Start decorating your home now! Check out our spooky Halloween collection and get inspired by our merchandise!  
Save on purchases when you join our Yescom Rewards Program.
Follow us on Social Media for more Coupons, Sales, News and Announcements