The Best Electronic Gadgets to Gift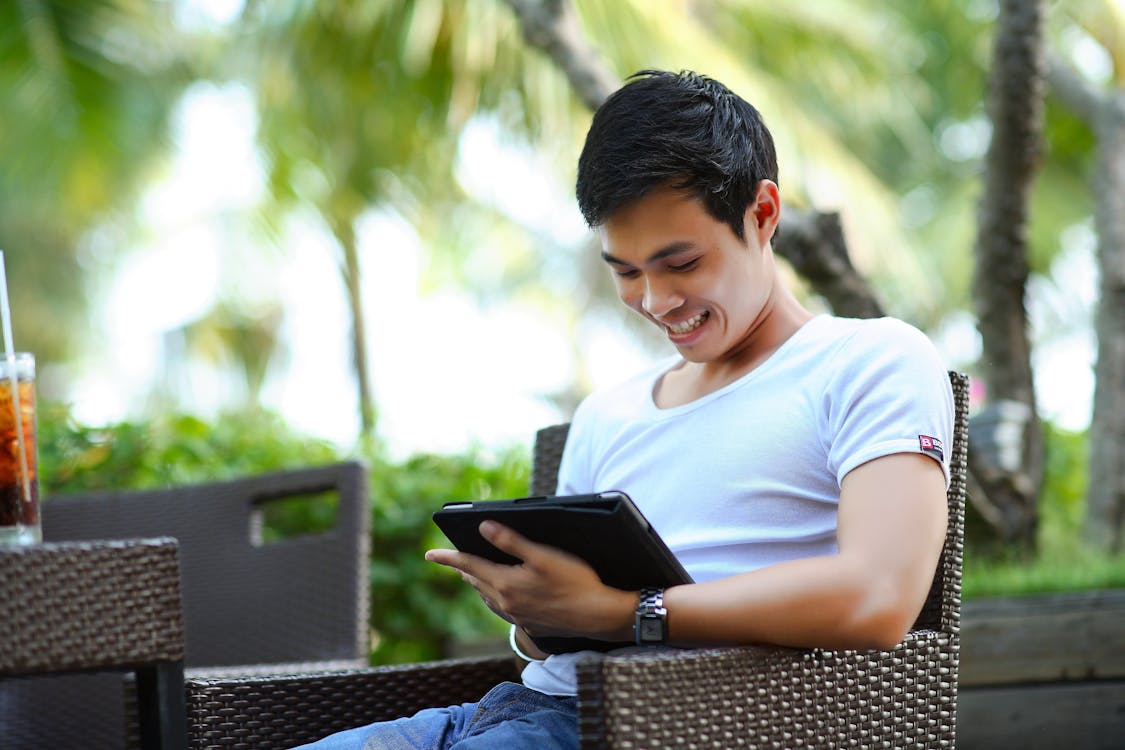 Nowadays technology is moving so fast that we can hardly keep up! Each day there is either a new smartphone on the market or a completely new upgrade to your computer or tablet. While some are happy to chase the newest trends, many of us are often left behind! No worries, that's why Yescomusa is here! Our specialty is gift giving! Here are our top picks for the gadget lover in your life! 
A Mini HD Projector
Mini HD projectors make amazing gifts! Not only are they portable, self-contained, all-in-one entertainment systems, but they can also be used as amazing and creative 3D decorations. You can use your projector to watch your favorite movies or play your favorite games wherever and whenever you want. During the holidays you can use your HD projector to create wondrous window displays by simply downloading holiday-themed projection loops and playing them on your window. 
The Ultimate Stereo System
Does your gadget lover enjoy music? Then this is the perfect gift for them! Not only can our high-quality audio system play old fashion records, but it can also work with CDs, cassette, MP3s, and AM/FM radio. The Bluetooth functions also make it easy to attach to your smartphone, tablet, or any other smart devices. 
Cololight Smarter Kit 
Smart lights are one of the newest DIY tools that sate the tastebuds of any gadget lover. These detachable panels can be rearranged to any shape you like as using your smartphone, you have access to over 16 million colors to choose from and 3 color selection modes. You can set your lights to the sensor so that they light up when you enter the room, or you can set your lights to activate to the beat of the music. Completely control the entire ambiance of the entire room with these touchable and romantic lighting.
Metal Detector 
During these times of physical distancing, many of us are enjoying personal jogs, runs, and other singular outdoor activities. Upgrade that outdoor experience with the Yescom waterproof metal detector! These high-tech devices are powerful enough to detect metals and other precious metals underground, sand, debris. Bring your metal detector on your next hike, to the beach, or take it to your own backyard. You'd be amazed by what you might find.    
Yescomusa: Get Into the Christmas Spirit With Christmas Decoration Trends 2021
This year, we're all really excited for Christmas! Getting into the Christmas spirit all starts off with the perfect Christmas decoration sets! Choosing your Christmas decoration theme is important, afterall, it'll affect the entire mood of your home! You can save a lot of money with a little creativity and imagination.
There are many Christmas decoration ideas in 2021 that revolve around doing it yourself! 
In the past year most of us have spent more time at home and have appreciated arts and crafts. There is nothing like customizing decorations or gifts yourself and appreciating the time and hard work that is put into it. As your favorite Christmas wholesale suppliers we offer plenty of indoor and outdoor decorations as well as raw material that can be crafted into personalized master pieces! 
Eco-Friendly Christmas Decorations 
Nowadays it's more important than ever to reduce our carbon footprint. Having an Eco-Friendly Christmas is important. Reduce, reuse, and recycle even when it comes to your Christmas decorations. DIY Eco-Friendly Christmas Decorations are the way to go this year! Consider reusing old wine bottles, toys, and other household items with fake snow! Here's how:
Tools:
The item you want to cover in snow 
Directions:
Step 1: Use a paint brush to coat the edges of your pinecone, wine bottle, or household item with glue or Mod Podge. It is fine if the globs of glue are uneven in some areas as it will make the snow piles look more natural.
Step 2: Mix the Epsom salt with white glitter
Step 3: Sprinkle the glitter mixture on the glue's surface. Avoid touching the wet glue and glitter. 
Step 4: Allow to set and dry for 10 minutes before you dust off the extra salt and hang up 
Yescomusa: Christmas Lights 
Learn how to hang Christmas lights like a pro! Yescomusa lights offer Christmas lights you don't have to plug in, color changing LED lights, smart lights, Christmas lights for trees, and other marvelous holiday lighting! Yescom lights come in a myriad of colors that can be controlled by music, by your voice, your smart device, or with a simple touch. We offer solar powered Christmas lights, which are great for the environment, and perfect for both indoor and outdoor use! Yescomusa is where to buy your Christmas lights in 2021! 
Yescomusa: Unique Christmas Gifts   
Picking the right Christmas gift can really affect your relationship! Here are some FREE gift giving tips: 
Listen to the other person's wants and needs

Consider getting the person something they wouldn't necessarily purchase themselves 

Avoid self-improvement gifts 

Never make the gift about you 

Purchase without personal judgement 

Don't embarrass by overspending or giving a gift too early 

Always wrap it and leave a note- the love is in the details 
Yescomusa: Christmas Deep Fried Turkey Dinner 
Step 1. Thaw your turkey completely 
Step 2. Remove and discard the turkey's neck and giblets then pat dry
Step 3. Preheat the oil in the fryer to 375° F
Step 4. Season your turkey, inject flavors, tuck legs 
Step 5. Set the timer and cook the turkey about 3-4 minutes per pound 
Step 6. Cook all dark meat to an internal temperature of of 175° F to 180° F, and all white meat to an internal temperature of 165° F to 170° F
Step 7. After the turkey is cooked lift it from the pot and place it in a pan to drain 
Step 8. Let sit for 20 minutes before serving
 Yescomusa Dominates the Wholesale Market 
Are you interested in wholesale products? Then you know that not all wholesale distributors are created equal. While many wholesale vendors have suffered during 2020, we have strived to put the needs of our customers first. As a result, not only have we been able to withstand the negatives of 2020, but we've grown our wholesale client base.
Though 2020 has presented many wholesale suppliers with challenges such as slow delivery, low inventory, and staffing issues, we have focused on our wholesale buyers and provided them with various options that we are sure will help them succeed. Whether you have a home business, retail storefront, or offer a service, Yescomusa can help. Check out our office supplies, home goods, sporting goods, and electronics. We have what you need for your business.   
Celebrate the Holidays with Yescomusa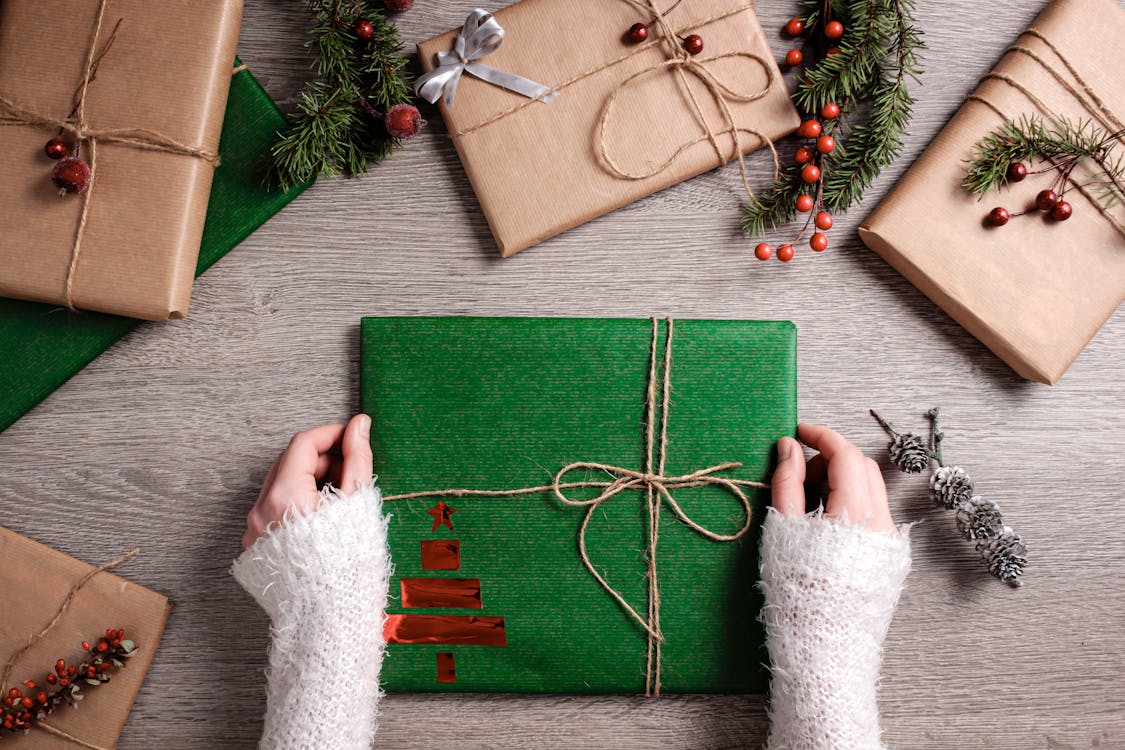 Yescomusa is celebrating this season with our 12 Days of Christmas Sale! !
Take 50% off selected items!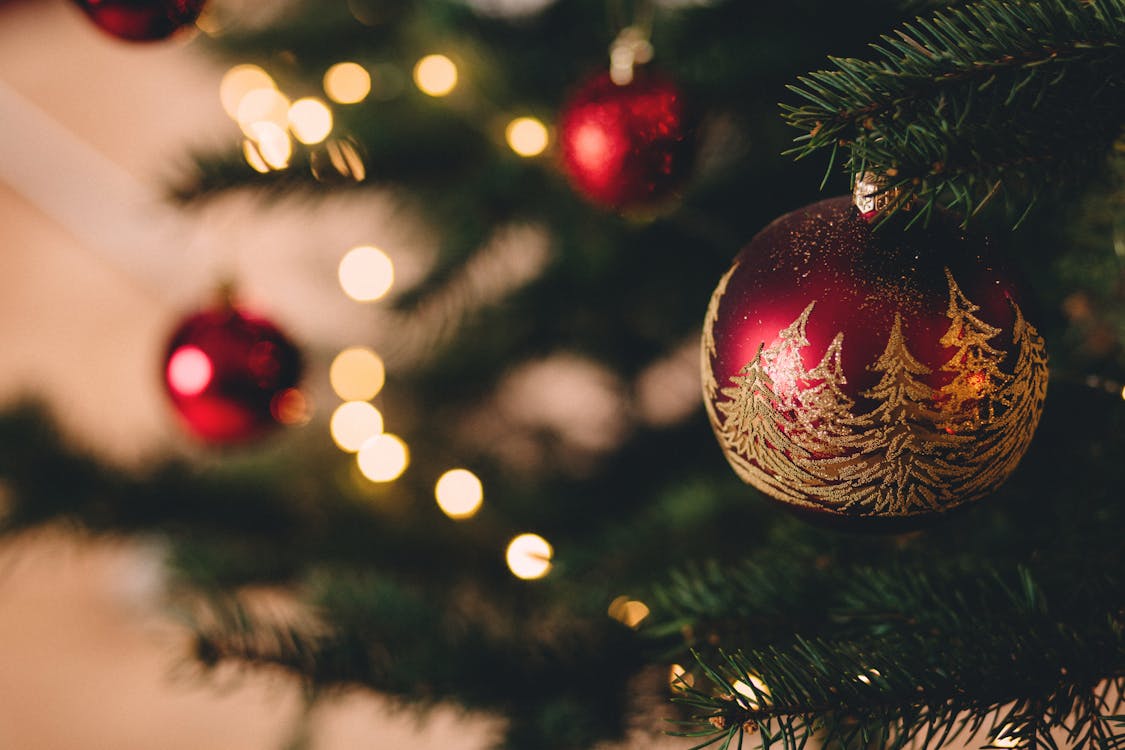 We're giving you a chance to pick the items on your Christmas list! Get 20% off your selected inventory today by taking our 30-second survey to ensure your top picks make our list.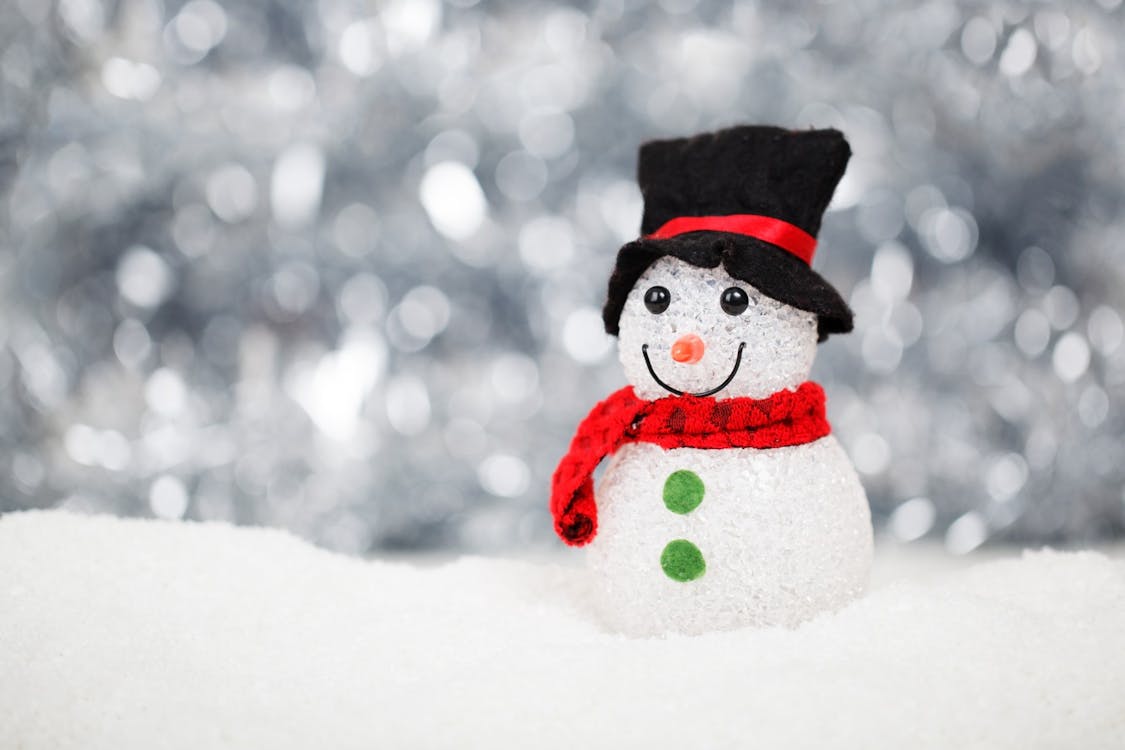 Starting from December 1st through December 12th, you can take 50% off the selected items on our Christmas list!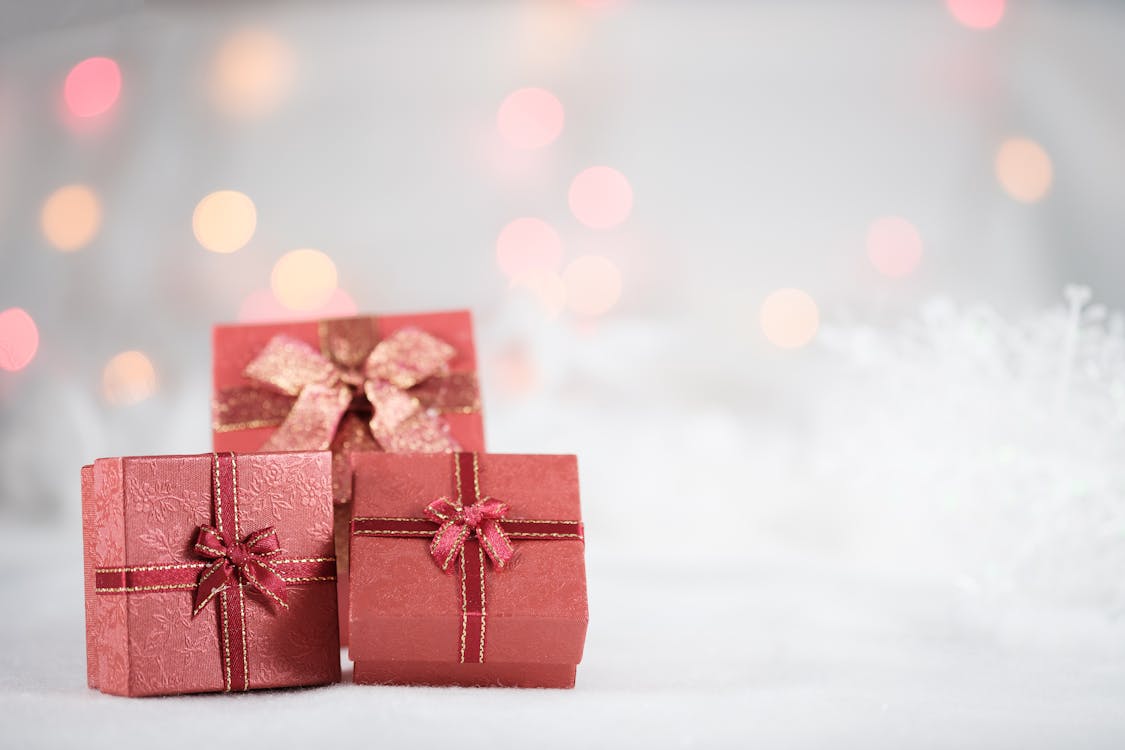 Choose between deep fryers, electric bicycles, makeup cases, HD projectors, and more! The 12 items with the most votes will be marked down during our sale. Pay close attention to our Facebook and Instagram accounts for up to date information and announcements.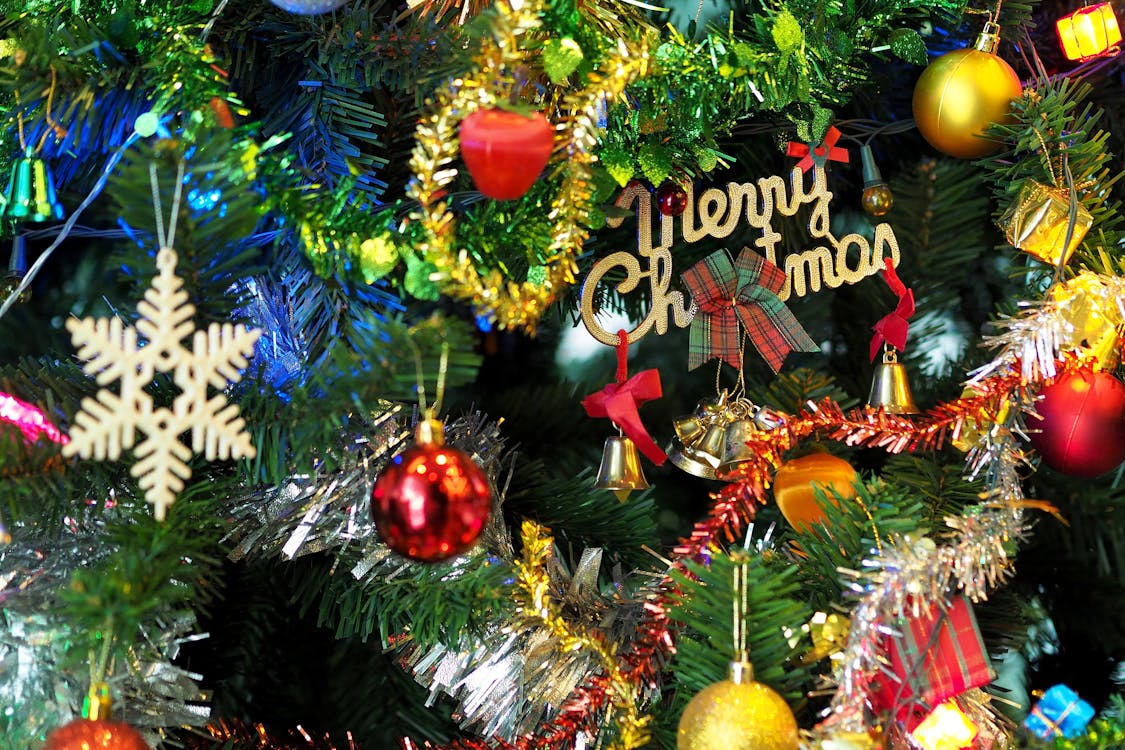 Follow us on Social Media for more Coupons, Sales, News, and Announcements
Take our 30 Second Survey and get 20% off Today!