---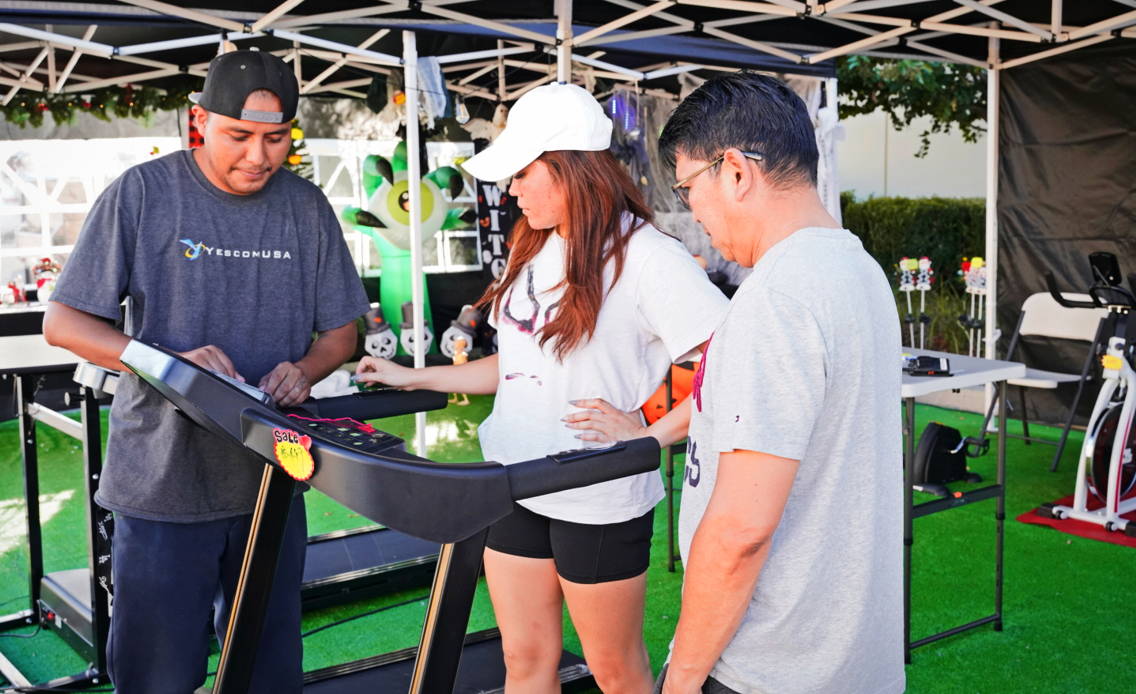 ---
Yescomusa had its very first in-person clearance sale! It was an awesome opportunity for us to reach out to the local community and meet the people who love our products. We want to thank everybody who came allowing us to put a face to the amazing customers we've had for over twenty years. If you couldn't make it out to this clearance event don't worry! We will be having an upcoming holiday sale that will allow you to grab all the amazing deals for Black Friday and Christmas.
---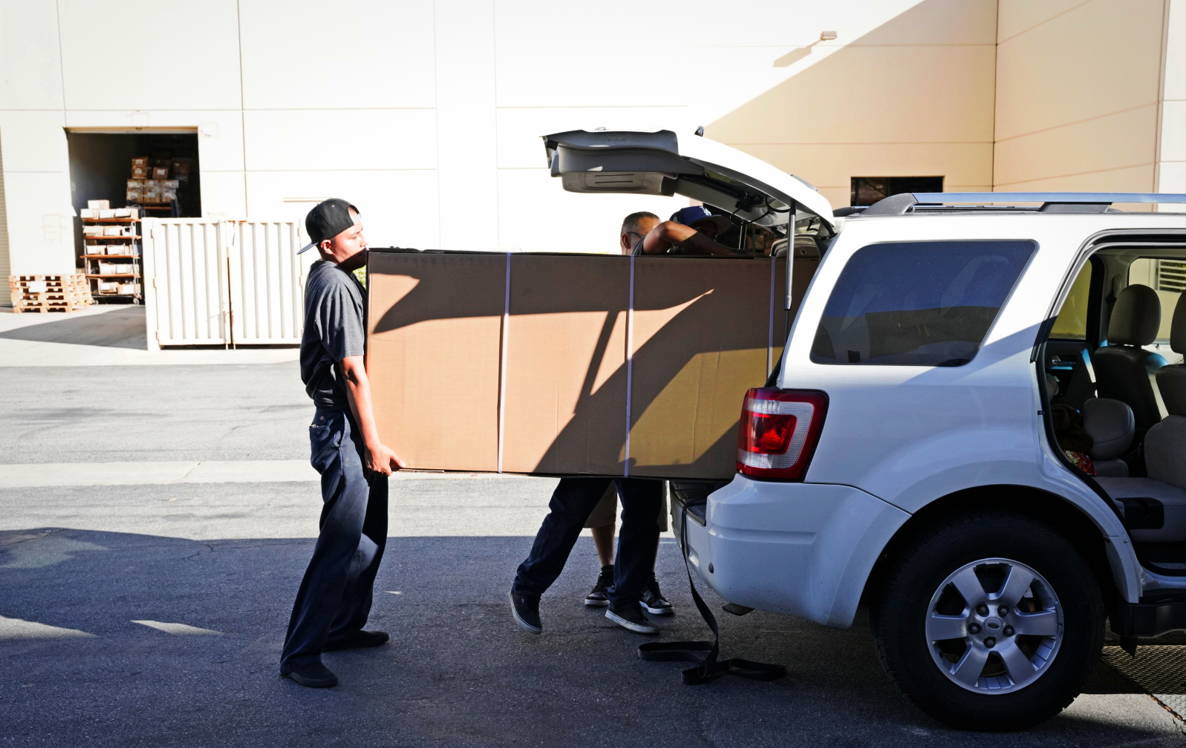 The great thing about in person clearance events is that you can take whatever you buy that same day! We have a efficient warehouse team that will help get all your items safely into your vehicle.
---
This is just one of our very loyal customer base and it is rewarding for us to see all of you leave with a smile. We hope you can make it to our upcoming holiday sale so that we can meet the people who we love to support. Look out for our blog or social media on Instagram to get all the up-to-date information on any news from Yescomusa.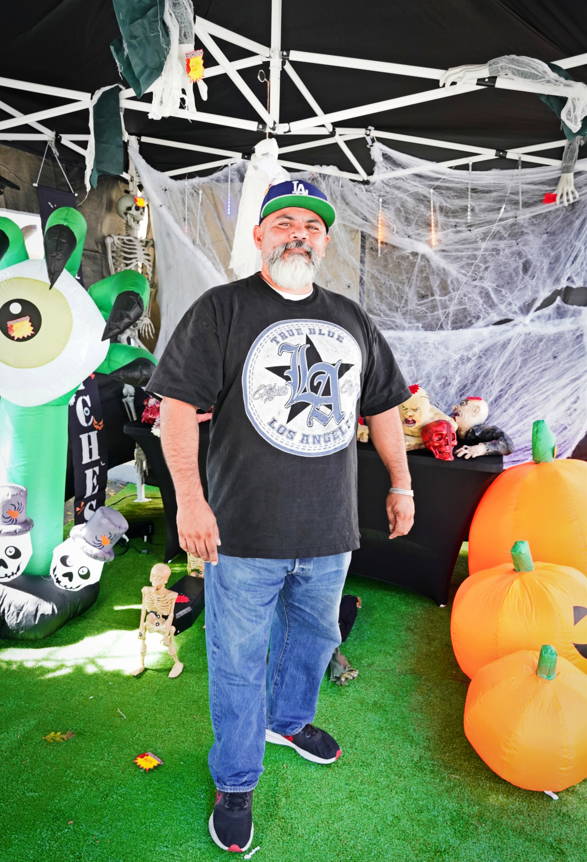 ---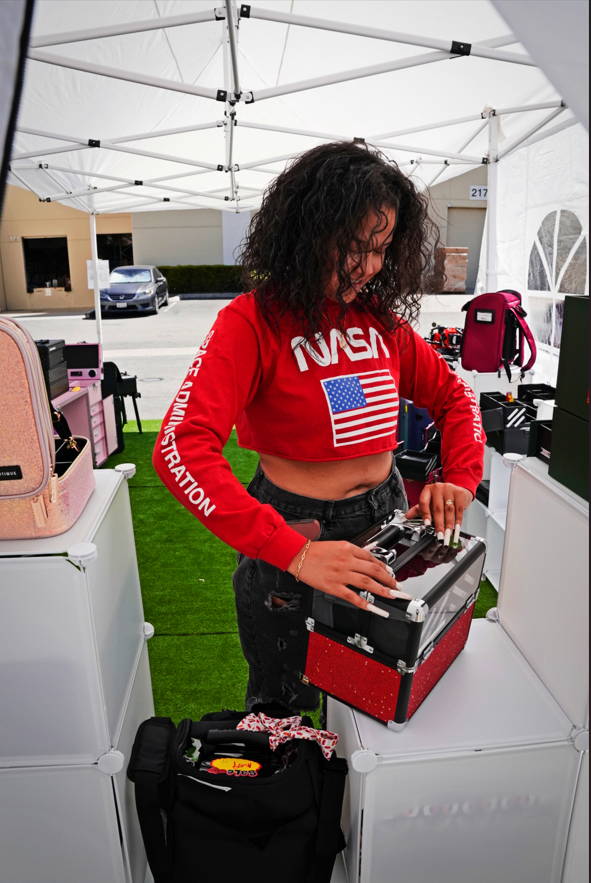 Want to see how a product works? Come down and you'll be able to test all of our products allowing you to get an inside look at the dimensions of a product. Plus if you have any questions on the functionality of a product you can ask any of our employees and they can provide you with any information.
---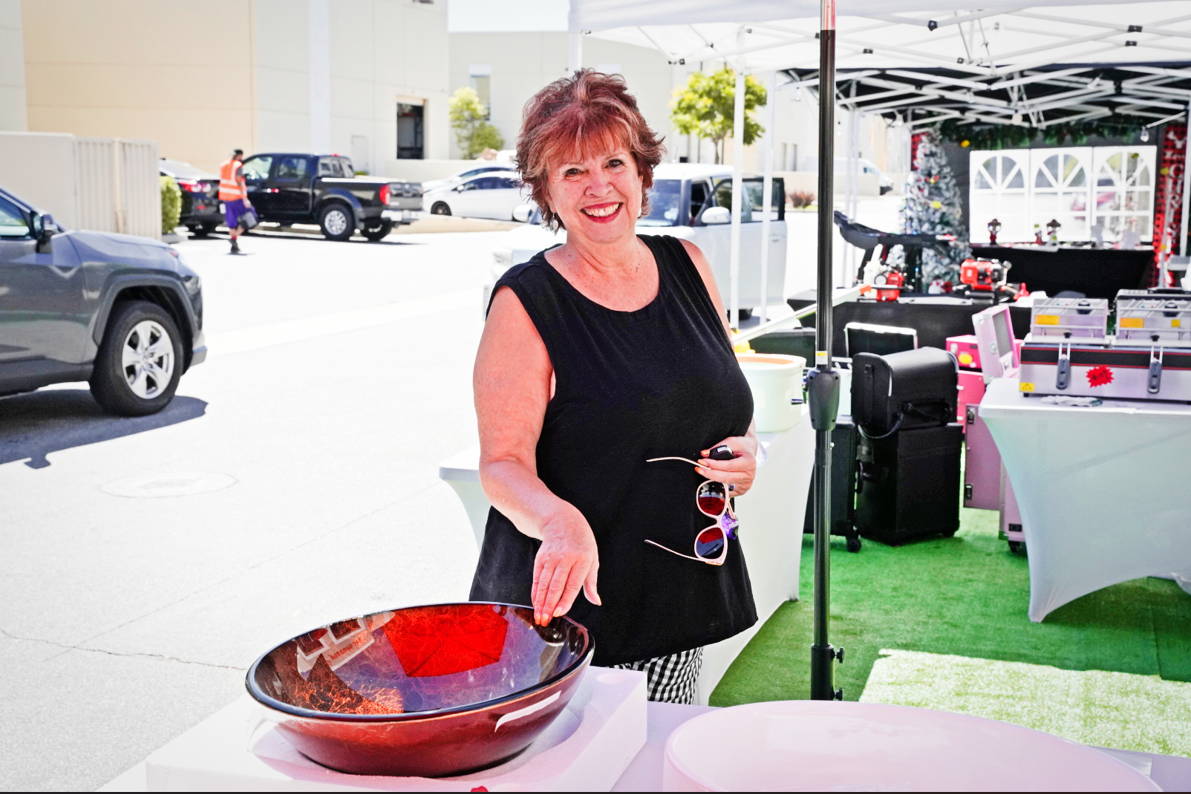 ---
But most importantly Yescomusa wouldn't be here without all of you. We are forever grateful to have a community that loves what we do because our lifelong goal is to help Fulfill Your Passion!!
---
We all know that during these times, the new normal is different. Step into the new year better than ever before. Honor the time you have with your loved ones, safely, and remember- a little creativity can go a long way.
Don't burn out this summer! Enjoy our summer safety time and summer activities for adults in the best way possible. Take the time to review our home and outdoor collection! You can save more on our summer collection be sure to join our Yescom Rewards Program. Learn about our new deals, releases, and promotions when you follow us on Facebook and Instagram! Get connected and be prepared for the summer!
Save on purchases when you join our Yescom Rewards Program.
Here is how it works
PURCHASE- Earn 1 Reward Point for every $1 spent at Yescomusa
SAVE POINTS- Rack up points.
100 points=$5 off coupon
200 points=$10 off coupon
500 points=$25 off coupon
START SAVING- Turn in your coupons to save on future purchases! Points never expire, so you can redeem them as you like
Follow us on Social Media for more Coupons, Savings, and Announcements.
Like what you read or want to see more of a product? Leave us a comment!