---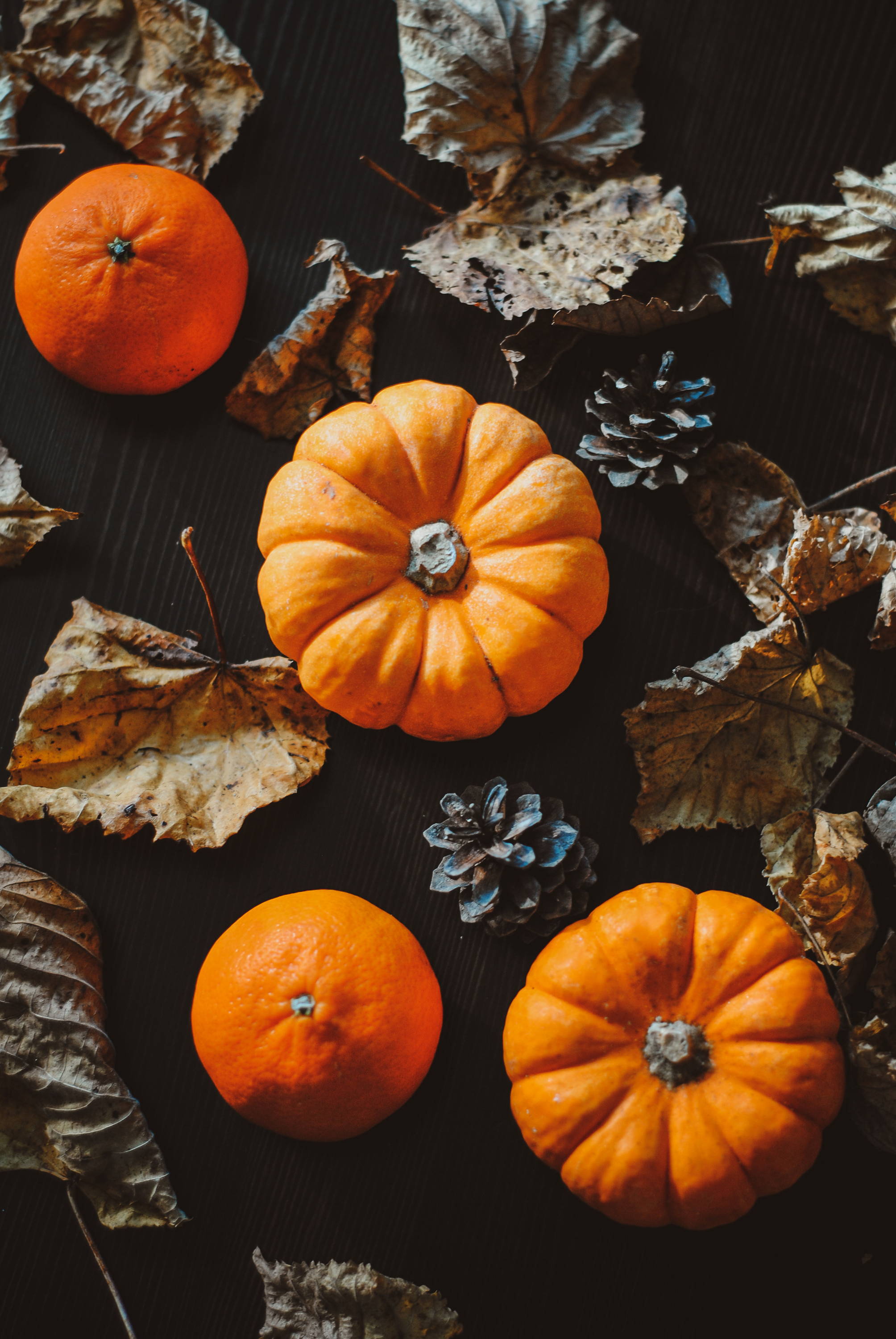 This Halloween provides the treatment of the season and grills some jack-o burgers! This recipe will help you provide the occasion with some horrifically delicious meals for your spooky dinner. With proper preparation, the sun comes down and the candy comes out your guests will be pleasantly surprised.
The cheese slices resembling pumpkins will be perfect to enjoy while near some pumpkins making it a great opportunity for some photos.
 JACK-O-Lantern Burger Recipe
Ingredients
● 1 Pound of Ground Beef (80% Lean/ 20% Fat)
● Olive Oil
● Smoked Paprika
● Garlic Powder
● Salt
● Pepper
● Minced Garlic
● Italian Seasoning
● 1 Large Egg
● Sharp Cheddar Cheese Slices
● Burger Buns
● Romaine Lettuce
● Red Onion Slices
● Large Sliced Tomato
Spooky Spread
● Spicy Brown Mustard
● Light Mayonnaise
● Ketchup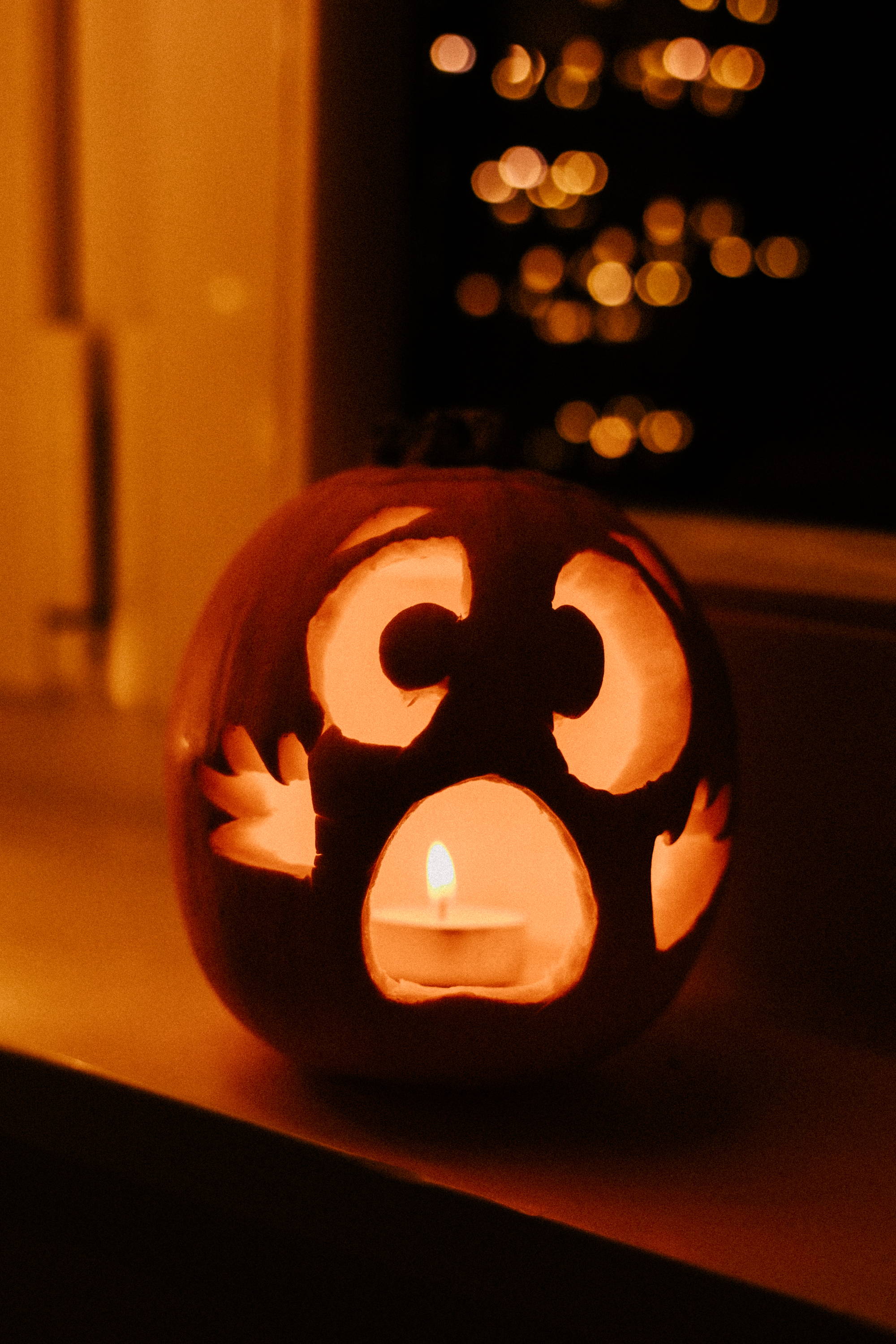 Directions
1. Place ground beef into a medium-sized mixing bowl.

2. Crack a large egg into the meat.

3. Add about 2 tablespoons of olive oil to the meat. Then proceed to season the
ground beef with the following the amount you desire: smoked paprika,
garlic powder, salt, pepper, Italian seasoning

4. Time to get dirty! Wash your hands, pat, and dry completely - and then use your
hands to mix all of the ingredients in the bowl with the ground beef together.

5. Once all the ingredients are mixed, create a big-sized ball in the bowl.

6. Let the meat rest and soak up the seasoning while you prepare the best part, the
Jack-o-lantern face!

7. Grab the sharp cheddar cheese slices and double up the slices to get a nice
thickness (it will make it easier to draw a face onto the cheese).

8. Grab a utensil of your choice, and begin to cut out a Jack-o-Lantern face into the
cheese slices. Set aside cheese in the fridge.

9. Grab the ingredients for the spooky spread and mix them in a small
bowl.

10. Heat a skillet on medium-high setting on your stovetop. Place about 1
tablespoon of olive oil as well as your desired amount of minced garlic into the
skillet.

11. Once the skillet is hot enough, start crafting your burger meat and placing them
into the skillet. Cook burgers for 6 minutes per side for medium well or 5 minutes
per side if you prefer medium.

12. Just before the time is up on the east side of the burger, place cheese slices on
top of burgers in the skillet to get a nice melted top.

13. Place a spooky spread on the burger bun as desired, and dress your bread with
lettuce, tomato, and onions, and then place the burger on the bun.

14. ENJOY!
---
We all know that during these times, the new normal is different. Step into the new year better than ever before. Honor the time you have with your loved ones, safely, and remember- a little creativity can go a long way.
Don't burn out this summer! Enjoy our summer safety time and summer activities for adults in the best way possible. Take the time to review our home and outdoor collection! You can save more on our summer collection be sure to join our Yescom Rewards Program. Learn about our new deals, releases, and promotions when you follow us on Facebook and Instagram! Get connected and be prepared for the summer!
Save on purchases when you join our Yescom Rewards Program.
Here is how it works
PURCHASE- Earn 1 Reward Point for every $1 spent at Yescomusa
SAVE POINTS- Rack up points.
100 points=$5 off coupon
200 points=$10 off coupon
500 points=$25 off coupon
START SAVING - Turn in your coupons to save on future purchases! Points never expire, so you can redeem them as you like
Follow us on Social Media for more Coupons, Savings, and Announcements.
Like what you read or want to see more of a product? Leave us a comment!