Family Halloween Costume Ideas
Here's a quick fun guide to some HalloweenHalloween costume ideas for the entire family to enjoy. Nothing beats a costume party than an organized family portraying their favorite characters. One great way to introduce some fun costume ideas is by recreating any team, group, or organization.
For example, if you are hosting a Halloween party and want your guests to be in the mood then making them dress as a pirate crew is a great way to introduce the Halloween spirit. The host can be the captain of the crew, and the others can follow along as the captain's second hand, crewmates, and the lookout. Organize each other with distinctive props such as swords for the crewmates, a telescope for the lookout, and a captain with a hat and fake bird on the shoulder.
Maybe you want something a bit less menacing? You can all become your very own sports team by creating jerseys on white t-shirts. Some spray paint or color dye can go a long way in creating the ultimate sports team.
---
Before you get started on some costume creations play some eerie music!
---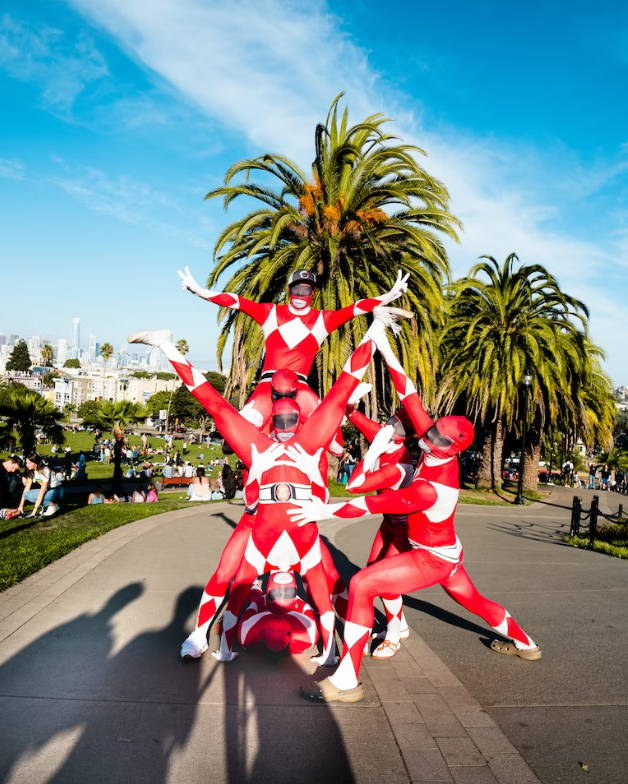 A classic group costume idea is getting the power rangers back together! The Power rangers come with an array of costumes to use from diffferent variations of rangers with all distinct styles. Don't forget they also equipped with six or more colors to choose from making the group stand out.
---
Need something a bit more inspiring in today's culture? Become the superhero that you idolize and create your own team to assemble on Halloween day. The best part about mixing hero costumes with others even though canonically they might never meet?
This provides for some interesting conversations at the party floor as you start developing stories of the imaginery battles and storylines based on the character's lore.
---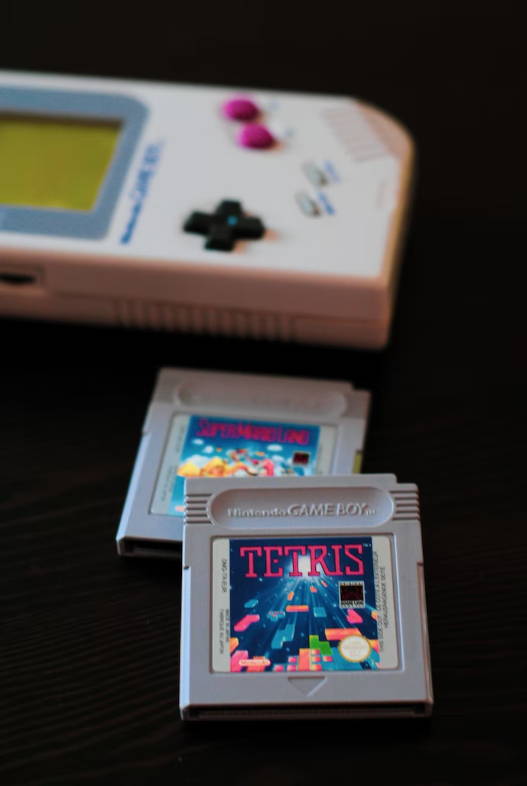 Do you want to stand out this Halloween? It's the most efficient and creative way to establish a group costume. Simply get cardboard boxes and cut out Tetris shapes that fit when everyone stands in a specific order. It will make going out in public a spectacle for people to witness all the shapes aligning together.
---
We all know that during these times, the new normal is different. Step into the new year better than ever before. Honor the time you have with your loved ones, safely, and remember- a little creativity can go a long way.
Don't burn out this summer! Enjoy our summer safety time and summer activities for adults in the best way possible. Take the time to review our home and outdoor collection! You can save more on our summer collection be sure to join our Yescom Rewards Program. Learn about our new deals, releases, and promotions when you follow us on Facebook and Instagram! Get connected and be prepared for the summer!
Save on purchases when you join our Yescom Rewards Program.
Here is how it works
PURCHASE- Earn 1 Reward Point for every $1 spent at Yescomusa
SAVE POINTS- Rack up points.
100 points=$5 off coupon
200 points=$10 off coupon
500 points=$25 off coupon
START SAVING - Turn in your coupons to save on future purchases! Points never expire, so you can redeem them as you like
Follow us on Social Media for more Coupons, Savings, and Announcements.
Like what you read or want to see more of a product? Leave us a comment!