Indoor Easter Activities for Adults and Children
We at Yescomusa want you to stay safe during these dangerous times of quarantine. We also want you to enjoy your Easter. Use this period to spend quality time with your loved ones and form unbreakable bonds. Listed below are a few indoor games that you can play with your family that will create lasting memories.
Kids Version: Who doesn't remember doing this as a child? This classic tradition will keep your children busy for hours because it starts off with egg decorating then turns into a scavenger hunting game. Just be sure to keep track of your eggs, we would hate to have any go unfound! 
Adult Version: Plastic eggs can be used to hide things like candy for children but as an adult, you can get more creative. Those same plastic eggs can be used to hide things such as cash, or jello shots.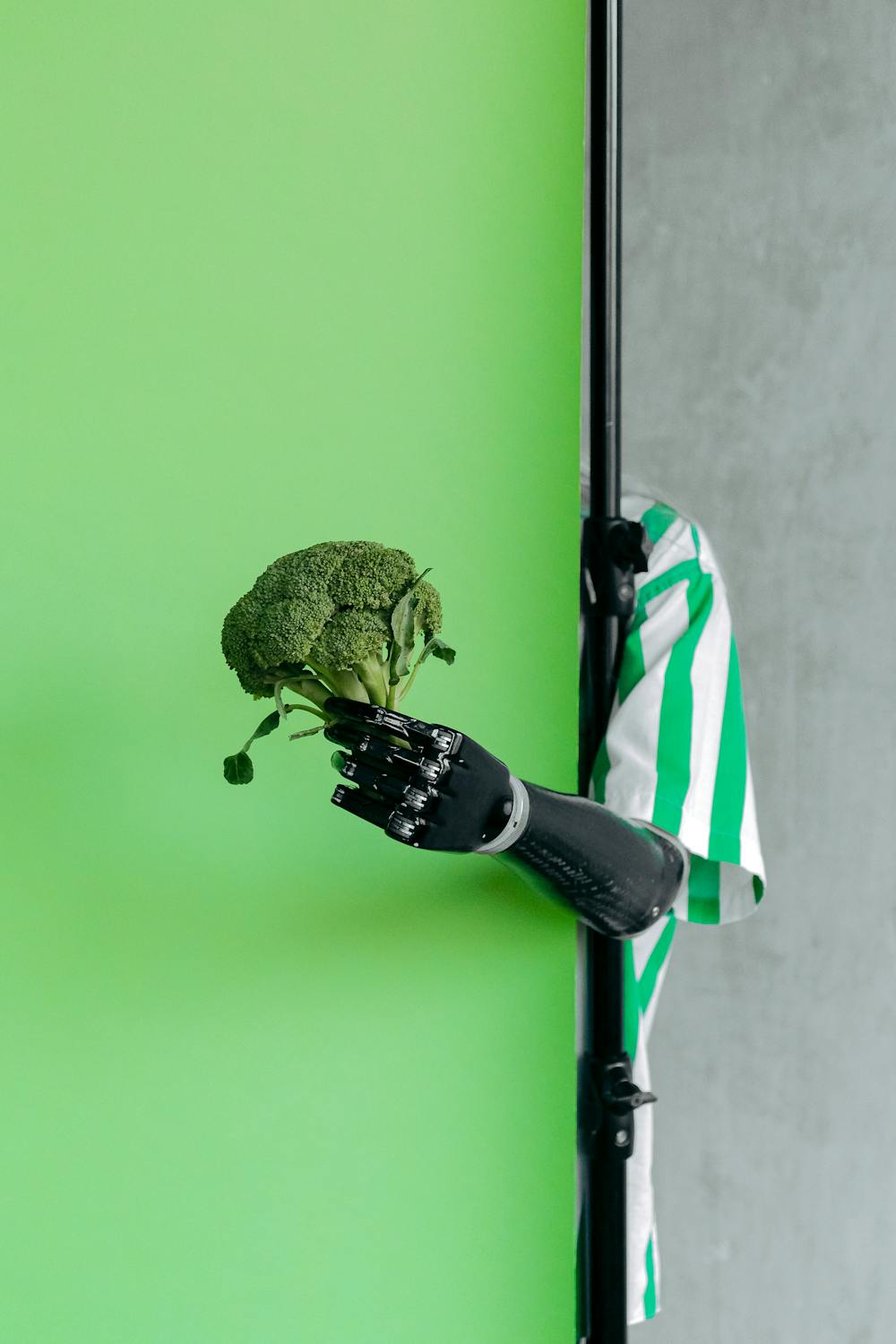 Family Verison: Player 1 stands in front of the green screen while that player's teammate has to help them guess what is playing on the screen behind them. Don't cheat by looking or using any rhyming words!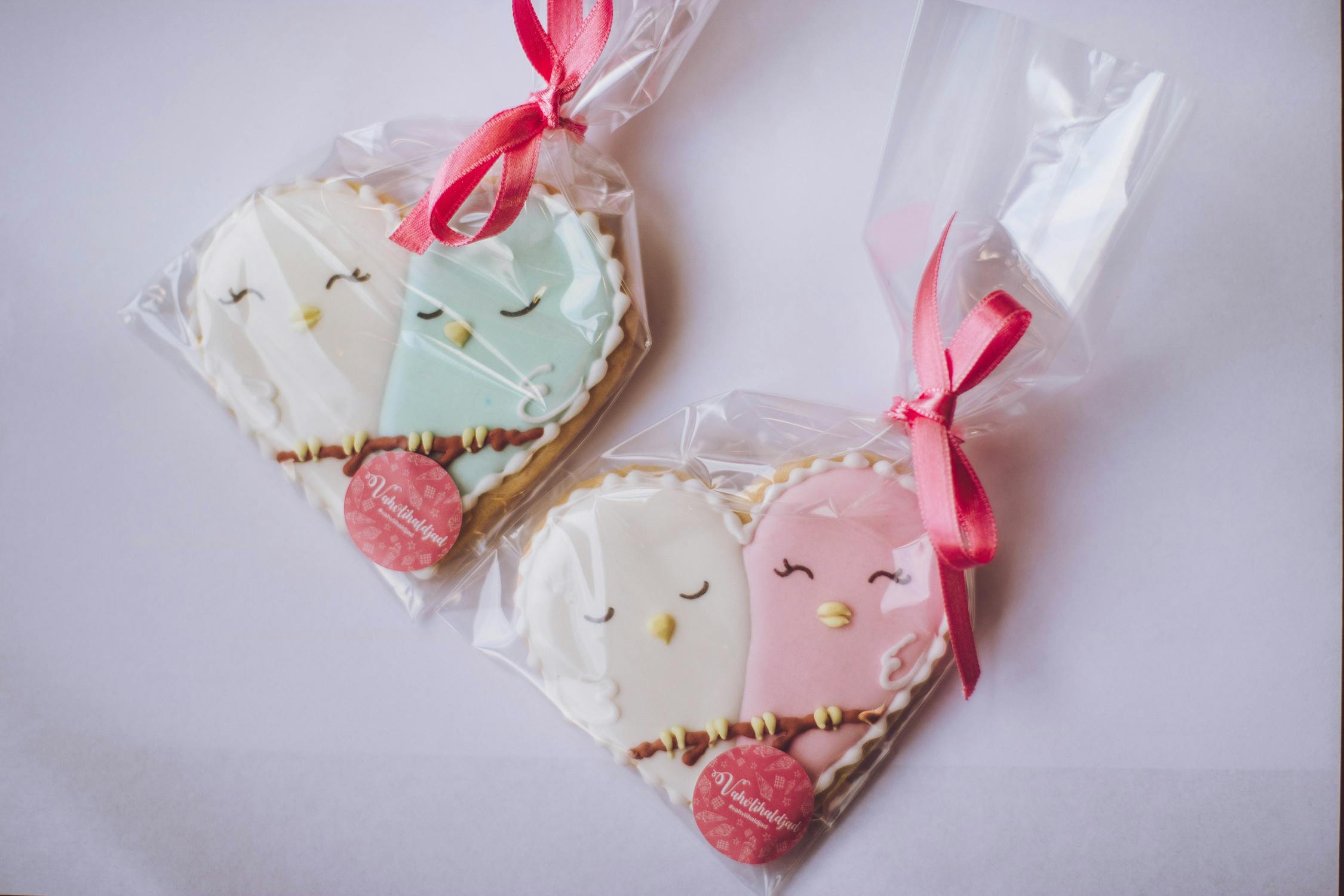 Kids Version: It's no secret that children don't mind getting their hands dirty. So why not have an Easter bake-off? Not only will you be teaching children valuable tools like cooking, patience, and taking directions, you will also get to enjoy a nice baked treat at the end!
Adult Version: This is where the cooking gets serious. Prepare your finest dish and throw yourself at a jury of your peers!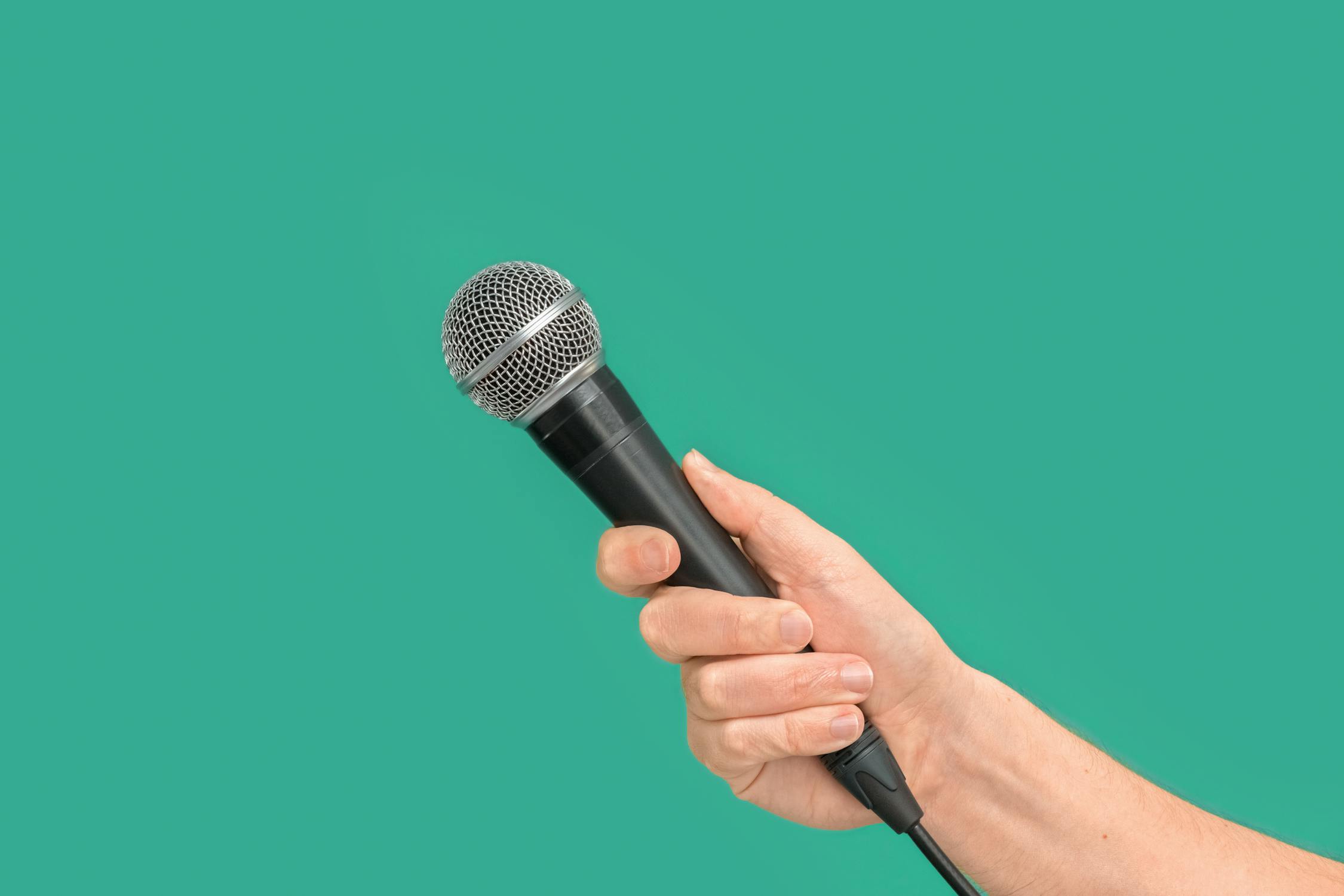 Family Version: With a quality microphone, you can make your own music! Youtube is the largest bank of free karaoke music out there! Project the video on your green screen and take it from there!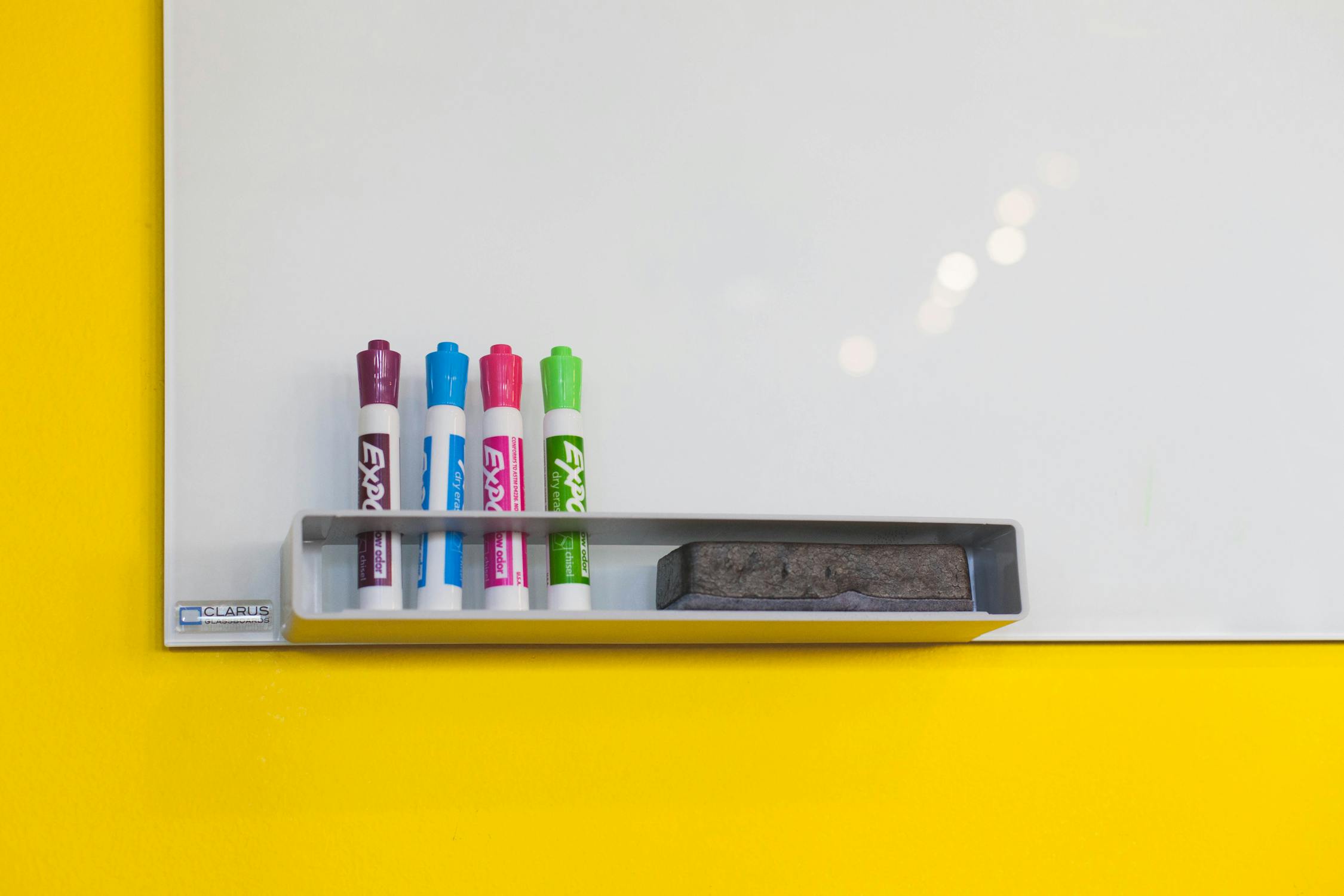 Just because you may be isolated this Easter, doesn't make you can not have a fun one. Get creative with your approach to cabin fever and the time will fly by quickly. Yescom wishes you and your family, a safe and happy holiday.