Become A Proffesional Nail Tech
The nail tech industry can be quite competitive, but with Yescom we can help you stand out in the artistry of nail design.
One way to bring a relaxing experience to your clients begins with their nail appointment. The client will be sitting, in the chair waiting for the nail technician to prepare their equipment. Meanwhile, with our nail table, there is a Bluetooth speaker that will help provide the ambiance for clients waiting for their appointment. A relaxed customer will make the technician's work effective since the client won't be annoyed or anxious causing the hand to move.
It comes equipped with several storage spaces, capable of storing bottles of any size. The compartments can uphold a weight of up to fifteen lbs, making it durable a storage space.
The intense durability of this makeup station also comes with a lock and key keeping all your expensive equipment safe.
---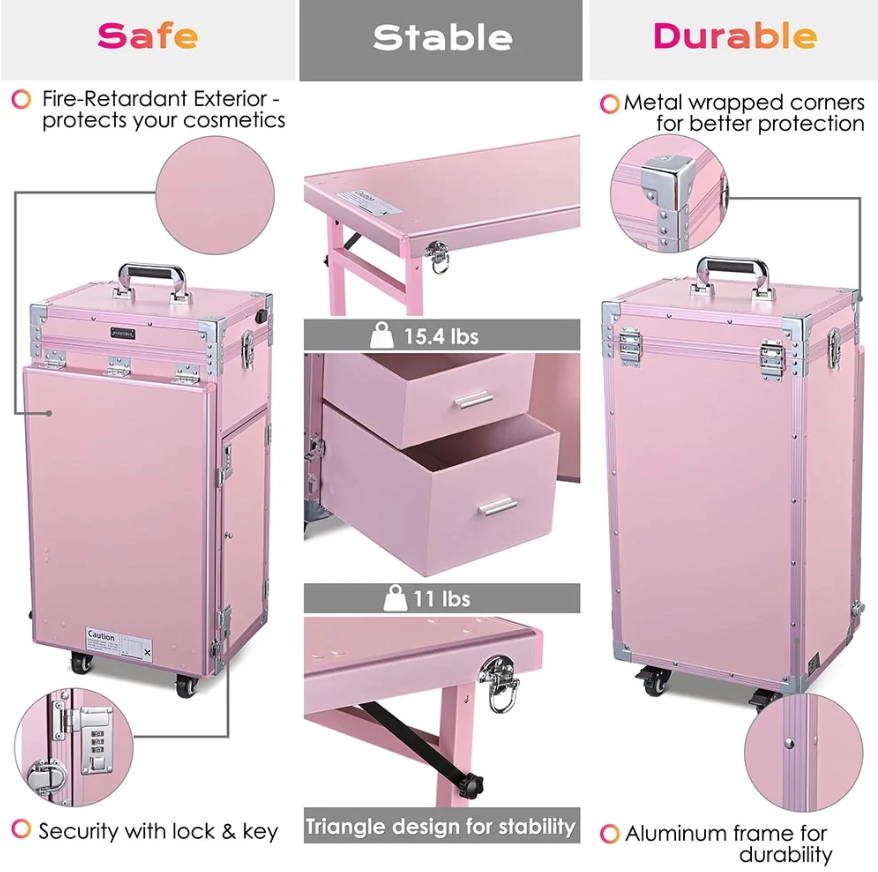 ---
Here's a nail salon playlist to use with the speaker!
---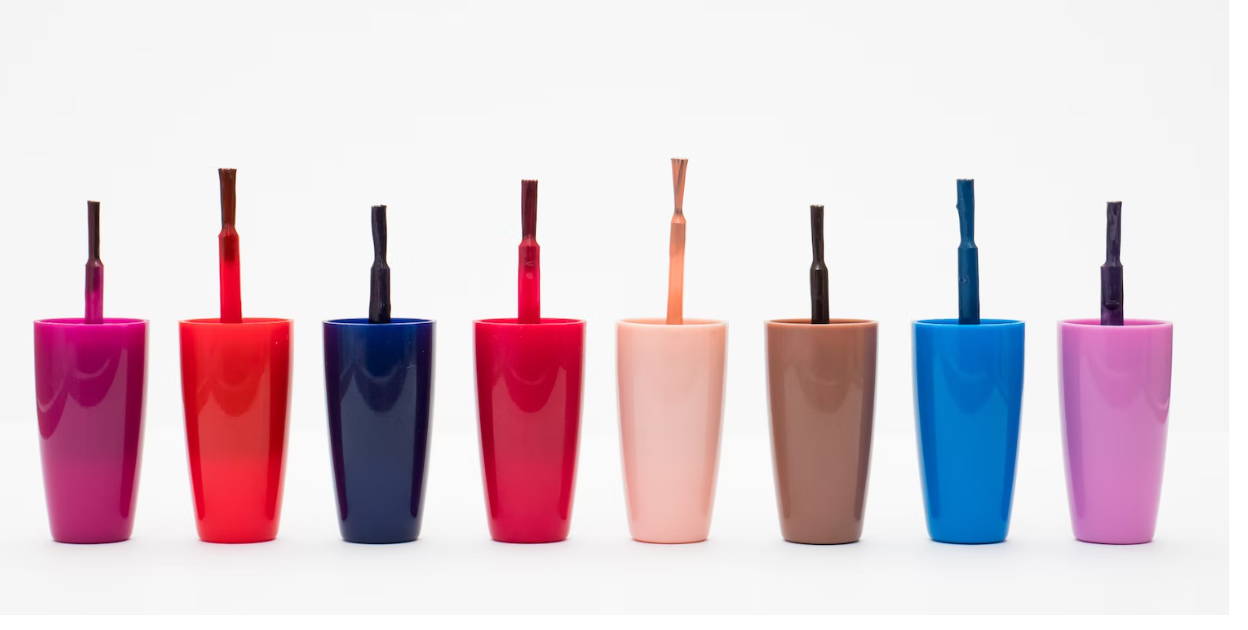 ---
In the business of beauty, customers will sometimes disregard that time of self-care commitments due to factors such as working long hours procrastination, commitments, or simpanate. Self-care is very important as it lowers stress and promotes a healthy lifestyle yet people have a hard time finding that time for themselves. Therefore, providing clients with in house approach allows them to receive the touch of beauty without having to leave their homes.
We've all had moments like this telling ourselves "I wish I could get a haircut at home so that I don't have to wait in line at the barber". Solidifyingversatile yoursseparateversitile nail technician, willing to take in calls to work with their schedule, will make anyone into a loyal customer.
---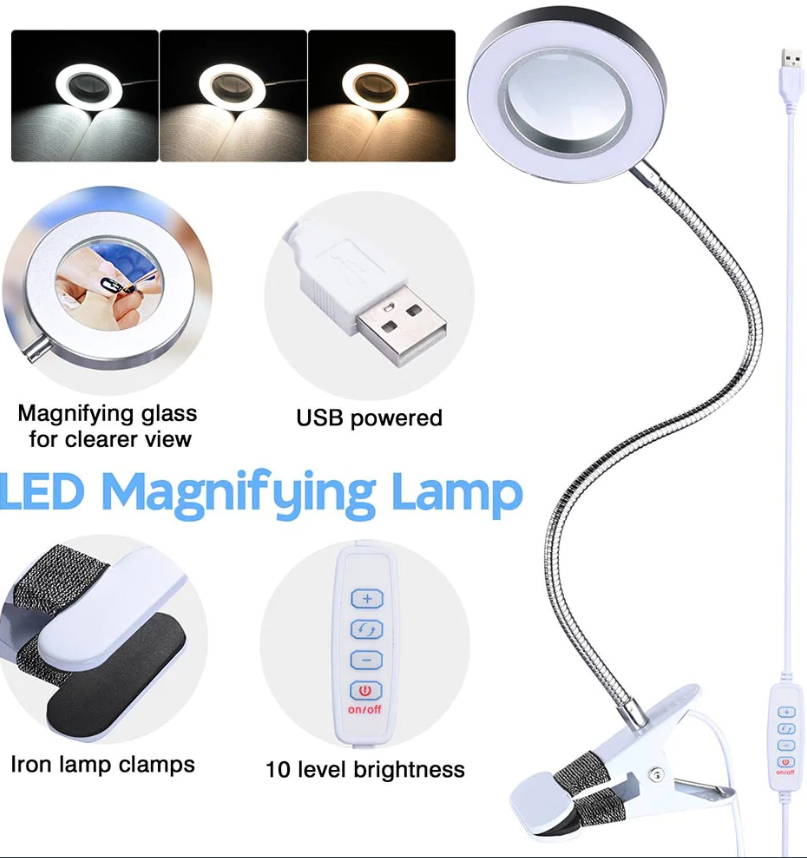 SUBSCRIBE TO OUR NEWSLETTER
Recieve our latest weekly releases, offers, guides and more.
---
We all know that during these times, the new normal is different. Step into the new year better than ever before. Honor the time you have with your loved ones, safely, and remember- a little creativity can go a long way.
Don't burn out this summer! Enjoy our summer safety time and summer activities for adults in the best way possible. Take the time to review our home and outdoor collection! You can save more on our summer collection be sure to join our Yescom Rewards Program. Learn about our new deals, releases, and promotions when you follow us on Facebook and Instagram! Get connected and be prepared for the summer!
Save on purchases when you join our Yescom Rewards Program.
Here is how it works
PURCHASE- Earn 1 Reward Point for every $1 spent at Yescomusa
SAVE POINTS- Rack up points.
100 points=$5 off coupon
200 points=$10 off coupon
500 points=$25 off coupon
START SAVING- Turn in your coupons to save on future purchases! Points never expire, so you can redeem them as you like
Follow us on Social Media for more Coupons, Savings, and Announcements.
Like what you read or want to see more of a product? Leave us a comment!