Yescomusa: Why Camping Is Fun For the Family
Yescomusa: Why Camping Is Fun For the Family
Camping can Relieve Stress in the Family
These days, it is difficult to find free time to link up with our families. More than often adults are way too busy working and children are busy with school or after-school programs. Camping is a great way to relieve stress and bond with your family. Yescomusa says that it is time to take family bonding to the next level. Let Yescomusa explain why camping is fun for the family. 
Spend Some Quality Time Together
Put down your smartphones, I-Pads, and other smart devices. Forget about spending large amounts of money just to satisfy your family's needs. Camping can be affordable if you budget and plan correctly. Once you obtain the necessary tools needed for your patio or backyard it's time to get an upgrade! Take a look at these fun activities you and your children can enjoy.
Exploration of a New Environment
Discovering new places is a wondrous feeling. Like a butterfly, emerging from its cocoon, enter the world anew. There are many ways you can connect with the environment. When we re-discover an old space or find something new we can ignite serotonin production which ultimately improves your mood. 
If you enjoy going for long walks and getting fresh air, consider bringing a metal detector with you.  With a metal detector you may discover sunken treasures such as old coins, jewelry, watches, and even war memorabilia. 
Learning New Skills
Camping is the perfect way to learn and teach both wilderness and survival skills. Whether you're practicing starting a fire, swimming, hunting, or fishing learning how to "rough it" outdoors can be fun and is also very useful in the future. Camping can be exciting as you learn how to setup a camping tent, cook outdoors, birdwatch and more. Learning to bond with nature is a skill you can take with you for a lifetime.   
Physical Activities
Whether it's collecting firewood, building a tent, or scavenging for food, camping is a physical activity. Usually, if you're camping in an established or professionally run area they may already have group activities on site. However, the activities they may offer may not be in your wheel house, so why not bring  your own? Physical games create long lasting memories, help you get in shape, and are extremely fun! Here are some suggestions for outdoor camping games: 
Water balloon fight 

Bow and Arrow Rink 

Obstacle Course 

Net Fishing 

Hunting 
Health Benefits of Camping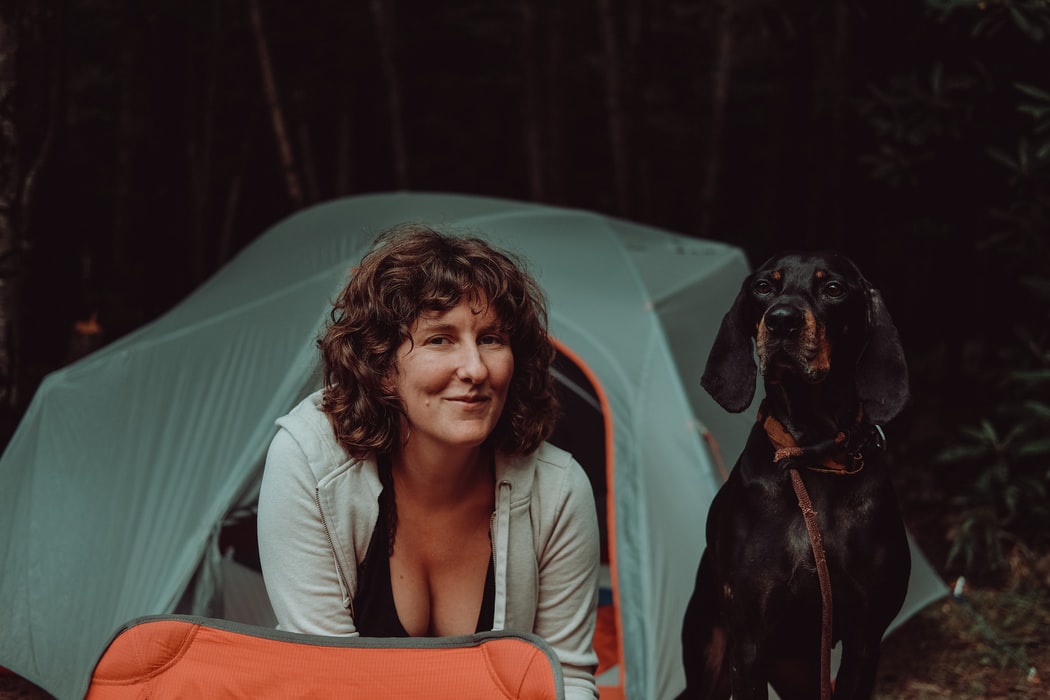 Believe it or not, there are many health benefits that come with camping. In addition to reducing stress, bonding with the family and learning new skills, camping has other benefits. Camping can help you: 
Better Sleep.

According to research from the University of Colorado Boulder, camping resets our biological clock. This will help you wake up and fall asleep naturally which will help you get longer rests. 
Helps Increase Vitamin D Absorption.

Spending a little time in the sun can be healthy. Regular, low impact, sun exposure can improve your mood and mental health. Medium exposure to sun should be limited to how your unique skin absorbs the sunlight. 
Exercising.

If you're going camping then you're likely to get some sort of exercise. Enjoy hiking, bird watching, or swimming. 
Why Camping is Fun 
If you've ever wondered why camping is good for mental health or why camping is good for families then Yescomusa is here to remind you of the myriad of benefits you can enjoy just from spending a few nights camping under the stars. Camping is easy if you have the right equipment. Forget roughing it! We like to make camping for beginners easy!
Camping 101 is all about drafting that perfect camping essentials list. Yescomusa's creative team collected these camping necessities that makes living outdoors simple. Check out these camping activities that will even make camping with toddlers a breeze. With our camping checklist, we take care of everything from camping meals and recipes to bedding and games!  
Yescomusa Dominates the Wholesale Market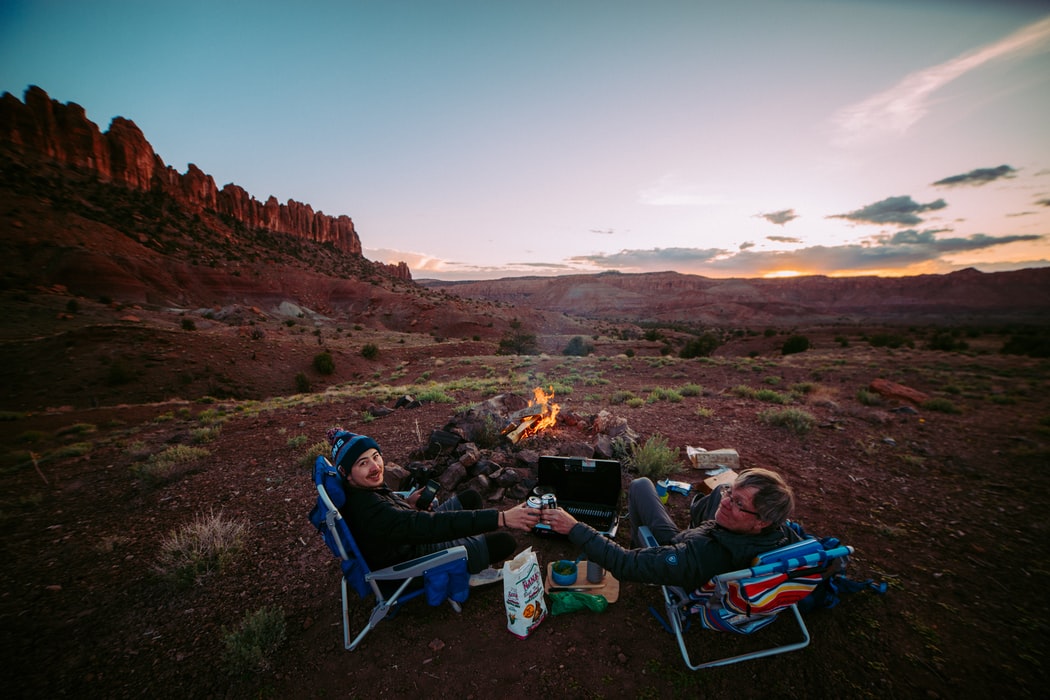 Are you interested in wholesale products? Then you know that not all wholesale distributors are created equal. While many wholesale vendors have suffered during 2020, we have strived to put the needs of our customers first. Not only have we been able to withstand the negatives of 2020, but we've actually grown our wholesale client base. 
Though 2020 has presented many wholesale suppliers with challenges such as slow delivery, low inventory, and staffing issues, we have focused on our wholesale buyers and provided them with various options that we are sure will help them succeed. Whether you have a home business, retail storefront, or offer a service, Yescomusa can help. Check out our office supplies, home goods, sporting goods, and electronics. We have what you need for your business.   
Save More This Summer With Yescomusa 
We all know that during these times, the new normal is different. Step into the new year better than ever before. Honor the time you have with your loved ones, safely, and remember- a little creativity can go a long way. 
PURCHASE- Earn 1 Reward Point for every $1 spent at Yescomusa
SAVE POINTS- Rack-up points.
200 points=$10 off coupon
500 points=$25 off coupon
START SAVING- Turn in your coupons to save on future purchases! Points never expire, so you can redeem as you like
Follow us on Social Media for more Coupons, Savings, and Announcements