Which California Campgrounds are Opening Up First?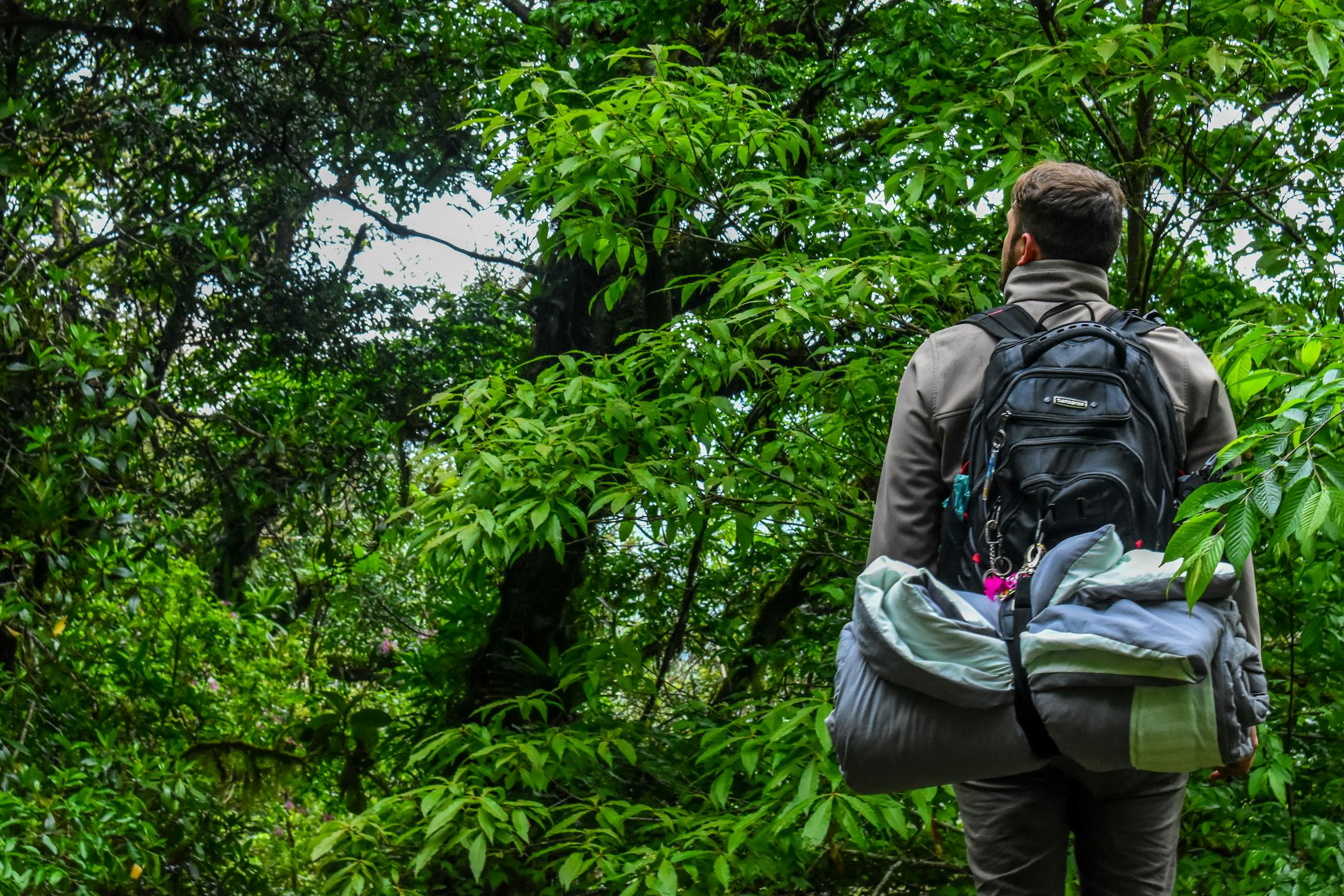 Camping in California has changed for the better. 
Due to the recent and necessary worldwide safety restrictions many of us have had to adjust our way of living. From physical distancing regulations to face covering requirements life has taken a change that no one could have expected. However, change is not always a bad and we still have time to soak up that last bit of summer and enjoy the great outdoors. California camping grounds are reopening now! Before the summer comes to a close, check out these amazing camping grounds!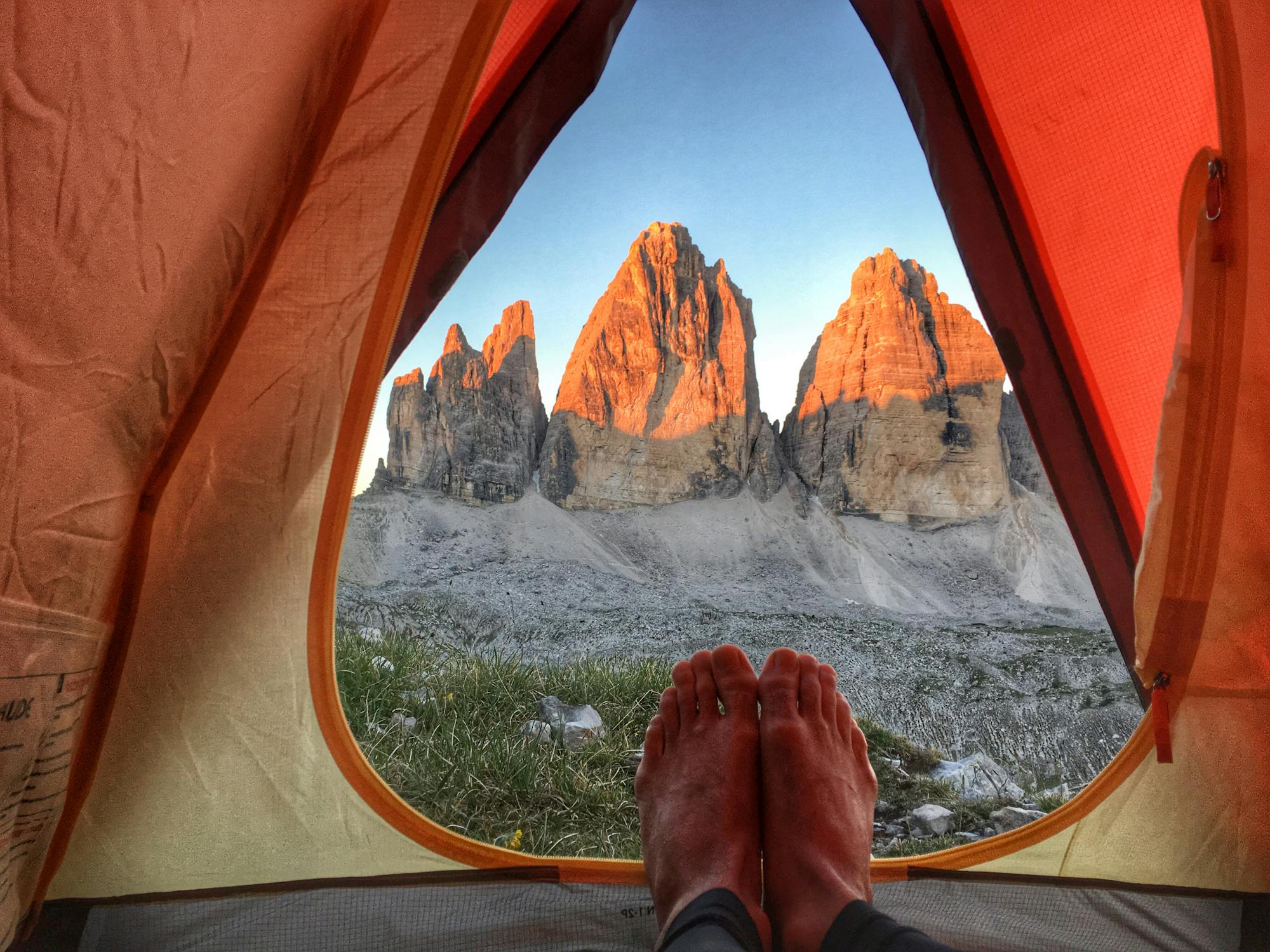 Best Tent Camping in California
The 2020 Woodward Fire has made if unsafe for a lot of camping sites and other outdoor recreational activities. However as the appropriate authorities get the fire under control we still have these amazing options: 
Wildcat Camp. Though Point Reyes National Seashore has restrictions, they are now open up and ready for business! Wildcat Camp has been known as one of the easiest camping spots for beginners! Wildcat Camp is a short hike away from various trails, pathways, and the beach. Wildcat's main attraction however is the Alamere Water fall, where the crystal clear water cascades to create an atmosphere that is truely unique. You can book your reservations at Wildcat Camp here. 
Big Dalton Canyon Wilderness Park. Big Dalton Canyon is known for its woodland scenery and is often the place of many weddings, baby showers, or birthday parties. Though the camp does not allow RV camping, there are many open reservations for overnight tent camping and weekend trips. 
As you go camping, be sure to bring a quality camping tent cot. An off the ground camping cot bed will keep you safe from moisture and the mesh screen protects you from insects and other pests. 
Private Campgrounds in California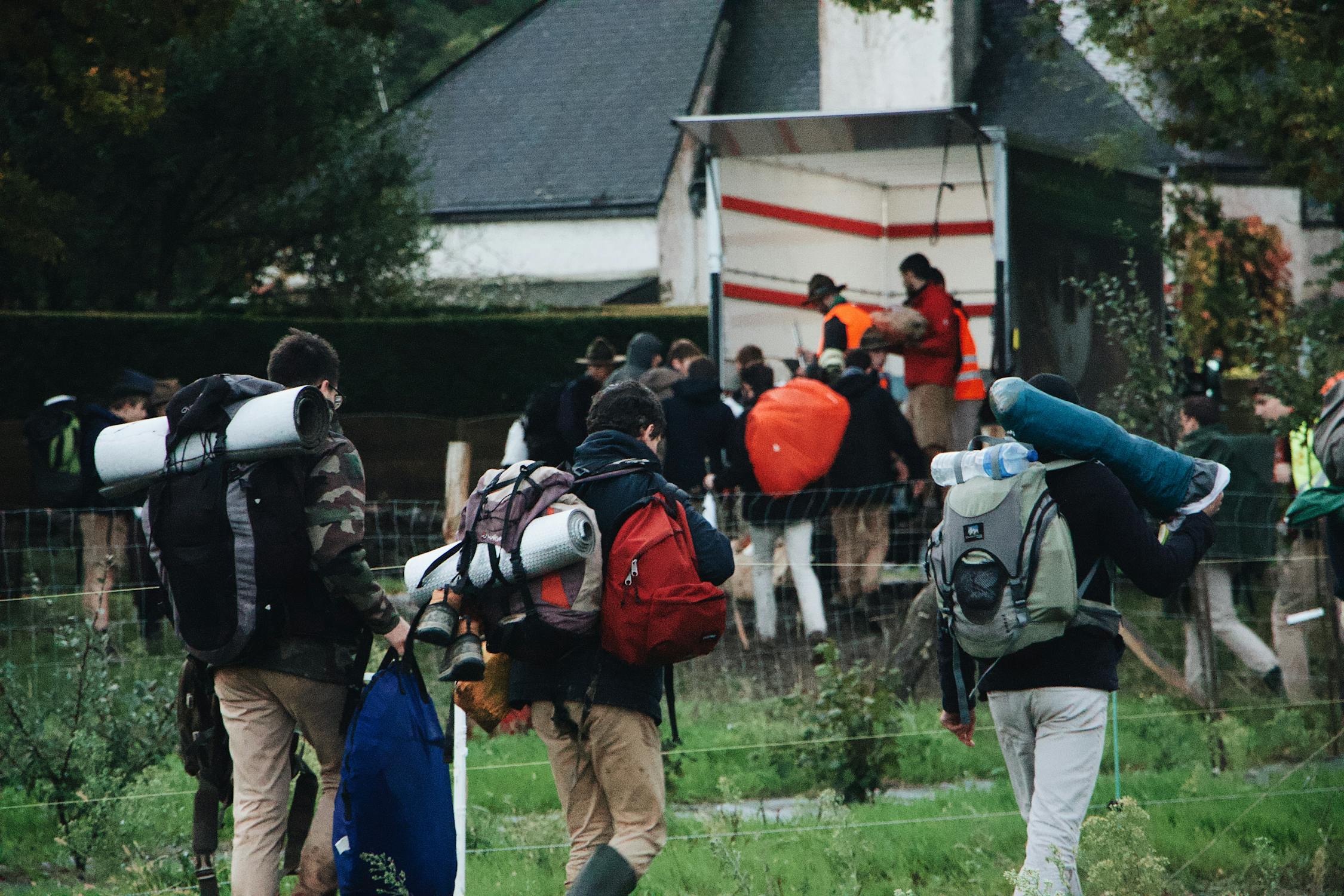 Private camping grounds are camping areas that are owned and maintained by private individuals rather than the government. Typically, the rules and regulations regarding the park are left up to the owner that runs it. Here is our favorite private camping ground that is open right now:
Peace and Plenty Farm. Peace and Plenty Farm is about 1 mile from Clear Lake State Park so it is close to town and surrounded by many wineries and eateries. The campsite offers a wide range of activities that are great for the family including a small farm tour, hiking, birdwatching and campside swimming in California's largest lake. Peace and Plenty Farm is open now and avalible for booking. Cabins are limited and prices vary. Book your reservation now. 
While you're enjoying your hike with your family be sure to pack a healthy lunch. Satifiy even the most picky eaters by keeping your food warm with a heated electric lunch box and save money on food when you go on long hikes or to the lake.
An RV is your home away from home. They are perfect for long camping or road trips because they allow you to enjoy all of your creature comforts while exploring the open road or the outdoors. Some RV campgrounds are slowly reopening. Here is our favorite choice. 
Fairplex RV Park. Fairplex RV Park is a short distance from golf courses, outdoor trails, beaches, and the LA County fair. Park your RV or set up your tent close to the heated pools or near the beach for some surfing or water entertainments. 
Soledad Canyon RV & Camping Resort. If you are looking for camping with a bit more of a luxury feel then Soledad is the place to be. The resort-like atmosphere leaves you plenty of room to bring your own RV, or you can rent out a cabin for the weekend. Either way there are many fun activities you can do as you cummune with nature.
While enjoying your campsite, keep your drinks cool and stay away from the sun with a double camping chair.  
How to Get the Most of Your Camping Experience