Incredible Deep Frying Tips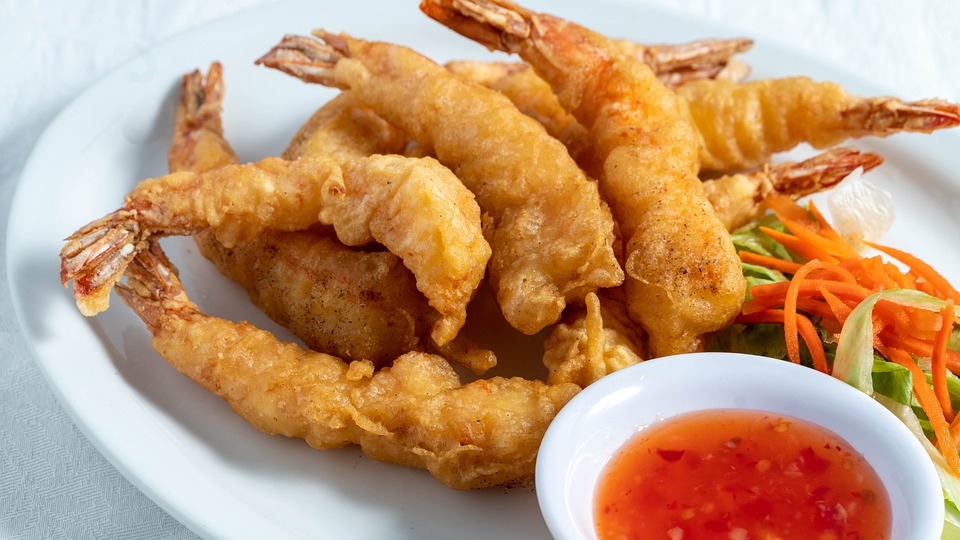 Deep frying is not only a skill, but it is an art. Especially when you're cooking deep fried dishes for the holidays. Cooking, in general, can take some time to master, after all, chefs take years to perfect some of their favorite dishes. If you own a deep fryer, then you're in for a world of delicious adventure, but only if you know what you're doing. Let's discuss some simple tips on how to deep fry your food like a professional chef! 
How to Choose The Right Oil 
There are any different deep frying oils are the market. When considering your oil start by thinking about its smoke point. The smoke point measures the temperature where the oil starts to oil. Refined oils like canola, safflower, and peanut have smoke points that are well about average, making them great choices for deep frying. Olive oil, however, has a low smoke point which makes it terrible for heating at high temperatures. You also have to know how to clean your oil from your deep fryer for proper maintenance! 
How to Prep Your Food For Deep Frying
Preparing your food for deep frying is very different from air frying. Check out this article to learn that compares air fryers vs deep fryers. If you do not prepare your food and machine correctly, it can get dangerous. Make sure all of your food is free of water and as dry as possible before you start to cook it. Most cooks coat their food in the batter to preserve the moisture while giving it a crispy texture. When you coat your food in bread crumbs you can prevent your food from drying out. Take a look at our favorite deep fried Bavarian foods  and deep fried Easter snacks! 
How to Get The Right Temperature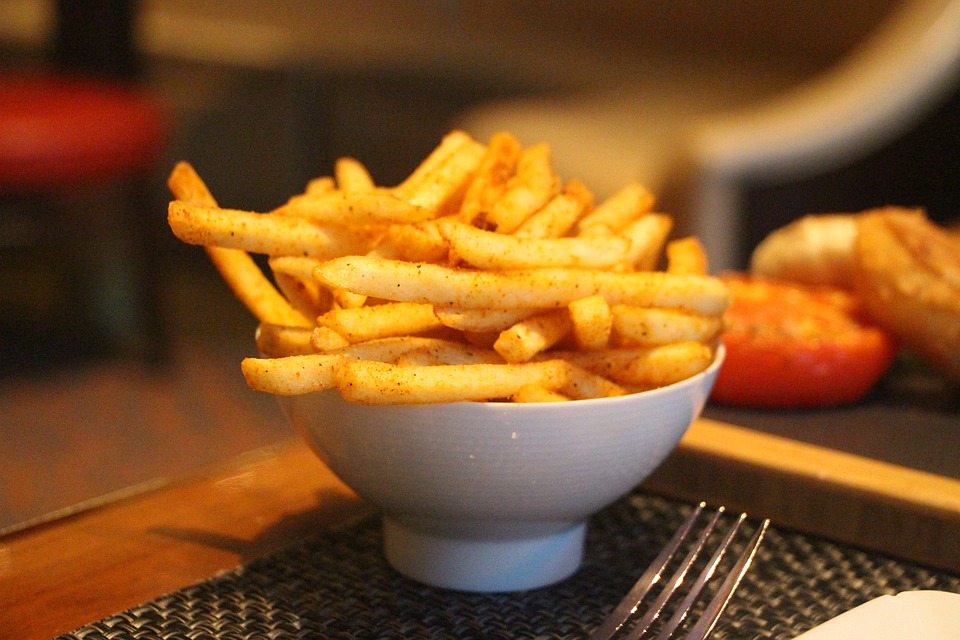 Choosing the right oil is just the beginning of your deep frying adventure. You have to choose the specific temperate that'll cook your food evenly. Typically your oil needs to stay between 325 F and 400 F. Most cooks use a thermometer to keep track of the heated oil. If your oil gets too hot, your food can burn or you can start a fire. If your oil is too cool, your food can become soggy and greasy.   
 Don't Over Fill Your Basket  
A common mistake that beginner cooks often make is overcrowding their frying basket. If you place too many items into your basket at one time will lower the oil temperature which will cause your food to become soggy. Overcrowding can also cause your deep fryer to overflow or boil over, causing a large mess. Most cooks keep a plate with a paper towel near the deep fryer so they can quickly remove cooked food and drain it of excess oil. 
What Kitchen Appliances Do I need
Cooking is both an art and a science. All you have to do is learn the right techniques. For example, even fried foods can be made healthier, depending on the type of oil you use. Even griddled recipes can be modified for larger groups and for those who prefer healthier options such as pescatarian, vegetarian, and vegan dishes! Regardless of who you are, you have to admit that food is a guilty pleasure. Do yourself a favor and learn how to prepare quick and easy meals your way.     
If you have to wonder why cooking is a good hobby then you've never had a delicious home cooked meal! Cooking great meals is easier than you think. With the right cooking equipment you can learn to make five-star, healthy meals in a matter of minutes. Our heavy duty, counter top kitchen appliances cut modern cooking methods in half and make clean up a breeze! Test out your cooking skills, trust us, you'll be surprised at what you can create.   
Cooking is a learned gift that can also be shared with the ones you love! Our kitchen appliances were specifically designed to cook for large groups and individuals alike! That is because we keep our focus on easy preparation and clean up so you can spend more time with your friends and family. Let us help you create memories and enjoy the benefits of a home cooked meal. 
Why Hobbies Are Important For 2022
Now that 2021 has passed we have a bright and healthy 2022 to look forward to. If we've learned anything in the past few years it is that having a hobby is not only a great way to pass the time but builds character and helps battle depression. Purposeful activity or hobbies can improve mental health and release positive hormones. In fact, according to this study at Harvard Medical School, learning a new hobby or skill will improve your memory and keep your brain sharp.
Some hobbies that help reduce stress and improve brain function include:
How Cooking Can Help Relieve Stress
How Home Improvement and Gardening Reduces Stress
We all know that during these times, the new normal is different. So step into the new year better than ever before. Honor the time you have with your loved ones, safely, and remember- a little creativity can go a long way. 
PURCHASE- Earn 1 Reward Point for every $1 spent at Yescomusa
SAVE POINTS- Rack-up points.
200 points=$10 off coupon
500 points=$25 off coupon
START SAVING- Turn in your coupons to save on future purchases! Points never expire, so you can redeem as you like
Follow us on Social Media for more Coupons, Savings, and Announcements.