Yescomusa: Great Gift Ideas for Him Under $200
Yescomusa: Great Gift Ideas for Him Under $200
The holiday season in the year 2020 is going to different. Help the special man in your life with Yescomusa's top gifts to help us adjust to our new way of lifestyle. 
Grow his Hobby
Many states are still enforcing "safer at home" orders so many people have more time on their hands than ever. Now is the perfect time to give him the gift the keeps on giving, a cure to boredom. Staying busy actually helps with mental alertness, creativity, and overall mood. Take a look at these top picks that will keep any guy busy. 
Expand his Music Collection
Our all-in-one vinyl record player has everything a music lover needs. Not only is the system play records, but it also plays CDs, cassette tapes, MP3s, and AM/FM radio. The record player also has Bluetooth capabilities so you can play music from your smartphone, tablet, and other devices. This high-quality record player also comes with two compact side speakers so it makes the perfect gift for any music lover. 
Upgrade his Entertainment Center
Does your giftee enjoy playing video games, or bingeing his favorite shows on Netflix? Then you need to give his entertainment center a boost! In 2020, many people are spending more time sitting, whether it be for work or entertainment.
An HD projector makes an amazing portable entertainment center! Bring your movies and video games anywhere you want when you easily connect them to the projector. The small but powerful machine can be used for a myriad of purposes including seasonal decorations, and much more.  
Collector's Displays
If your giftee enjoys collecting things, then get him something to help organize his collection. Check out our watch display case. This case will not only keep your watches organized but keep them safe and protected from the elements. 
If your giftee enjoys sports, then get him a sports jersey display case! These wooden shadow boxes are made to beautifully showcase your most valuable collectibles. 
Encourage Going Outdoors
During these times where a lot of us are spending most of our time inside, it is important to remember to still get some fresh air. Not only is fresh air healthy, but everyone can use an extra dose of vitamin D every so often. Embolden your giftee's inner outdoorsmen with a waterproof, off the ground camping tent.     
For those who enjoy hiking, these waterproof nylon backpacks are ideal! With 3 larger, detachable compartments this backpack is a hiking man's sidekick! 
Enjoy Your Holiday Season With Yescomusa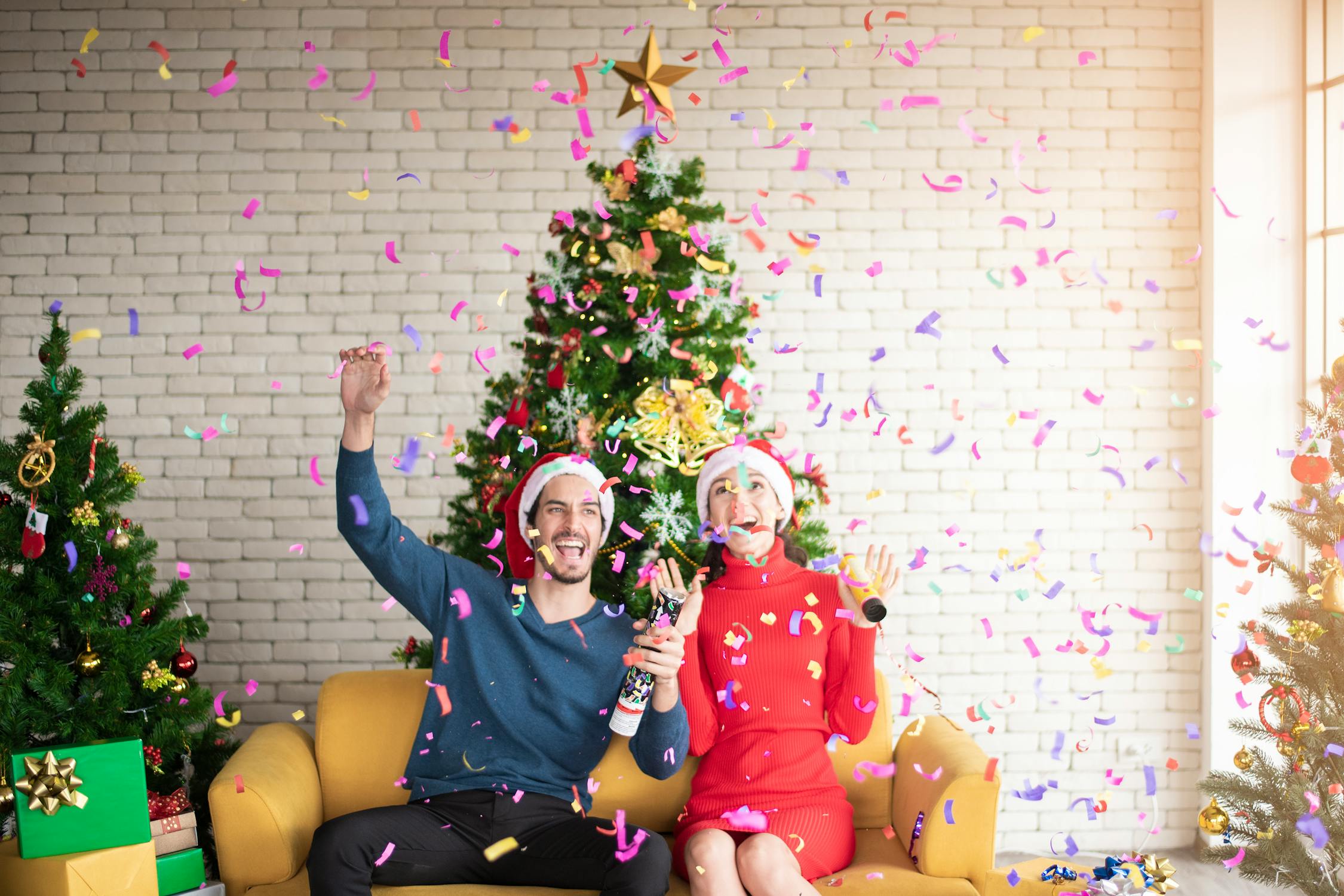 Yescomusa wants you to get the best out of holidays! This year may be different than any ever we've ever experienced so now it is more important than ever to show our loved ones how much we care! Become part of our Yescom family and earn exclusive deals on your favorite products.