Yescomusa: Employee Tops Picks for Gift Giving
Employee Tops Picks for Gift Giving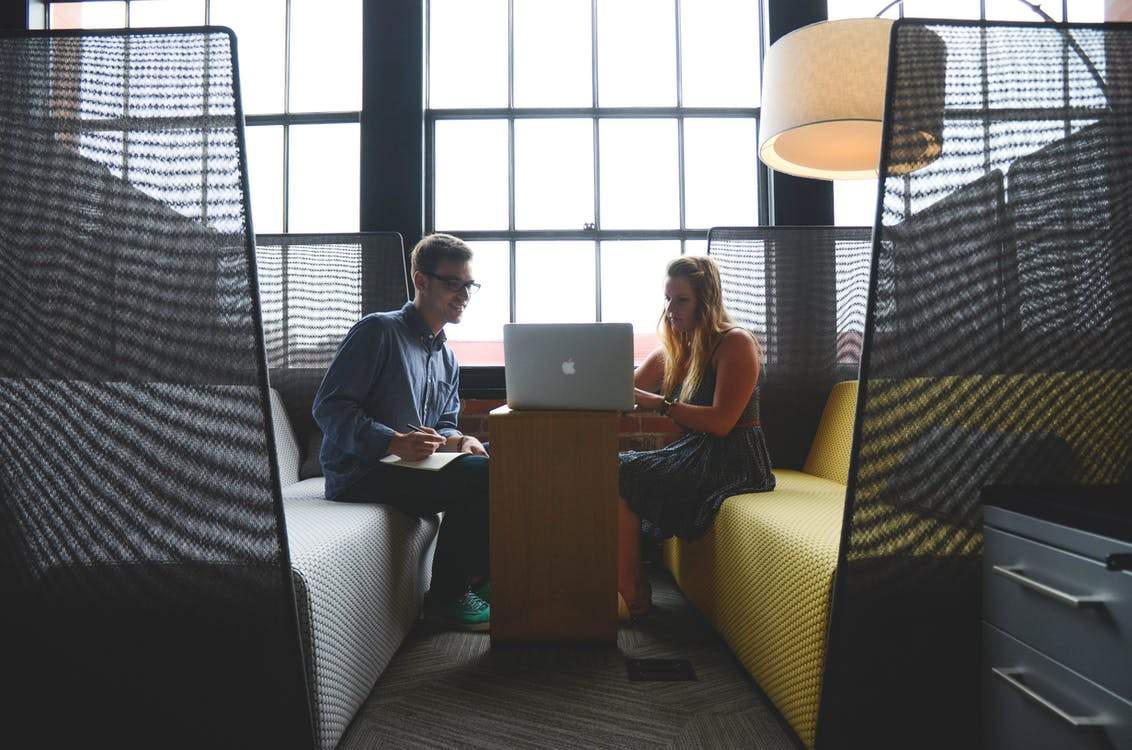 If you want the right gifts you have to ask the right people. Here at Yescomusa, we provide millions of customers with high-quality outdoor furniture, electronics, household appliances, and more. Our entire inventory is great, but some of us have our favorites! Listed here are some of the top Yescomusa products, picked by employees. 
Smart lights are one of the newest DIY tools that sate the tastebuds of any gadget lover. These detachable panels can be rearranged to any shape you like as using your smartphone, you have access to over 16 million colors to choose from and 3 color selection modes. You can set your lights to the sensor so that they light up when you enter the room, or you can set your lights to activate to the beat of the music. Completely control the entire ambiance of the entire room with this touchable and romantic lighting.
A portable mini HD projector makes an amazing gift for an individual or an entire family. Enjoy your favorite movies or video games wherever you are. Projectors can also be used as quality holiday window displays or be used to play karaoke or other fun games.  
For our safety, many states have additional restrictions applied to travel and the transport of goods. When possible, governments are still suggesting people stay six feet apart, even when traveling. So if you need to deliver or transport goods, consider solitary travel rather than public transportation. An electric bike or scooter can improve your delivery business as well as add other benefits to your life. 
 The day doesn't have to end just because the sun goes down. Enjoy the outdoors all night long with a backyard camping trip! Roast marshmallows around a fire, tell spooky stories, and discover constellations with the ones you love the most but do it in style. Use an off-the-ground
 c
amping te
nt
with wide mesh windows so you can appreciate nature but protect yourself from mosquitoes and other pests.
We're giving you a chance to pick the items on your Christmas list! Get 20% off your selected inventory TODAY by taking our 30-second survey to ensure your top picks make our list.
Starting from
December 1st through December 12th
, you can take
50% off the selected items
from our inventory! 
Choose between deep fryers, electric bicycles, makeup cases, HD projectors, and more! The 12 items with the most votes will be marked down during our sale. Pay close attention to our Facebook and Instagram accounts for up-to-date information and announcements.
This year, we have a lot to celebrate. Show your loved ones that you care by giving them something they can appreciate- and save while doing so. 
Follow us on Social Media for more Coupons, Sales, News, and Announcements
Are you interested in wholesale products? Then you know that not all wholesale distributors are created equal. While many wholesale vendors have suffered during 2020, we have strived by putting the needs of our customers first. Not only have been able to withstand the negatives of 2020 but we've grown our wholesale client base.
Though 2020 has presented many wholesale suppliers with challenges such as slow delivery, low inventory, and staffing issues we have kept the focus on our wholesale buyers and provided them with various options that we are sure will help them succeed. Whether you have a home business, retail storefront, or offer a service, Yescomusa can help. Check out our office supplies, home goods, sporting goods, and electronics. We have what you need for your business.   
How Buying in Bulk Can Save You Money 
In order for your business to succeed, you're going to need the proper equipment. You can save money when you order your office supplies in bulk. From workstations to desk chairs we offer high-quality office supplies for business and company needs. Office supply wholesale allows you to save more when you buy more. If you're just starting your business, or you're doing some remodeling, Yescomusa is the perfect place to start. Furnish your entire office with us!
We all know that during these times, the new normal is different. Step into the new year better than ever before. Honor the time you have with your loved ones, safely, and remember- a little creativity can go a long way. 
Save on purchases when you join our Yescom Rewards Program.
Here is how it works
PURCHASE- Earn 1 Reward Point for every $1 spent at Yescomusa
SAVE POINTS- Rack-up points.
100 points=$5 off coupon
200 points=$10 off coupon
500 points=$25 off coupon
START SAVING- Turn in your coupons to save on future purchases! Points never expire, so you can redeem as you like
Follow us on Social Media for more Coupons, Savings, and Announce