Yescom: How to Clean Your House Professionally
Yescom: How to Clean Your House Professionally
House Cleaning Secrets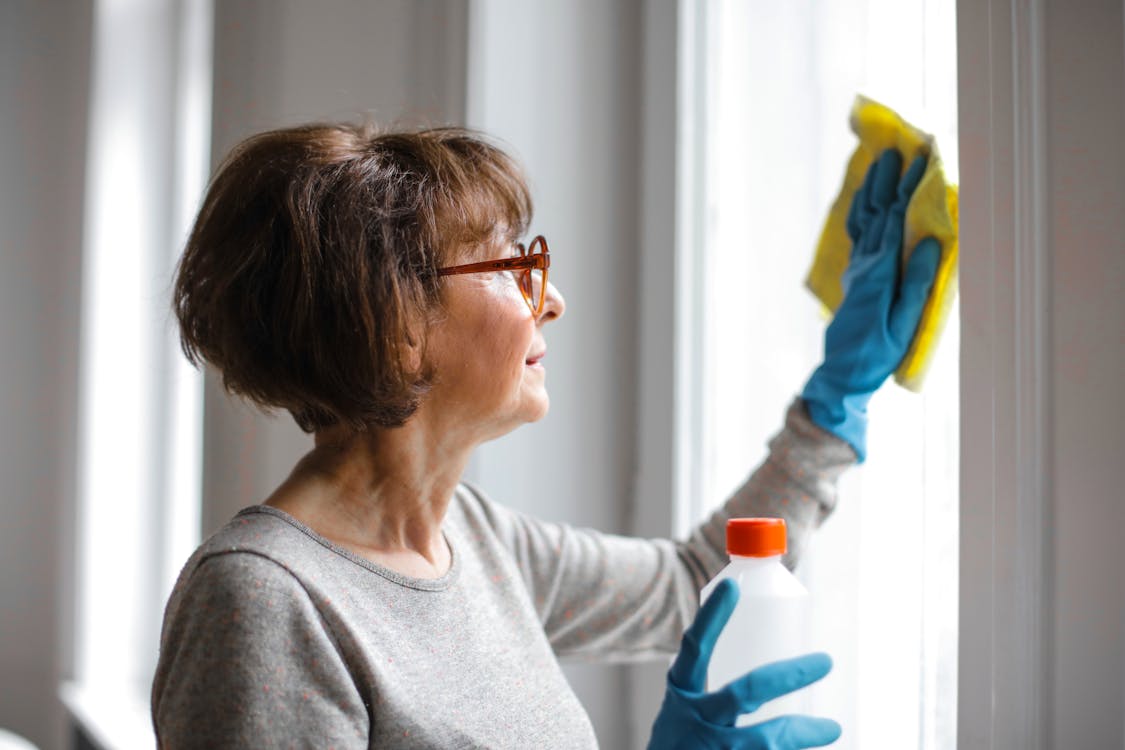 When stuck at home with nothing to do it is incredibly easy to let the mess pile up. This is natural. However, we should make the extra effort to stay clean because it will keep our families healthy both mentally and physically. Yescom is here for you with our tips on how to give your home that professionally clean sparkle. 
Why is it Important to Keep a Clean Home 
Keeping a clean home can take a tremendous amount of effort- especially if you have a big family. It is necessary to maintain a hygienic living space to promote good health. The cleaner and more organized your home is, the more relaxing it will feel. Here are a few good reasons why it is important to keep your home clean. 
Kills Germs. Germs are known to attack the immune system and make you sick. When you clean your home you decrease the spread of germs and the likelihood of catching a cold. Depending on the strength of your cleaning supplies, it is possible to kill most germs in your home. 
Easier Sleeping. It is easier to sleep and wake up to cleanliness. Clean sheets simply feel and smell relaxing. A clean living space also gives you a clear piece of mind. 
Reduces Allergies. Managing a clean home is imperative, especially if you or a family member is suffering from allergies. Dust on the floor, bookshelves, or walls can negatively affect your sinuses. Allergies are particularly dangerous to children and those with compromised immune systems.  
Better Environment for Children. Infants have a tendency to crawl on the floor and, even worse, they can put foreign objects in their mouths. Because children have a weaker immune system, they can catch colds easily. They also happen to be the most adventurous and may forget things like washing their hands. For this reason, it is even more important that you maintain a regular cleaning schedule.
Use a Pressure Washer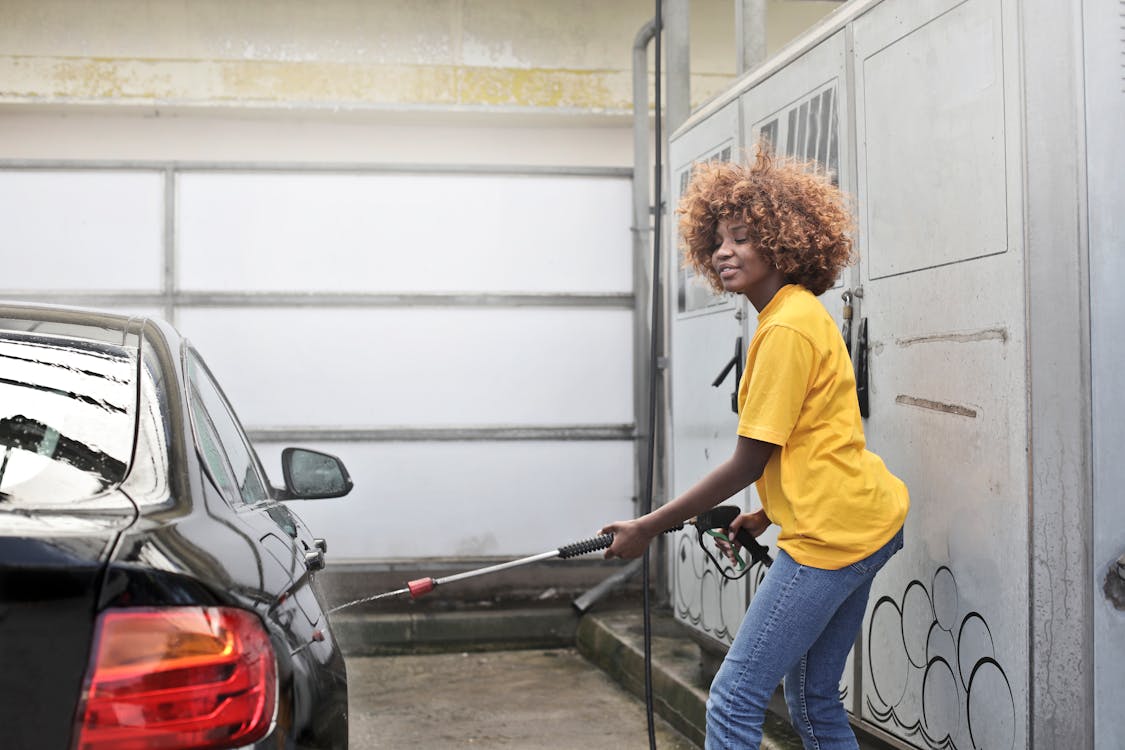 Mold, mildew, and even fungi can hide in the cracks of your home or vehicle. You may not be able to see them, but they can certainly get you ill and even give off a pungent odor. To give your home that professional clean, you need to get to the dirt out of the places you can't see. Use a high-grade pressure washer to infiltrate the cracks of your home and remove harmful germs and mold. 
Get an Air Purifier    
 
There are millions of dust particles that float around your home that you will never see. Some are more dangerous than others. Air purifiers are great, but you want them to do more than just clean the air. A quality air purifier can also eliminate odors and kill germs once they are pulled from the room. Be sure to get a purifier that is the right size for your home and keep the filter clean for maximum results.  
Maintain the Clean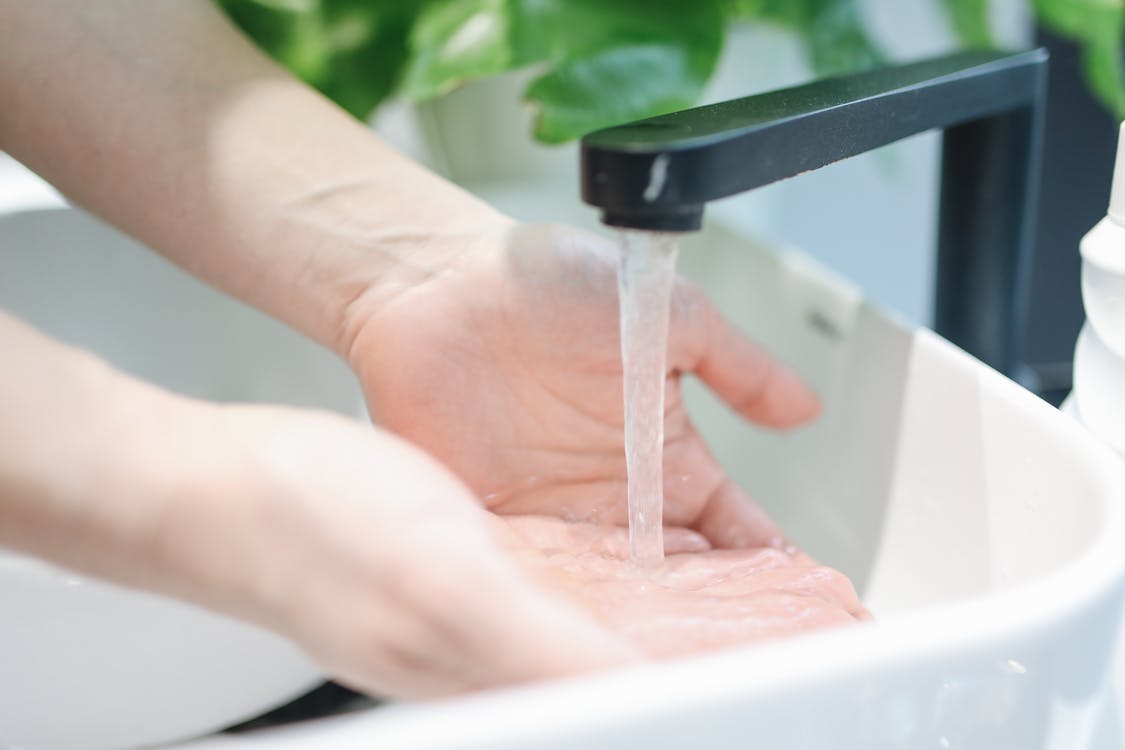 Regularly deep cleaning your home can be time-consuming but also necessary if you want to stop the spread of germs. Studies have recorded that on average, your bathroom faucet holds about 6,000 germs that can easily be spread throughout your house and be harmful to your family. By installing devices such as a touchless faucet, you can eliminate the spread to germs and keep your home safe from invisible threats. 
Turn Your Bathroom into a Spa With Yescomusa
There is nothing more relaxing than a clean home. Nowadays, we're spending a lot of time at home, so why not bring the relaxing experience of spa into your home? Creating a spa at home is easier than you think! Take a look at our guide to turning your bathroom into a spa! 
During this time of isolation, it is important to remain healthy. Keeping a clean home is directly linked to your family's well-being. Yescom urges you to stay home and stay safe during this time.