Yescom- FAQ About E-bikes and How We Can Help
Yescom- FAQ About E-bikes and How We Can Help
Electric Bike FAQ-  What You Need To Know About E-bikes 
All over the world, electric bicycles have grown so popular that they've become a regular part of a worker's daily commute. In fact, many government transportation systems and privately-owned companies have joined the trend by introducing MetroBike and Jump, electric bikes that can be rented. 
Due to recent times,  many people are deciding to purchase their own e-bike for safe commuting. Since many major cities are taken a new approach to transportation, e-bikes have become more popular than ever.
If you haven't discovered the benefits of riding an e-bike, you may have a lot of questions. In this article, we will be discussing the answers to our most common question and what we can do to help you with your decision! 
Do I need a License to Ride an E-bike?
Nope! Most states do not require a rider to have any sort of special license to operate or ride an electronic bicycle. There are regulations, however, as that restricts modifications. These restrictions include motor sizes that are above 750 watts and features that allow the bike to move faster than 20mph without pedaling.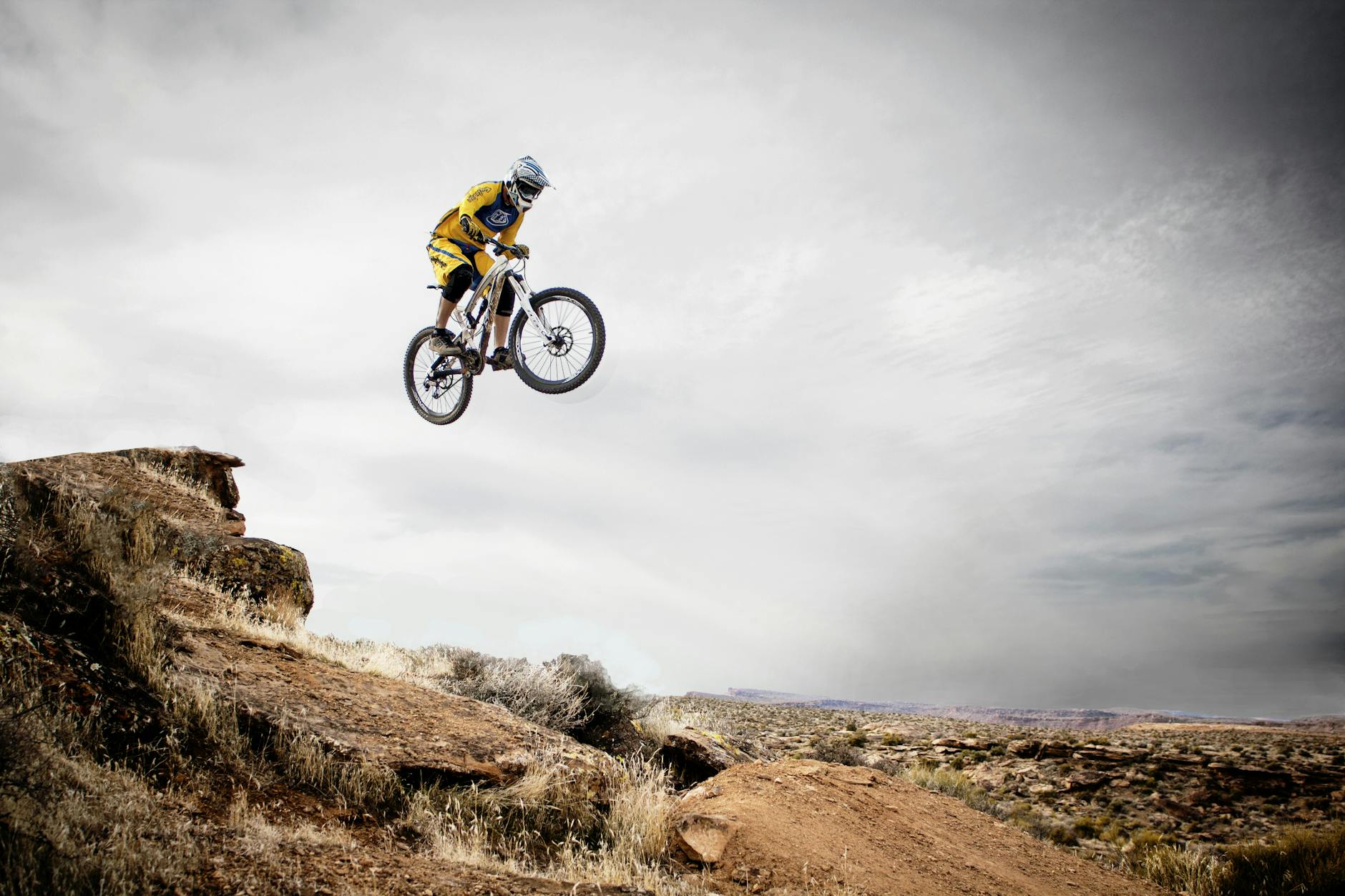 Where Can I Ride my E-bike?
Being that e-bikes have become popular all over the world in such a short amount of time there are still laws that are developing around the use of e-bikes. For the most part, states and cities create their own sets of laws when it comes to where you are allowed to ride your e-bike. Please check with local ordinances for more information. You can your state rules here.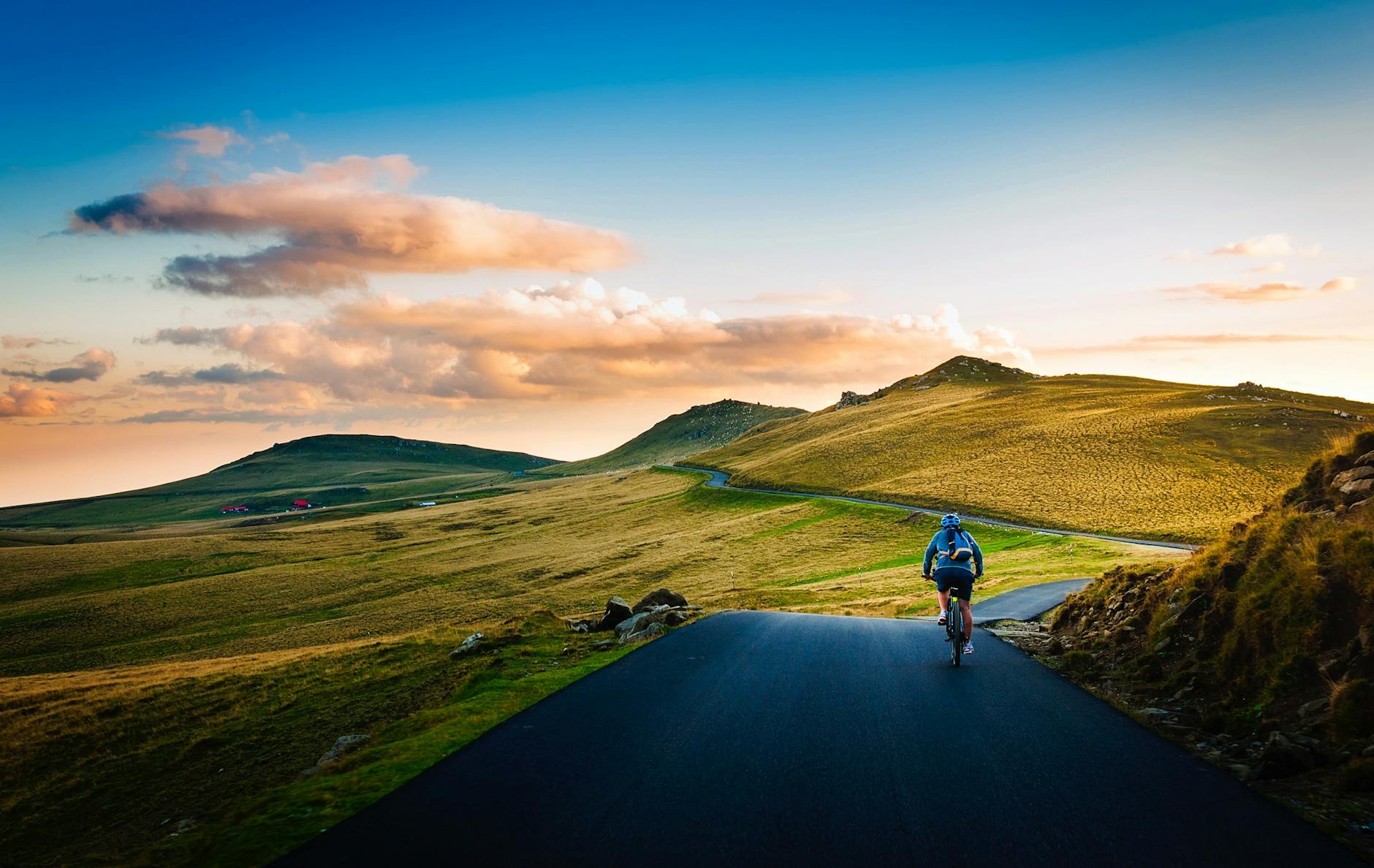 How Far Can You Go on an Electric Bike?
The answer to this question is depends on:
The strength of your battery 

How much you use the pedal assistance feature 

The weight of carrying items or additional accessories added to the bike 
Generally speaking, the Yescom Electric bikes are built to travel 28 miles off a single charge. 
How Much Does it Cost to Charge an Electric Bike?
For most e-bike batteries, it can take 500-800 watt-hours (0.4-0.8 kilowatt hours) to charge a battery. Using the rate of $0.10/kWh, charging an electric bike should cost around 5-8 cents to charge. Most batteries can be charged in 2.5 hours or less. 
What is the Total Life Span of Your E-bike Battery?
Most lithium-ion batteries last a minimum of 500 full charges before it deteriorates and can only charge up to 80% of its original capacity. Some batteries can last up to 1,200 charges.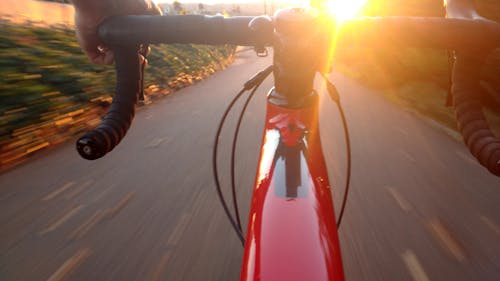 How Fast Can An Electrical Bike Go?
That depends on how fast you can pedal! Although, the law limits the speed of the electric pedal assistance feature to 20 mph. 
What is a Hybrid Electric Bike?
The term usually refers to two types of bicycles. 
A bike that has a motor and pedaling feature

The combination of a mountain bike and a road bike
What is the Difference Between Fat Bike Tires and Regular Tires?
Fat bike tires are specifically made to handle treacherous terrain. Designed to tackled harsh elemental conditions the tires are perfect for snowfields, rainy roads, sand patches, and bumpy conditions. Due to the safety features, many people use these tires to perform tricks and stunts. 
Do I have to Assemble my E-bike?  
This depends on where you buy it from. Our e-bikes can be easily assembled and deconstructed in case you need to replace any parts. Here's how.
What if I need Spare Parts for my E-bike?
YesComUSA does not sell spare parts, but they can be ordered through our suppliers if needed. Simply contact our customer support team for any questions about ordering extra parts.
What is Your Return Policy On E-bikes? 
All return items are accepted within 30 days based on the criteria:
All items are repacked and returned in their original packaging 

We recommend customer insure return items for their own protection

Damaged return items will not be accepted 

Customers are responsible for the initial shipping cost 

Customized products can not be returned 
Our return procedure is as follows:
Standard Package Shipments (UPS/FedEx delivery)
Contact customer service so an RMA number can be generated for your return 

Fill out a

return form

COMPLETELY and include it in your shipment to avoid delays 
Freight/Pallet Shipments
Contact our customer service team so an RMA number can be generated for your return  

Label all sides of the shipment with the assigned RMA number 

Fright returns will not be accepted without a valid RMA number 
Let us How we Can Help 
When you buy an e-bike, make sure you get it from a great manufacturer that can take care of your needs. You may be excited to tear out on the open road this summer, but do your research before you buy. Ask your sales rep plenty of questions and search online for your available options. Enjoy the summer and check out our
home and outdoor collection
! Join our
Yescom Rewards Program
to save on our latest merchandise and follow us on
Facebook
and
Instagram
for coupons and information on other sales.