Yescomusa: Top 5 Gifts For an Outdoorsy Person
Yescomusa: Top 5 Gifts For an Outdoorsy Person
Best Outdoor Gifts in 2020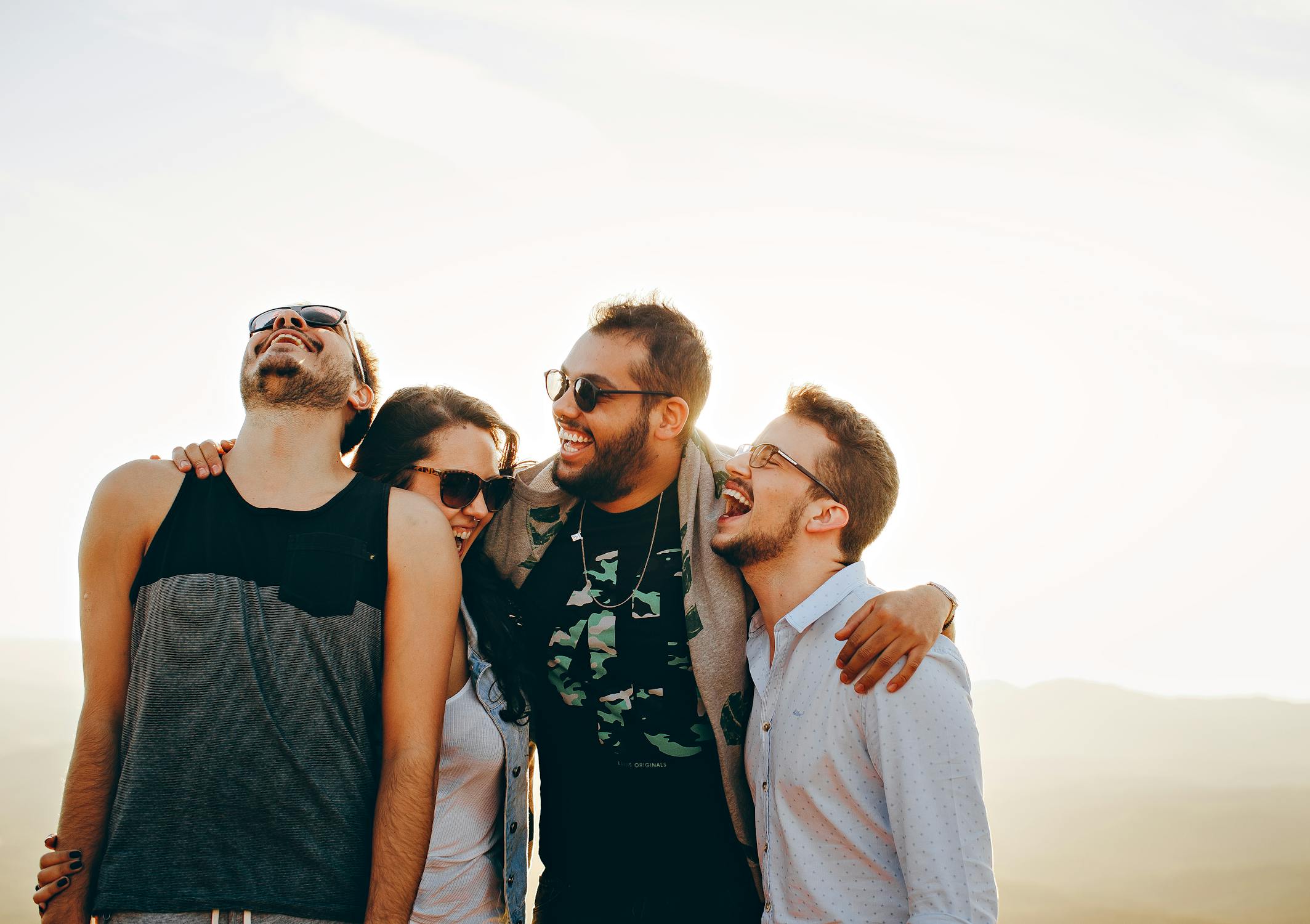 Buying gifts for anyone is complicated, especially if you don't share the same interests. Whether it is a family member or lover, our differences often bring us together, however that makes gift-giving much more challenging. If you're a home-body and your partner is someone who enjoys outdoor activities, then you've come to the right place! Yescomusa has everything you need for your outdoorsy giftee. 
A Fat Tire Electric Bike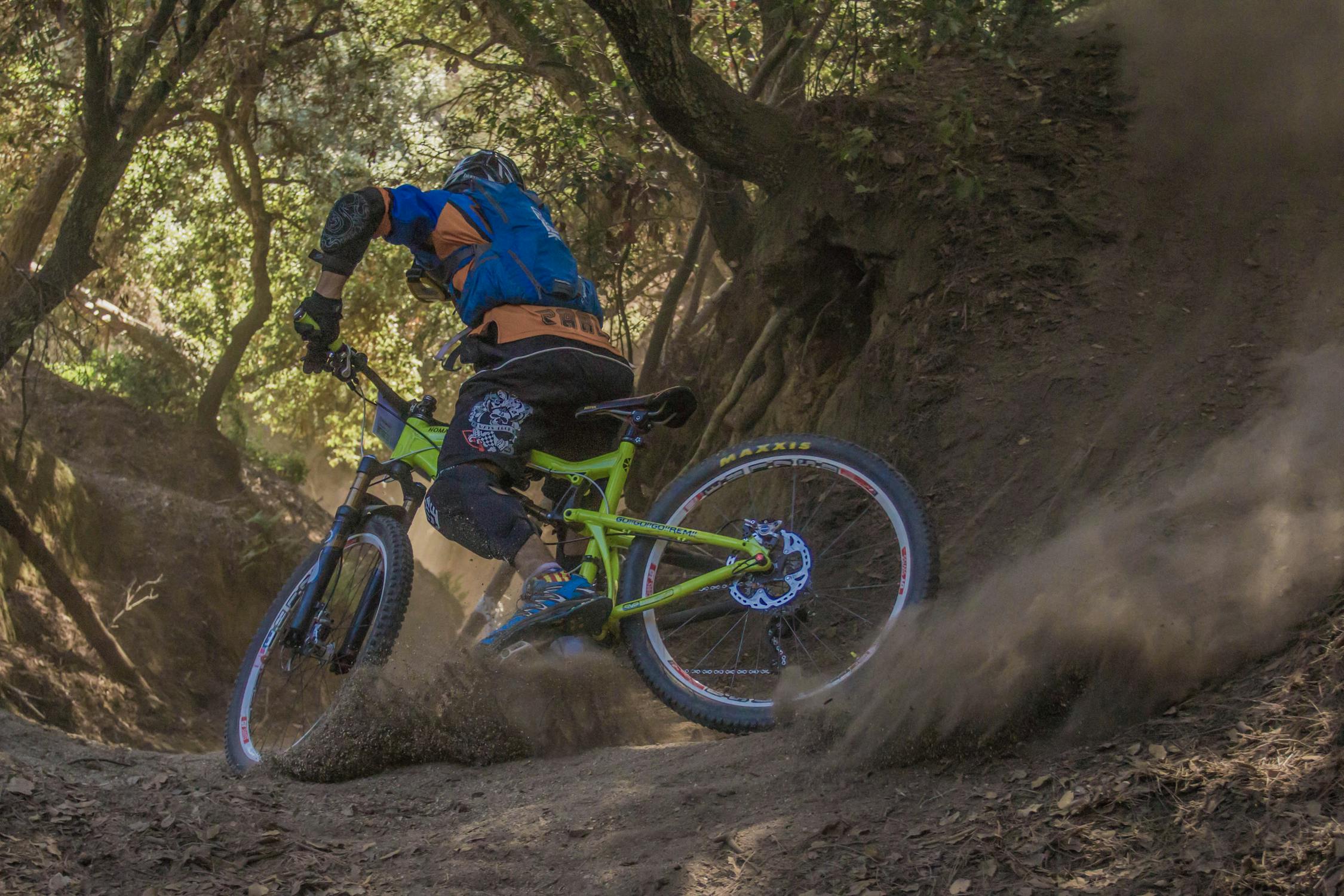 Fat tire electric bikes are the hiker's dream because their thick and durable tires are capable of tackling several types of terrain. Feel confident as your giftee can ride safely over snowy roads, sandy paths, and even rocky hills. Electric bikes encourage exercise while extending the length of your traveling experience.
Give your favorite person the gift of extended hikes with an electric bike! If you're shopping on a budget, check out these great gift ideas for him under $200. 
Off-the-Ground Camping Tent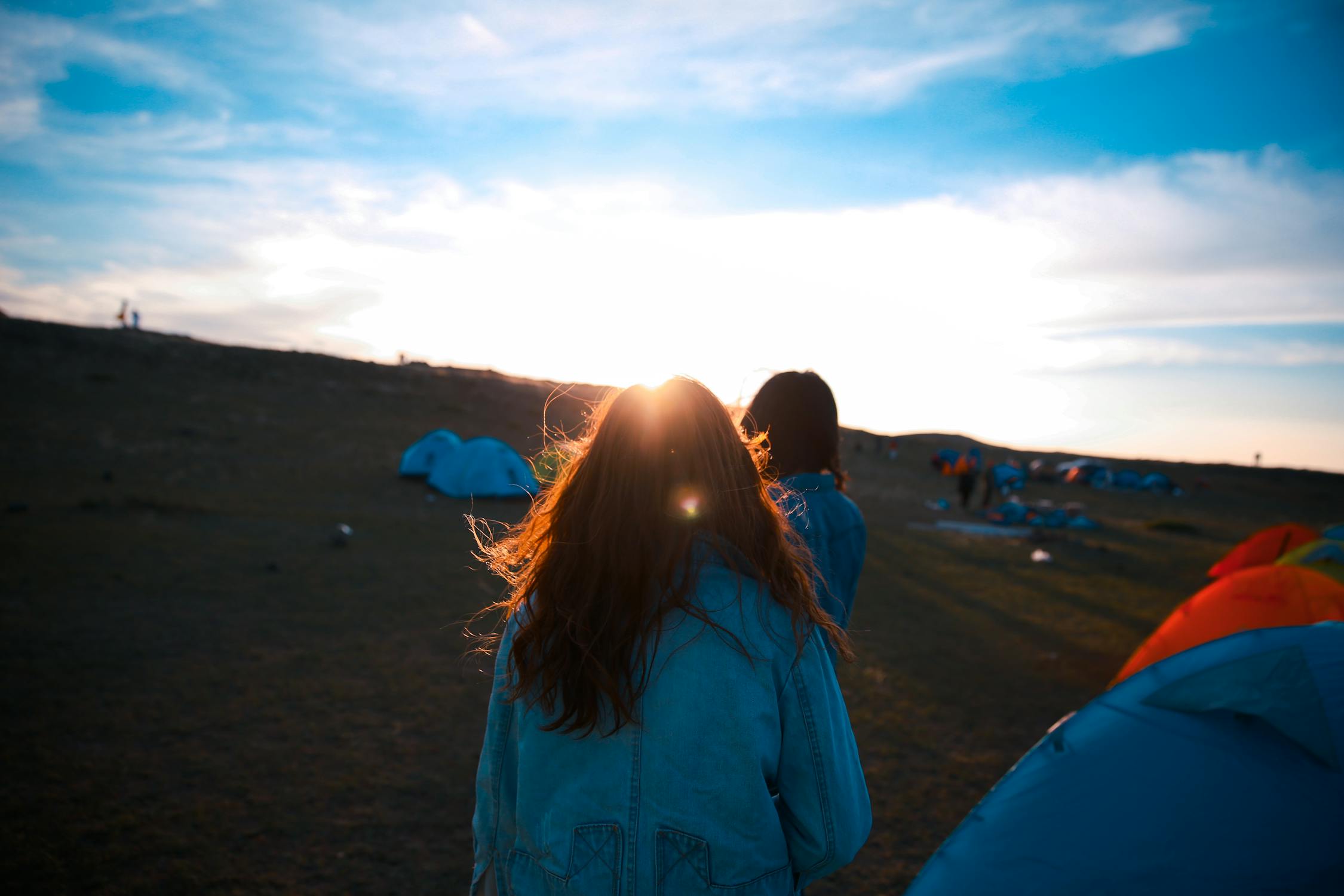 This waterproof off-the-ground camping tent is perfect for anyone who enjoys camping overnight. Bonding with nature is a spiritual experience but can be problematic without the right equipment. Our heavy-duty cot will protect you from the elements as well as any critters of insects that try to invade your tent. 
Hiking Backpack 
If you're an outdoorsy person, then you know that any old backpack, just won't do. Our rucksack camping backpacks are waterproof and specifically made for hiking! The customizable bag has three detachable pouches and plenty of room for your binoculars, water bottle, lunch boxes, and all the other hiking equipment you may need.   
Motorcycle Helmet
Outdoor sports and activities are fun, but can also be dangerous. To ensure the safety of your adventurous giftee, give them a lightweight helmet with an ABS thick shell. Our high-quality helmets exceed DOT standards so they can protect during an accident.   
Get a Unicycle
Riding a unicycle is a unique way to improve your balance and get a great workout. Unicycles are inexpensive and can be easily stored away when not in use. Have you ever watched someone ride a unicycle? It is a hoot and a gift for the entire family!  
Yescomusa's Outdoor Gift Buying Guide
If you're looking for outdoor gift ideas then you've come to the right place. Yescomusa has an extended inventory of products that range from metal detectors to camping tents! Check out our outdoor recreation selection and get inspired this holiday! Yescomusa wants you to get the best out of holidays! This year may be different than any ever we've ever experienced so now it is more important than ever to show our loved ones how much we care! Become part of our Yescom family and earn exclusive deals on your favorite products.
Follow us on Social Media for more Coupons, Sales, News, and Announcements