Sand Pool Filter Maintenance and FAQ
Sand Pool Filter Maintenance and FAQ

Sand Pool Filter Care
According to pool professionals, the most popular type of pool filter is the sand pool filter. This is because they can efficiently clean a pool for years without having to be replaced or cleaned. They are the most cost-effective type of filter and are commonly used in basic pool packs. The maintenance on these types of filters is minimal, however, like all filters, some care is required.  In this article, we will be discussing sand filters for pools, their maintenance, care, and faq. 
How do Sand Filters Work?
Sand filters work through a motoring system that pushes water through individual particles of sand. These rough and jagged grains are an effective way to filter out debris and other small water contaminates. In fact, these filters work so well they are able to clear out smaller microbes such as algae and fungi.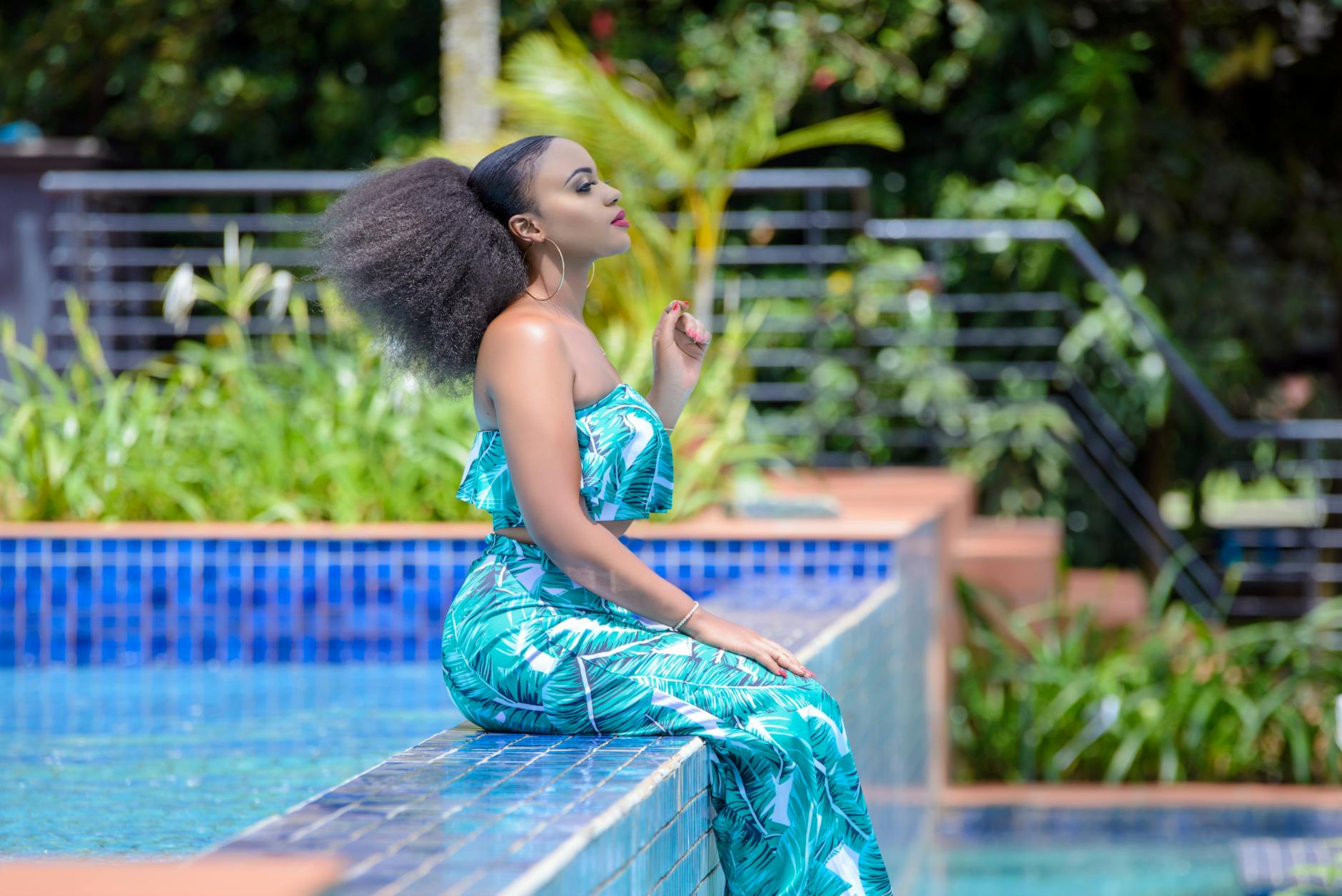 What Type of Sand Should I use for my Sand Pool Filter?
It is widely reported that # 20 silica sand performs the best in your sand filter. Avoid using foreign sands such as playground or beach sand as the grains are not the correct size, and they will end up floating into your pool. If you choose sand that is the wrong size, your sand filter can become ineffective, and fail to catch any debris. 
Why is My Pool Water Cloudy? Is it Time to Change my Filter?
This could be a sign that your sand filter may be running slowly. Though your filter may appear to be operating normally, it could fail at capturing debris. If your pool water is cloudy the first thing you should do is test the water. If the water tests normally, and the pH balance is at a safe level, then consider checking the backwash valve and the flow rate. It may need to change out the sand in your filter. However, you do not need to replace the filter altogether. 
We suggest that you filter your water thoroughly at least twice a day, and more frequently with regular use in warm weather. Pool experts suggest that you use your sand filter for an hour for every 10° F of weather.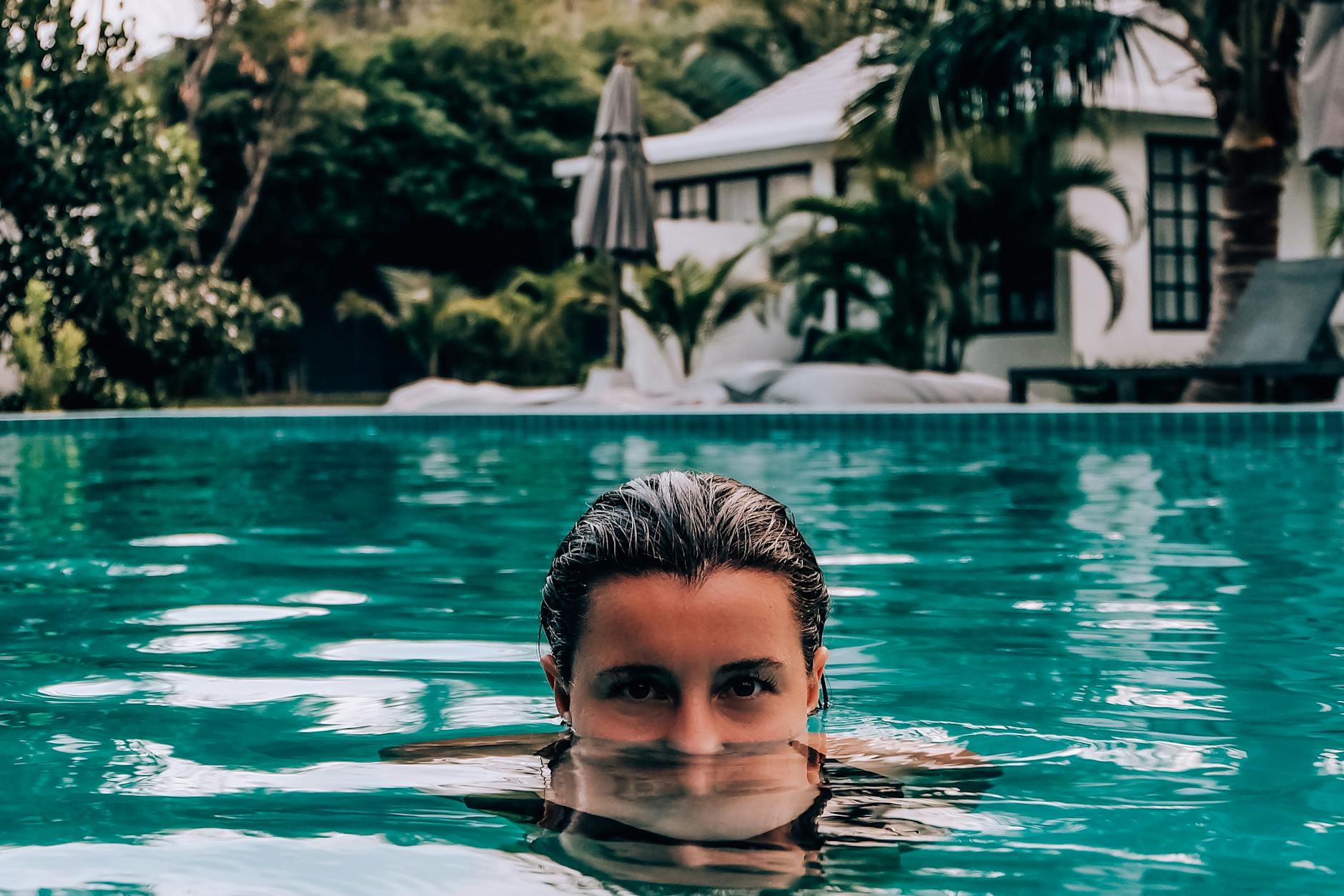 How do I tell if my Sand Pool Filter is Dirty or Needs to be Cleaned?
When the backwashing cycles become shorter, it is a good indication that your sand filter may need cleaning. If your sand filter is clogged with dirt or grease, then it may not filter water as well and return debris back into the pool. 
If your sand pool filter is dirty, then you can purchase chemical cleaners that can help the situation, but ultimately, it may be time to replace your filter. 
How to Clean Your Sand Pool Filter? 
Eventually, your sand pool filter will get dirty due to the build-up of debris and grease. If your filter is dirty, it is necessary to perform a backwash. For most sand pool filters backwashing is as easy as reversing the water flow. Backwash your sand pool filter whenever the filter's pressure gauge is seven to 10 pounds over regular operating pressure. Sand filters do not need to be changed often, but if your pool is used regularly, we would suggest at least once or twice a week.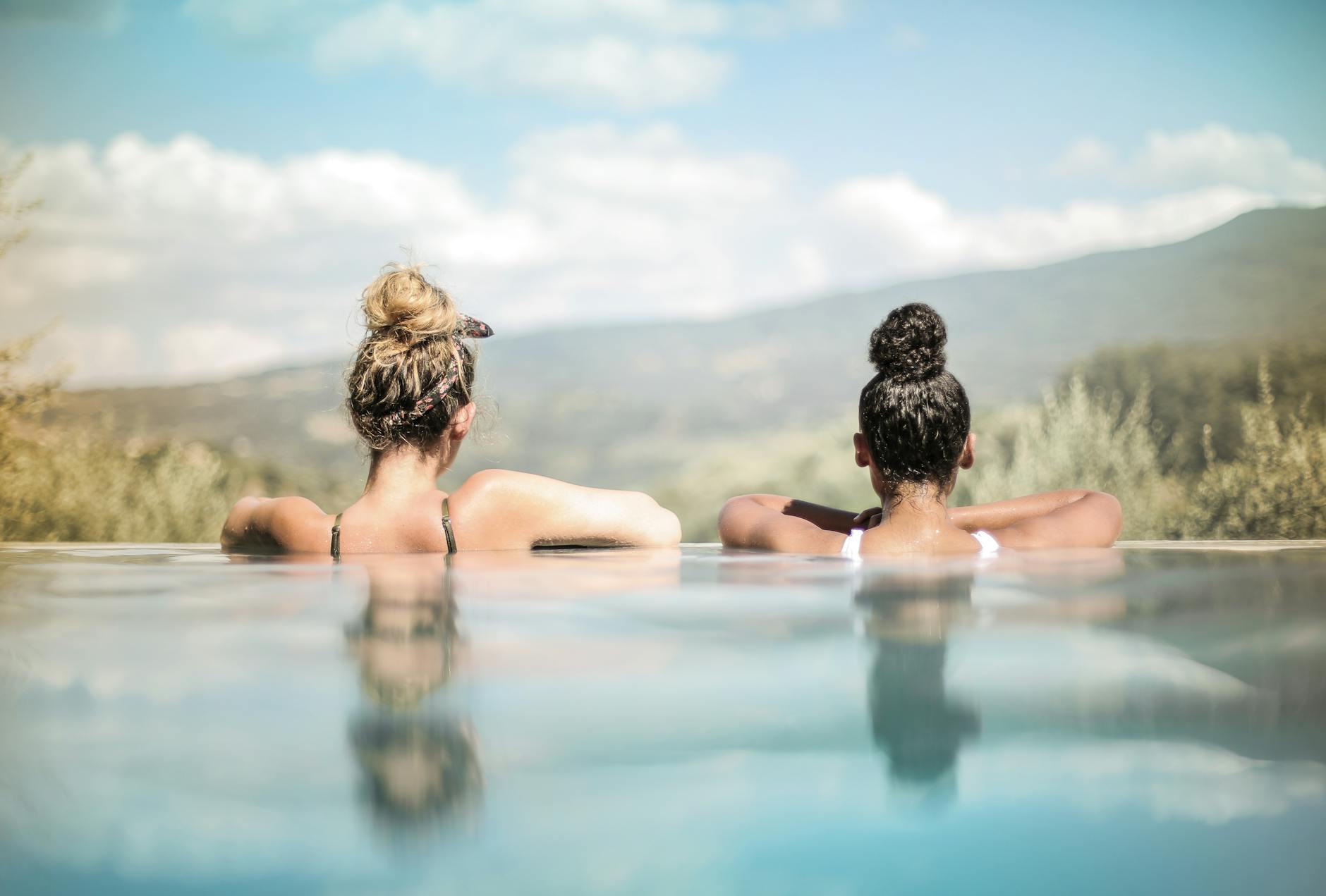 What Pressure Should my Sand Filter Tank Be at?
Though there is no rule set in stone, keep the pressure of your sand pool filter between 8 and 12 psi. Though some sand filters will work at high and low pressures it is important to regularly check the sand levels inside the tank. 
Can I use a Sand Filter in a Hot Tub?
Yes, there are many hot tubs that can be used with a sand filter. In fact, sand filters can be used with koi ponds, indoor aquariums, and your personal home water supply. 

Why is there Filter Sand in my Swimming Pool?
If your sand filter is leaking sand into the pool then there is a problem. Possible issues include: 
Your sand filter is too old 

There is a break in your filter 

You used the wrong size pool sand 
Should I get a Sand Pool Filter?
If you want low maintenance, affordable pool filter then a sand filter will work for you. Sand pool filters generally last the longest and run the smoothest. Though there are other filters that have stronger filtration capabilities, a sand filter gives you the most bang for your buck. Order a quality sand filter and forget about replacing it for years to come.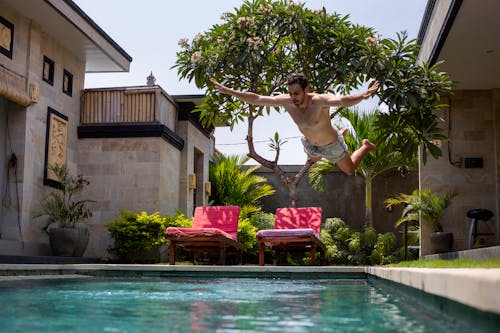 Keep your Pool Clean 
Take care of your pool this summer. For more design ideas, take a look at our home and outdoor collection! Then, join our Yescom Rewards Program to save on our latest merchandise and follow us on Facebook and Instagram for coupons and information on other sales.