Mother's Day: Simple Ways to Bring the Spa Home
Mother's Day: Simple Ways to Bring the Spa Home
How to Build an at Home Spa this Mother's Day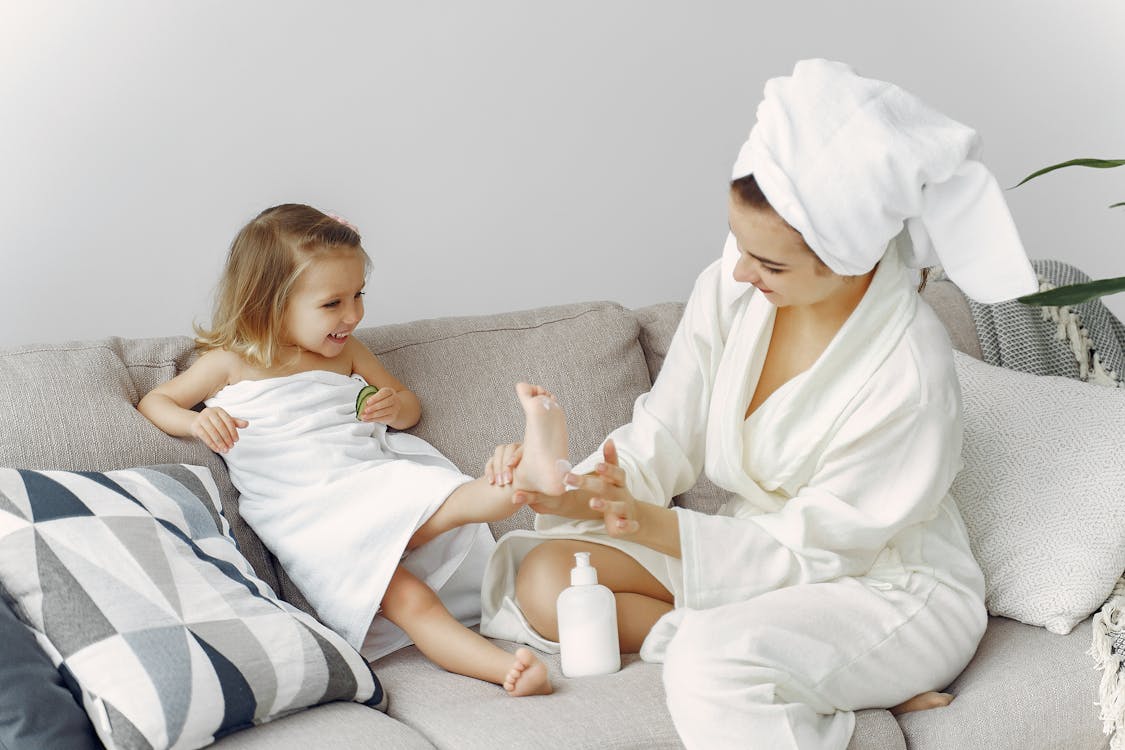 Raising children is never easy. 
It takes years of patience and dedication to teach a child how to grow. That type of hard work should be awarded. This year, show your mother that you appreciate her hard work by giving her a vacation at home. Don't worry, Yescom is here to make your life simpler with these tips on how to build the perfect Mother's Day Spa at home. 

Steam Tent
Steam rooms have been used throughout the world for hundreds of years for the relaxing and health benefits that they provide. However, it is not always easy or convenient to get yourself into a spa or salon that provides these types of services. Bring the steam room home with this foldable home sauna set. Your mother will love the sleek design and how easily the tent is folded and stored when not in use. Here are a few benefits of a home steam room: 
Improves Circulation.

Steam rooms reduce blood pressure and keep the heart healthy. 
Improves Skin Health.

Sauna rooms help the users to sweat which opens up the pores and clears out dead skin cells. 
Reduces Stress.

Stress can be overwhelming to any parent, however, a steam or sauna tent can reduce this stress by helping the body to release endorphins or "feel-good hormones" 
Burns Off Calories.

A sauna is heated, so it will increase your heart rate and help you to burn off those hard to reach fat deposits while enjoying the revitalizing pressure of the steam. 
Detoxing Footbath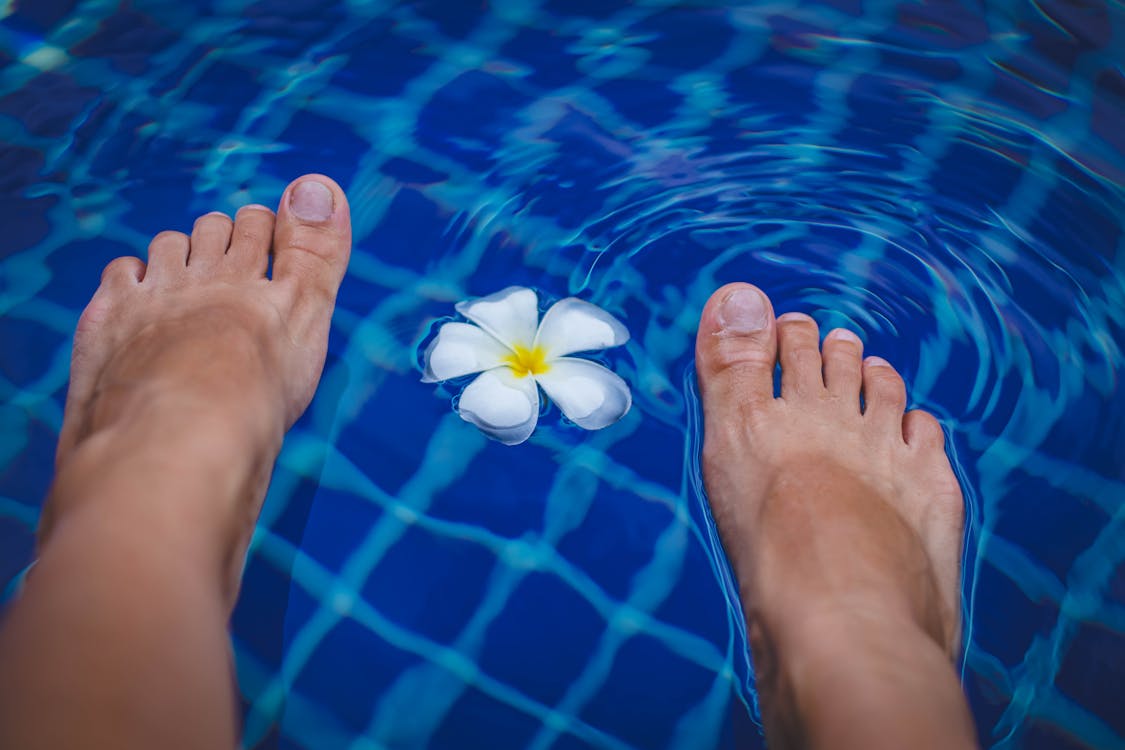 Many people have been told about the health and beauty benefits of receiving a footbath but have yet to experience the full benefits that the process can deliver. An ionic detox foot bath can naturally remove harmful toxins, heavy metals, and other dangerous chemicals from the body which can improve your long term health and even mood. Spa days can become expensive and time-consuming, so take this experience home with you and do it at your convenience. 
An at-home ionic foot spa machine can help you:
Reduce heavy metals from the body 

Helps balance pH levels 

Minimizes inflammation

Help remove yeast from the body 

Detoxifies the liver 

Strengthens the immune system 

Cleanses the liver and kidney, of parasites 
Foot and Leg Massager 
There is nothing like a great massage, especially for our feet. As the base of our bodies, our feet often go unnoticed, however, remain the most important tool when it comes to movement. Rest your feet with a foot and leg massager that will reduce your stress and relax your body.
A foot and leg massager can: 
Relieves body pain 

Improves mood and fights depression 

Promotes sleep 

Improves blood circulation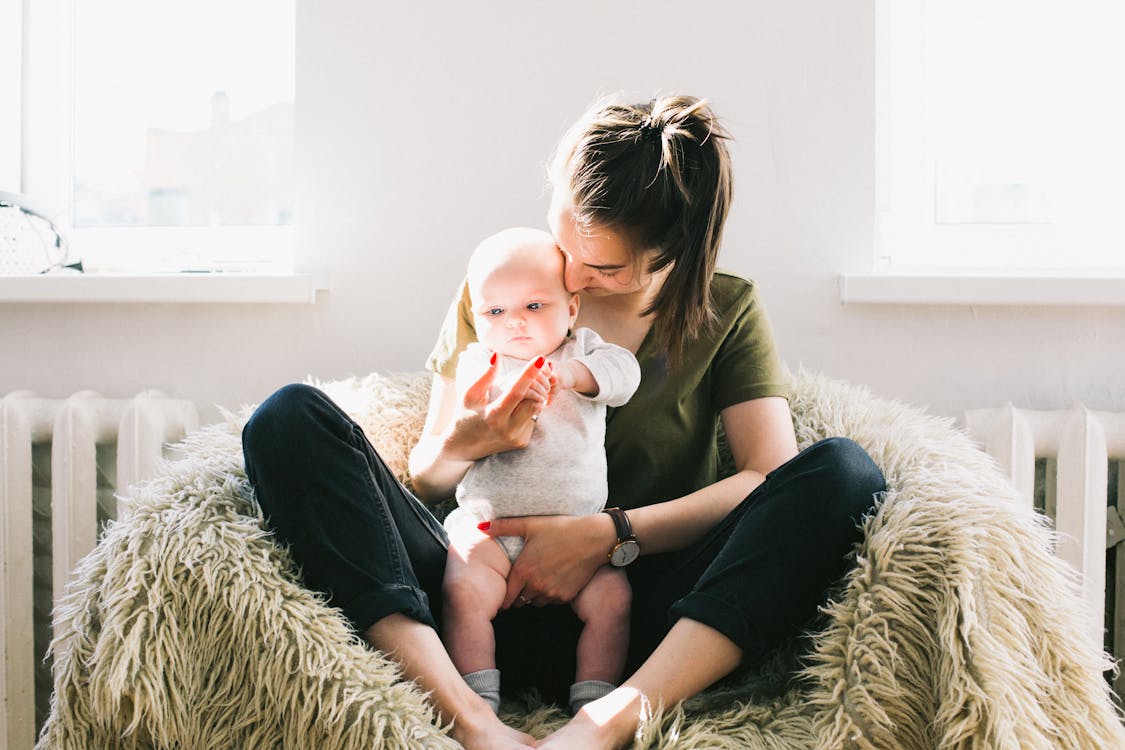 Regardless of your plans this Mother's Day, be sure to remind your mother that you appreciate her hard work. Give her a vacation from the comfort of her own home and gift her with spa treatments that she can use every day, at her own convenience.