Kiss Summer Goodbye: Top 6 California Hiking Trails and Activities
Kiss Summer Goodbye: Top 6 California Hiking Trails and Activities
Best California Hiking Trails 
Say goodbye to sunshine, warm breezes, and ice-cold lemonade. Unfortunately, summer is coming to an end, and as we welcome pumpkin spice lattes and large orange leaf piles, it is time to soak in the last bit of summer while we still can. California is famous for its natural beaches, beautiful parks, and fantastic hiking trails. In this article, we will be discussing the best hiking trails in California and how you can get the most of the last of summer. 
The Lost Coast Trail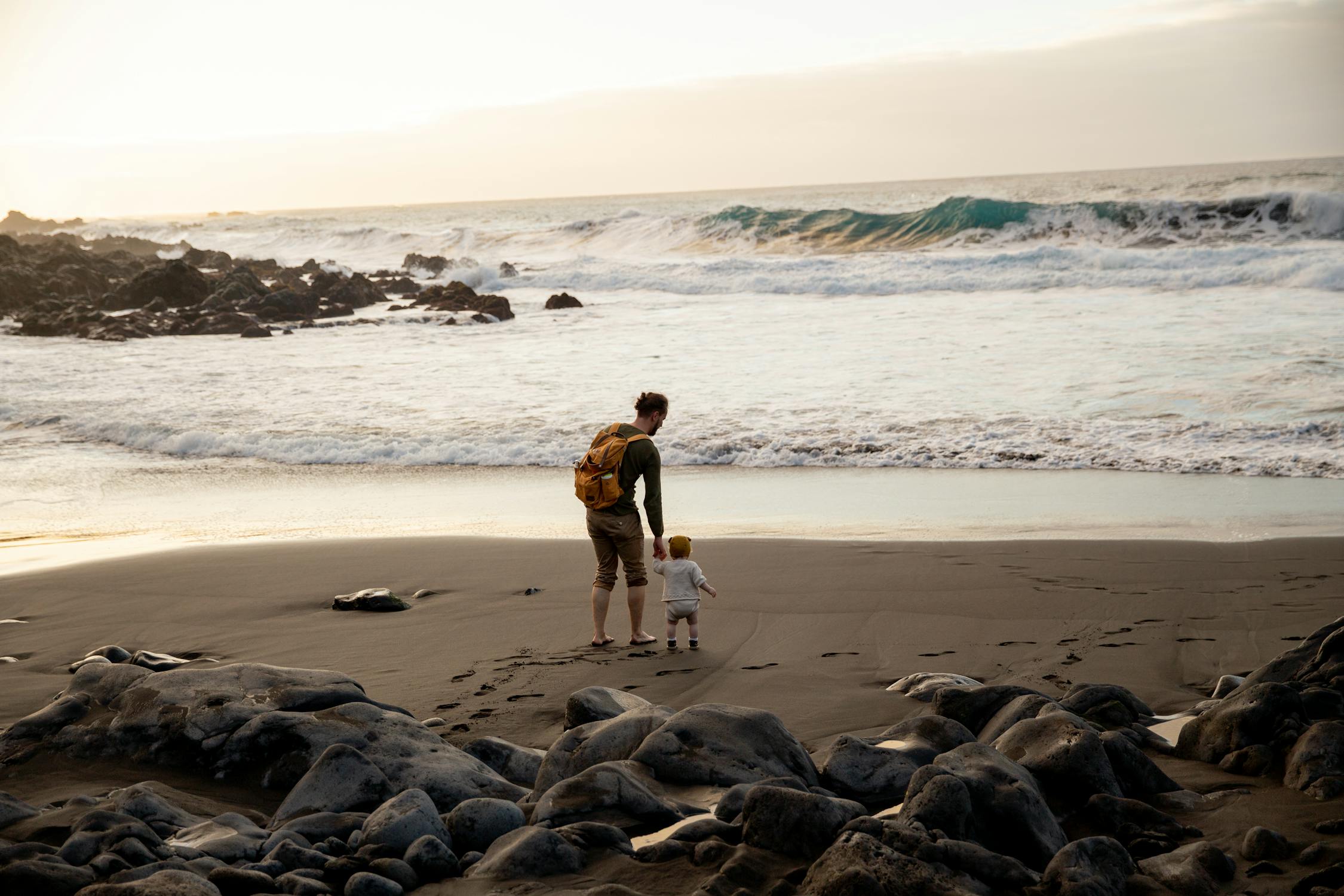 The Lost Coast trail is known for its rugged beaches and alluring hiking trails. This point to the point hiking trail is about 25 miles long and takes about 3-4 days to explore. Overnight visitors must have a permit to walk along the dark and sandy beaches; however, the hike is well worth the registration. Breathe in the refreshing salty air and wave to the sunbathing sea-lions and exotic birds as you explore the coast.
While you're on your trip, be sure to carry the right equipment. Carry a waterproof hiking backpack to hold all of your belongs neatly. 
The John Muir Trail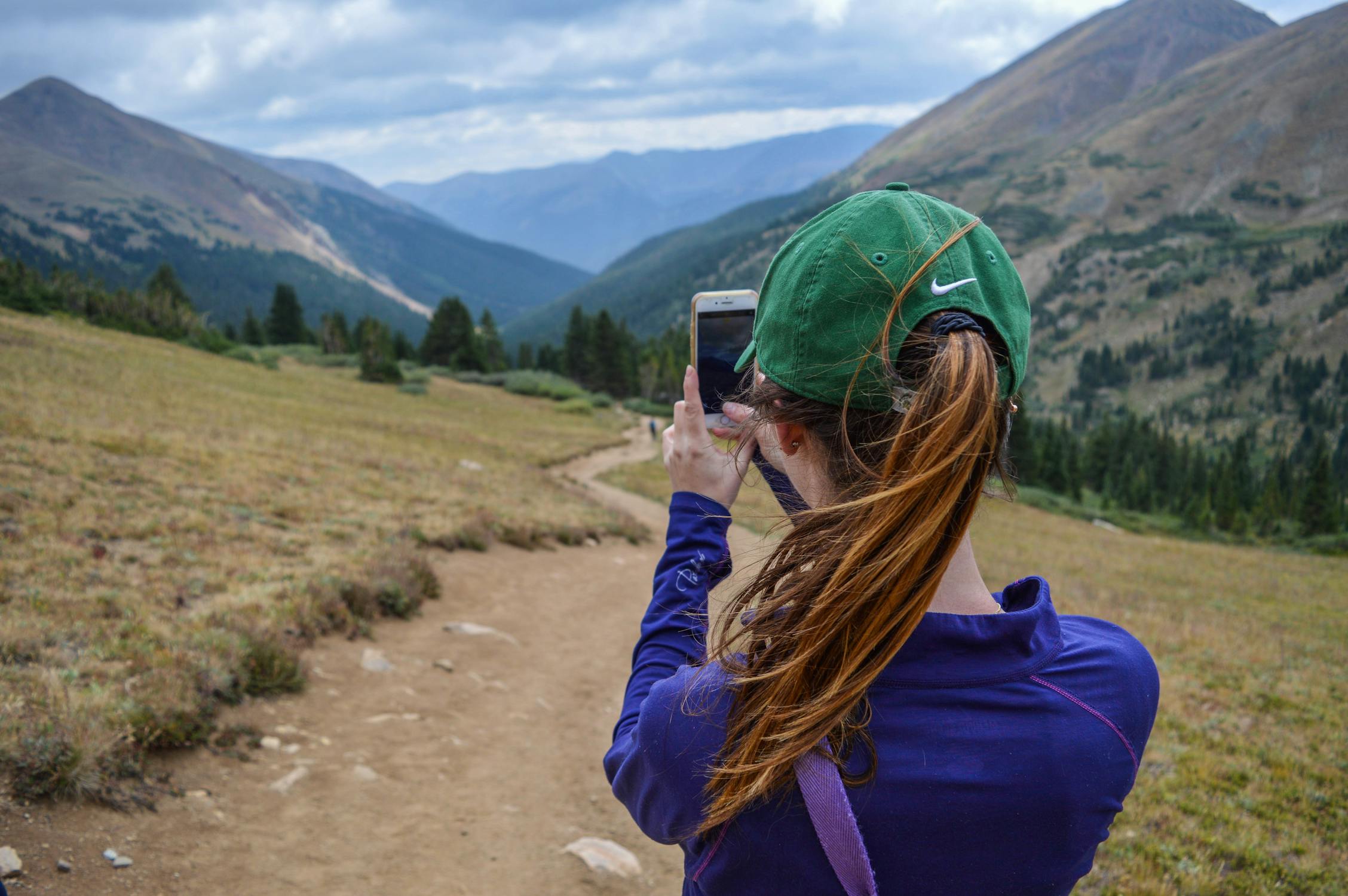 This 211 miles long point-to-point trail is usually frequented between July and September. It typically takes 20-30 days to travel this mountain pathway, so be sure to plan in advance. For your safety, you need a permit to walk along these magnificent mountain trails. Along the John Muir Trail is California's highest peak, Mount Whitney, which provides a breathtaking view and high elevation for great exercise. 
For a hike, this long, be sure to stay nourished. Bring along an electric heated lunchbox to keep all of your food warm and at an even temperature.  
Mount Langley along the Cottonwood Lakes Trail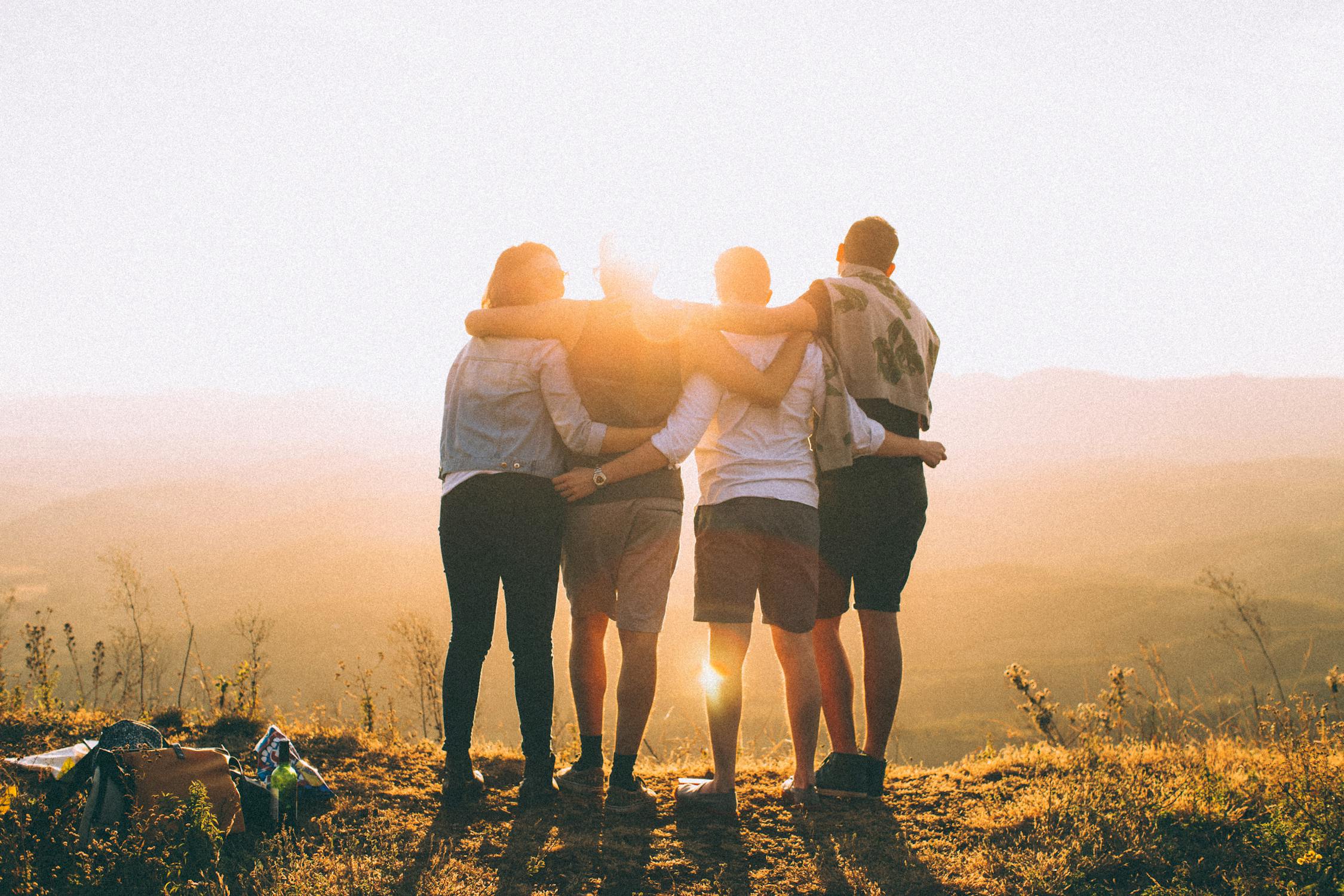 A 2-3 day backpacking excursion that is a 26-mile roundtrip, this out-and-back trail is perfect for traveling during the late summer months. You do need a permit for overnight camping at this 14,000-foot mountain peak; however, these permits are easy to obtain, and the trail is smooth, so it is painless for beginners. 
Take in the beautiful scenery with a pair of high-quality binoculars that are suitable for camping, birdwatching, and many other outdoor activities.
Trans-Catalina Trail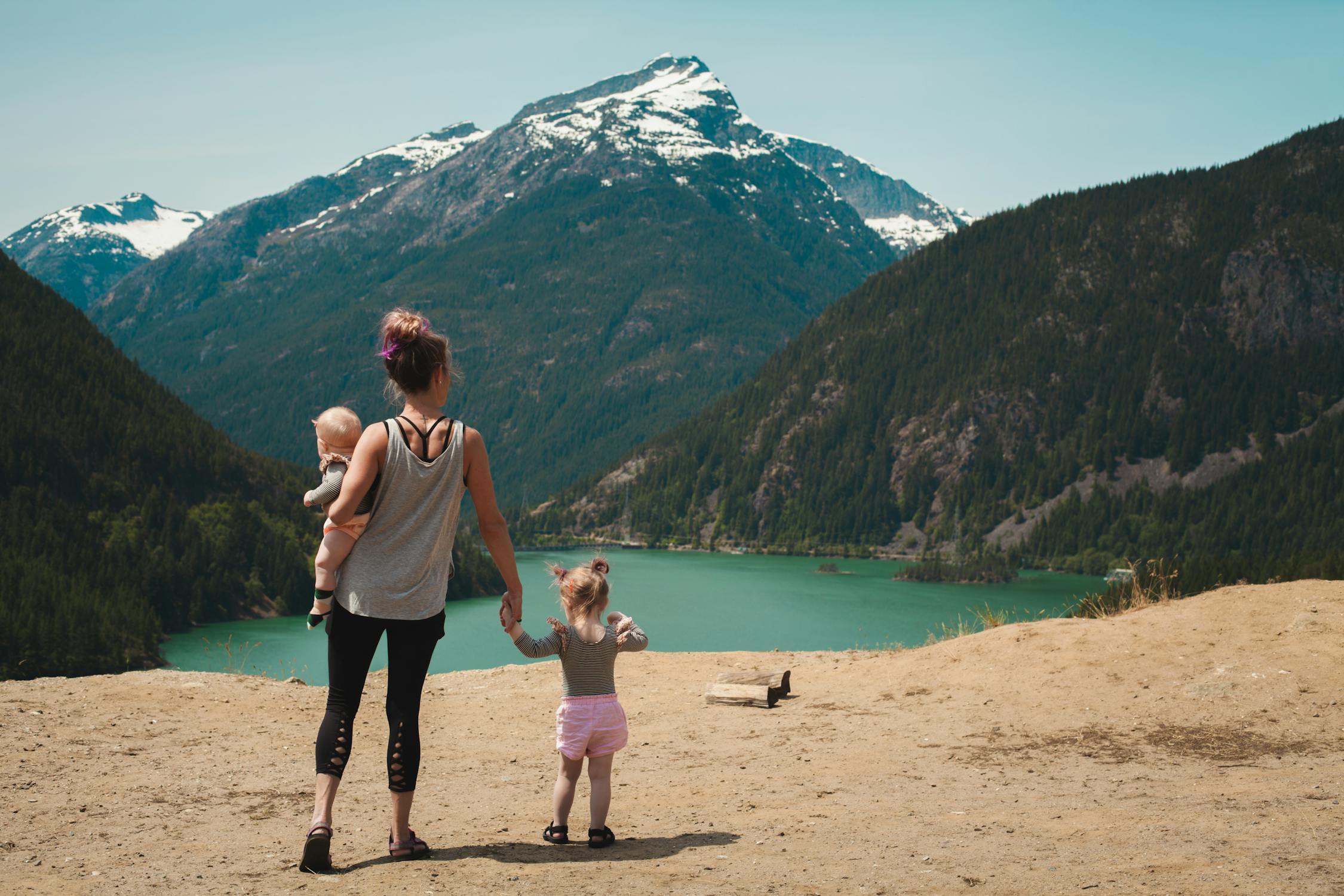 This point-to-point trail is 38 miles long and typically takes 3-5 days to hike. Fortunately, you do not need a permit to backpack along this trail; however, campsite reservations are required. The Trans-Catalina Trail gives you a great tour of the Catalina Island along the rough terrain.            
While you're on this rough terrain, take out the time to go on a quick adventure! Use a metal detector to help you discover lost jewelry, rare coins, and other exciting finds.
The Rae Lake Loops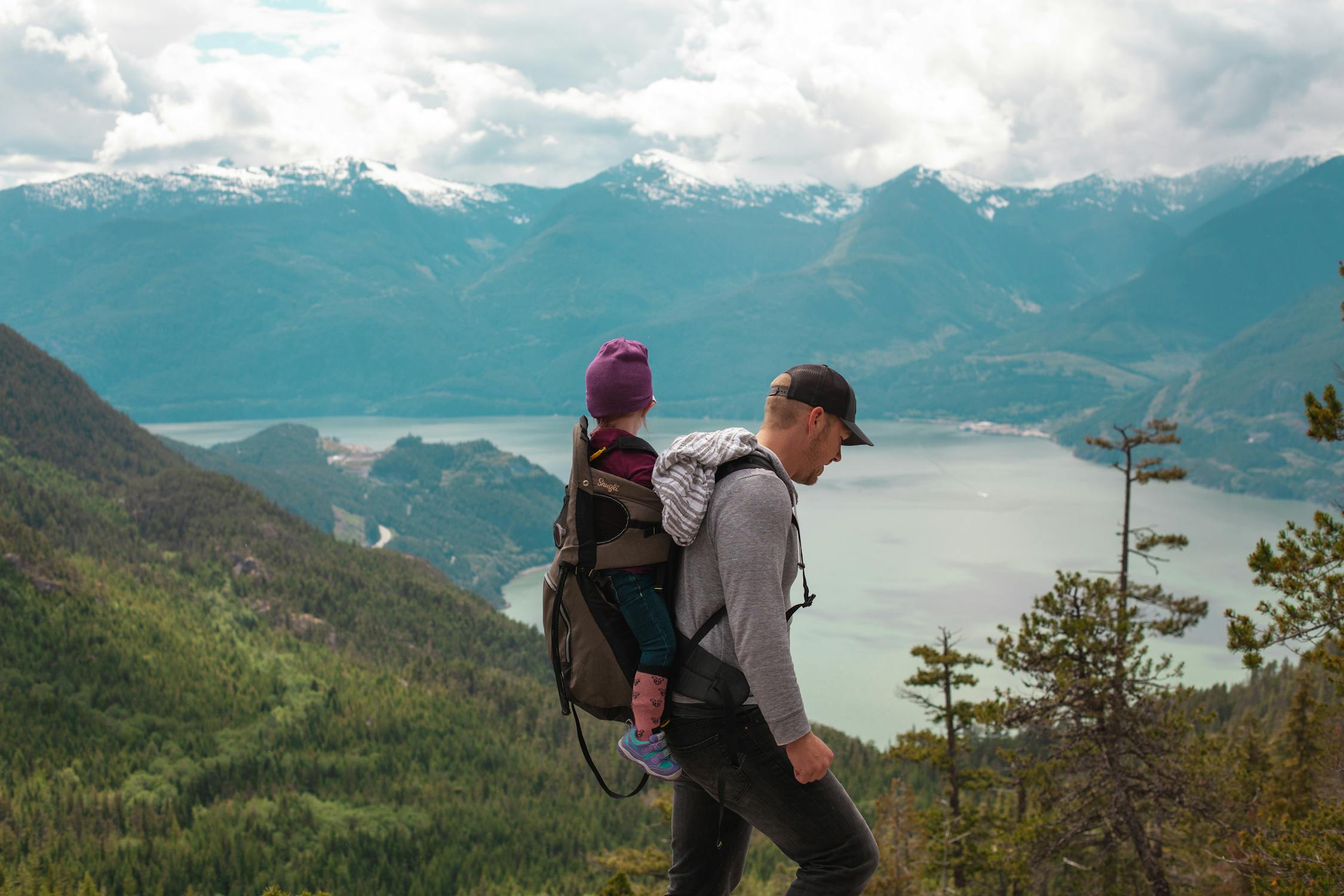 The Rae Lake Loop is one of the best, most serene loops in California. It takes 3-4 days to hike along this 37-mile loop. The backcountry trail eventually merges with the John Muir Trail for an easy downhill hike. A permit is required to camp along the dazzling alpine lakes, and the best times to visit are from July to September. 
There is nothing like an ice-cold drink after a long walk. Use an insulated thermal cup to keep all your liquids refreshing and icy. 
Mount Baldy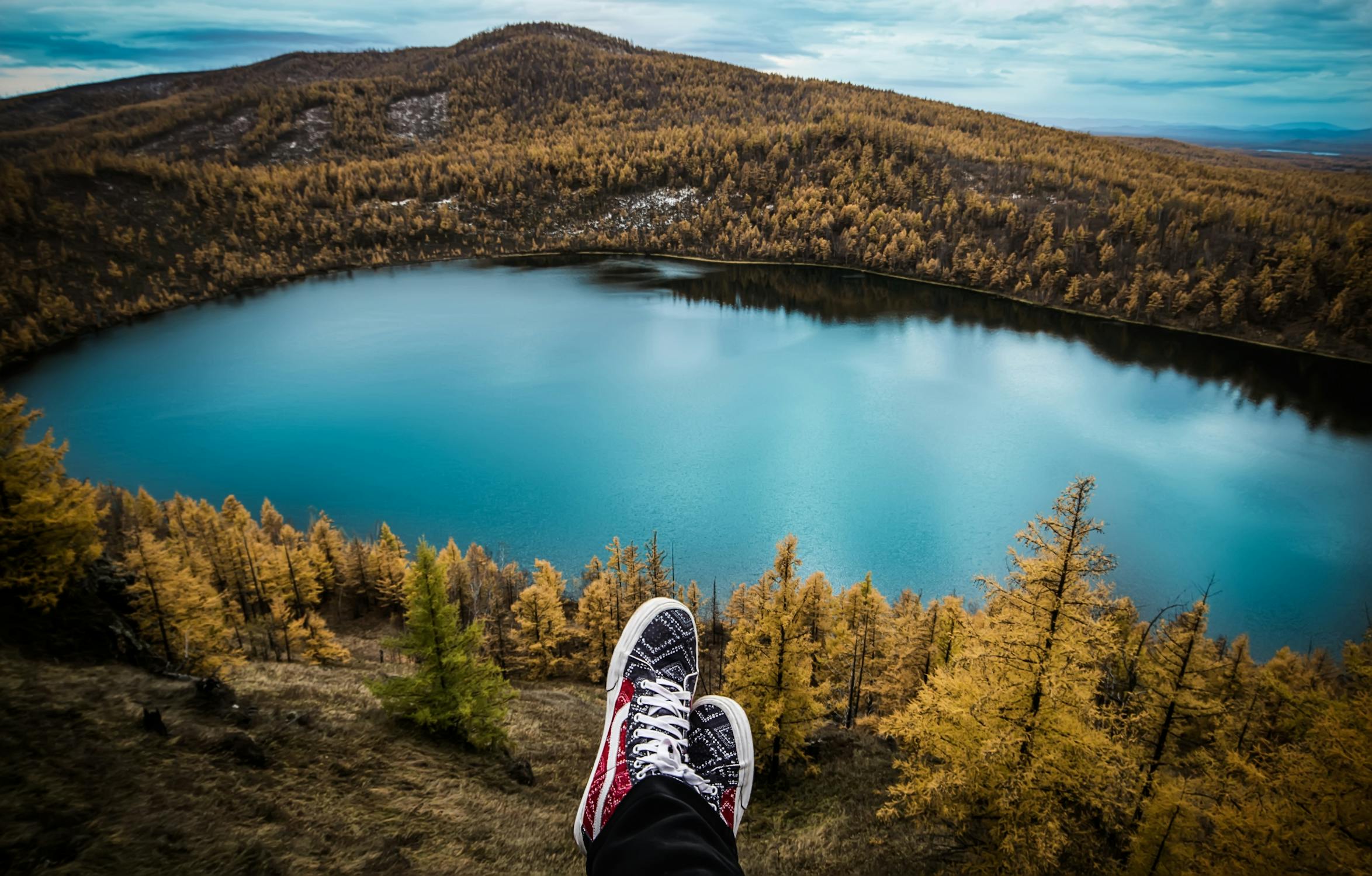 If you're looking for a quick hike in Los Angeles, then Mount Baldy is the perfect trial. The loop only takes about half a day to travel. Start your hike at the Baldy Bowl Ski Trail and descend down the Devil's Backbone Trail. The path is a 10-mile round trip and an excellent hike between May to November.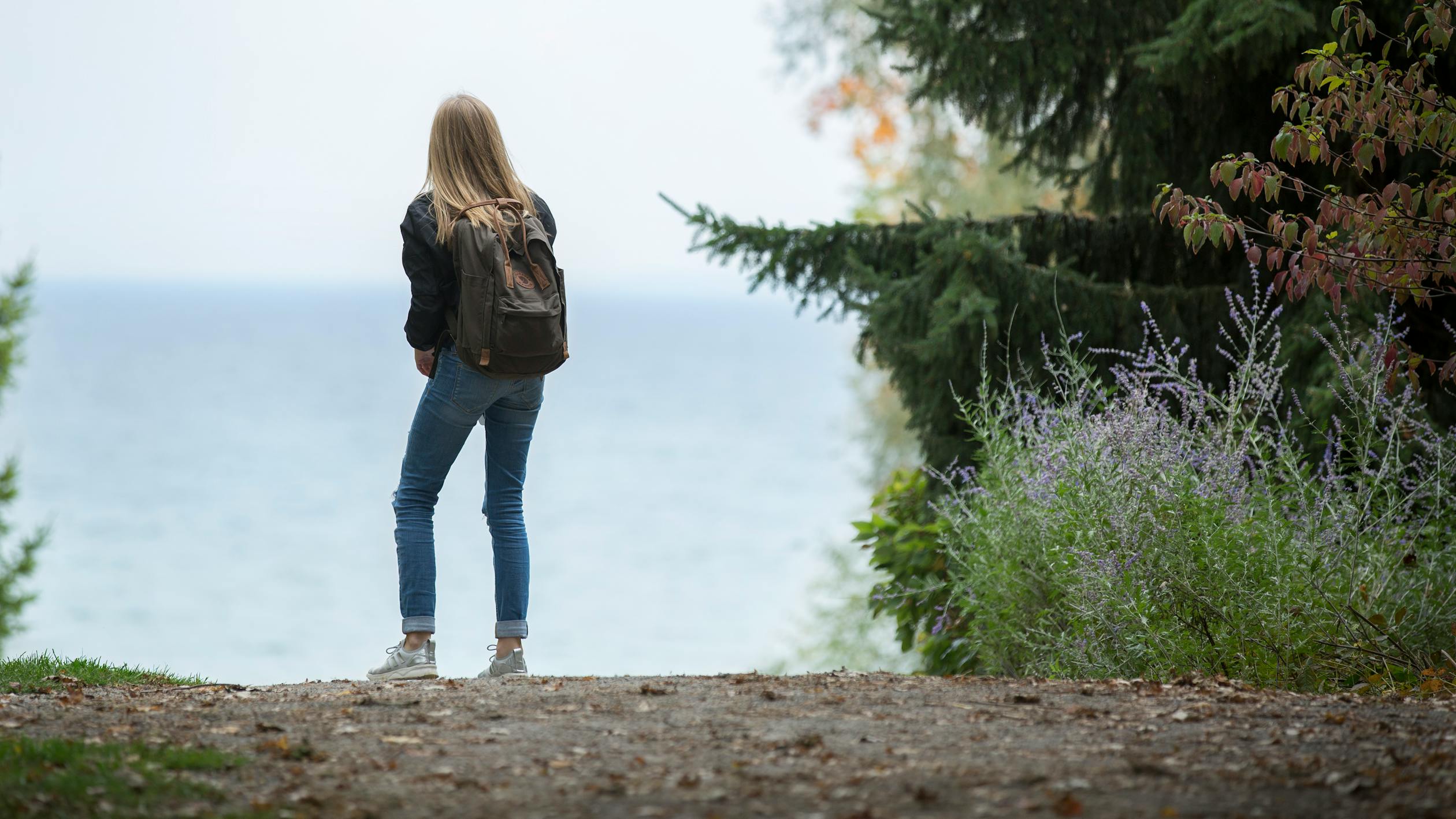 Enjoy the Last of the Summer with Yescomusa
As summer closes, we only have a few more days to soak in the sun's last bit. Before the summer is over, explore our home and outdoor collection for more insights on home renovations. Save on purchases when you join our Yescom Rewards Program and follow us on Facebook and Instagram for coupons and other sales information.