July 4th Party Planning Mistakes
July 4th Party Planning Mistakes
Fourth of July Mistakes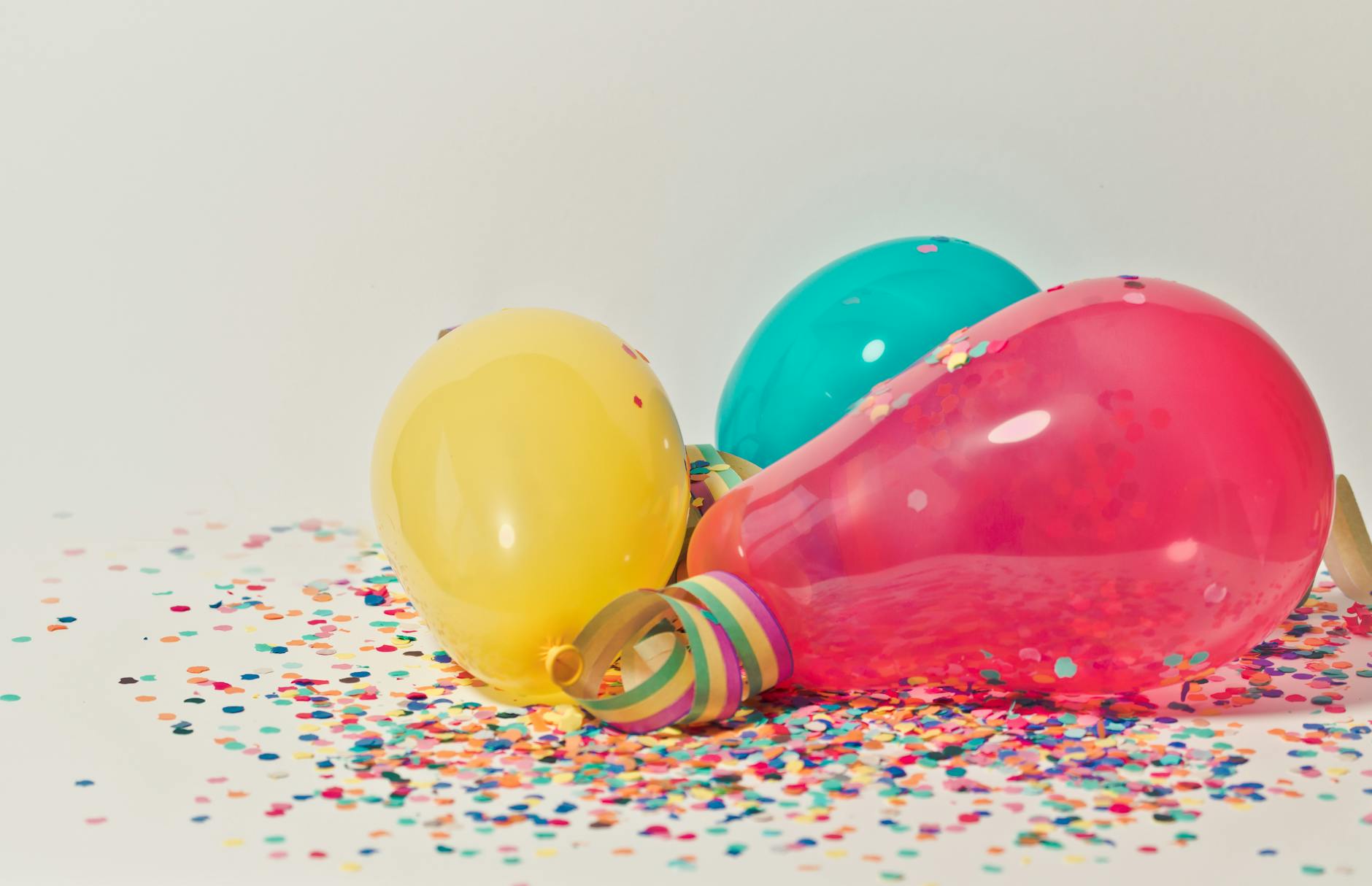 If you've ever hosted a party before, you know there are many pitfalls and unexpected perils that can potentially ruin your celebration. Independence Day 2020 is certainly going to be a little bit different than the ones in the past. Now is the perfect opportunity to make this memory unforgettable. Let Yescom help you plan appropriately. 
Running Out of Food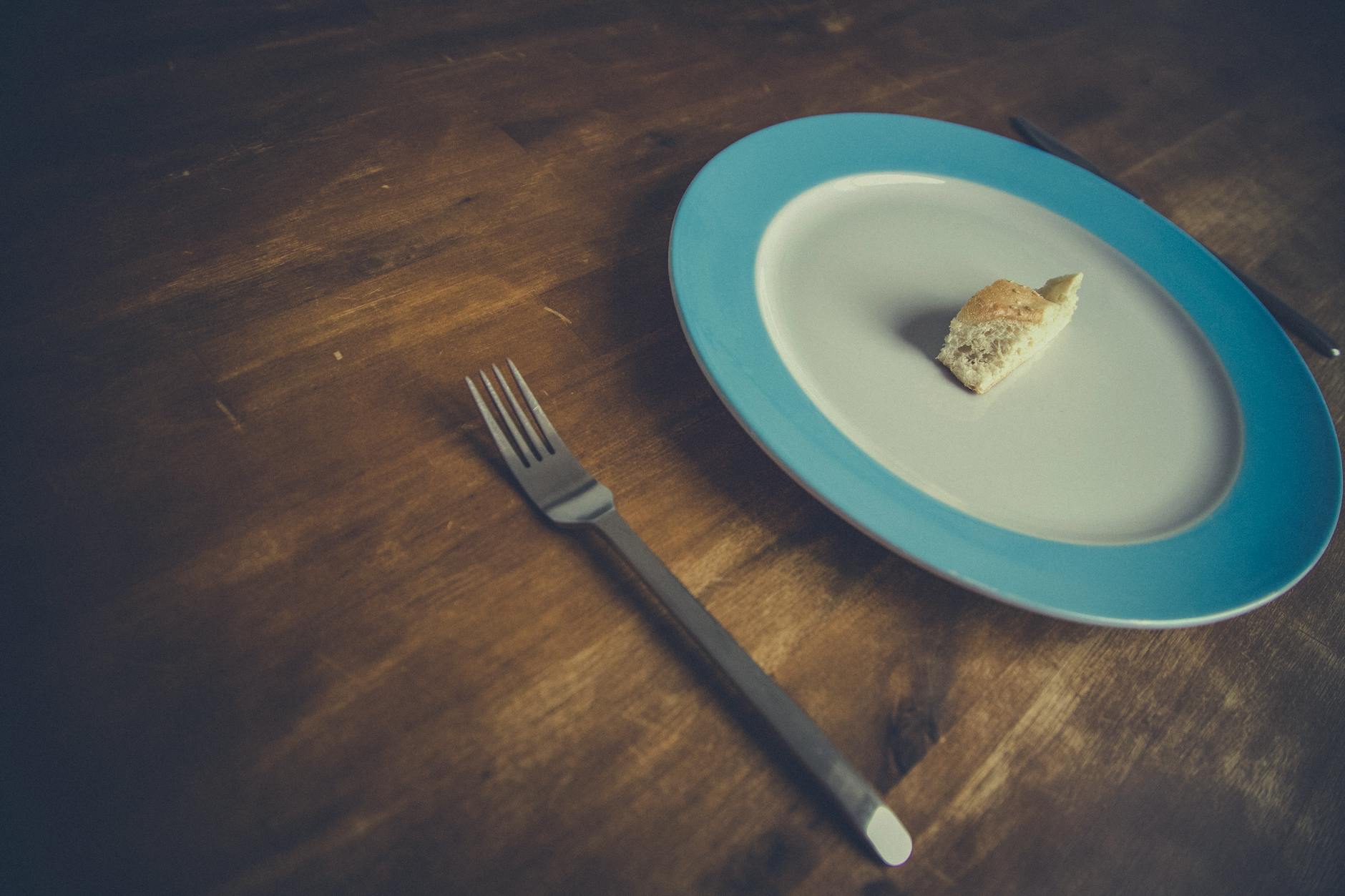 One of the most embarrassing catastrophes that could happen to a host is running out of food at their party. Whether unexpected guests arrive or current guests eat more than you predict, hungry people are unhappy people. A helpful tool to have on hand is a countertop deep fryer! These sturdy and durable machines can make various dishes that can satisfy many pallets and diets. Deep fryers can crisp delicious desserts and appetizers in a matter of seconds!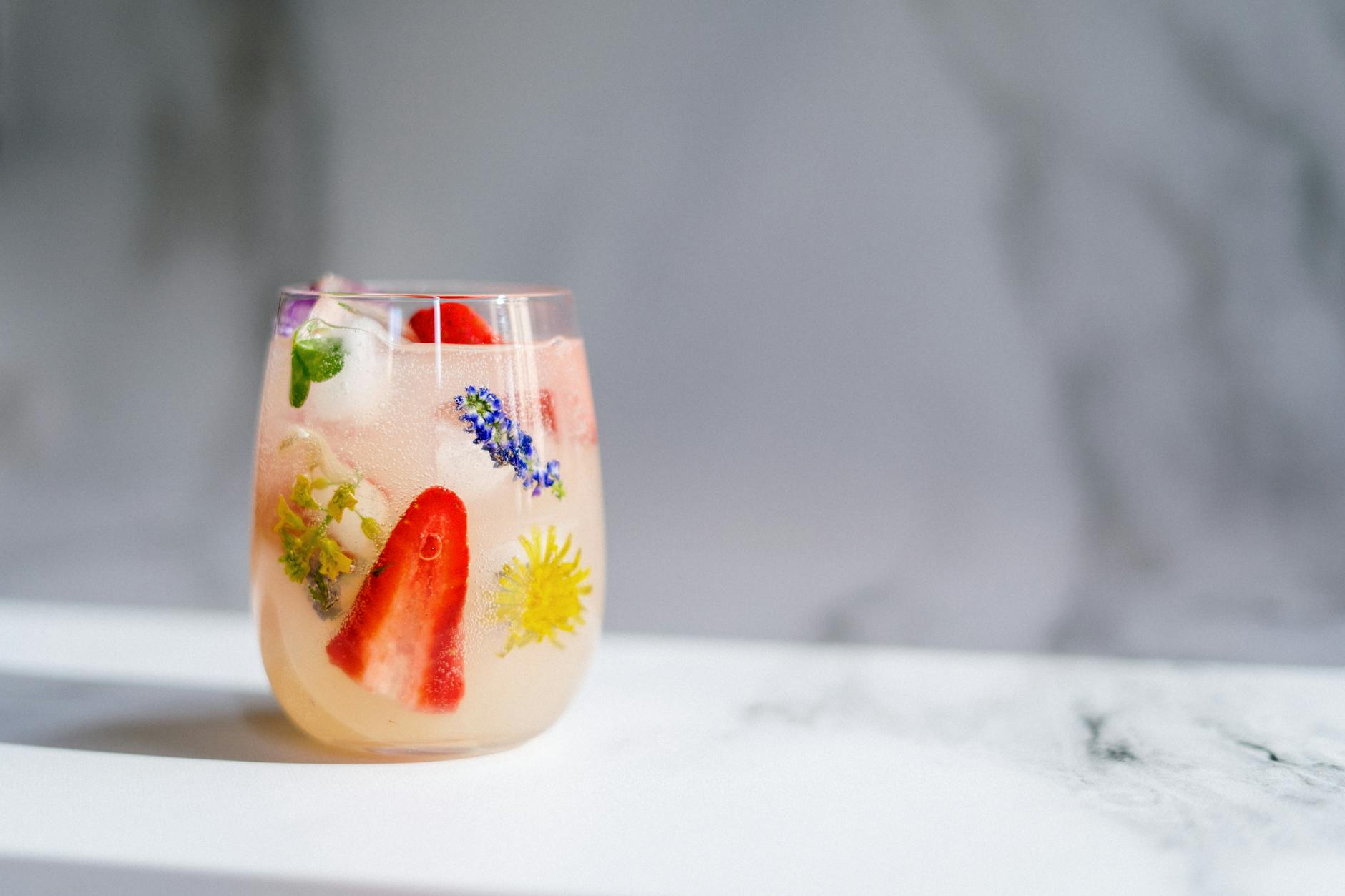 In addition to running out of food, it is equally important not to run out of ice! Use a countertop ice cube maker. The sturdy stainless steel machine can produce about 100 pounds of ice a day so you can be sure that you will never run out of cold drinks at your small shindig. 
Leaving Picnic Food Out All Day   
Pests and other outside elements can potentially ruin your entire meal in a matter of seconds. Leaving food outside can cause bacteria growth at extreme levels to the point that it can cause illness. Flies and other pests can also ruin a meal. Keep hot foods warm with an Electric Heating Lunch Box and cold foods cool with a stainless steel thermal cup. 
Running out of Entertainment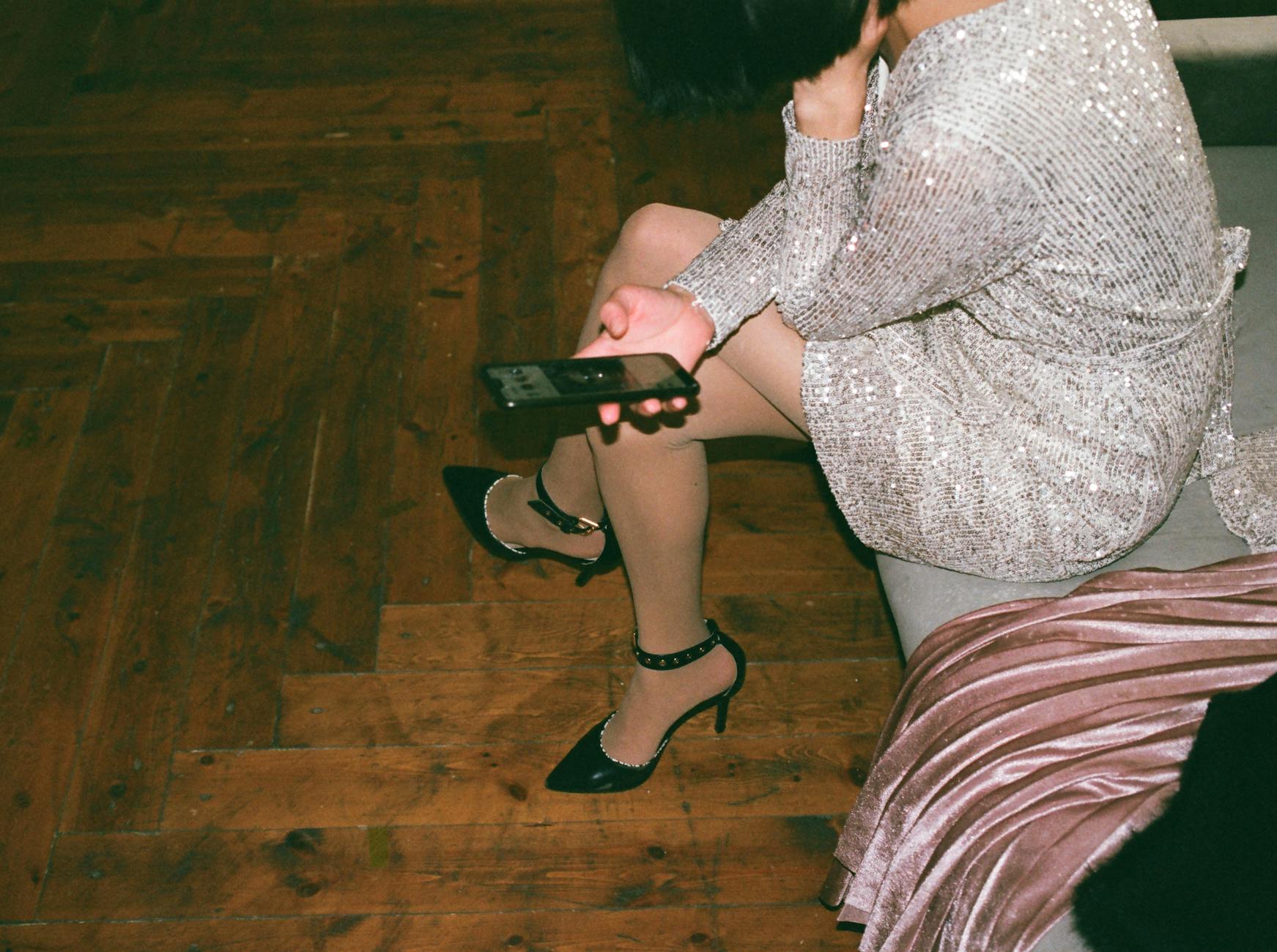 No one likes a boring party. Keep the party going with various forms of entertainment. Create a versatile entertainment system using a high-quality projector. Combine it with the reflective polyester fabric screen and a portable speaker. With these items, your guests can spend hours entertaining themselves with video games, movies, karaoke, and many other games! 
Not Having Enough Seating  
When guests can't get comfortable and relax, they may not be inclined to stay. Make sure to have enough seating for everyone who might show up to your shindig. Use portable camping chairs that can be easily be folded and moved with respect to your state's orders. 
Forgetting About Children and Pets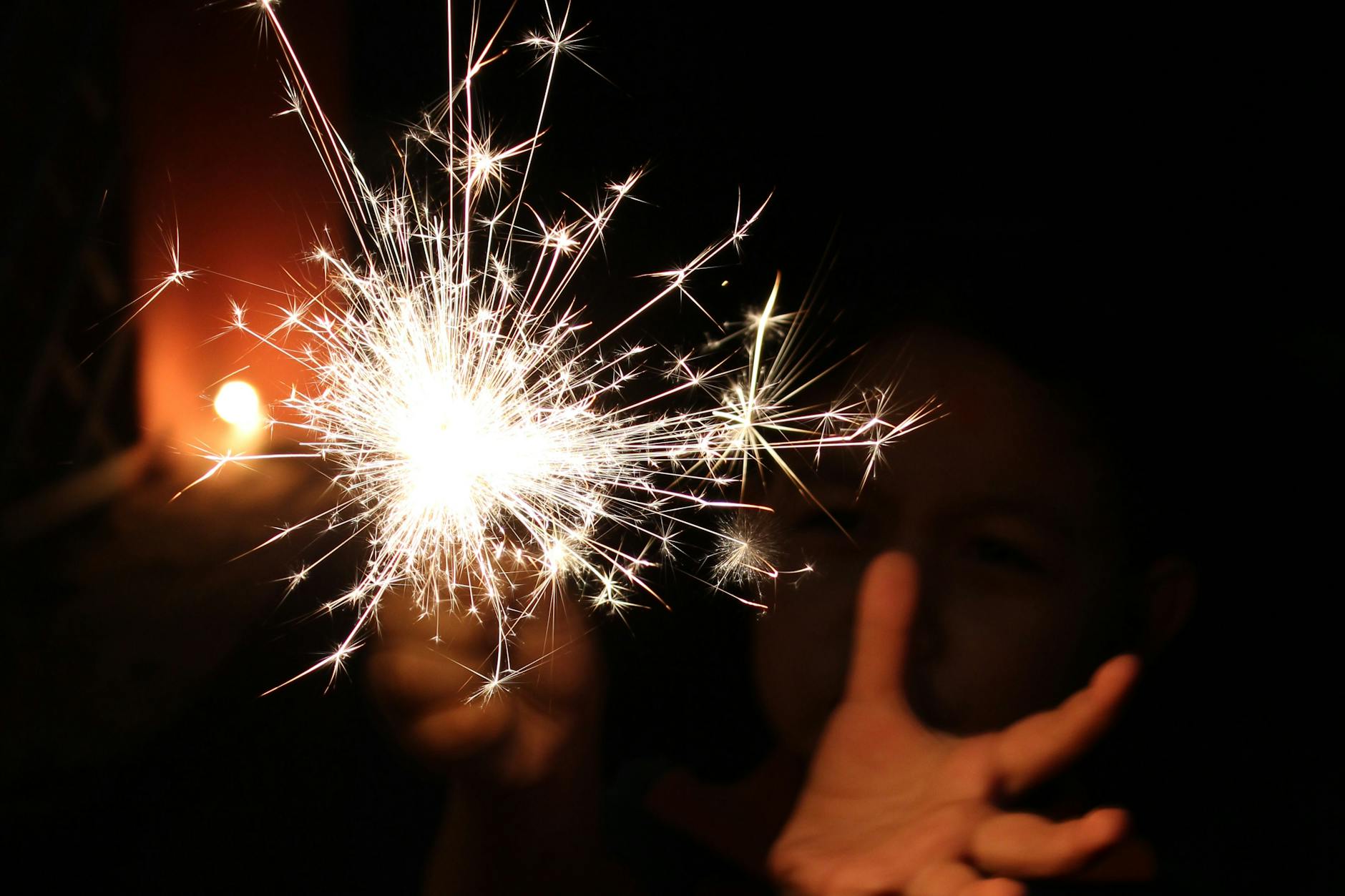 Sparklers may seem safe, but can actually do a lot of damage to children if they are left unattended. Sparklers can burn up to 1,200 degrees Fahrenheit and have been responsible for serious injury and even death in children. 
Your pets are also in danger. Their primal instincts may affect them in ways you would never expect. Fireworks can trigger negative behaviors which may cause an otherwise passive pet to cower in fear or attack unwarranted.   
Yescom Will Help Your Party Run Smoothly
We all know that this is the Summer of Safety and we have to plan things a little bit differently. However, different it what you make it. Take a look at our
home and outdoor collection
! Save more when you join our
Yescom Rewards Program
and be the first to learn about our deals when you follow us on
Facebook
and
Instagram
.