How to Turn a Small Space into a Stay at Home Office
How to Turn a Small Space into a Stay at Home Office
7 Tips on Creating a Productive Stay At Home Office 
For most people, working from home can be an adjustment. It's easy to get distracted, especially if other people are in the house. The fact of the matter is, if you need to concentrate, you need to find a spot where you can be productive. Listed below are a few tips on how to find your space and turn it into an office you can actually work in.  
1. Find a New Space in Your Home 
Take a new look at your home. Consider moving your furniture around. By placing items such as bookshelves on top of each other, you can create new spaces. Whether it is a corner of the living room or a small closet, all you really need room for is your desk. 
2. Creating a Productive Desk 
Your desk is going to be the most important part of your new workspace. It not only has to be a perfect size but must also inspire production. 
Size. It doesn't have to be big, just large enough for your computer. A PC Mobile Cart Workstation is a great way to save space, without sacrificing organization. 
Mobility. Sitting for an extended period of time can trigger aches and pain in the neck and lower back. To release the pressure on your joints, you might want to stand every once in a while. These sit-to-stand computer desks allow you to stretch throughout the day and continue to be productive. 
3. Minimize Distractions 
Only keep necessary items on your desk. If you clutter your desk with decorations or knick-knacks it might cause more distractions than needed. It is only natural that your desk gets busy from time to time but keeping old items around will keep your mind messy. 
4. Stay Comfortable
It is important not to sit all day otherwise it could result in lower back pain. When you are sitting, however, be sure to sit in a chair that offers you both comfort and support. 

5. Bring a Healthy Snack  
When at home, a common excuse to get up is to go get food. This can lead to overeating. Instead of munching on heavy foods or sugar-based treats, consider consuming brain food. Brain foods are typically light foods that are full of vitamins and energy such as avocados, almonds, and fish. At least at home, you won't have to worry about anyone getting offended by the smell.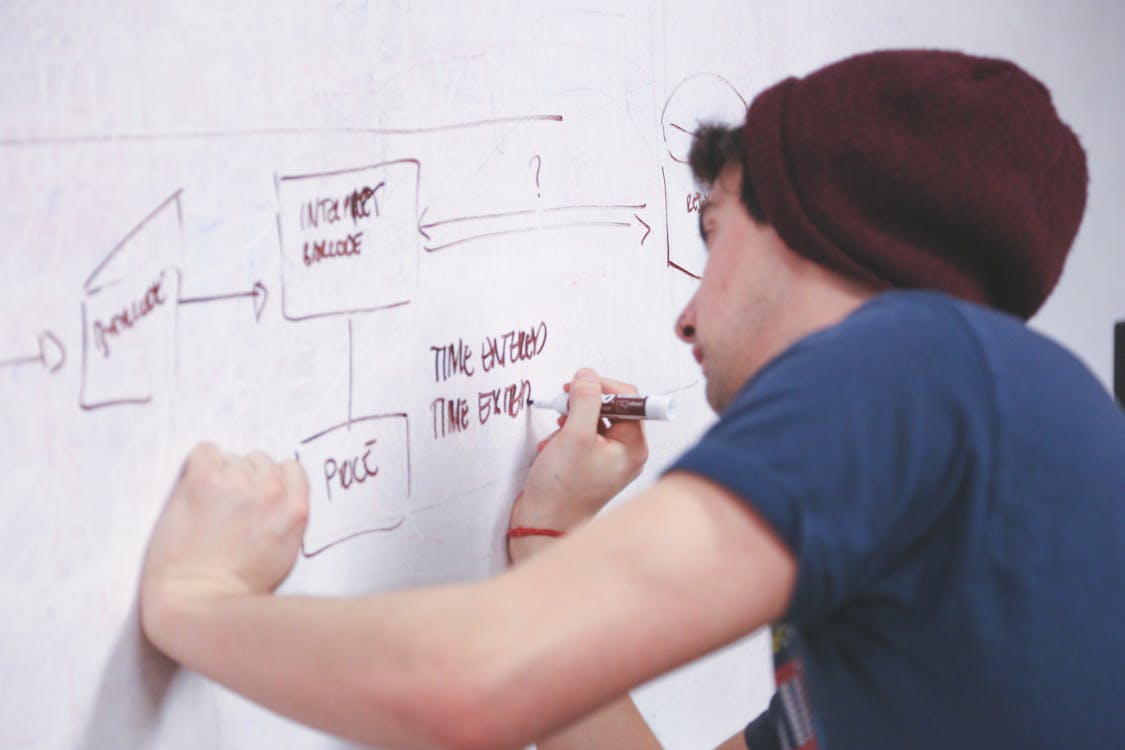 6. Keep Your Goals in Sight 
Use a magnetic dry erase board or calendar to write your goals and hang them in a visible space. Keeping your daily and weekly goals on a list make it harder to forget them. Once completed simply replenish your to-do list and start over. It is a great way to keep yourself productive.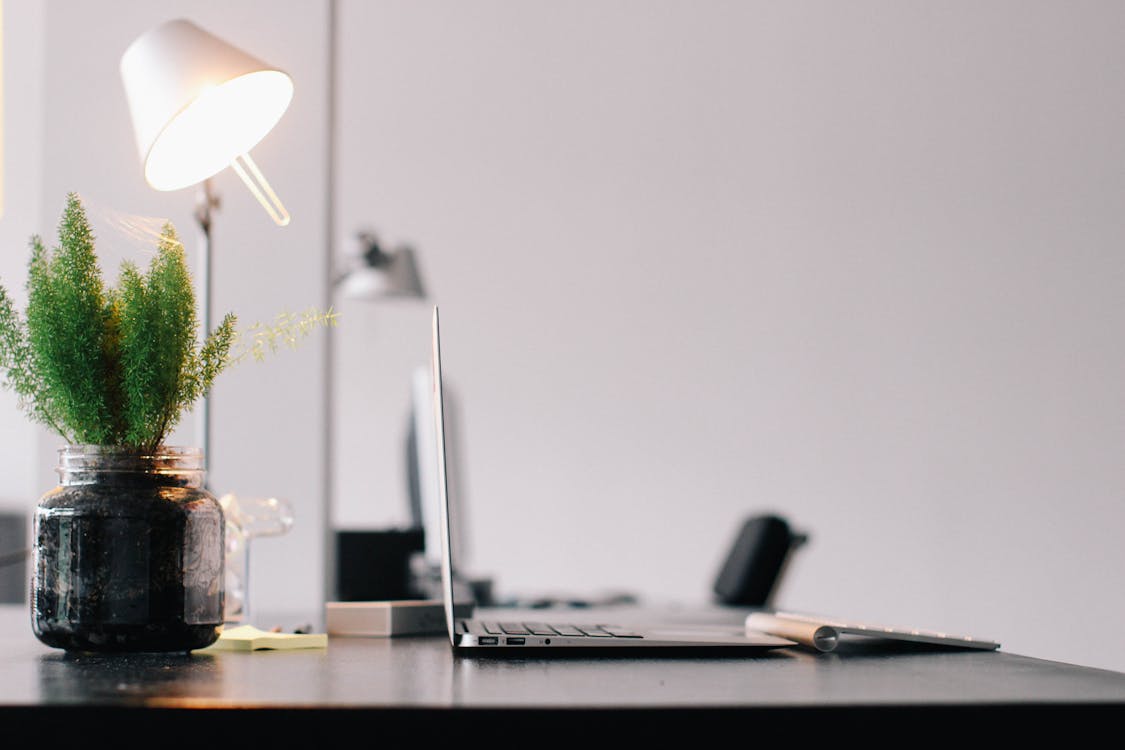 7. Use Proper Lighting
Overhead lighting can be draining while lights that are too bright can be overwhelming. Most people find balance using natural lighting and a small desk lamp. Having several sources of light can also make the room feel bigger.
When it comes to turning a small space into an office, the main focus is to surround yourself with items that will keep you productive. Yescomusa has everything you need.