The Electric Bike Buying Guide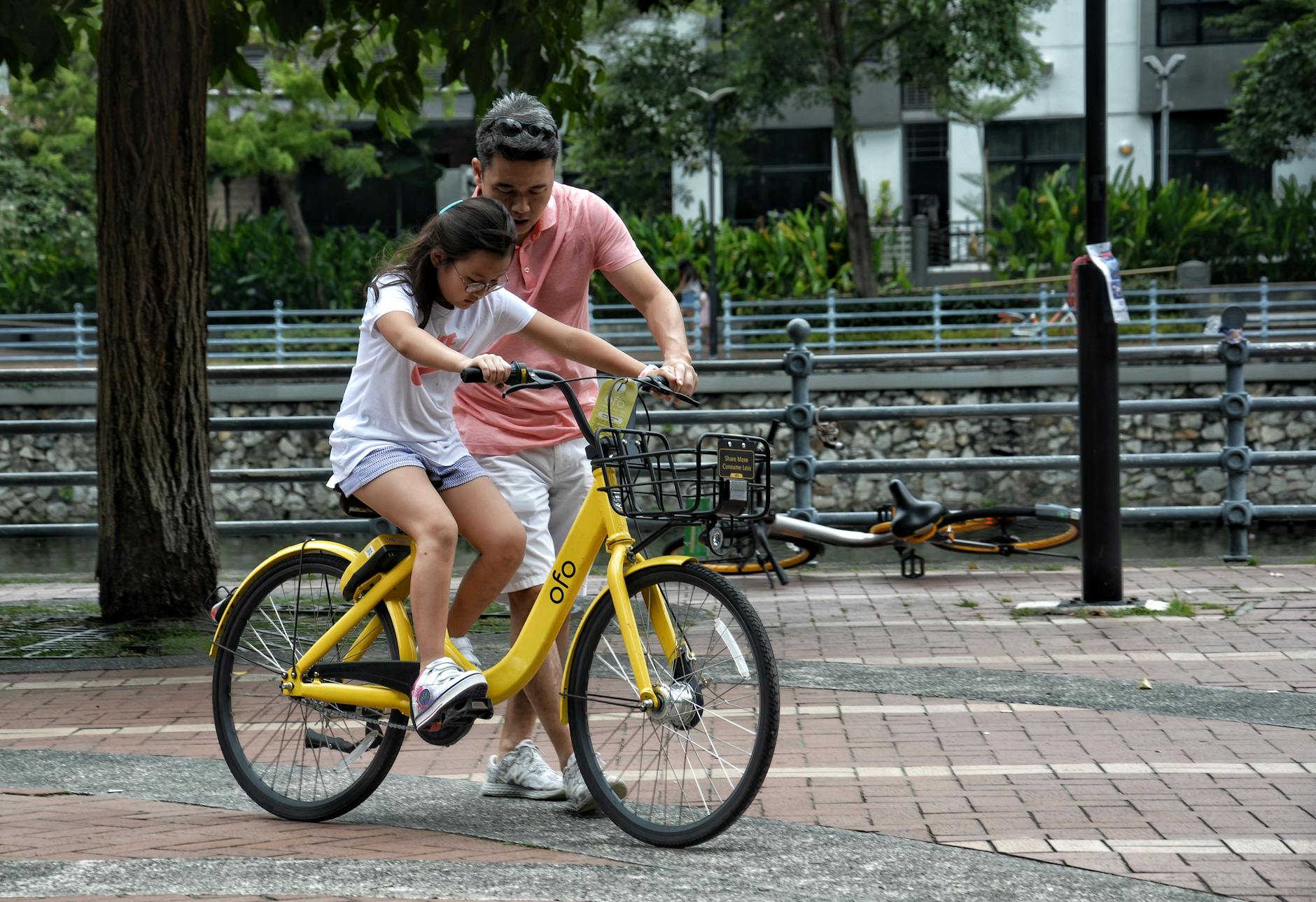 The popularity of electric bicycles skyrocketed in recent years and has made waves in the commuter and hobbyist communities. This is because they are eco-friendly, easy to ride, and a great way to get exercise. 
With the inclusion of transportation companies such as Metro Bike and Jump, the market is oversaturated with thousands of options and if it's your first time purchasing an e-bike it could be a little confusing.
Don't worry,
Yescom
is here for you with this complete guide to buying an electric bicycle. 
Consider Your Reasoning For Buying an E-bike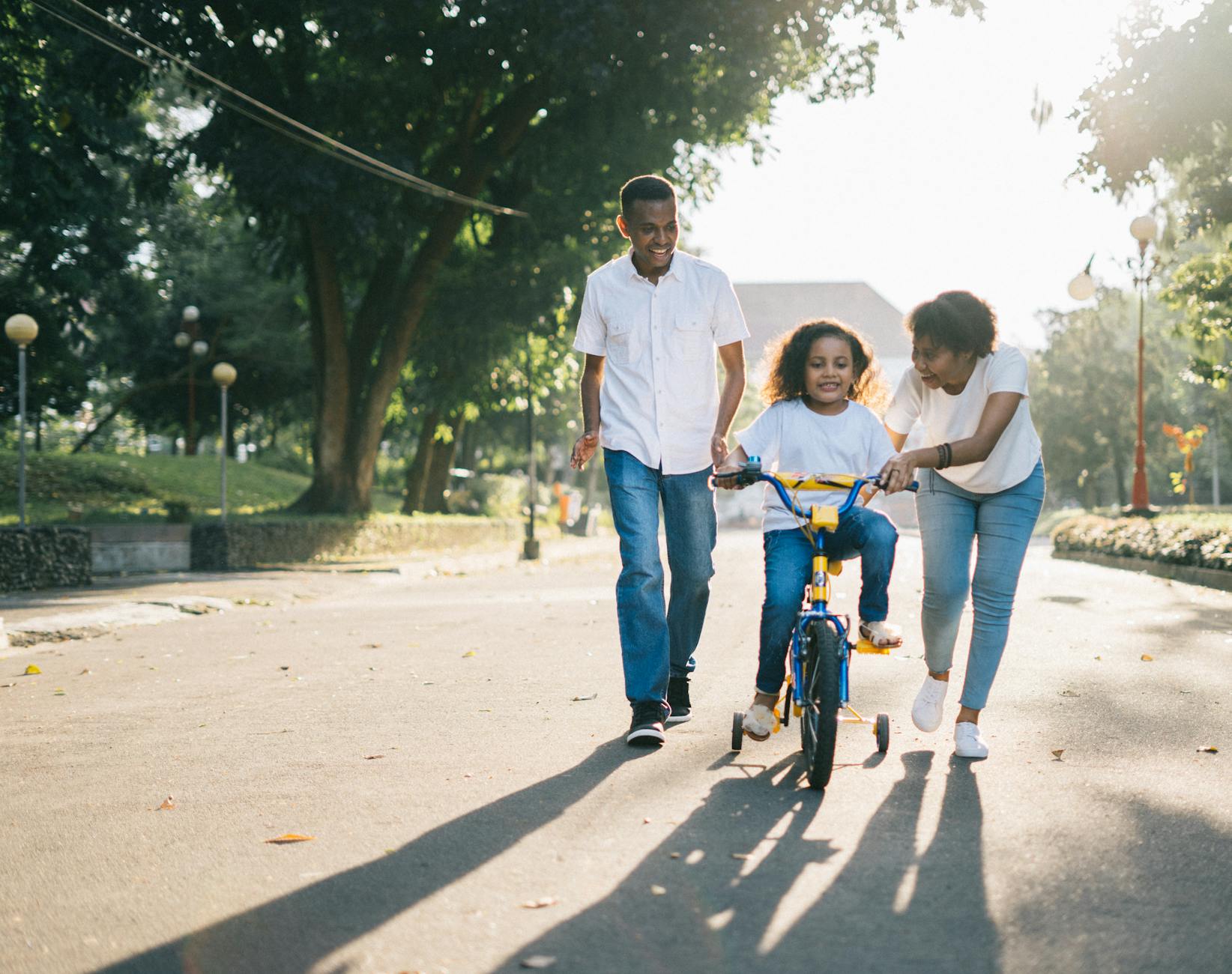 Before you can decide which type of e-bike is perfect for you, you have to first consider your reasoning for buying one. Whether you're just trying to beat the summer heat or perform insane tricks at your favorite skate park, stop and consider these following points. 
1. Assembly May Be Required
2. How Often You Will Use Your Bike. Will your bike be an essential part of your life? Will you be using your e-bike for exercise or will you just be enjoying the occasional ride? 
3. E-bike Accessories. Some e-bikes are only as good as their accessories. A quality battery can make your ride an easy feat regardless of your age or physical status. 
4. Price Range. E-bikes can initially be more expensive than a normal bike, but do not forget that they also require more maintenance, particularly if you plan on riding on rough terrains or performing stunts.       
How to Choose an Electric Bicycle 
For many people, stepping into the world of e-bikes can be a bit overwhelming as there are not only many types of manufactures but types of e-bikes to choose from. Before you make a decision on your bike, know the categories available:
Electric Mountain Bikes. As the name suggests, these types of work well on off-road terrains but also work well with on the roads as they can easily glide over potholes and broken roads. However, depending on your style of riding your electric mount bike may be less agile than your standard bike and require a lot more maintenance.   
Electric Road/ Commuter Bikes. This category encompasses a wide variety of bikes that include hybrids and other types of specialty bikes. The main purpose of these bikes are for casual riding and commuting to work. These bikes are usually much lighter than other e-bikes but are not made to ride rough terrain.  
Electric Fat Bikes.  Electric fat bikes are a popular type of e-bike with commuters and hobbyists alike. This is because these bikes are made with extra thick tires that are perfect for riding on gravel, sand, soil, and even snow. These bikes are sometimes used to perform tricks on streets and excel when riding over potholes and road hazards due to the advanced tension absorption given by the tires. 
Electric Folding Bikes. Second in popularity to electric fat bikes, electric folding bikes are the perfect option for the commuter or person who does not have a ton of storage space. As a convenient option, the foldable bike can easily be carried on buses, trains, or tucked neatly into the back of an Uber or Lyft.    
Electric Cargo Bikes. Like a cargo van, these types of bikes are made for carrying weight. For this reason, they can be a bit clunky and less agile. These bikes are usually featured with racks, bags, child carriers, and baskets. Though they may be a little slower than other electric bikes they are perfect for those who have large families or use their bikes to run errands such as picking up the groceries or gardening. 
Think Before You Buy 
You may be excited to tear out on the open road this summer, but do your research before you buy. Ask your sales rep plenty of questions and search online for your available options. Enjoy the summer and check out our home and outdoor collection! Join our Yescom Rewards Program to save on our latest merchandise and follow us on Facebook and Instagram for coupons and information on other sales.