How to Organize your Life in One Week
How to Organize your Life in One Week

How to be More Organized at Home 
Getting and staying organized can be challenging for most and impossible for some. There are many benefits to keeping organized including reducing stress and increasing productivity at work, however, many are confused as to how to get started and how to maintain these healthy behaviors. A lot of these habits are learned through repetition and mental training, but there are many ways to make your life easier. By using the right tools you can keep organized and set yourself up for success. Yescom will show you how.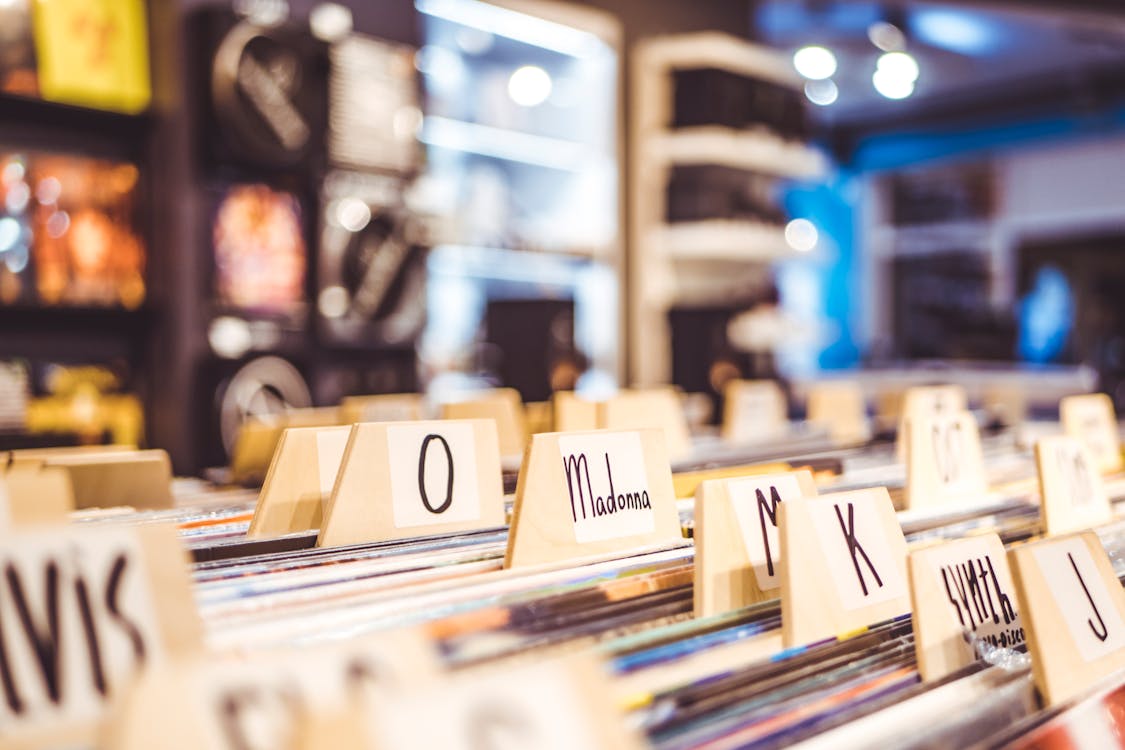 Getting Organized at Home and Where to Start 
The key to organization is neatness. Create an Organization Plan in order to effectively catalog your thoughts, ideas, and plans. If you plan on getting your life together, then the first then you need to do is get yourself a calendar. We would suggest a large, physical calendar that is placed in an area that you can't help but see daily.
Start by listing your most important goals for the month. Some items you may want to include would be: 
Bill due dates

Work deadlines 

Birthdays and social events

Trash and recycling days 

Shopping lists and needed household items 

Plant watering schedule 
How to be More Organized at Home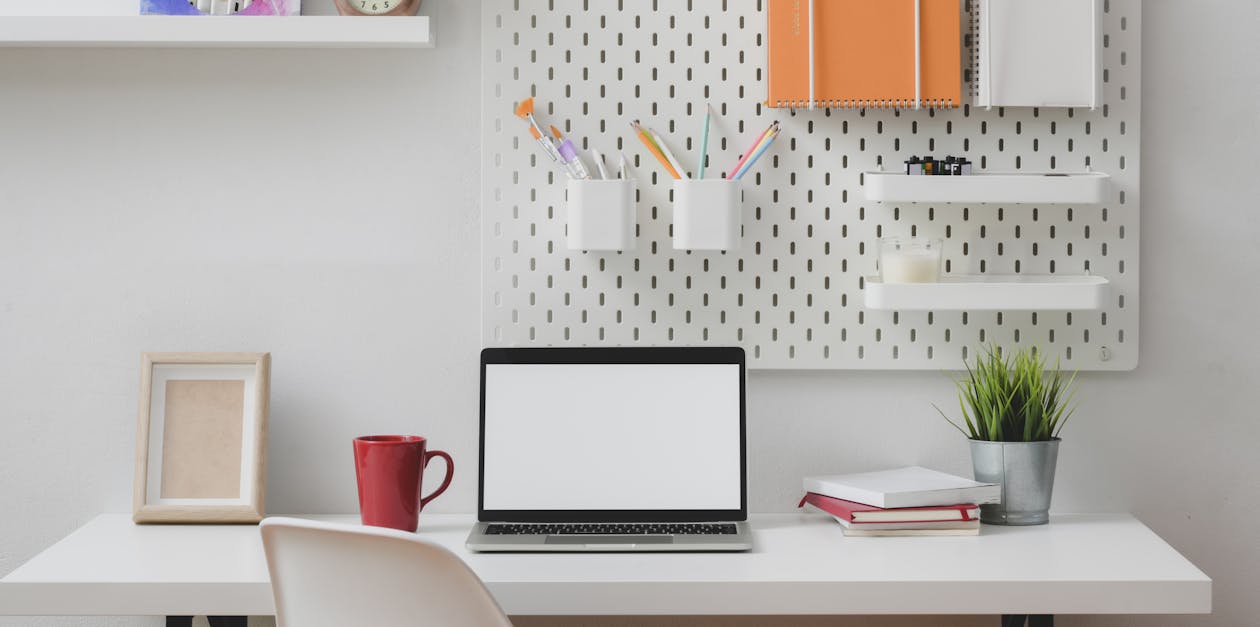 Before you worry about common areas or areas you don't spend too much time in, be sure to create a personal space where you can get some work done, or just find time to be alone and relax.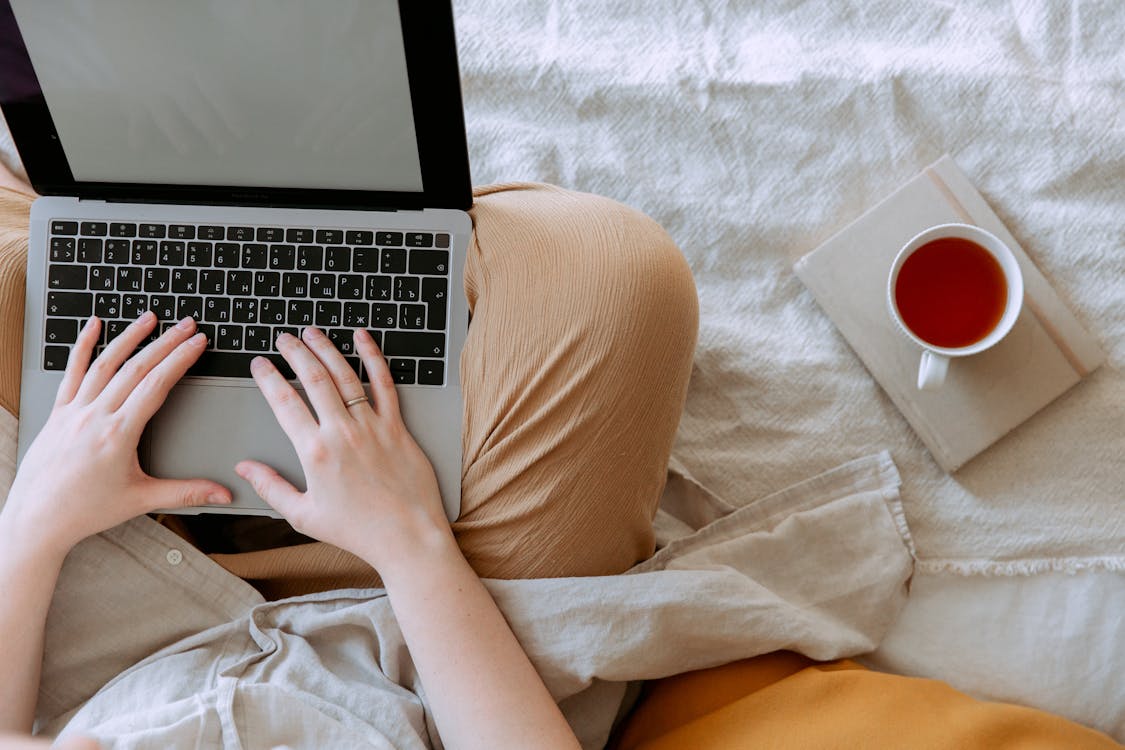 If you are working from home then the best place to start is your bedroom or office. Keeping a clear space to work will help you organize your thoughts and mind. Waking up and going to sleep in a clean room will help you feel more relaxed and overall reduce stress. 
Reduce the clutter. Start cleaning your home by reducing clutter. Keep your floors and surfaces clear of items you rarely use. You can reduce clutter by using these simple tools: 
How to be More Organized at Work 
Staying organized at work is arguably one of the most important things to do as it is key to your livelihood and success. If you are working from home, then it may be even more difficult finding the energy it takes to get focused. To be successful at work then you must stay organized. Listed below are a few tools you can use to be productive at work from home. 
A patio sunshade privacy divider. Use a divider to section off your workspace and create an office where little distractions exist. 
Create a work station. Stay organized by keeping everything in its place. Having everything you need for work within arm's reach will help you save time and keep you focused on current projects. 
Everyday Organization Tips 
For most people, getting organized is not an issue. The problem is staying organized. Staying organized is a daily effort. Here is a simple guide to help you stay on track. 
Begin by customizing this simple template:
Sunday. 
Rest

Plan next week's schedule

Meal Prep (Or nightly)
Monday.
Get an early start

Set smaller plans to reach your weekly goals

Set yourself up for success 
Tuesday.
Start with the most difficult tasks first 
Wednesday.
Light Cleaning 
Thursday.
Self-care and personal time 
Friday.
Clean 

Exercise 

 Socialize 
Saturday. 
Exercise 

Run errands/ pay bills

Enjoy hobbies and social time
YesCom Will Teach You How to Stay Organized 
To get your life together you need the right tools. YesCom is here to help you with our collection of organization tools and storage systems. Take a look at the rest of our collection and get organized within a week!