Yescomusa: How to Start a Successful Home Business
Yescomusa: How to Start a Successful Home Business
Building a Successful Home Business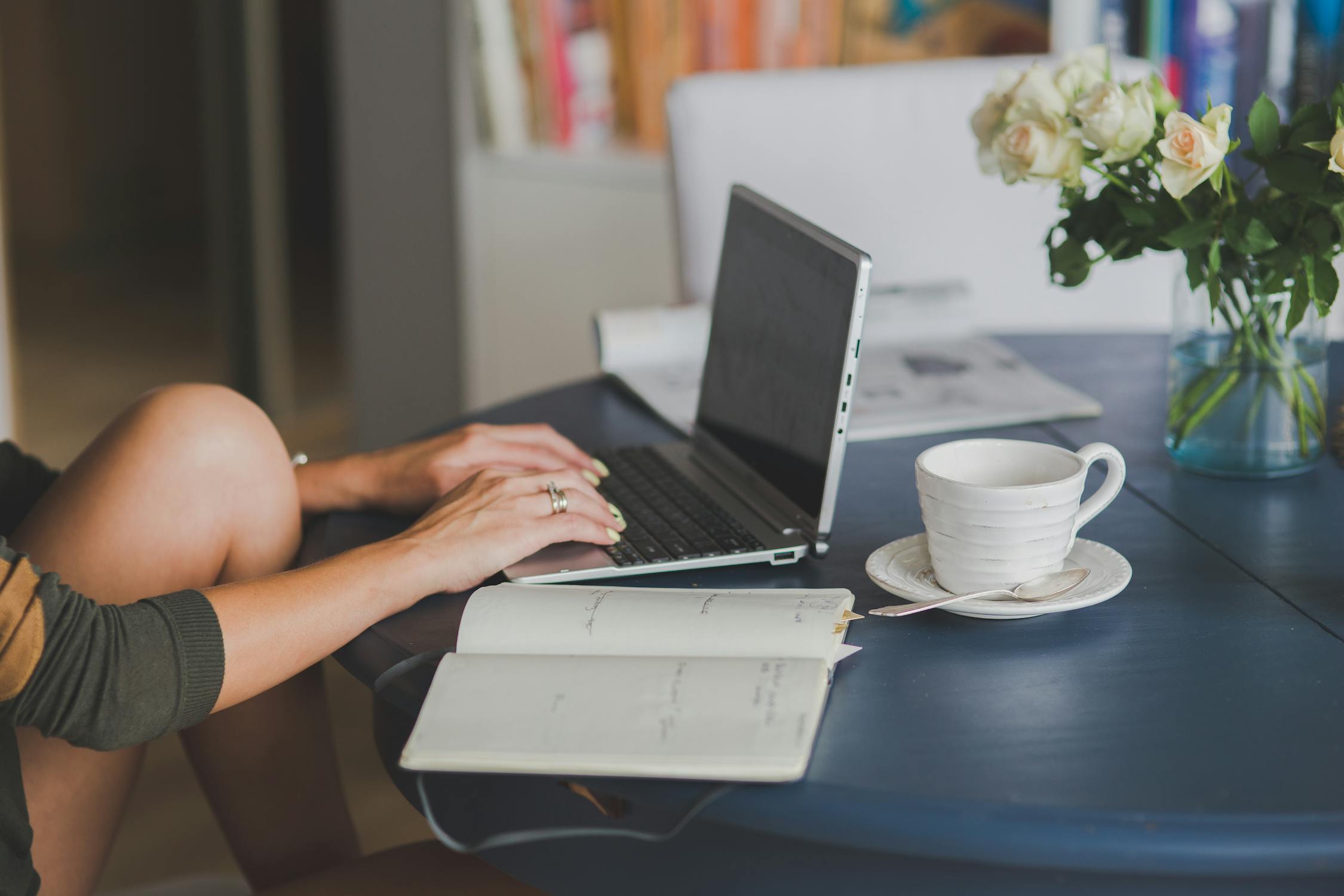 Home-based businesses are more popular than ever. 
Nowadays, everyone wants to be their own boss. Whether there is a need for extra income or simply the desire to work under your own ambition many people are considering stepping out there are working for themselves. However, knowing where to start can be difficult. In this guide, Yescom with briefly explain the basics of starting a successful home business. 
Structuring your Business 
Before you start your business, conduct market research, and learn about the business you are looking to start. Check out early business models so similar brands and create a goal list of ideas you can use for your own business.
After you've written your business plan and chosen your business's location the next thing you need to do is pick your business's structure and name. Your business's structure is very important as it will affect how you will be taxed and the amount of liability you undertake. 
There are 4 main types of business structures:
Sole proprietorship. A sole proprietorship is the simplest form of business to start. It gives the individual complete control over their business. A sole proprietorship is not considered a separate legal entity meaning that the business owner is completely liable for the business and their personal assets are subject to debt and other obligations. 
Partnership. A partnership is another simple business structure where two or more people own the business together. There are both limited partnerships(LP) and limited liability partnerships (LLP). Limited liability partnerships protect each owner from debts and misconduct of other partners and is often a popular choice especially when a business is owned by multiple people. 
Limited Liability Company. Limited liability companies are one of the most popular types of business structure because it protects the business owner's personal assets such as their home and saving from bankruptcy, lawsuits, and debt. LLCs are perfect for medium to high-risk businesses as key personal assets protected and offer a lower tax rate than a corporation.  
Corporation. Corporations are considered a legal entity that is completely separate from its owners. This means that the business can make a profit, be taxed, and held legally responsible for any wrongdoing or debts. Corporations can also raise funds by selling stock to employees and other individuals.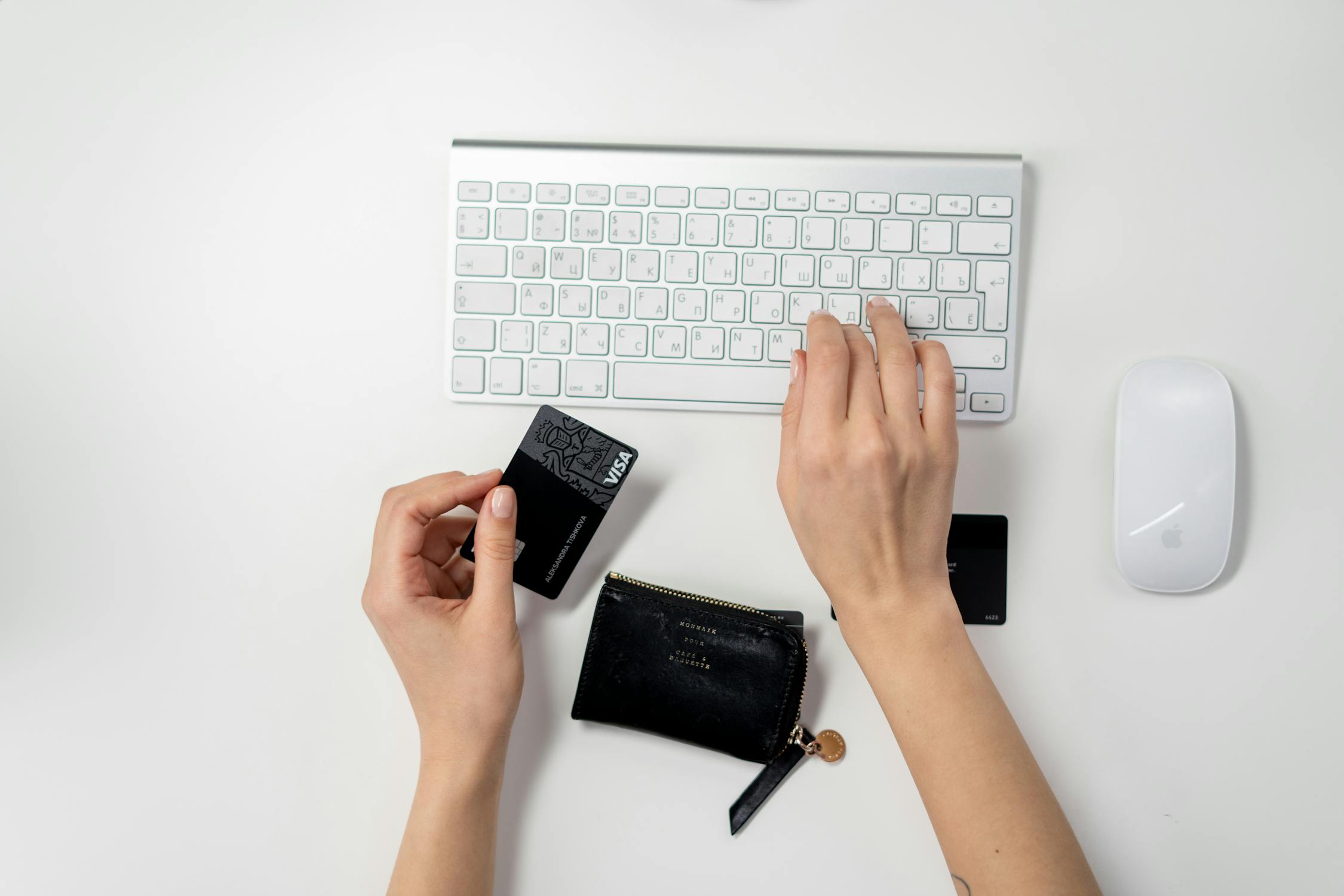 Profitable Home Business Ideas
Let's face it, the purpose of every business is to make a profit. 
Though starting your business should be fueled by your passion and talent, ultimately it needs to be able to make money. Regardless of if you're selling products or services, consider branching out and working with other companies to boost your sales. Whatever your business is, think about earning money from several different outlets. Some of these stay at home business ideas include:
Affiliate Marketing 

Buying in bulk and selling extra materials 

Starting a dropshipping store 

Selling home-made products 

Offering online teaching courses and services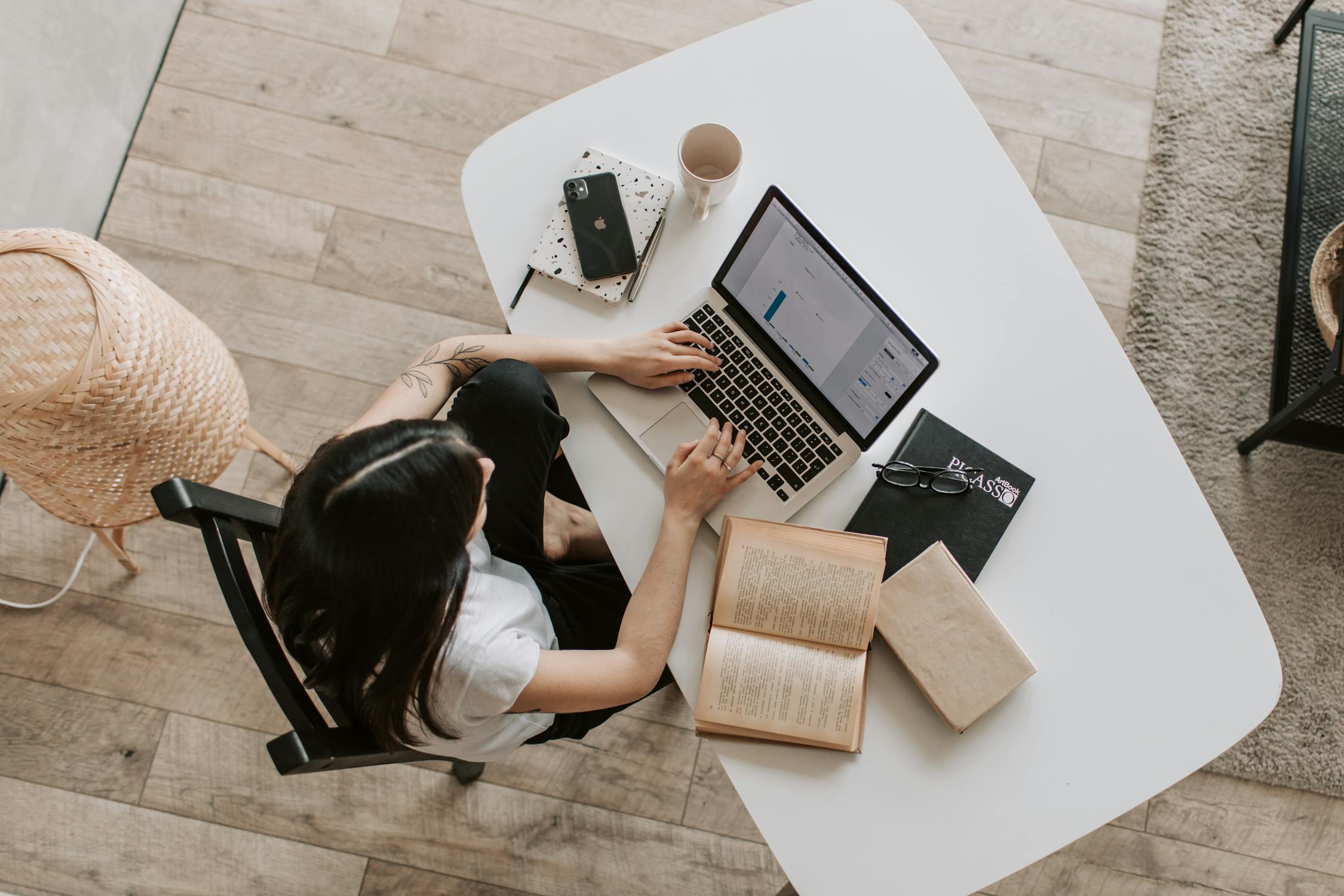 Registering Your Business 
In most states, all you have to do to register your small business is to file your business name with the state and local governments. The state will run your name through the system and compare it to others to ensure there is no market confusion. Once your name is registered you simply need a federal tax ID. 
You can apply for your tax ID or EIN here. 
After you have registered your business and obtained your tax ID it is time to open your business bank account! 
Depending on your type of business you may be required to apply for licenses and permits to avoid legal fees.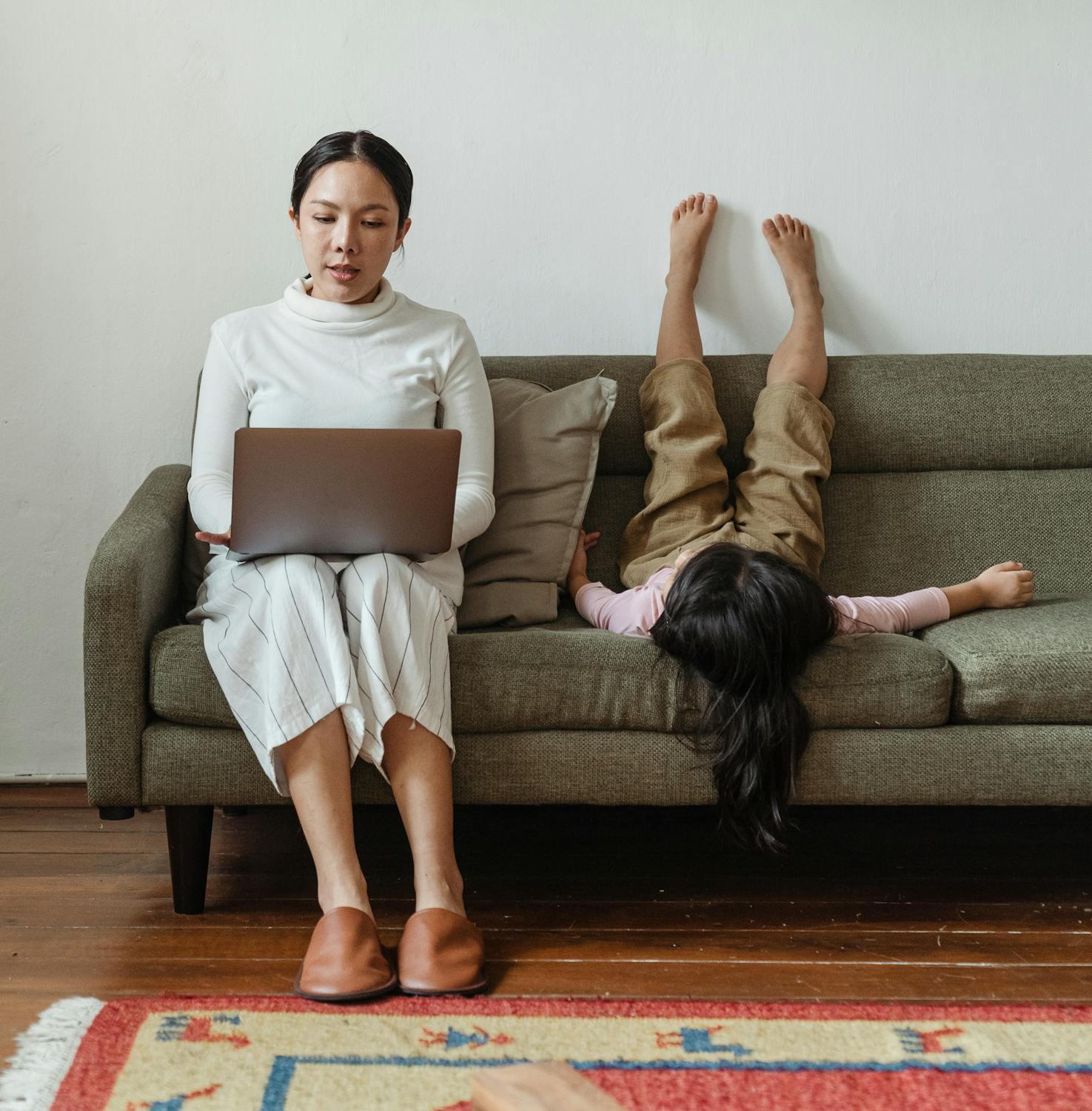 Organize Your Office
Once your home-based business is registered, it is time to get your office ready! Organize your life in one week by creating a structured plan. Fill each day with activities and prioritize them based on importance and timeliness. To help you get organized, we suggest a few tools:
A portable and customizable closet   

Let Yescom Help you Build your Home-Based Business 
Starting your home business is challenging but the rewards are endless. If you're ready for this type of adventure let Yescom help you get started today! Set yourself up for success and build a productive home office.  Enjoy our home and office collection for more insights on home renovations. Save on purchases when you join our Yescom Rewards Program and follow us on Facebook and Instagram for coupons and other sales information.
Are you interested in wholesale products? Then you know that not all wholesale distributors are created equal. While many wholesale vendors have suffered during 2020, we have strived by putting the needs of our customers first. Not only have been able to withstand the negatives of 2020 but we've actually grown our wholesale client base.
Though 2020 has presented many wholesale suppliers with challenges such as slow delivery, low inventory, and staffing issues we have kept the focus on our wholesale buyers and provided them with various options that we are sure will help them succeed. Whether you have a home business, retail store front, or offer a service, Yescomusa can help. Check out our office supplies, home goods, sporting goods, and electronics. We have what you need for your business.   
How Buying in Bulk Can Save You Money 
In order for your business to succeed, you're going to need the proper equipment. You can save money when you order your office supplies in bulk. From workstations to desk chairs we offer high-quality office supplies for business and company needs. Office supply wholesale allows you to save more when you buy more. If you're just starting your business, or you're doing some remodeling, Yescomusa is the perfect place to start. Furnish your entire office with us!
We all know that during these times, the
new normal is different
. Step into the new year better than ever before. Honor the time you have with your loved ones, safely, and remember- a little creativity can go a long way. 
PURCHASE- Earn 1 Reward Point for every $1 spent at Yescomusa
SAVE POINTS- Rack-up points.
200 points=$10 off coupon
500 points=$25 off coupon
START SAVING- Turn in your coupons to save on future purchases! Points never expire, so you can redeem as you like
Follow us on Social Media for more Coupons, Savings, and Announce