How Our Business is Adjusting to the New Normal
How Our Business is Adjusting to the New Normal

What We've Done to Prepare Our Business for the New Normal 
2020 has brought upon several unexpected changes. For our protection, many of us changed our usual way of living. Statewide regulations have enforced policies such as social distancing and wearing face-coverings. As businesses begin to reopen, we are challenged with the responsibility to keep our customers and workers safe, while continuing to provide expert service. 
Reopening in the Best Way Possible    
Before any business reopens, they must go through the CDC suggested protocol on cleanliness and safety. Check out our general small business checklist to see if you're following regulation. Since each business is different, their operating, reopening, and adapting to the new normal may vary. For example, reopening an office is entirely different than opening a restaurant or gym. In this article, we will be discussing the precautions our business has been taking to resume safely. 
Face-Covering Required   
The National Retail Federation strongly suggested that all retail stores set nationwide face-covering guidelines to protect the public and their workers. Though this practice has become very controversial, resulting in several viral debates, it is widely understood that if you are in crowded space, you should wear a face-covering. 
Like many other retail businesses, we require all of our employees, business partners, customers, and guests to wear face-coverings. Face-coverings must cover the mouth and nose, but do not have to be surgical. We accept DIY fashionable face-coverings, bandanas, and store-bought face-shields.   
Protected Workstations
In compliance with California Social Distance Guidelines, we have created protected workstations for our workers. Whenever possible, we have separated workspaces, installed dividers, and limited access to common areas. 
In addition to changing our workspaces, we also provide our employees with cleaning products to keep their areas tidy. 
If you are having trouble finding room in your office, conserve space with a 2-monitor PC Mobile Workstation. These tiny wheeled offices are a great way to adhere to current regulations in style.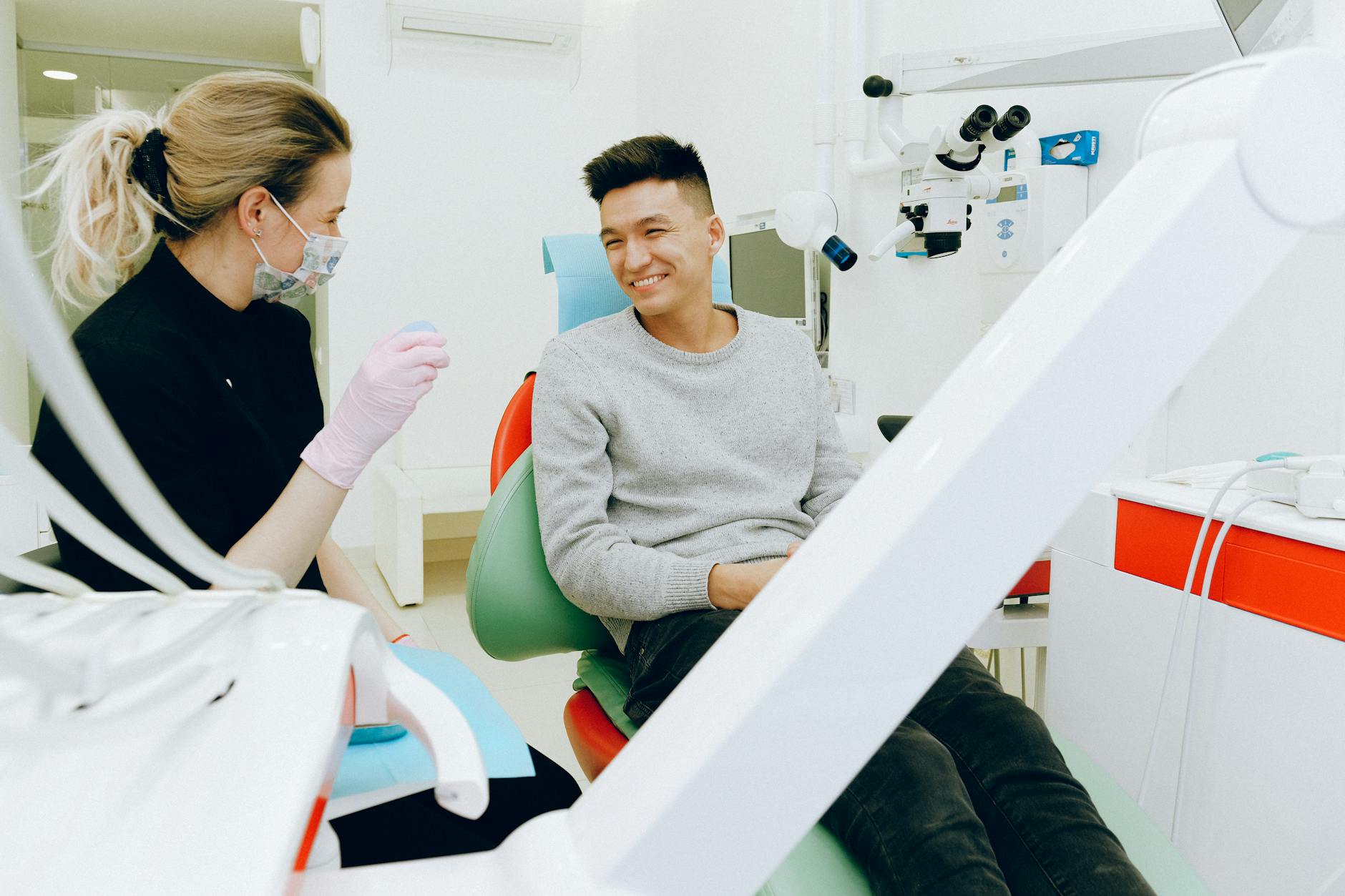 Regular Check-ins
We encourage all of our employees to stay healthy. Should they experience any signs of illness, we ask that the employee stay home. We suggest that the employee get a health check and medical clearance before checking back into work. Take a look at your local resources to find out where you can get tested for free.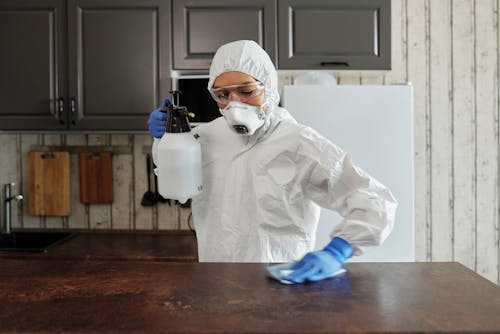 Frequent Cleaning 
We keep our offices and warehouses remarkably pristine with daily cleaning and washing. We ensure that every incoming package is appropriately taking care of and that it is in safe conditions when it is shipped out. 
Stay Safe 
Change has come and we have no idea how long these regulations will last. Prepare yourself for the long haul and put your best foot forward. Take a look at our home and outdoor collection! Join our Yescom Rewards Program to save on our latest merchandise and follow us on Facebook and Instagram for coupons and information on other sales.