DIY Fun Backyard Ideas and Themes
DIY Fun Backyard Ideas and Themes
Backyard Ideas You Can Do Yourself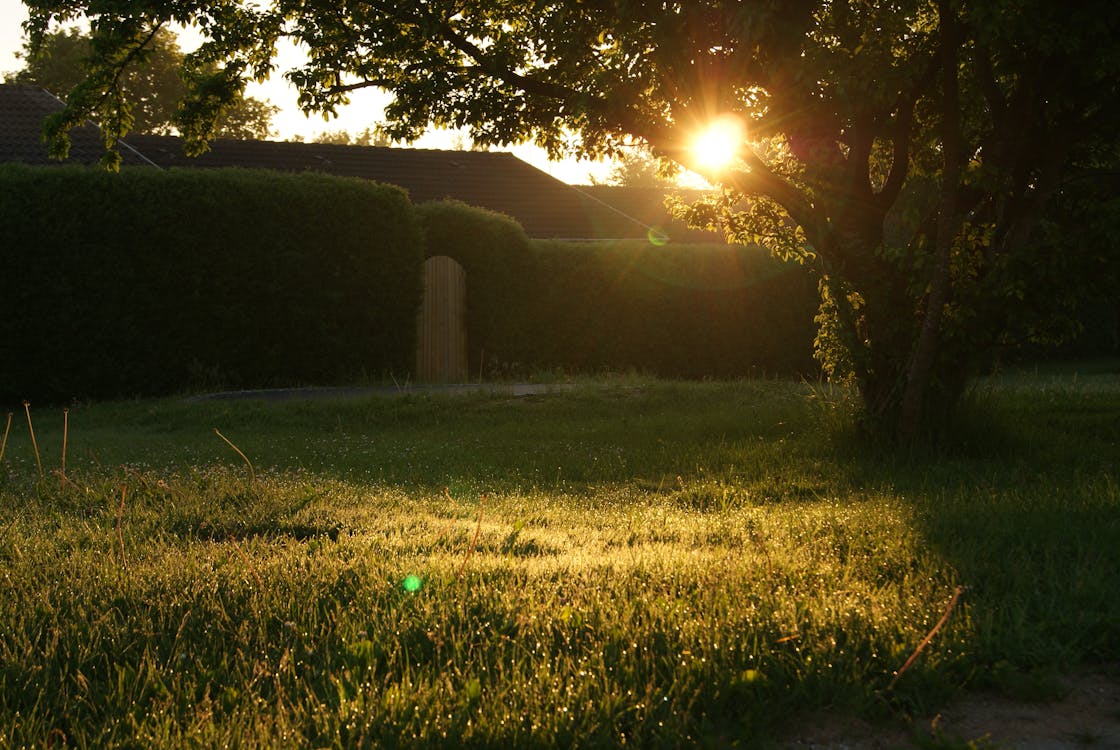 Your backyard is your creation, make it your masterpiece. Regardless of the amount of space you have, you can make your outdoor living area somewhere you want to stay. You don't have to spend a bunch of money to upgrade your backyard, you just have to have an imagination. Check out our list of do-it-yourself backyard design ideas that will blow your mind. 
Pick a Theme 
To give your backyard a professionally upgraded look, make sure that all of your decorations match. Each item should seamlessly flow together so that they tell a story. Whether you're matching colors or choosing a specific time period or style, be sure to stay consistent with your picks to give your yard a polished look.  
Build a Patio Planter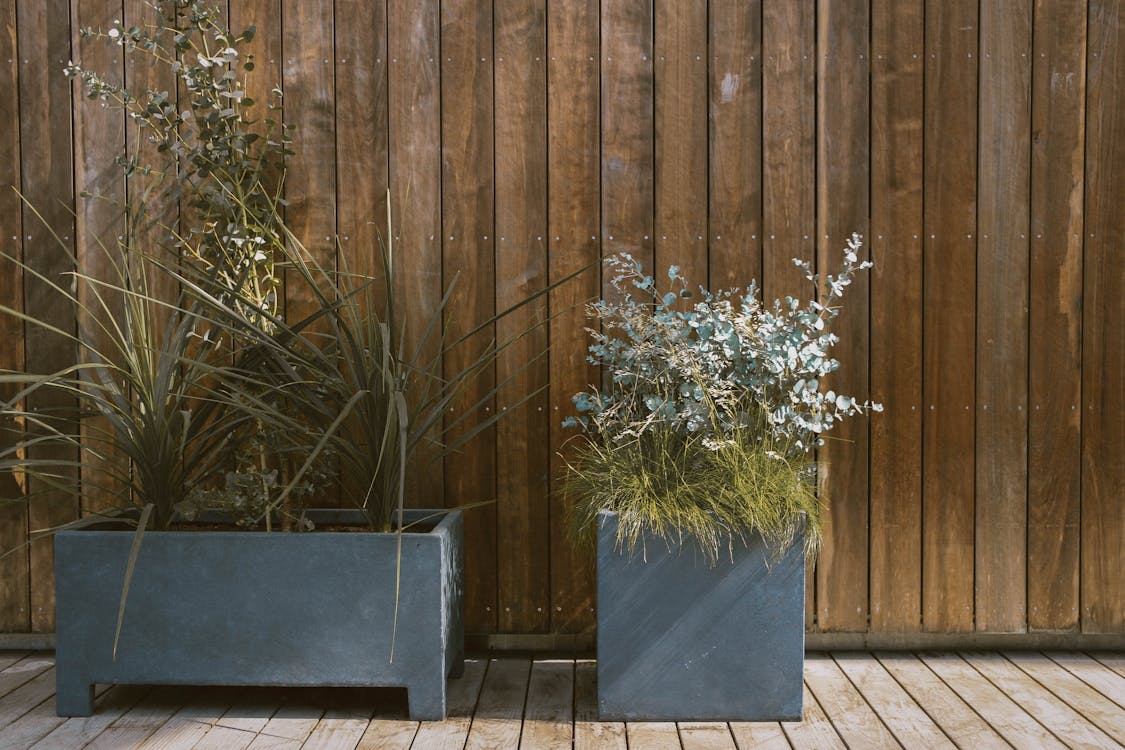 There is always room for more plants, even if you don't have any ground to plant in. Building a potted garden is a great way to bring flowers and vegetables into your yard. Be inventive, almost anything can be made into a pot. Consider lining your pots and planters with artificial grass to prevent weeds from invading and killing your garden.
Give Yourself Some Privacy
Some people do not use their yards because they simply do not feel comfortable. If privacy is an issue, consider using artificial boxwood hedge fencing. The synthetic foliage allows you to enjoy your backyard in privacy while keeping the area looking natural. If green is not in your color collection, consider using a mesh netting. The durable material will not only give you privacy but block the wind and the sun as well. 
Create a Stone Path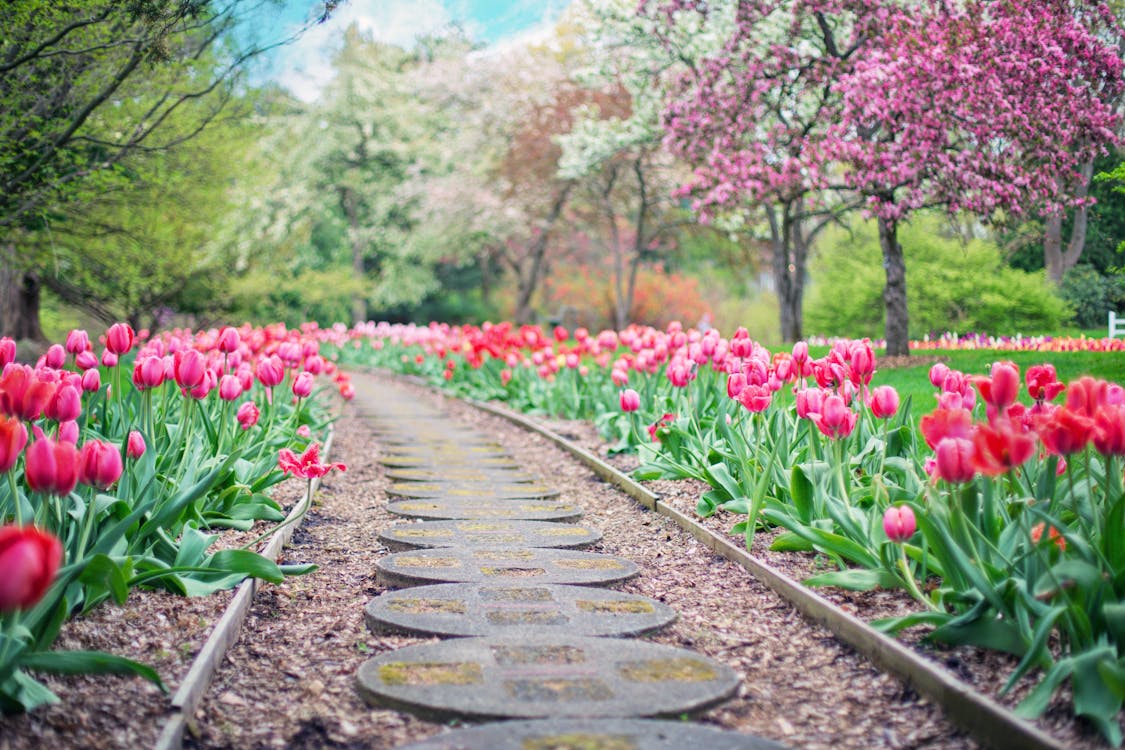 A simple stone walkway in an elegant addition to any front or backyard. They can be easily made by placing landscape covering on the ground to block the growth of weeds, then covering it with mulch or wood chips. You can choose to use smaller round stones or larger flat stones to get your desired effect. 
Be sure to keep your pathways lit and safe by using a solar-powered pathway light. These tiny lamps can be creatively placed around the side of your rock garden or stone path to keep you from taking a wrong step. 
Build a Small Fountain
A small fountain is not only relaxing to look at and listen to but it can also be a great way to attract birds to your yard. Depending on how you build your fountain, you may be able to add fish or live plants. Bamboo plants are hardy and look great in fountains. If your fountain is deeper you can also consider adding lily pads. 
Regardless of how much space you have, you can make your garden great if you can be creative. Yescom presents our summer backyard collection. Here you will find all you need to make your outdoor experience an unforgettable one.