Dating and Newlyweds: How to Maintain Your Relationship While Staying at Home
Dating and Newlyweds: How to Maintain Your Relationship While Staying at Home
Tips on Staying Home with Your Spouse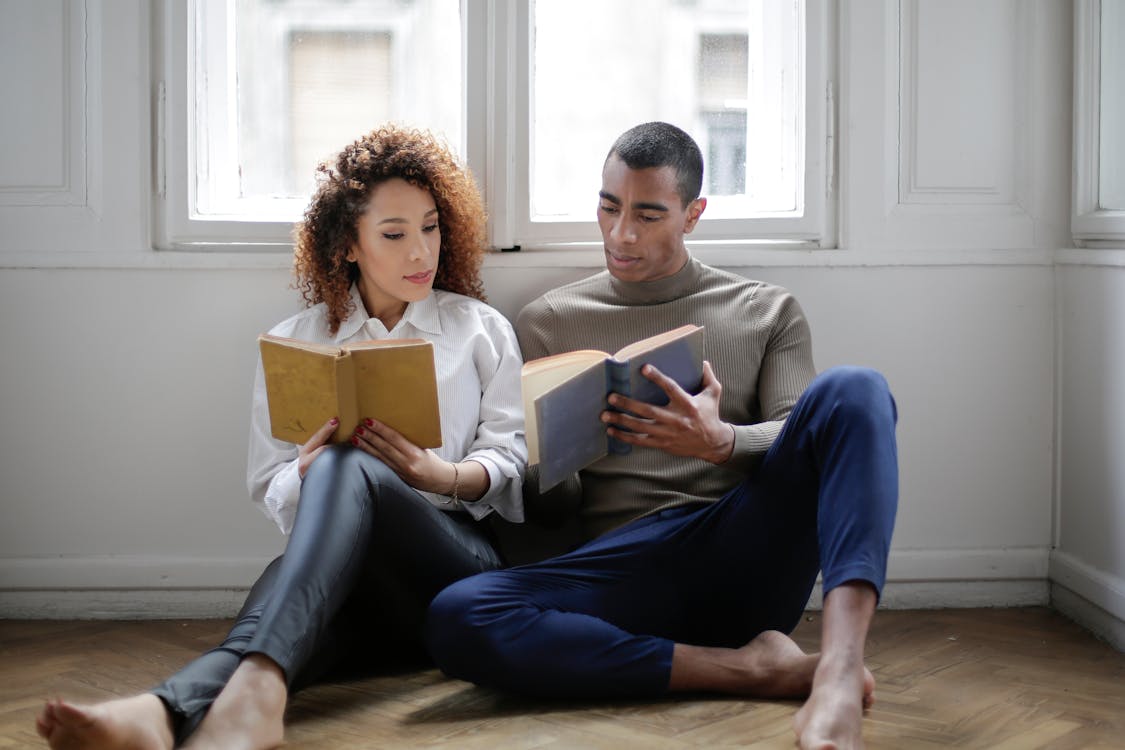 Many states have enforced a stay-at-home mandate which prevents many of us from leaving our homes. This is giving a lot of people more time to spend with their loved ones. While this should be a good thing, many couples are dealing with the stress of a worldwide emergency and the anxiety of staying cooped up at home. During this time we at Yescom what to offer you some suggestions on how to survive at home and save your relationship. 
Get Some Alone Time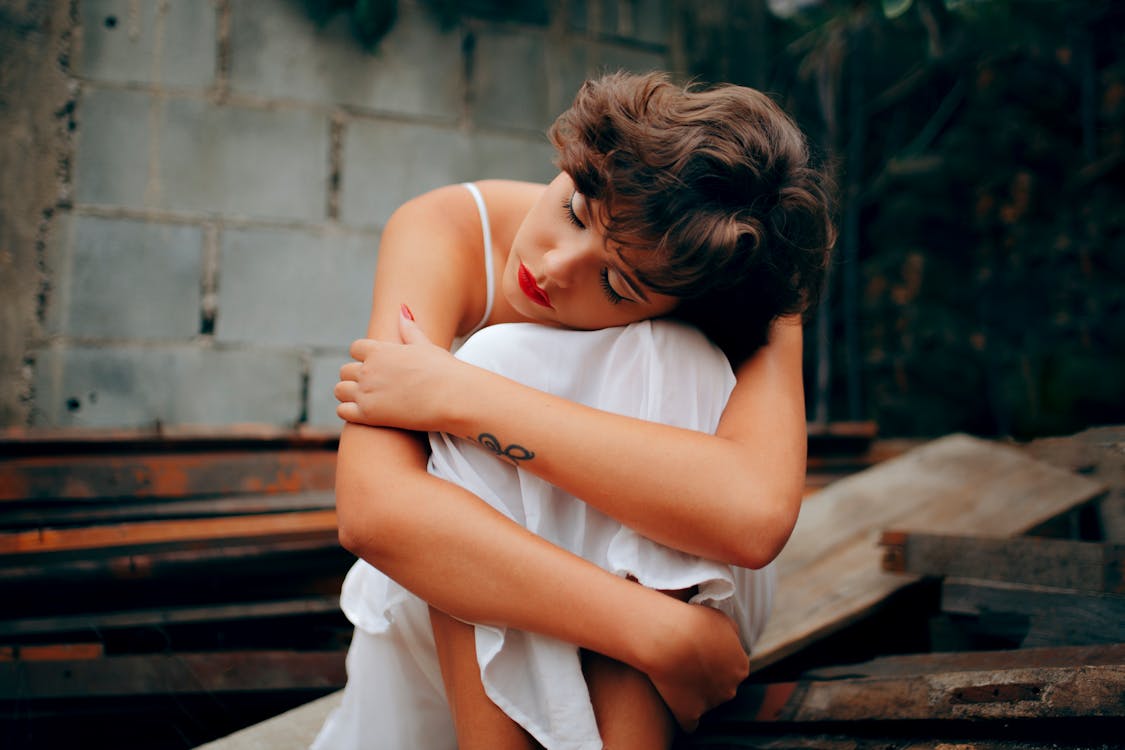 In the next few weeks, you might be spending more time with your partner than you expected. It is only natural that you may lose patience or get annoyed with your significant other- especially if you live in smaller dwellings. Be sure to save at least an hour a day for yourself for self-reflection and personal space. Whether it is early in the morning or in the middle of the day, it is vital for your mental state to get that time alone so you can read, take a nap, or just breathe. 
Plan Physical Activities Together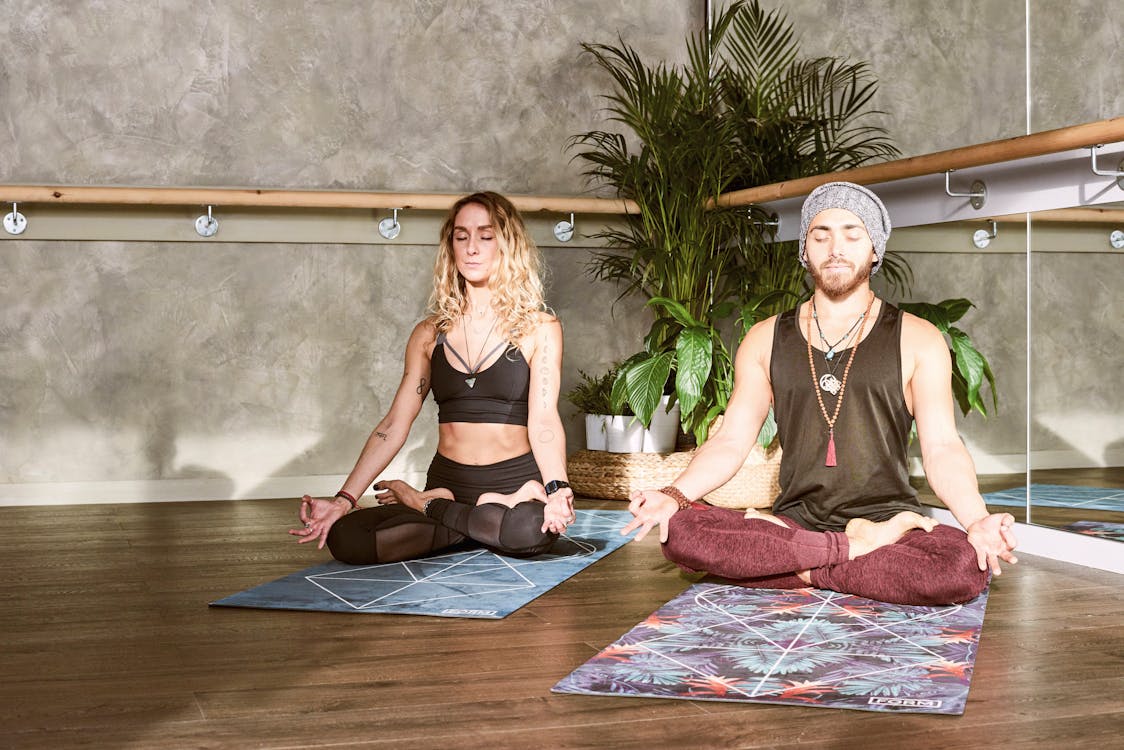 Being stuck in the house all day can certainly trigger someone's anxiety or depression. For many of us, life has changed abruptly and completely. However, it is important to remember that these times are only temporary and that we will get through them together. 
While you're stuck at home, plan activities together. An underestimated but great bonding experience is working out with your partner. There are many workout routines that can be watched on Youtube as well as several exercises that can be done in small spaces.     
Yoga can be done by anyone, regardless of age or body type. Useful tools such as the Yescom Yoga Ball to help you and your partner get the maximum benefit of your workout from home.  
Divide Housework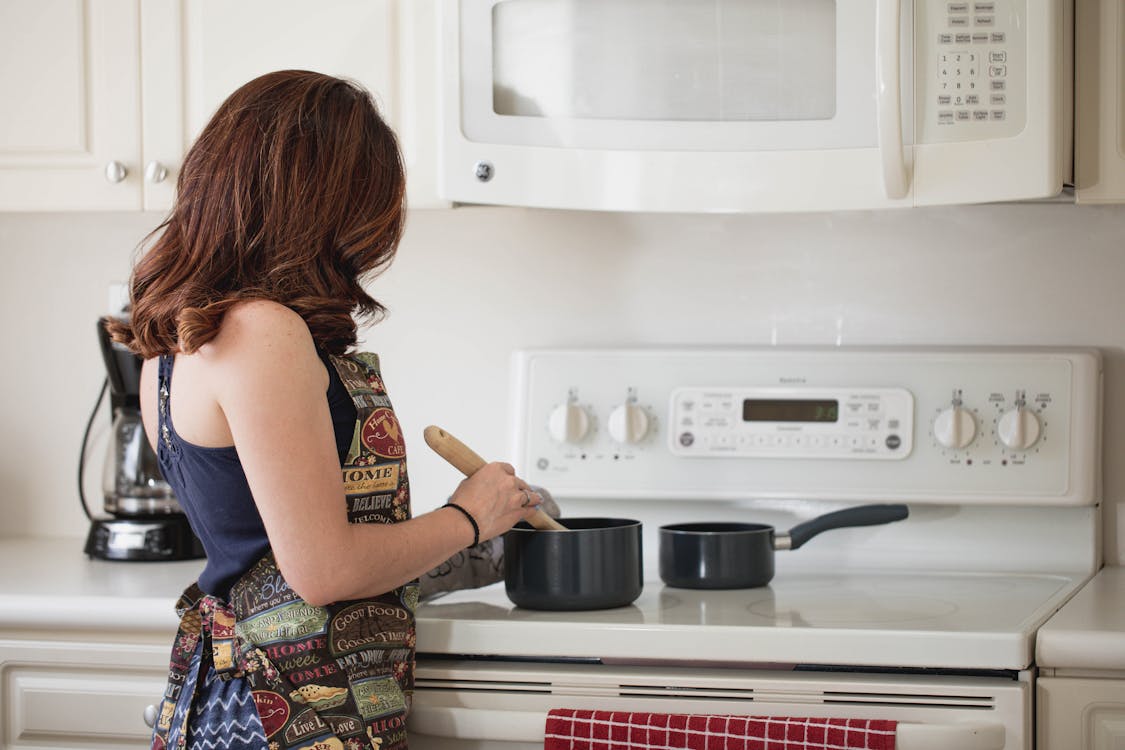 While you're both spending more time at home the housework may pile up faster than usual. If one person is used to doing more cleaning than the other, then this can be the start of some unsettling stress and an unnecessary argument. Figure out a system that works for both of you, whether that means switching chores daily or just doing what each one is good at. Be sure to keep chores routine in order to give your home a professional clean feeling. 
Get into the cracks of your home by using a high powered pressure cleaner. 
Set Boundaries 
Though you may love spending time with your significant other, they may become a welcomed distraction if you are working from home. Create healthy boundaries and time periods where you only focus on work. By turning a small space into a work station you can create a healthy boundary where you can work from home without distraction. Use a 2 monitor work station for small productive workspaces. Let your partner know that when you are in this space, you are actively working. 
Don't Sweat the Small Stuff
coup
During this time we are stuck at home, it is important to do some self-reflection. Feelings can sometimes get out of control and as humans, tempers can also be unpredictable. So it is very important to practice patience. Give your partner opportunities to be imperfect and allow yourself the same freedom. Practice some of the tips you've learned in this article. To help you transition
Yescom
is offering 10% off orders that are $200 or more!