Clever Adult 2020 Themed Halloween Costumes
Clever Adult 2020 Themed Halloween Costumes
Best 2020 Halloween Costumes Ideas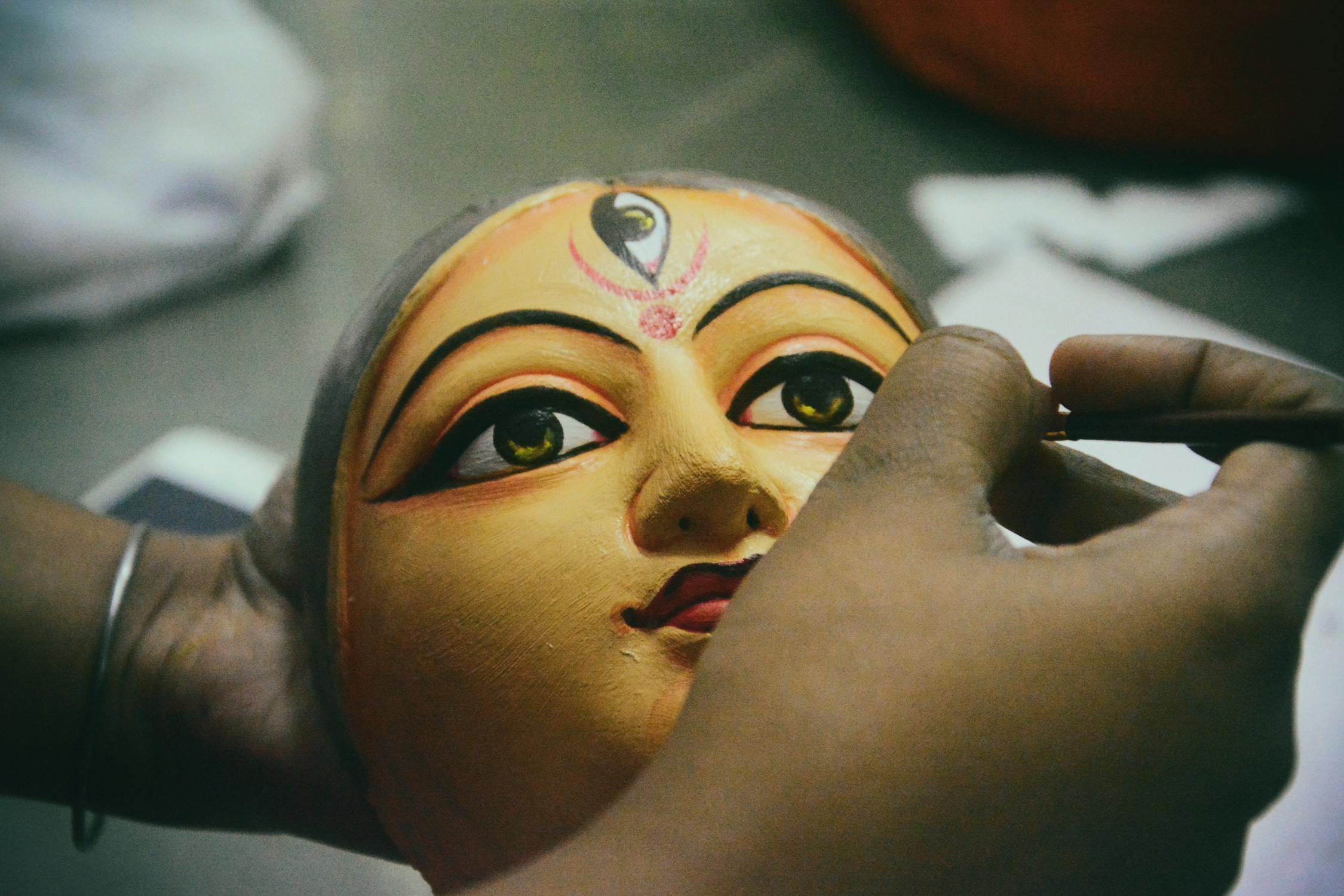 It is never too early to start planning your Halloween costume! 2020 has been intense for a lot of us, but Halloween is the perfect time to have a bit of light-hearted fun.
Whether you are having a small physical distancing party with close friends and family, participating in a virtual costume contest, or just want to commemorate this historic holiday with a costume, creativity, and planning are key! Here are our top picks for 2020 themed adult costumes!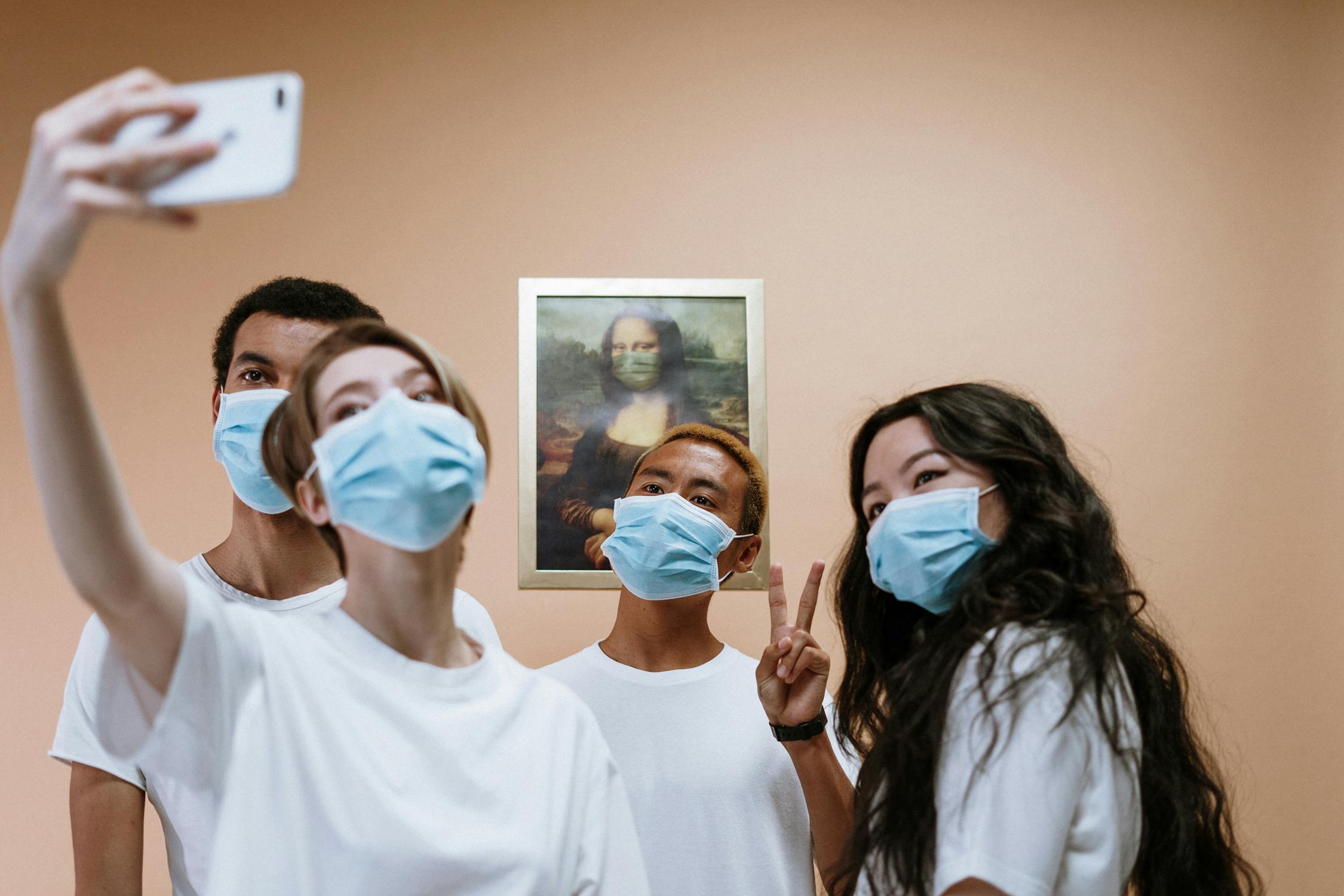 What Happened in 2020?
Unless you've been living under a boulder, you are completely aware of the unfortunate events that happened in 2020. Starting off with a potential world war, this year has seen horrible wildfires, impeachment threats, racial tension, and worldwide health emergency. It is no surprise that this string of adverse events has affected people's mental health as the shutdown has taken away our normal way of living. That is why this year, it is more important than ever to have a little fun and dress up- especially if you're a Halloween fanatic like us! Here are our top picks for 2020 themed adult costumes!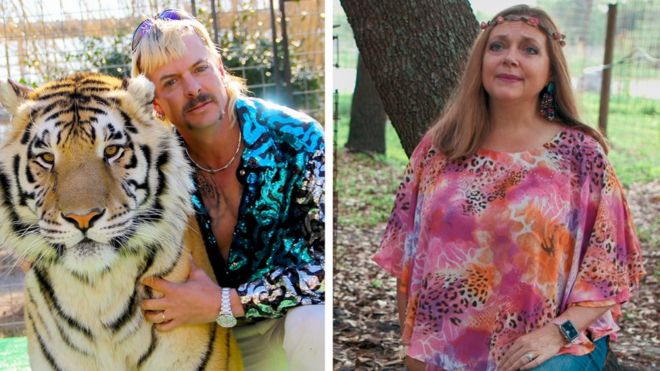 Joe Exotic and Carole Baskin 
Tiger King Murder, Mayhem, and Madness is the infamous Netflix documentary that came out in April right in the middle of the nationwide shutdown. The 8 episode series had 34 million viewers within the first 10 days of its release and has taken the world over by storm. Filled with an array of interesting characters such as Carole Baskin and Joe Exotic the story entailed two conflicting zoos, a presidential campaign, music videos, and, a murder for hire plot. The two main characters of the series, Joe Exotic and Carole Baskin are easily recognizable because of their unique sense of style.
A-Zoom Phone Call 
In 2020 a lot of us had to adapt to working from home. Zoom phone calls have become an important part of all of our lives. Dressing up as a Zoom phone call is easier than you think! Simply us a large empty picture frame and attach it to your shirt like a computer screen. Color the frame like a computer screen and attach photos of others as participates of your zoom. Finally, as an added touch of hilarity wear business attire on top and casual attire on the bottom giving it the feeling of a work Zoom phone call.    
Black Panther  
Black Panther is a blockbuster film that came on in 2018 starting Chadwich Boseman and Michael B. Jordan. This film quickly became popular and a staple in the Marvel Cinematic Universe as one of the first superhero movies staring a black hero. Unfortunately, the star of the film, Chadwick Boseman has recently passed of cancer and many people are honoring his memory by dressing up as the hero.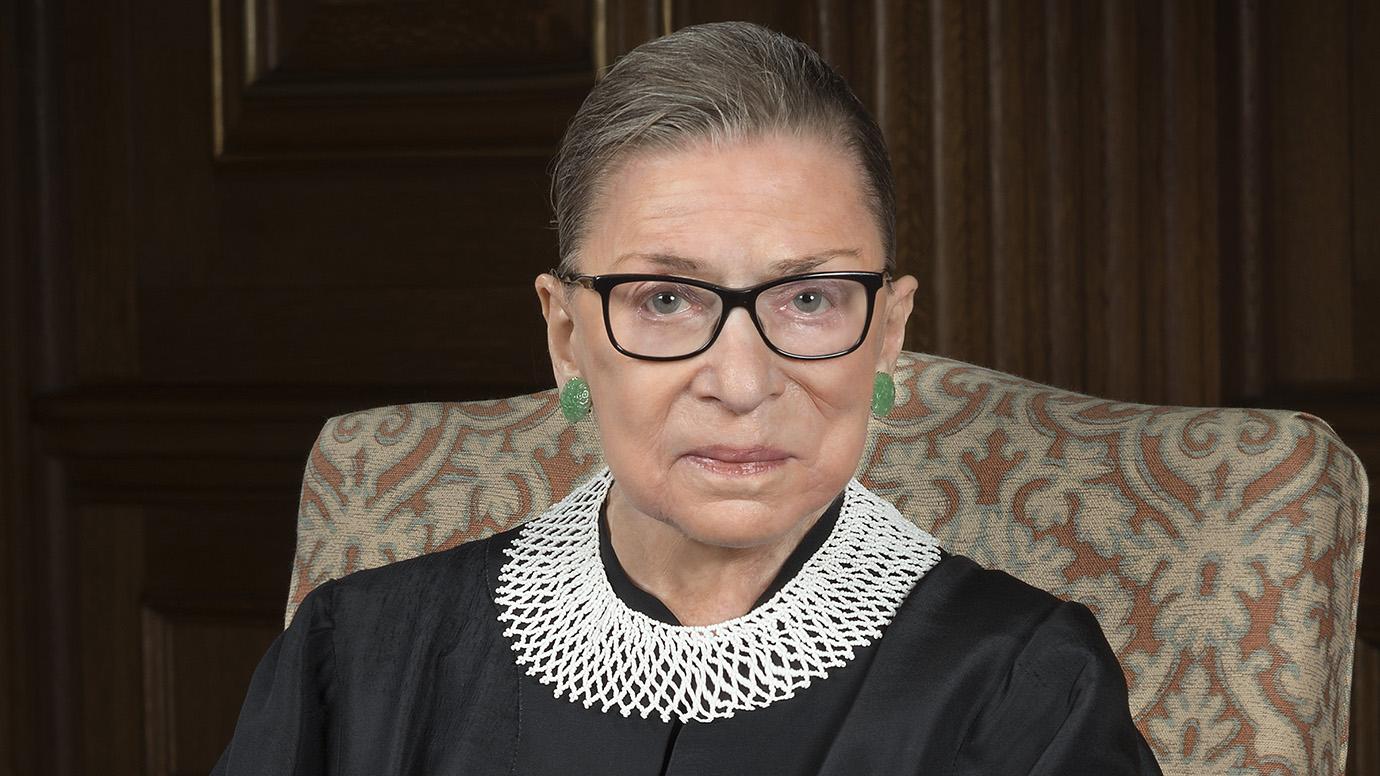 Ruth Bader Ginsburg 
Ruth Bader Ginsburg served as an associate of justice at the Supreme Court until her unfortunate death this year. Many people are also honoring her memory and service by dressing up as the icon. Her outfit is extremely noticeable as all you would need to do is pull your hair back, slap on a pair of glasses, and a black robe!
Baby Yoda
Baby Yoda has swept the internet by storm in 2020! The adorable green alien has been the focus of many memes and videos due to its pure cuteness. Simply wear a big brown jacket and dress. Paint your face green, add large pointed ears, and a sweet smile. Be sure to get the voice and large down perfectly as it is part of the costume! 
Pennywise 
If you're looking to scare your neighbors then the clown Pennywise is the perfect way to get out those goosebumps! The creepy clown has become popular from Stephen King's horror movie It and has terrified millions across the nation! Create the costume yourself using a red balloon, wig, and just the right amount of white face paint. 
Karen 
"Karen" is a general term used to describe an entitled woman who aggressively inserts herself into unnecessary situations. The term became popular after a series of online videos of women overreacting to situations went viral. The situations are often surprising, interesting to watch, and hilarious. Many costume designers are
earning a lot of money for this "Karen" costume
, but with a little creativity, you can find your costume right in your own closet! 
Get Creative this Halloween
Regardless of which costume you choose be sure to look your best! For DIY costumes, use a digital heat press sublimation transfer machine to make custom clothes. The heavy-duty machine easily transfers images to clothing, dishware, and much more! 
Start Planning Your Halloween Yescomusa 
Halloween is the time to enjoy yourself! Get into the spirit by picking the perfect costume that'll make your friends and family smile. Check out our fabulous Halloween collection and get inspired by our merchandise! Save on purchases when you join our Yescom Rewards Program and follow us on Facebook and Instagram for coupons and other sales information.