Clever Adult 2021 Themed Halloween Costumes
Clever Adult 2021 Themed Halloween Costumes
Best 2021 Halloween Costumes Ideas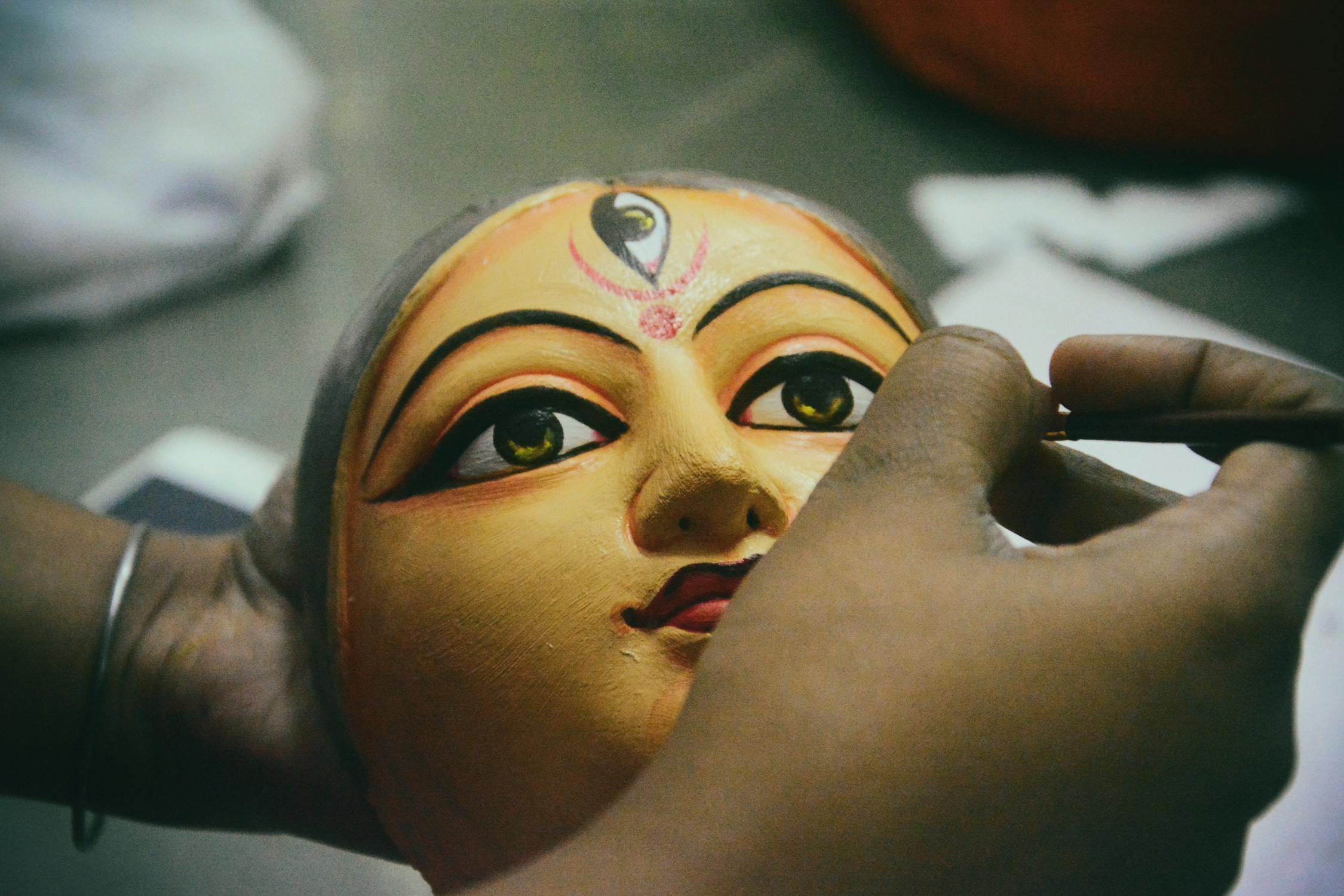 It is never too early to start planning your Halloween costume! 2021 has been intense for a lot of us, but Halloween is the perfect time to have a bit of light-hearted fun.
Whether you are having a small physical distancing party with close friends and family, participating in a virtual costume contest, or just want to commemorate this historic holiday with a costume, creativity, and planning are key! Here are our top picks for 2021 themed adult costumes!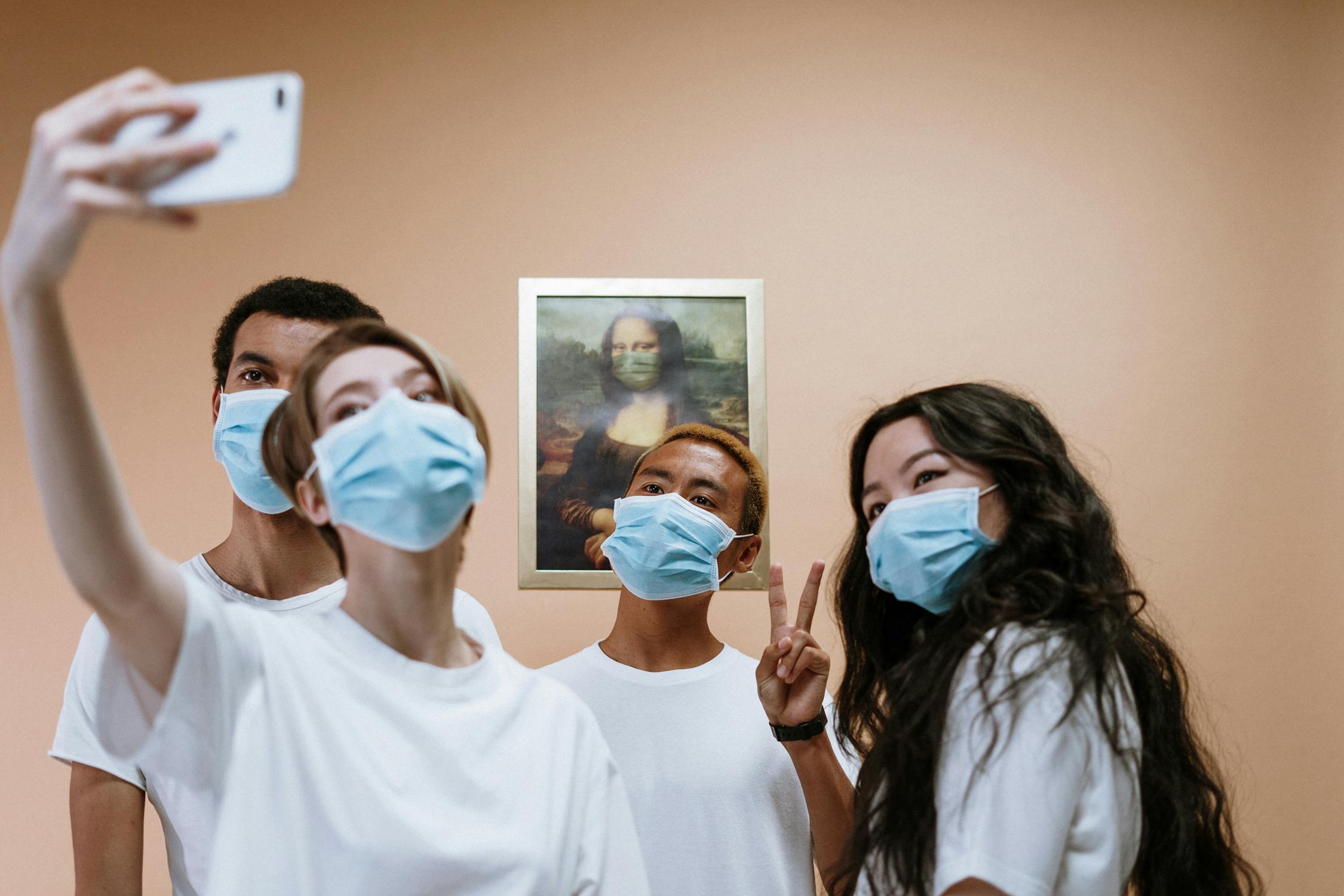 What Happened in 2020?
Unless you've been living under a boulder, you are completely aware of the unfortunate events that happened in 2020. Starting off with a potential world war, this year has seen horrible wildfires, impeachment threats, racial tension, and worldwide health emergency. It is no surprise that this string of adverse events has affected people's mental health as the shutdown has taken away our normal way of living. That is why this year, it is more important than ever to have a little fun and dress up- especially if you're a Halloween fanatic like us! Here are our top picks for 2020 themed adult costumes!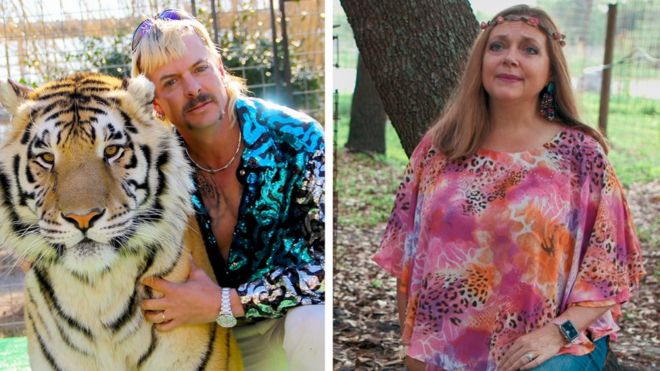 Joe Exotic and Carole Baskin 
Tiger King Murder, Mayhem, and Madness is the infamous Netflix documentary that came out in April right in the middle of the nationwide shutdown. The 8 episode series had 34 million viewers within the first 10 days of its release and has taken the world over by storm. Filled with an array of interesting characters such as Carole Baskin and Joe Exotic the story entailed two conflicting zoos, a presidential campaign, music videos, and, a murder for hire plot. The two main characters of the series, Joe Exotic and Carole Baskin are easily recognizable because of their unique sense of style.
A-Zoom Phone Call 
In 2020 a lot of us had to adapt to working from home. Zoom phone calls have become an important part of all of our lives. Dressing up as a Zoom phone call is easier than you think! Simply us a large empty picture frame and attach it to your shirt like a computer screen. Color the frame like a computer screen and attach photos of others as participates of your zoom. Finally, as an added touch of hilarity wear business attire on top and casual attire on the bottom giving it the feeling of a work Zoom phone call.    
Black Panther  
Black Panther is a blockbuster film that came on in 2018 starting Chadwich Boseman and Michael B. Jordan. This film quickly became popular and a staple in the Marvel Cinematic Universe as one of the first superhero movies staring a black hero. Unfortunately, the star of the film, Chadwick Boseman has recently passed of cancer and many people are honoring his memory by dressing up as the hero.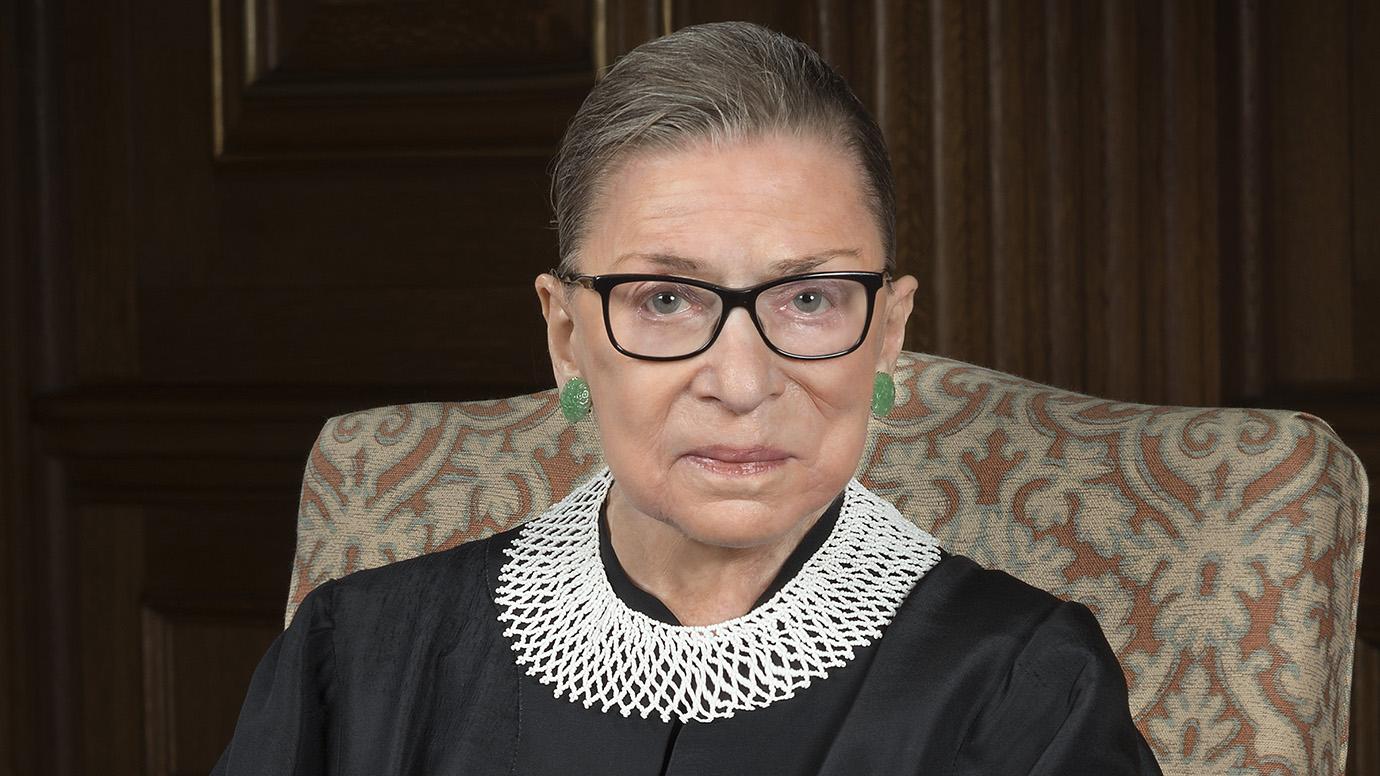 Ruth Bader Ginsburg 
Ruth Bader Ginsburg served as an associate of justice at the Supreme Court until her unfortunate death this year. Many people are also honoring her memory and service by dressing up as the icon. Her outfit is extremely noticeable as all you would need to do is pull your hair back, slap on a pair of glasses, and a black robe!
Baby Yoda
Baby Yoda has swept the internet by storm in 2020! The adorable green alien has been the focus of many memes and videos due to its pure cuteness. Simply wear a big brown jacket and dress. Paint your face green, add large pointed ears, and a sweet smile. Be sure to get the voice and large down perfectly as it is part of the costume! 
Pennywise 
If you're looking to scare your neighbors then the clown Pennywise is the perfect way to get out those goosebumps! The creepy clown has become popular from Stephen King's horror movie It and has terrified millions across the nation! Create the costume yourself using a red balloon, wig, and just the right amount of white face paint. 
Karen 
"Karen" is a general term used to describe an entitled woman who aggressively inserts herself into unnecessary situations. The term became popular after a series of online videos of women overreacting to situations went viral. The situations are often surprising, interesting to watch, and hilarious. Many costume designers are
earning a lot of money for this "Karen" costume
, but with a little creativity, you can find your costume right in your own closet! 
Get Creative this Halloween
Regardless of which costume you choose be sure to look your best! For DIY costumes, use a digital heat press sublimation transfer machine to make custom clothes. The heavy-duty machine easily transfers images to clothing, dishware, and much more! 
Halloween Costumes 2021
2021 has brought us many unforgettable memories that can all be immortalized and parodied this Halloween! There were many viral moments that happened this year beginning with the surprising and shocking Gorilla Glue Girl incident to Netflix's spooky series Squid Games. Whether you choose to dress up like a celebrity or choose to pair your costume with your partner for a hilarious duo, a heat press machine can help you create a custom costume exactly the way you want it. Create fun and safe DIY kids costumes or creative adult costumes. 
Halloween Deep Fried Snacks | Fried Cheese Eyeballs 
There is nothing more tasty than delicious and tasty fried foods! Halloween gives us the opportunity to be creative with our food! It's time to try these delicious fried cheese eyeballs! The simple and easy recipe is as follows:
Ingredients
1 8- ounce package cream cheese at room temperature

1 cup shredded mozzarella cheese

3 green onions whites only minced

3-4 tablespoons Chohula or Frank's Red Hot Sauce

10-15 small black olives

¼ teaspoon kosher salt

½ cup flour

2 eggs

1 cup panko bread crumbs

3 cups canola oil
Directions
Step 1. Mix cream cheese, mozzarella, and the white of green onions in a large bowl. Use an ice cream scooper to scoop out the cheese mixture.  Stick an olive in the middle of the cheese, hole side up. Fill the hole with hot sauce then cover with a spoonful of the cheese mixture. Mold into a ball and drizzle with more hot sauce. Repeat until mixture is complete.  
Step 2. Heat Old in deep fryer to 350 degrees 
Step 3: Collect 3 shallow bowls. Fill one bowl with flour, one with whisked eggs, and the last with panko bread crumbs. Dip a cheese ball in the flour, the the egg, then the panko. Repeat until all cheese balls are breaded. 
Step 4. Fry each cheese ball for 2 minutes at a time or until golden brown. Drain on a paper towel and serve with marinara sauce. 
In addition to delicious deep fried dishes, try these healthy Halloween snacks! Get a creative design for a Halloween vegetable platter as a crispy and fresh appetizer! 
2021 Halloween Decoration Tips
Decorating for Halloween is one of our favorite traditions of the holiday. You can decorate for Halloween even in small areas.  As a matter of fact, there are many DIY Halloween decorations that you can cater to your needs.  Halloween is a great time to decorate! Take a look at our Eco-friendly Halloween Decoration and last-minute Halloween decorations to get into the Halloween spirit! Halloween is all about the color scheme. Take a look at these modern day coloring tips and ideas for Halloween decor. 
Celebrate Halloween 2021 with Yescomusa
Halloween in 2020 was different, but we still found plenty of ways to still have fun! Now that many states are reopening Halloween 2021 will be even better! Whether you're planning on a Halloween haunted hayride, a horror movie night, or just entertaining trick or treaters, make this year better than ever! Dress up in 2021 themed costumes, have a 2021 Halloween themed party, discover 2021 Halloween themed treats! 
Halloween will be here before you know it! All over the United States restrictions are lifted which opens up the opportunity to have more fun! Last year, we've been adjusted and have made DIY drive through haunted houses, drive-in home theatres, scavenger trick or treat hunts,  and many other physical distancing activities and experiences. Let this year be different. Theme parks and holiday events are open under strict guidelines but allow us to enjoy the holiday- after all, we deserve it. 
Check out our ultimate Halloween guide to DIY costumes and decorations.  
Last year, Halloween was no fun, this year, however, we have the opportunity to make up for lost time! Get into the Halloween spirit by decorating your home! You can decorate for Halloween, even if you have just a small space. Take a look at our guide to Halloween decorations in a small space. 
Decorating your home can be inexpensive and easy if you just use your imagination. For example a DIY Halloween HD projection window display is simple to set up and requires virtually no cleaning up. There are also many last-minute Halloween decorations that make a BIG difference.
Fog machines for example can really change the mood of your room. 
Besides decoration, Halloween focuses on amazing costumes! Whether you're looking for DIY adult costumes, DIY kids Halloween costumes, or costumes you can wear with a face mask, picking out the best costume is essential for any Halloween celebration. Use your imagination and creativity to pick out the best costumes! Let us help make your Halloween 2021 the best Halloween yet! 
Start Planning Your Halloween Yescomusa 
Halloween is the time to enjoy yourself! Get into the spirit by picking the perfect costume that'll make your friends and family smile. Check out our fabulous Halloween collection and get inspired by our merchandise! Save on purchases when you join our Yescom Rewards Program and follow us on Facebook and Instagram for coupons and other sales information.