Best 2020 Father's Day Gifts Under $200
Best 2020 Father's Day Gifts Under $200
Simple Father's Day Gifts 
Father's Day is approaching and will be here sooner than expected. Because this Father's Day will be different from some that we've experienced in the past it is all the more reason to make this one special. Yescom wants you to know that you can create a unique memory with your father without breaking the bank. There are many simple Father's Day gifts that you can get on a budget. Let's get started.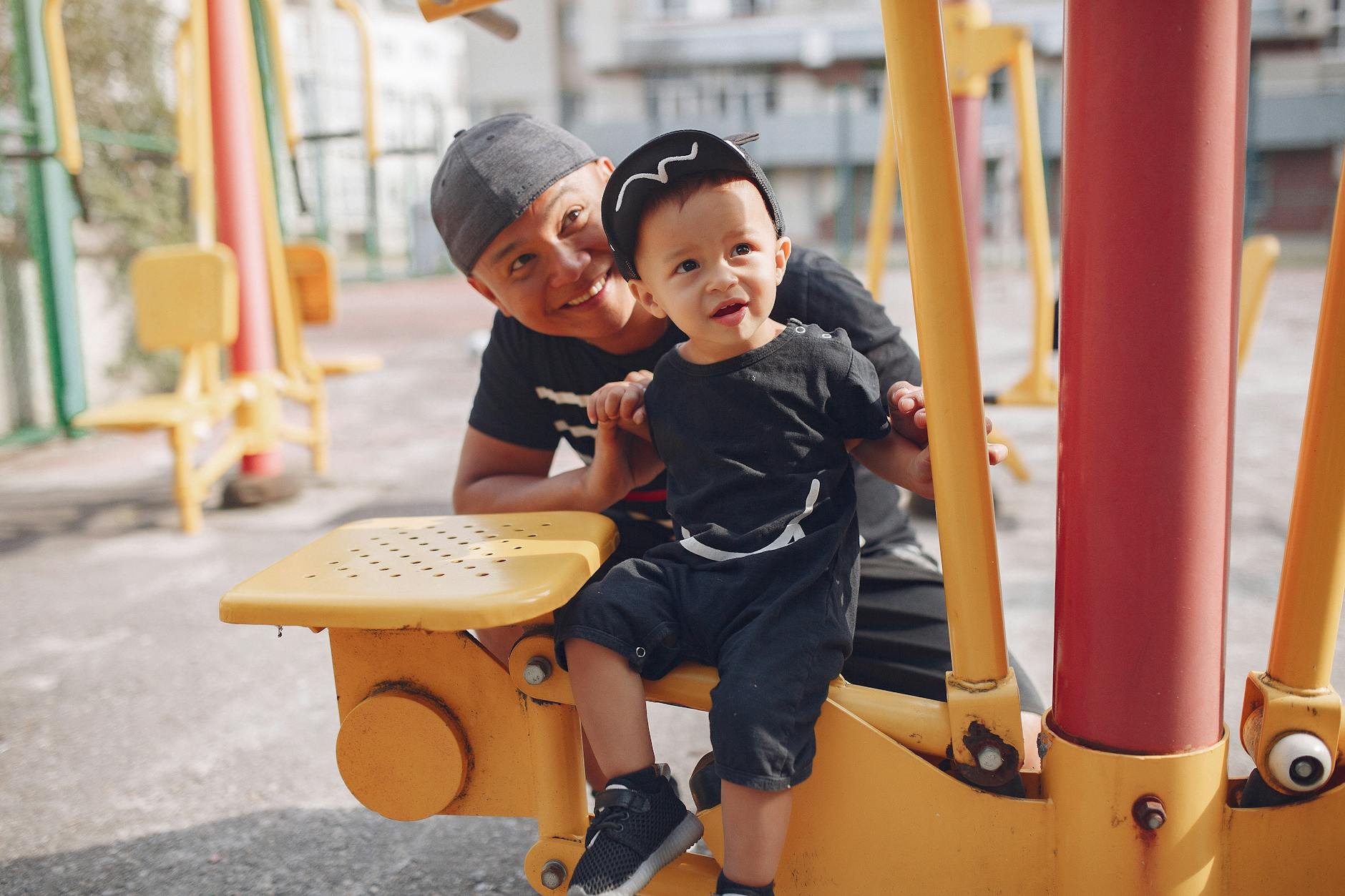 Father's Day Gifts For the Home 
We are living in the age of accessibility, so some people tend to meet their own needs. Nowadays a true gift is a treasured memory. Use this day to create a memory with the special man in your life. Yescom has a few suggestions on some Dad gifts for the house. But first, learn about this history of Father's Day and get inspired to give creative gifts. 
Canopy Tent. Every Superman deserves a Cave of Wonders. Give the special man in your life what he wants. A man cave. Start off with a canopy tent or a camping pop up tent. There they can take the time that they need to peacefully meditate, prepare for the day, or just find the space they need to feel comfortable. 
Create a Home Theatre. Let's face it, many of us bond around entertainment. Manifest a memory this Father's Day by playing his favorite shows or moves on a large projection screen. Create a comfortable and warm environment by adding large movie-style foldable moon chairs. 
Home Restaurants. Who doesn't love to eat? Help the man in your life create the perfect outside kitchen with a portable deep fryer. You'd be surprised to know how many healthy choices you could make using a deep fryer. 
Some food is best served cold. Keep drinks, fresh fruit, and cold cuts chilled with a high quality, fast working ice machine. This ice machine works quickly, to create large ice cubes that will keep your food cool outside. 
Personalized Father's Day Gifts
Father's Day gifts we can all enjoy are fun, however, sometimes a more individual gift can mean a lot more. Here are a few suggestions for personalized Father's Day Gifts. 
Multi-Watch Box Display Case. If the man in your life is a watch collector or beginning to start a watch collection then a watch display case is ideal. Allow him to show off the beauty of his collection while keeping all of his watches in a safe and neat place. 
Metal Detector. Encourage exploration and exercise with a long-range quality metal detector. Whether it is on the beach, at the park, or in your own backyard, a metal detector is an awesome way to get out any excess energy. 
Bow and Arrow. With the fame of infamous characters such as Legolas from The Lord of The Rings and folklore's Robin Hood, wielding a bow and perfecting your skill as an archer is a hobby that can not only be fun but trickle the imagination and inspire exercise. 
Get Inspired by Yescom's Simple Father's Day Gifts and Solutions
Whether your father is someone who prefers to improve the home for everyone or if they like to do their own thing, Yescom has the perfect gift for them. Check out Yescom's Father's Day collection for more tips on how to make this Father's Day a memorable one.