Yescomusa: Become Self-Employed: Jobs You Can Do From Home
Yescomusa: Become Self-Employed: Jobs You Can Do From Home
How to Quit Your Job and Be Your Own Boss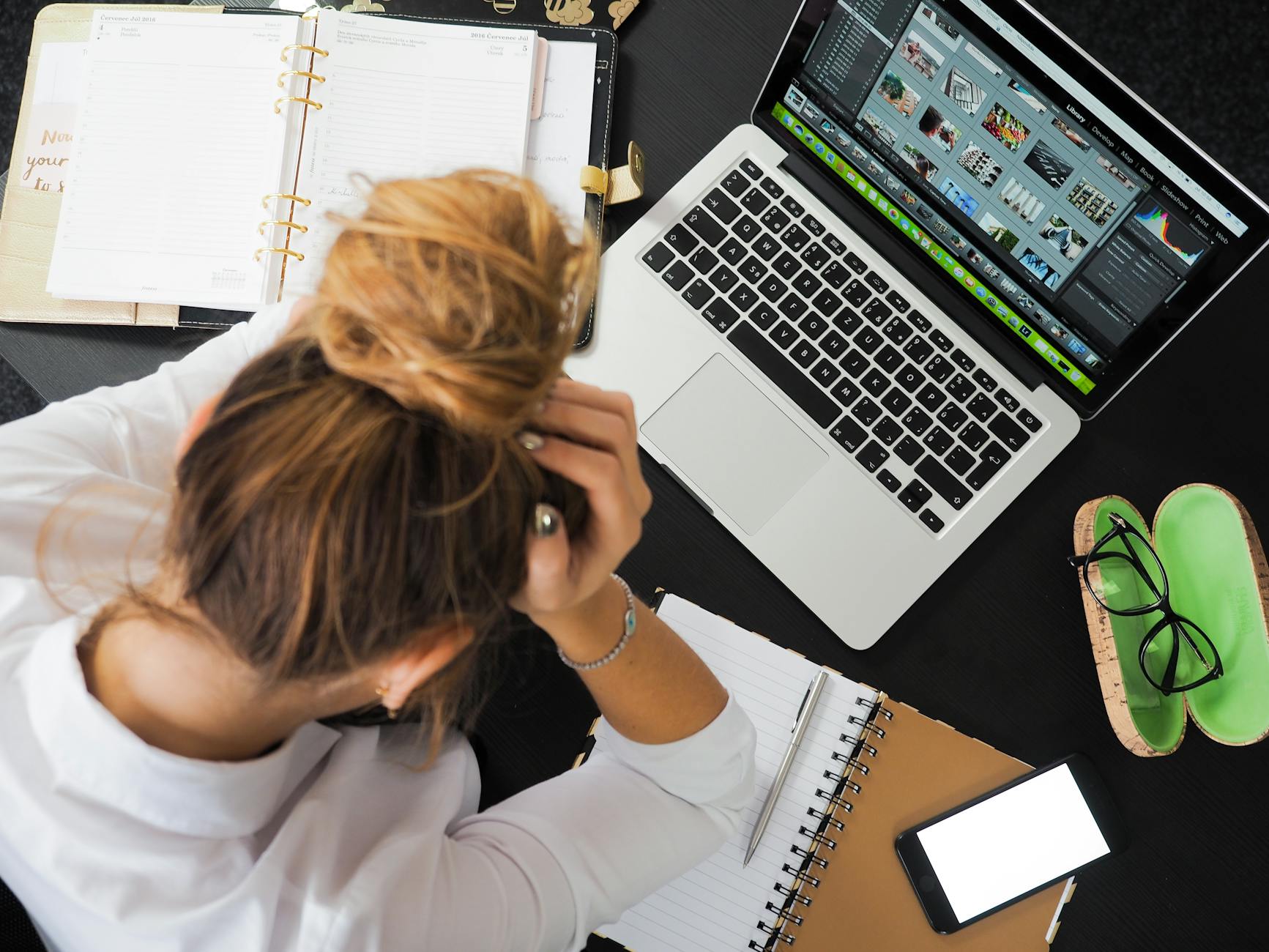 Self-Employed jobs from home are more prominent than ever in 2020. 
Due to the recent global emergency, many businesses have struggled to stay afloat. Some companies have made major changes to the way they conduct business, including cutting staff and limiting customer capacity. While these adjustments have forced some workers into hardship, others have considered the silver lining in the situation and are using this opportunity to start their own home-based business jobs. In this economy, having a second source of income is essential, and taking matters into your own hands is the best way to shape your future. In this article, we will be discussing how to become self-employed at home.
Get Organized 
The first step to any plan is to get organized. What type of job are you looking for? What are your skills and qualifications? A great way to get started is to create a SWOT List. In this list, you will detail your strengths, weaknesses, opportunities, and threats. Use this list to narrow down your ideas and figure out a good place to start. Use a quick guide to organize your life in a week to set yourself up for success. 
Start Small and Consider Independent Contract Work
Independent contractors are individuals or businesses that work under a written contract or agreement, but do not work regularly for an employer, but only as required. Such jobs include gigs like Uber, TaskRabbit, freelance artwork, construction work, hair styling, and plumbing. Independent contract jobs are great because it gives the individual the option to work on their own time and create circumstances that satisfy their needs. Depending on your state's laws, independent contractor regulations are loose and the worker can decide to work their own hours including overtime and take off as they please. Here is a list of independent contract jobs that you can do on your own with minimal travel:
Makeup artist 

Lyft Driver 

Lawn Care Worker 

General Contractor 

Freelance photographer/ artist 

Personal Trainer 

Truck Driver 

Private Instructor 

Bookkeeper 

IT professional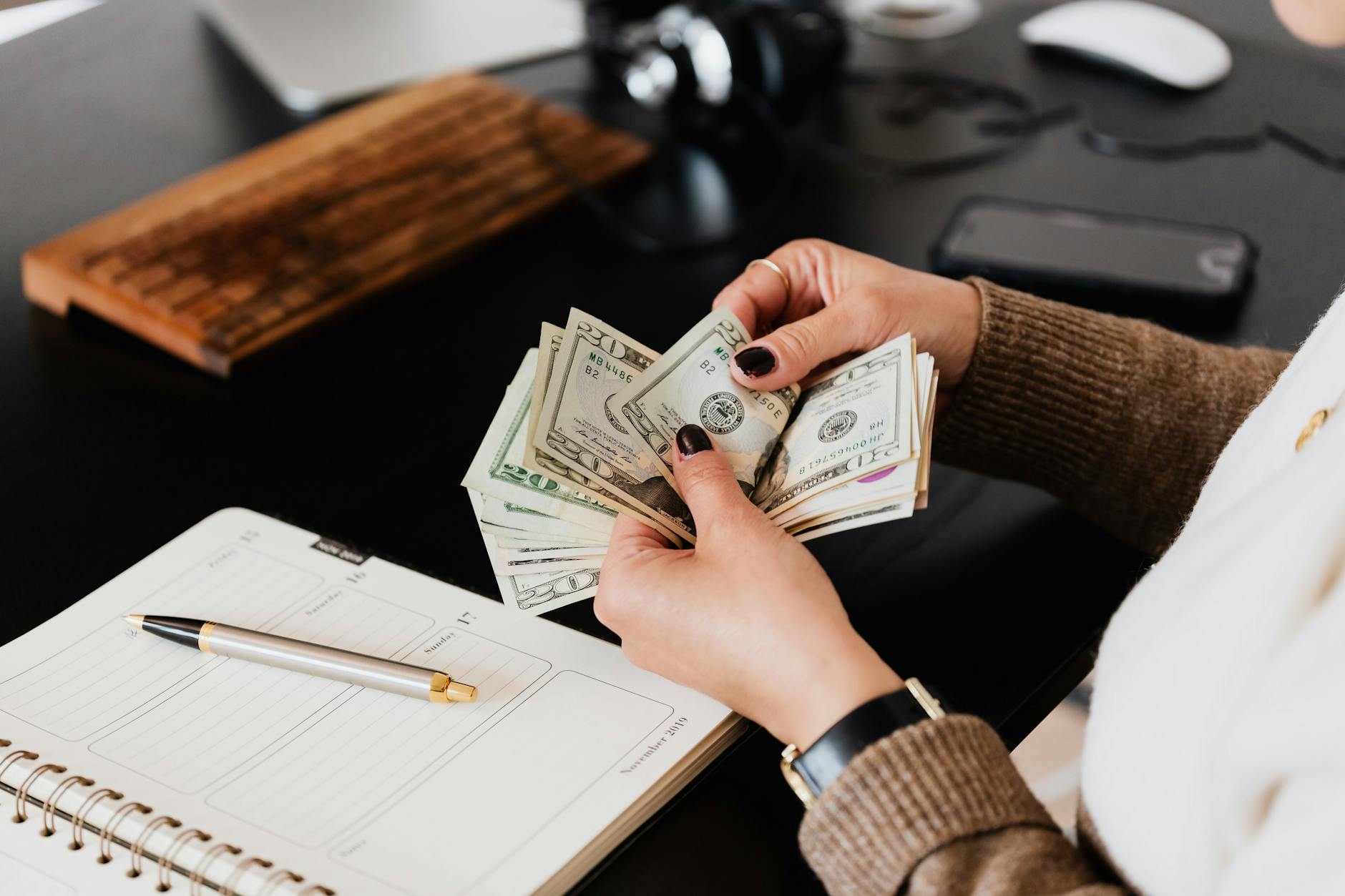 Home Based Business Jobs 
Many independent contractor jobs require the worker to leave the home and for people with larger families or responsibilities, this can be impossible to do. Luckily 2020 telework and other remote technology have made it possible to start a successful business from home while making easy, extra money on the side. Some common home-based businesses include: 
Home Daycare Business/ Pet Sitter

Web/Facebook/App Page designer

Vintage Clothing or Collectibles Reseller 

Jewelry maker 

Social media consultant 

Caterer 

Bed and Breakfast Operator 

Virtual Assitant 

Online Store Manager 

Publicist 
How to Start Your Own Home Business
Many workers are using their savings and knowhow to chase their dreams and start their own businesses. If you have a unique skill or product this could be the perfect time for you to get started. Most businesses begin at home and start as sole proprietorships. 
A sole proprietorship is the simplest form of business organization and be registered in at home, under one person. For tax purposes, the individual and the business are considered the same entity and are liable for the same profits and losses. You can register your sole proprietorship at your local state's office and the fees are typically under $200. 
Depending on your type of business you may be required to obtain certain licenses under your states. You may also be required to register your business's name with your state so that there is no market confusion. Always be sure to check with your local state department before operating your business to avoid legal fees. 
Online Oppurtinies 
The age of technology has given us many freedoms when it comes to employment. Nowadays, employees can effectively communicate and work with each other from across the globe. In fact, there are certain jobs specifically tailored for oversea work. Listed below are a few jobs that you can get if you have internet access and a computer.
Resume Writer 

Search Engine Evaluator 

Online Tutor 

Virtual Recruiter 

Online Influencer 
Self Employed Jobs With No Qualifications
Every job requires some sort of skills and everyone has marketable skills whether they believe it or not. Listed below are a few jobs that you can get, even if your resume isn't the strongest:
Delivering groceries 

Light hauling 

Renting out an extra room or storage space 

Selling royalties or

affiliate marketing

Professional cleaning 

Transcriptionist

Customer service phone operator 
Grow Your Business With Yescomusa 
Starting your own business is risky but the rewards are endless. This could be your opportunity to accomplish your dreams and take your future into your hands. Set yourself up for success and build a productive home office.  Enjoy our home and outdoor collection for more insights on home renovations. Save on purchases when you join our Yescom Rewards Program and follow us on Facebook and Instagram for coupons and other sales information.
Are you interested in wholesale products? Then you know that not all wholesale distributors are created equal. While many wholesale vendors have suffered during 2020, we have strived by putting the needs of our customers first. Not only have been able to withstand the negatives of 2020 but we've actually grown our wholesale client base.
Though 2020 has presented many wholesale suppliers with challenges such as slow delivery, low inventory, and staffing issues we have kept the focus on our wholesale buyers and provided them with various options that we are sure will help them succeed. Whether you have a home business, retail store front, or offer a service, Yescomusa can help. Check out our office supplies, home goods, sporting goods, and electronics. We have what you need for your business.   
How Buying in Bulk Can Save You Money 
In order for your business to succeed, you're going to need the proper equipment. You can save money when you order your office supplies in bulk. From workstations to desk chairs we offer high-quality office supplies for business and company needs. Office supply wholesale allows you to save more when you buy more. If you're just starting your business, or you're doing some remodeling, Yescomusa is the perfect place to start. Furnish your entire office with us!
We all know that during these times, the new normal is different. Step into the new year better than ever before. Honor the time you have with your loved ones, safely, and remember- a little creativity can go a long way. 
Save on purchases when you join our Yescom Rewards Program.
Here is how it works
PURCHASE- Earn 1 Reward Point for every $1 spent at Yescomusa
SAVE POINTS- Rack-up points.
100 points=$5 off coupon
200 points=$10 off coupon
500 points=$25 off coupon
START SAVING- Turn in your coupons to save on future purchases! Points never expire, so you can redeem as you like
Follow us on Social Media for more Coupons, Savings, and Announce