Yescomusa: 8 Easy Ways to Make Extra Money From Home
Yescomusa: 8 Easy Ways to Make Extra Money From Home
Real Ways to Make Money From Home For Free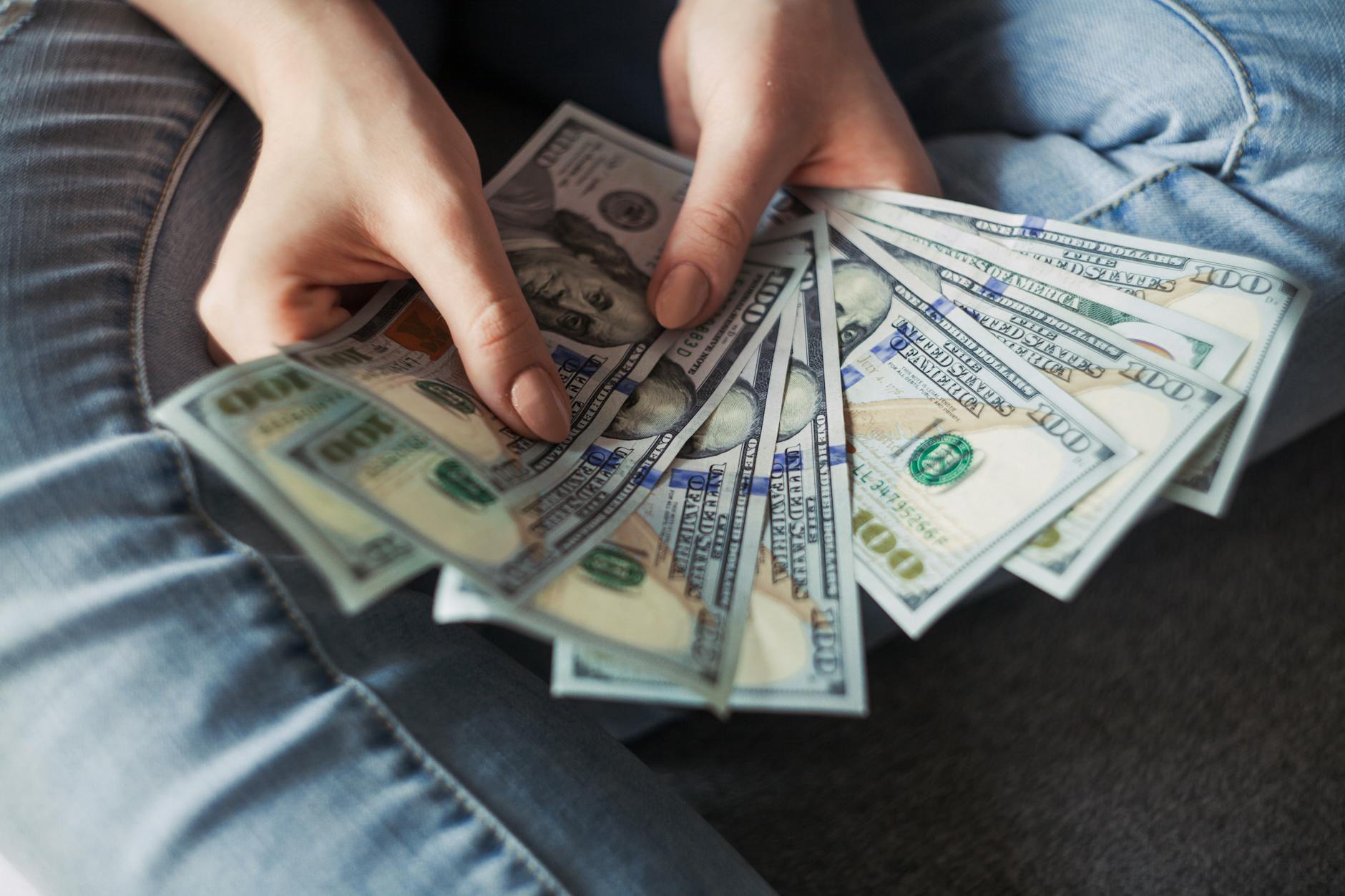 These days, making extra money doesn't have to be difficult. 
Times are stressful, and some people have had their work hours have been cut, or and had some recent financial challenges, so they are looking to earn some extra money. Though the idea of making more money sounds great, a lot of people either don't have the know-how or the time. In this article, Yescom will explain the most effective ways to make money from home part-time.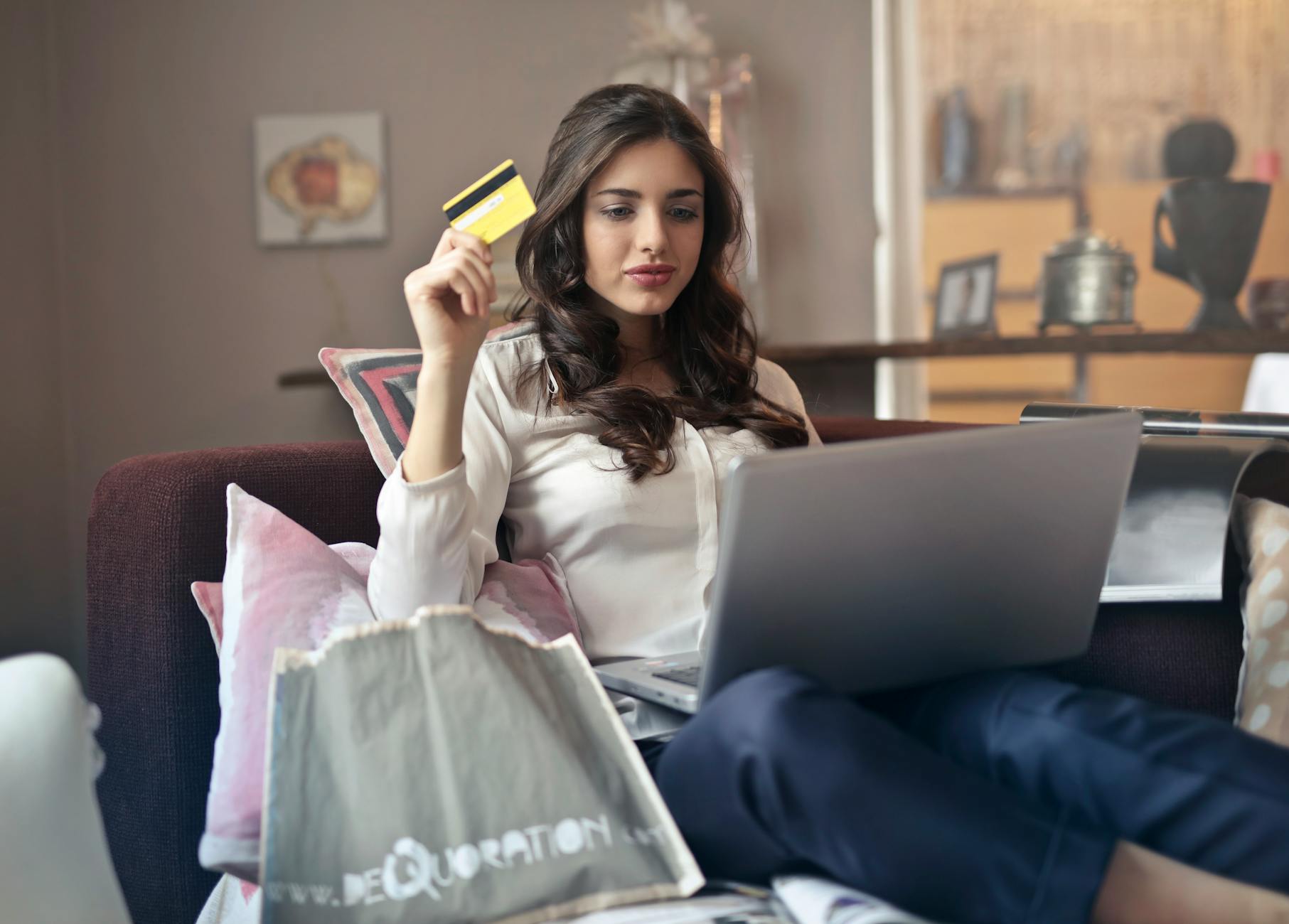 How to Make Money Online 
If someone has internet access and a working computer, there is a world of money-making opportunities to discover. The number of jobs anyone can get is endless; however, their pay varies, as well as the time it takes to complete these jobs. For these reasons, many internet workers take on more than one job or use the internet as a form of supplement income. Listed below are a few jobs that anyone can get using internet access and your laptop or computer. 
Virtual Assistant Work. As a remote worker, virtual assistants mainly complete online organizational tasks. Most of these jobs require practical communication skills and fluency in at least one language. These virtual assistant jobs can be found on sites such as  Upwork, Indeed.com, and Remote.co. 
Online Tutoring or Teaching. All anyone needs is a high school education or higher, to qualify to teach or tutor online. Subjects may include English, music, physical fitness, cooking, hair styling, and more. If someone has a skill that is teachable to others, take a look at websites such as Skooli, Tutor Me and Tutor.com  
Fiverr Services. Workers with experience with digital images, editorial services, or video and animation design, then Fiverr is the website for you. Fiverr is the ultimate freelancer website for working artists or workers in the creative field. 

How to Make Money from Home Part-time 
If you are already working, then you may not have the time to take on an entirely new job. Making money from home is possible, but you have to make it work with the time you have. Listed below is a list of ways to make money from home, part-time. 
Take Online Surveys. Earn extra money just for giving your opinion! Taking surveys online can earn you rewards through vouchers, coupon codes, free products, and cashpoints. Beware of survey websites that ask for money as they might be a scam. Listed below are a few legitimate survey-taking websites:
Become a User Tester. UserTesting can be very profitable, but it is very competitive. For $10-30 per 20-minute session, you can test a website, application, or digital product. Websites such as  Userlytics, TryMyUI, Userfeel, and Usertesting offer user testing opportunities for those who live in the United States.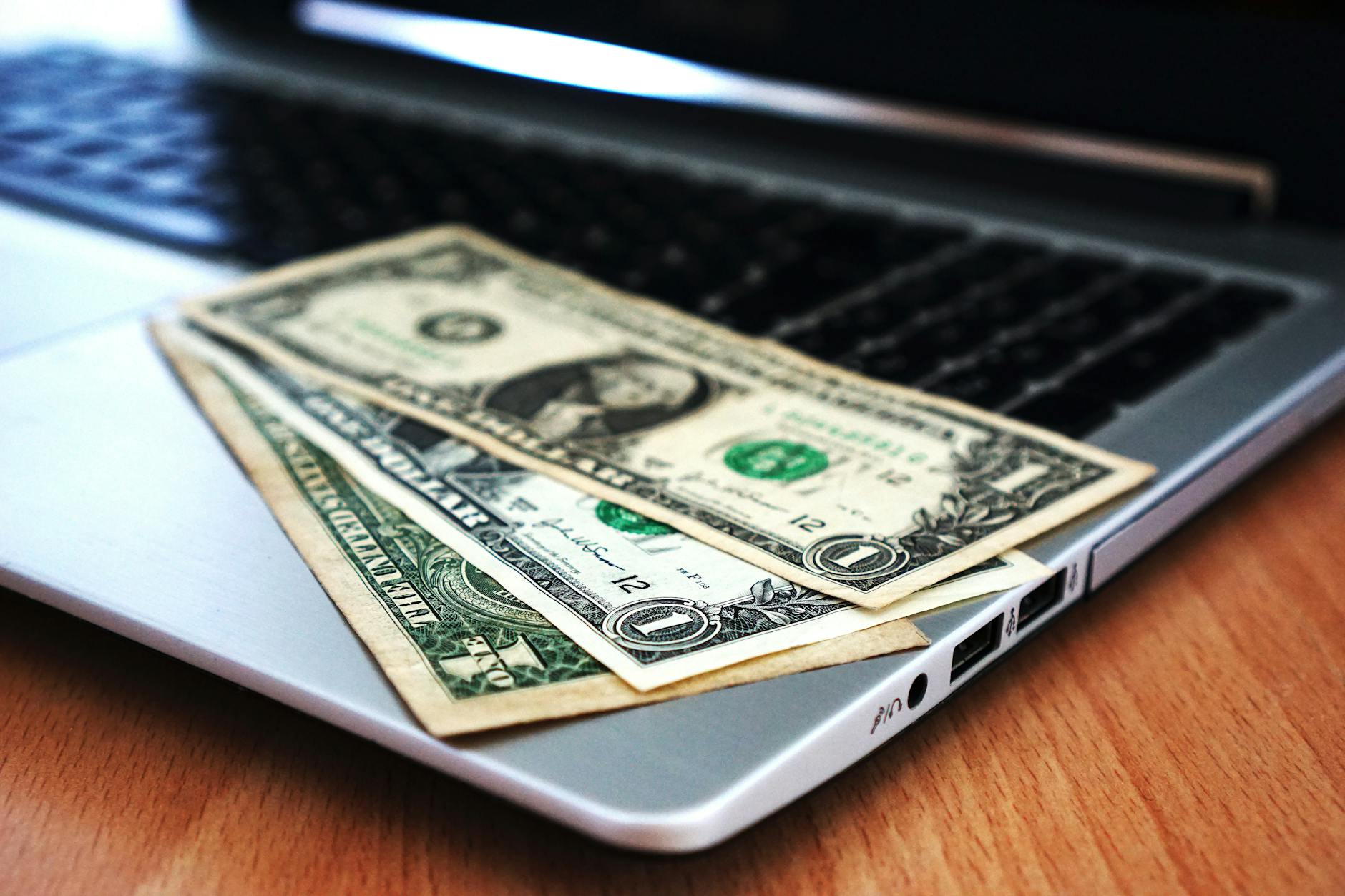 If you're going to be sitting at your home office for an extended period of time, it is crucial to create the perfect at the home office. Get a portable 2-monitor computer set, and switch up your office space as well as a sit-to-stand computer lift to prevent neck and back pain. 
Creative Ways to Make Money From Home
To make money from home, you're going to have to be creative. A bit of imagination will not only save you money but help you make money as well. Check out these cost-effective, innovative ideas to make money from home. 
Start an Organic Garden. You can grow an organic fruit and vegetable garden even if you live in an apartment. Using a grow tent and or grow lights, you can produce enough organic produce to feed your family and sell the extra food to neighbors or friends. 
Rent out Extra Spaces. If you have an extra bedroom, the obvious choice would be to rent it out, but did you ever consider renting out your closet, basement, attic, or couch? Consider renting out your garage as storage space for others. Using your extra space to store cars and furniture or repurpose your lawn and open a neighbor doggy daycare. Get creative with your additional rooms, and the cash will follow. 
Affiliate Marketing. This is the process of earning money by advertising another company's products on your website. You can earn commissions on referrals, conversions, and even the traffic that you send to other websites. Take a look at the Yescom Affiliate Marketing Program to learn more.  
Yescomusa Ideas to Make Money From Home
Making extra money is essential nowadays. Be sure to set yourself up for success with quality products that will help you relax and focus. Enjoy our home and outdoor collection for more insights on home renovations. Save on purchases when you join our Yescom Rewards Program and follow us on Facebook and Instagram for coupons and other sales information.
Are you interested in wholesale products? Then you know that not all wholesale distributors are created equal. While many wholesale vendors have suffered during 2020, we have strived by putting the needs of our customers first. Not only have been able to withstand the negatives of 2020 but we've actually grown our wholesale client base.
Though 2020 has presented many wholesale suppliers with challenges such as slow delivery, low inventory, and staffing issues we have kept the focus on our wholesale buyers and provided them with various options that we are sure will help them succeed. Whether you have a home business, retail store front, or offer a service, Yescomusa can help. Check out our office supplies, home goods, sporting goods, and electronics. We have what you need for your business.   
How Buying in Bulk Can Save You Money 
In order for your business to succeed, you're going to need the proper equipment. You can save money when you order your office supplies in bulk. From workstations to desk chairs we offer high-quality office supplies for business and company needs. Office supply wholesale allows you to save more when you buy more. If you're just starting your business, or you're doing some remodeling, Yescomusa is the perfect place to start. Furnish your entire office with us!
We all know that during these times, the
new normal is different
. Step into the new year better than ever before. Honor the time you have with your loved ones, safely, and remember- a little creativity can go a long way. 
PURCHASE- Earn 1 Reward Point for every $1 spent at Yescomusa
SAVE POINTS- Rack-up points.
200 points=$10 off coupon
500 points=$25 off coupon
START SAVING- Turn in your coupons to save on future purchases! Points never expire, so you can redeem as you like
Follow us on Social Media for more Coupons, Savings, and Announce