Things To Do On July 4th
The 4th of July is almost here! This Independence Day will be different than any other, so you have to plan accordingly. Many of us will be enjoying this holiday at home and are looking for ways to shake off the cabin fever. Since the beginning of time, games have been used to pass the time, entertain, and form social bonds. With respect to our holiday, let Yescom help you create the perfect memory with these patriotic games and activities.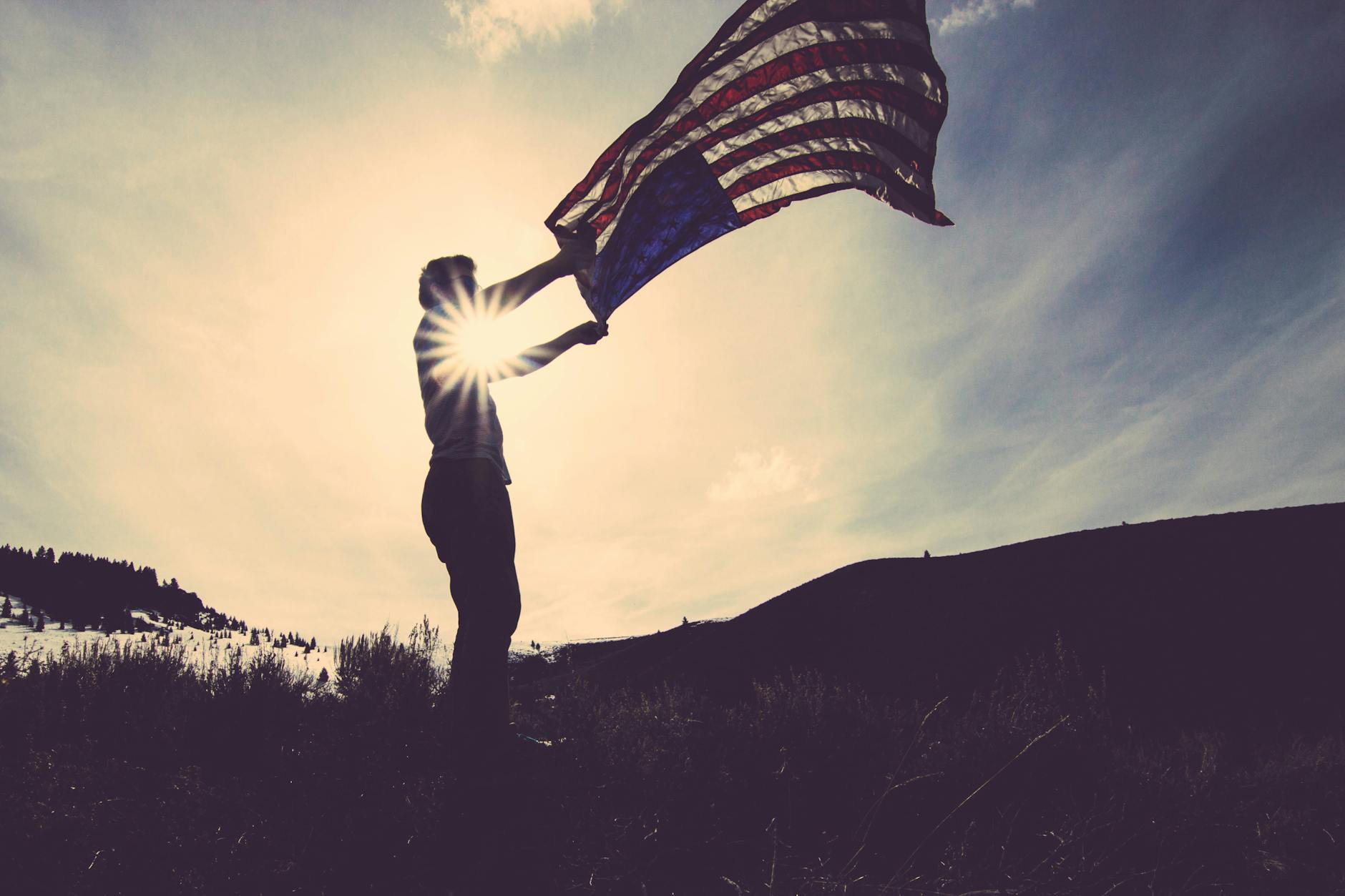 Brief History of Independence Day 
Traditionally, Independence Day or the 4th of July is the time where Americans celebrate the signing of the Declaration of Independence. This historical document liberated the 13 American colonies from British rule. Annually, the holiday is usually commemorated with fireworks, barbecues, picnics, carnivals, fairs, and other outdoor gatherings and activities.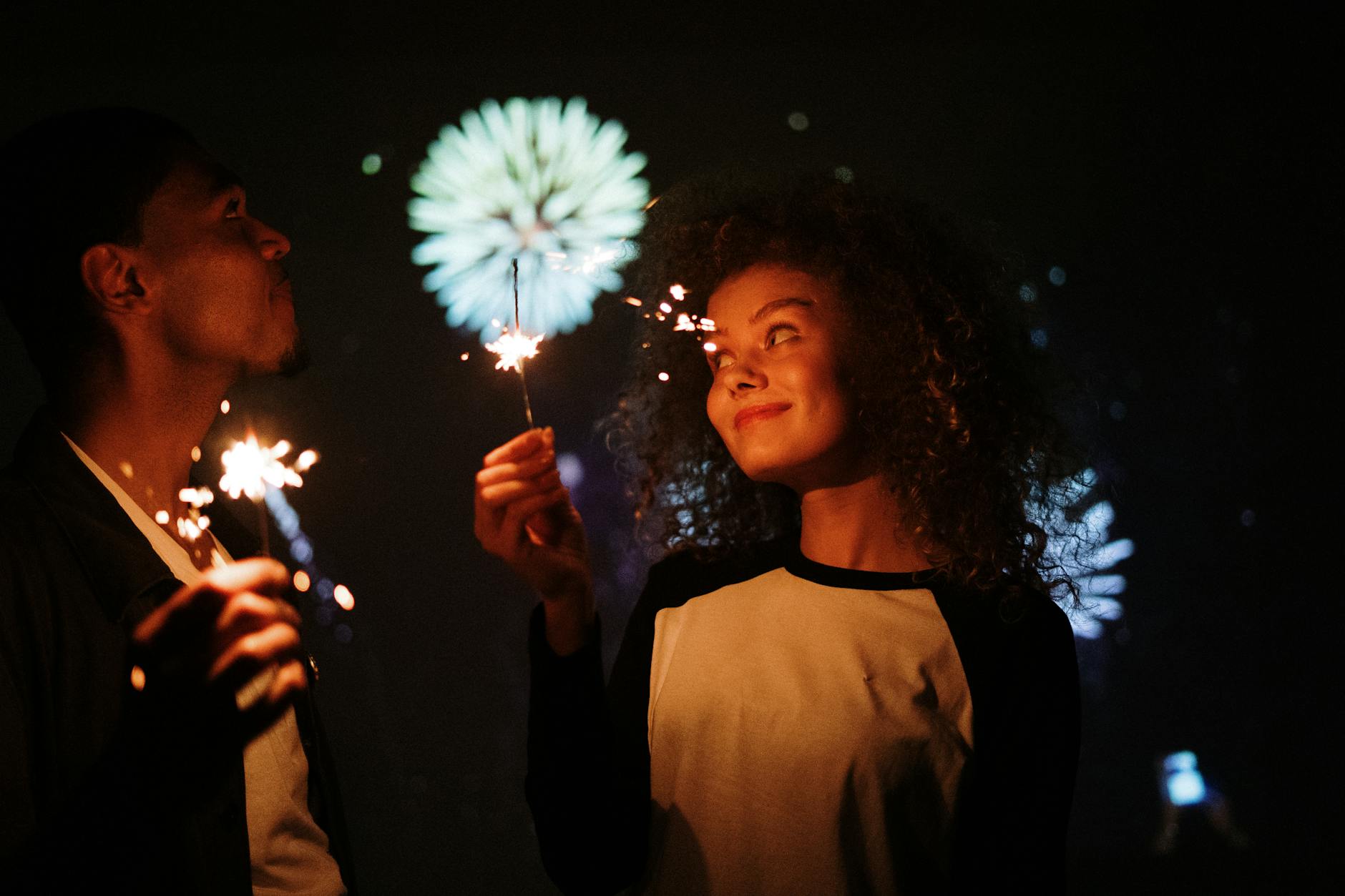 Due to recent events, celebrating July 4th 2020 will be one to remember. We may not be able to gather like we did in the past, but there are many activities and games that can be played at home. 

Have A Deep Fried Barbeque 
Nothing is more American than deep fried barbeque! French fries and corn dogs are typical American dishes, but with your very own high quality deep fryer your possibilities are endless. Experiment with your deep fryer! Some unexpected delights include: 
Pizza slices

Crab meat

Ice cream 

Strawberries 

Oreos 

Doughnuts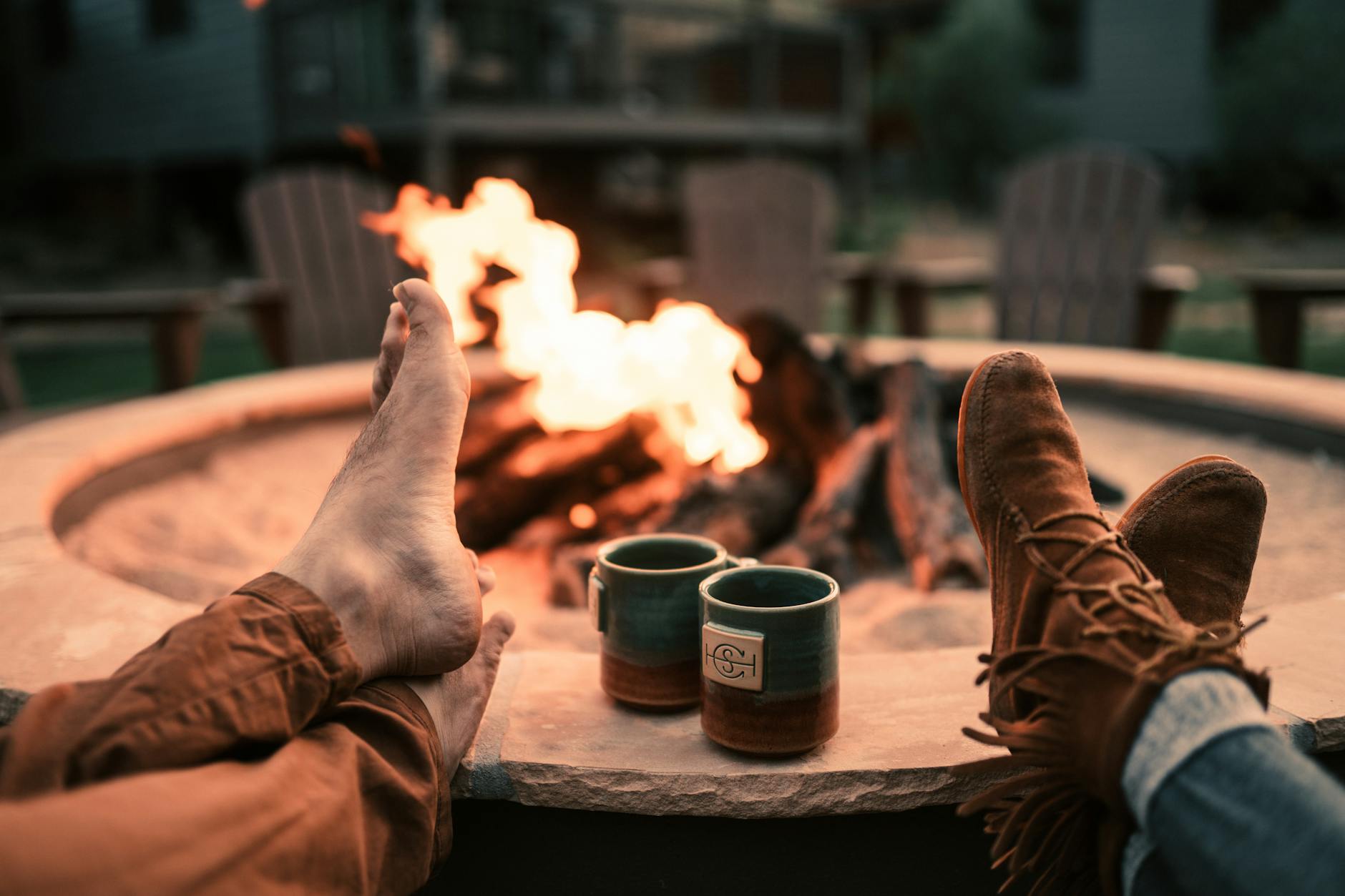 Backyard Camping Trip
 The day doesn't have to end just because the sun goes down. Enjoy the outdoors all night long with a backyard camping trip! Roast marshmallows around a fire, tell spooky stories, and discover constellations with the ones you love the most but do it in style. Use an off the ground camping tent with wide mesh windows so you can appreciate nature but protect yourself from mosquitoes and other pests. 

Patriotic Games
Keeping within the theme of Independence Day, there are many trivia and history inspired games you can play. From answering history questions to playing
Wheel of Fortune
, a customizable
WinSpin Prize Wheel
is a great way to keep the fun going all day! Color code the panels red, white, and blue and offer different challenges!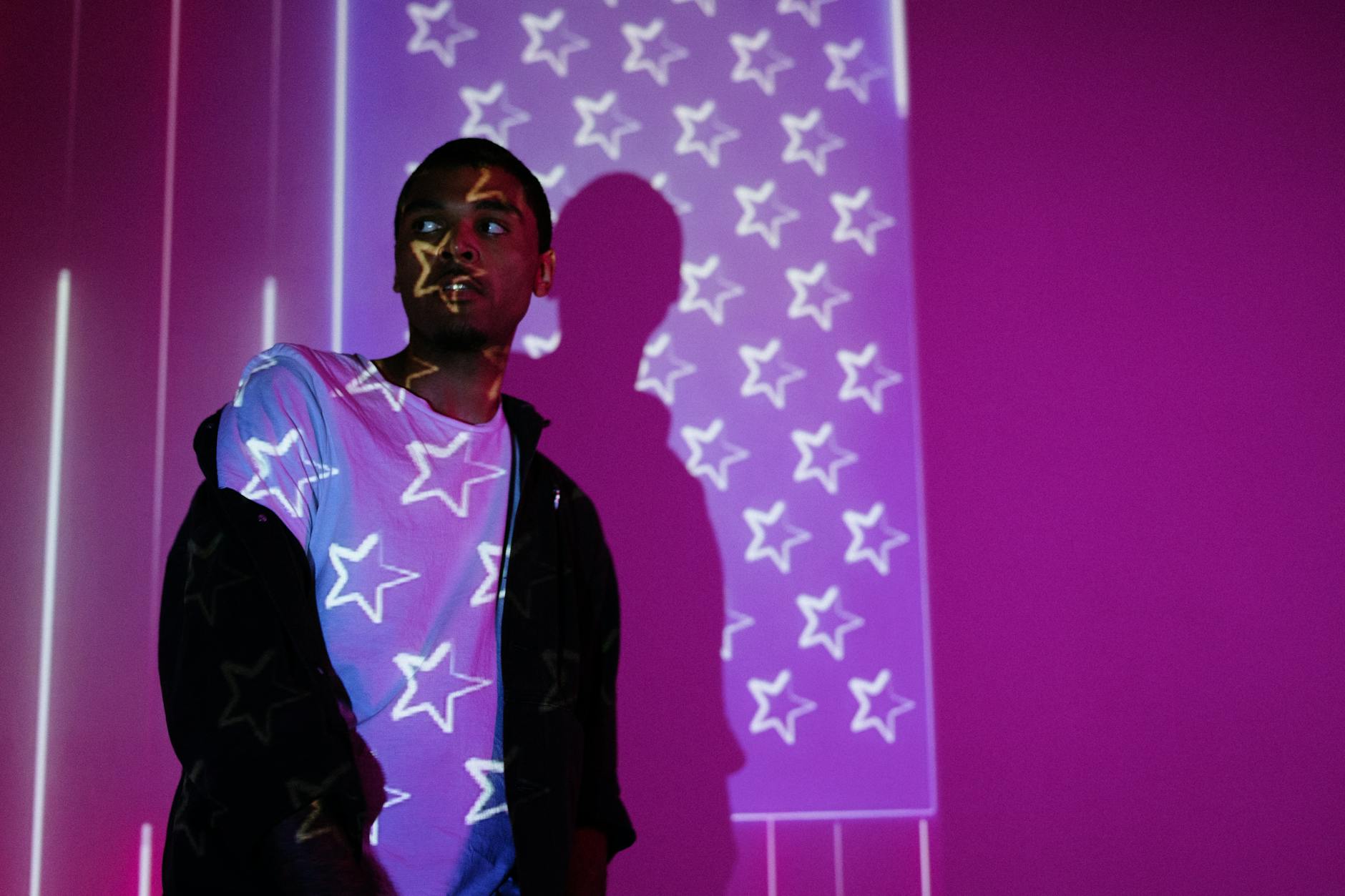 Use a projector screen and projector to take patriotic photographs and play Independence Day themed games. Watch historical movies or big time blockbusters the entire family can enjoy! Projectors are also great when used with sporting video games such as baseball, fishing, and bowling. 
Honor Your Flag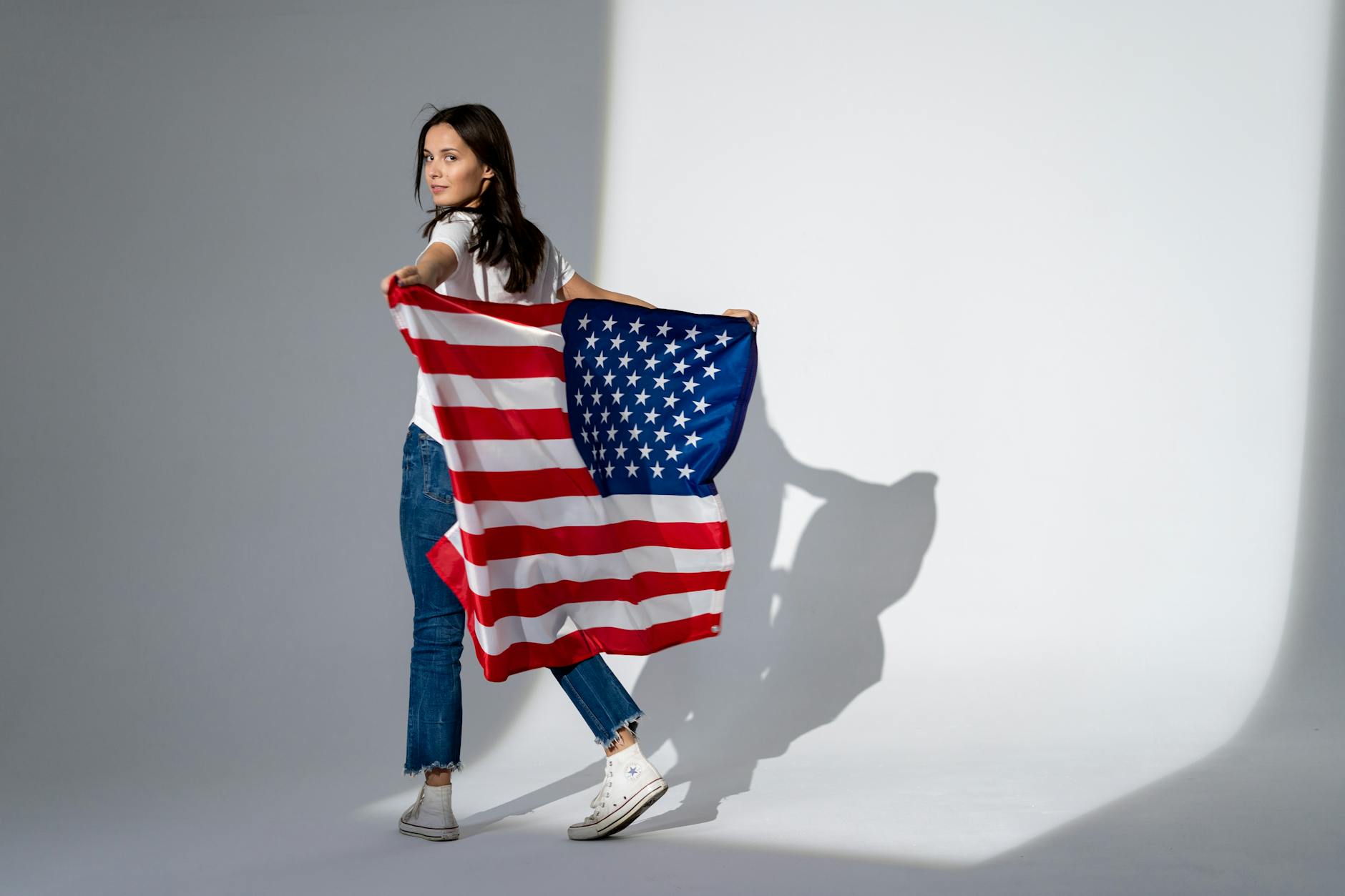 America, we've been through alot and we've become stronger because of it. Honor our history by praising our 52 states. Hang your American flag high and remember what we stand for: Strength, unity, and freedom 
Happy Birthday America, From Yescom
There is nothing more patriotic than an awesome deal! Check out our
home and outdoor collection
! Save even more when you join our
Yescom Rewards Program
and be the first to learn about our deals when you follow us on
Facebook
and
Instagram
! See you soon!